Most people resort to online dating apps to find the one during the pandemic because lockdown has prevented people from meeting in person. The situation has been pretty under control in Australia, but strict lockdown regulations are still in place. Yet, a woman would not give up to find the one in her life just because a pandemic is happening - she's got to take action.
Leesh Cunningham from Australia has made a couple of trips to the Bunnings Warehouse store in an effort to take the traditional approach to find a husband. Yes, the New South Walse resident said, "So I've given up on Tinder and online dating, and I've gone for a more traditional approach... I've come to Bunnings to find a husband."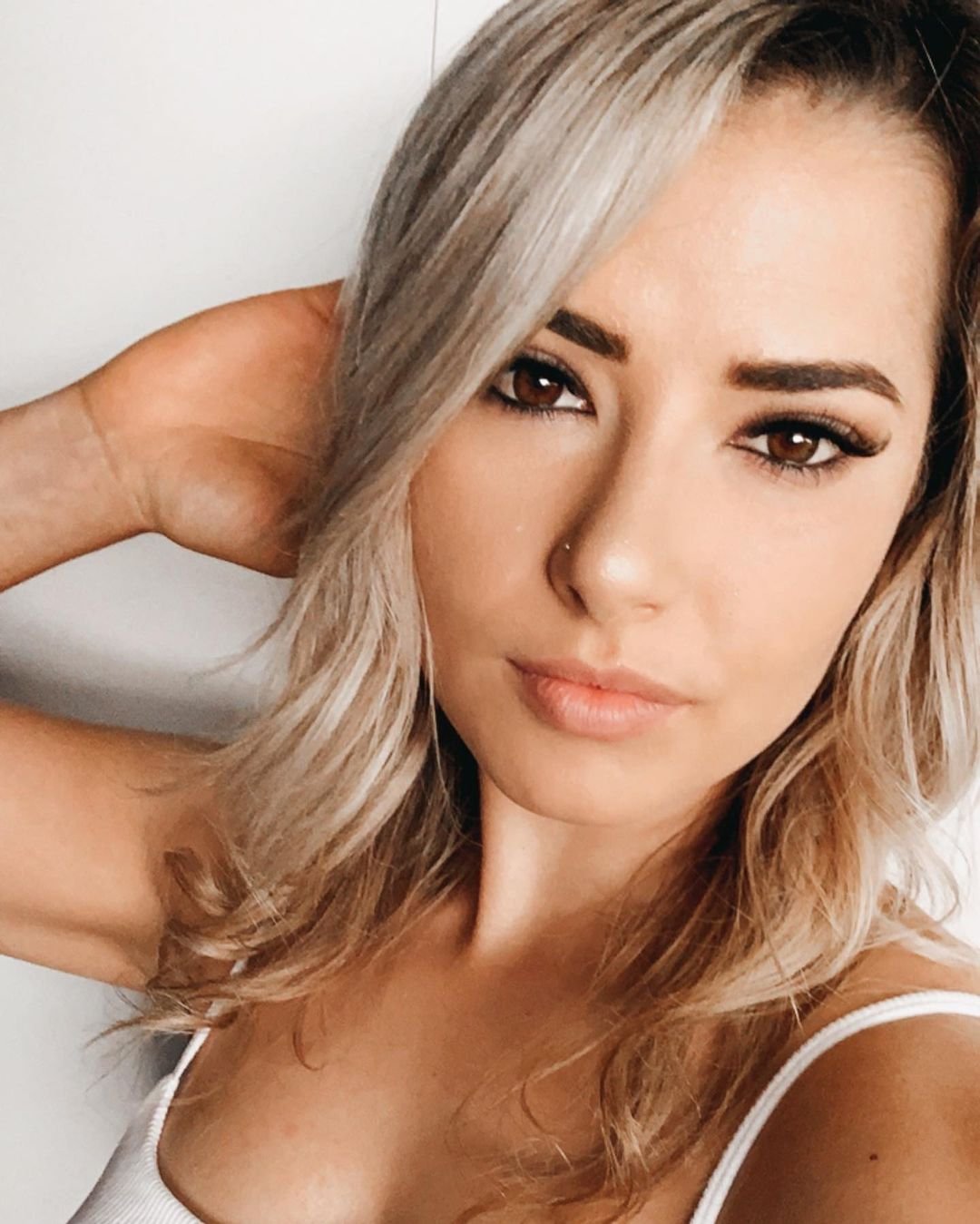 leeesh__ -Via
__leesh___ -Via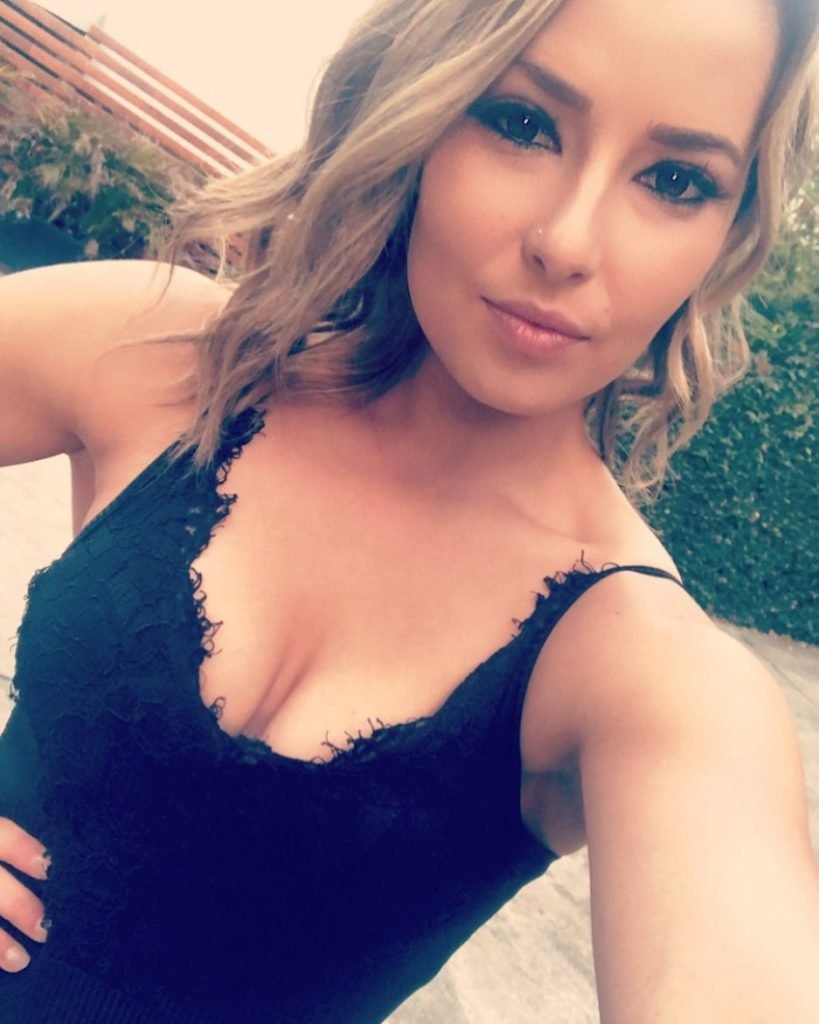 leeesh__ -Via
Leesh would explore different sections of the store to find a man to chat with. Alas, she couldn't find anyone, possibly due to the pandemic that's preventing people from going out. But she didn't give up.
She would sit on the toilet section, browse for things in other aisles, and bounce from one section to another.
She also strikes a conversation with a female staff worker and said, "I'm just looking for a husband and was told you guys had them here."
She was replied with, "They're flying off the shelf, if we have any they'll be in the back corner on the left."
Giving up the Tinder app, she's taking the traditional approach to dating!
@__leesh___

Opting for a more traditional approach to find a husband

leeesh__ -Via

__leesh___ -Via

Hilariously, this wasn't the first time she shared her traditional approach on TikTok. She also shared how she tried previously and explored different aisles, just like she did in the second part. But even then, she couldn't find anyone around.

Many people supported her and even gave advice, such as the best visiting hours to find a man. One even commented, "I got my man from there; he's alright."

But it seems that her effort won't be fruitless, with some men interested in her asking if they may know which Bunnings she'll be visiting next.

__leesh___ -Via

Both videos have been seen over 100k on TikTok, might she find the one here?

__leesh___ -Via