The festive spirit is spreading real fast! Plans, including house decorations, are ongoing and that, of course, is one of the numerous ways to spice the holiday mood. Besides, laughing at festive comics that perfectly highlights what makes Christmas the most incredible time of the year is equally one right way to enjoy the season. Artist Garth German, known as 'Garthtoons' on Instagram, has made comics a leisure activity and distributing them on the internet.

As Christmas count down real-fast, Artist Garth decided to explore the numerous aspects of Xmas, and indeed you will agree that 2020 will be quite a unique Christmas for us all. Using humor to showcase the truth in the world around us, we've compiled 19 of Garth's latest, and they're worthy of your attention, especially as it's a reality of our surroundings.
More info: Instagram | Facebook | Twitter | garthtoons.com
And It Begins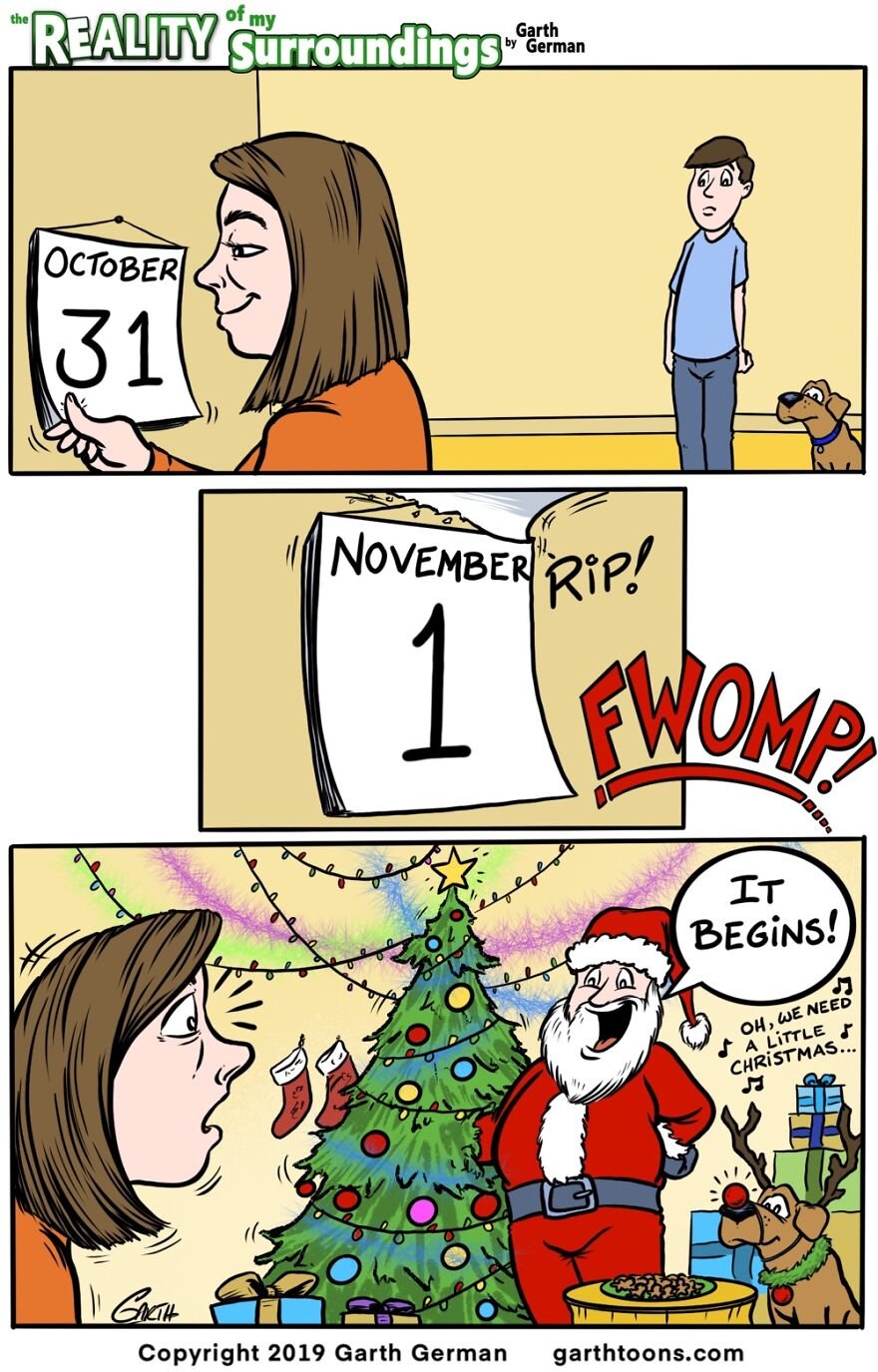 The Employee Benefits
We Can't Move Christmas!
Snitches Get Stitches
The Therapy
With the global pandemic flare-ups and the haven at home requests, Artist Garth draw comics associated with our day by day life. Married with two kids and a few pets, the San Francisco-based share the vulnerability, silliness, and dread with his followers.
Zoom Time With Santa
The Procrastination
Works One Night All Year
Photos With Santa For $22.95
The Elf On A Shelf
And You're Ok With This?
From photos with Santa at $22.95, super-spreader waiting to tip the balance, these hilarious comics' strips are random, hilarious, and entirely relatable. They're guaranteed to make you smile, and since Christmas is all about sharing, do share with friends and loved ones.
The GIG Economy
Utility In Uniqueness
COVID Super Spreader
The Reverse Grinch
Making Way Onto Nice List
Santa, The Deep Surveillance Operative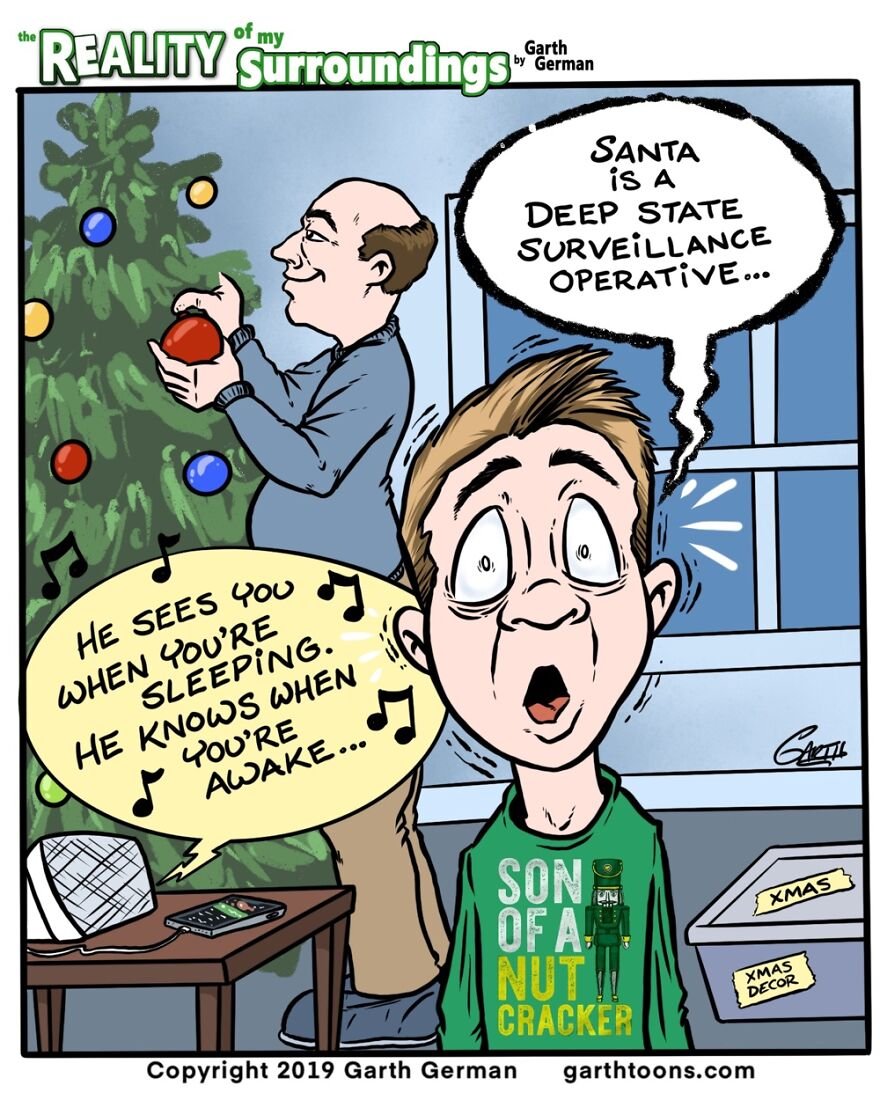 The Grinch & Heart Disease
The Republicans & Handouts