The most challenging phase of raising girls is finding outfits and underwear appropriate to wear. While boys can wear baggy shorts, sneakers, and T-shirts until adulthood, the girl's sections are mostly filled with indecisive clothing. The navigation through puberty for all girls is hard enough as they are often faced with dressing well, wearing makeup, and undergoing monthly periods. Additionally, the societal pressure on young girls to appear perfect and grow into women doesn't make things any easier.

Keagan Henman -Via
Regarding the mentioned above, there has been a huge debate online after a mom discovered that padded bras are now being sold for 6-year-old girls. The online outrage launched after the mom, identified as Angela Feller, look around in the girl's section while shopping in Nordstrom. The mom got instantly convinced when she spotted padded bras and got more furious when the label read they were meant for 6-year-olds.
angelaturnerfellars -Via
angelaturnerfellars -Via
As seen in photos, the bras are perhaps aimed at making little girls look like they have fully-formed boobs. Although the pads are removable, the question remains: Why were they there in the first place? Sharing the photos to her Facebook page, a fierce debate emerged, and people shared their opinions about the clothing item. Many people supported Angela's concern while a few defended it, which of course resulted in arguments of what's and what's not appropriate for young girls.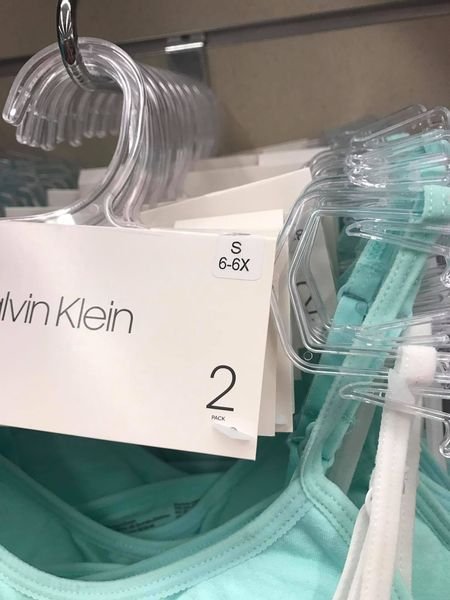 angelaturnerfellars -Via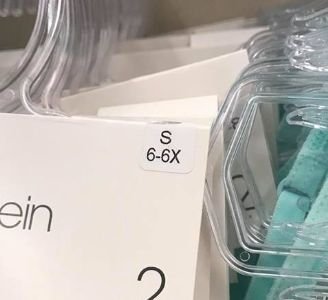 angelaturnerfellars -Via
'I think the posters need to go back to the shop and look at the underware.' A user commented while a second added: 'that's a size six, not age 6. Maybe the poster has forgotten she had growing boobs at one stage.' A third came in defense and revealed she experienced mishaps involving non-padded bras during puberty.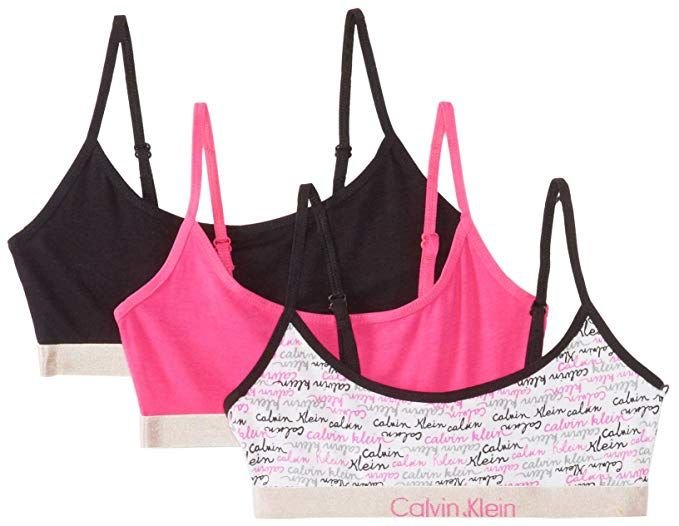 Calvin Klein -Via