Women are different from one another but united with a desire to appear beautiful and perfect. Times when women feel like changing looks but don't know where to begin, remain inevitable. And to give the ideal antidote to this headache, a makeup artist and hairstyle have teamed up to work for indecisive customers. Oksana Trunova and Ogla Tarasova are working with a handful of women to give out incredible freestyle makeovers. Undeniably, you'll hardly recognize her clients in the after photos.
Makeup Artist Oksana is no stranger when it comes to makeovers as she had launched a Blind Makeover project in 2015. According to Oksana, the idea popped up as women always ask to do anything without having a specific hairstyle in mind. Here, we've compiled 20 women who placed all their trust in the duo and never regretted it. As seen, they are glowing.
More Info: Stilist_o_tarasova (Instagram) | Oxanatrunovamakeup (Instagram)
#1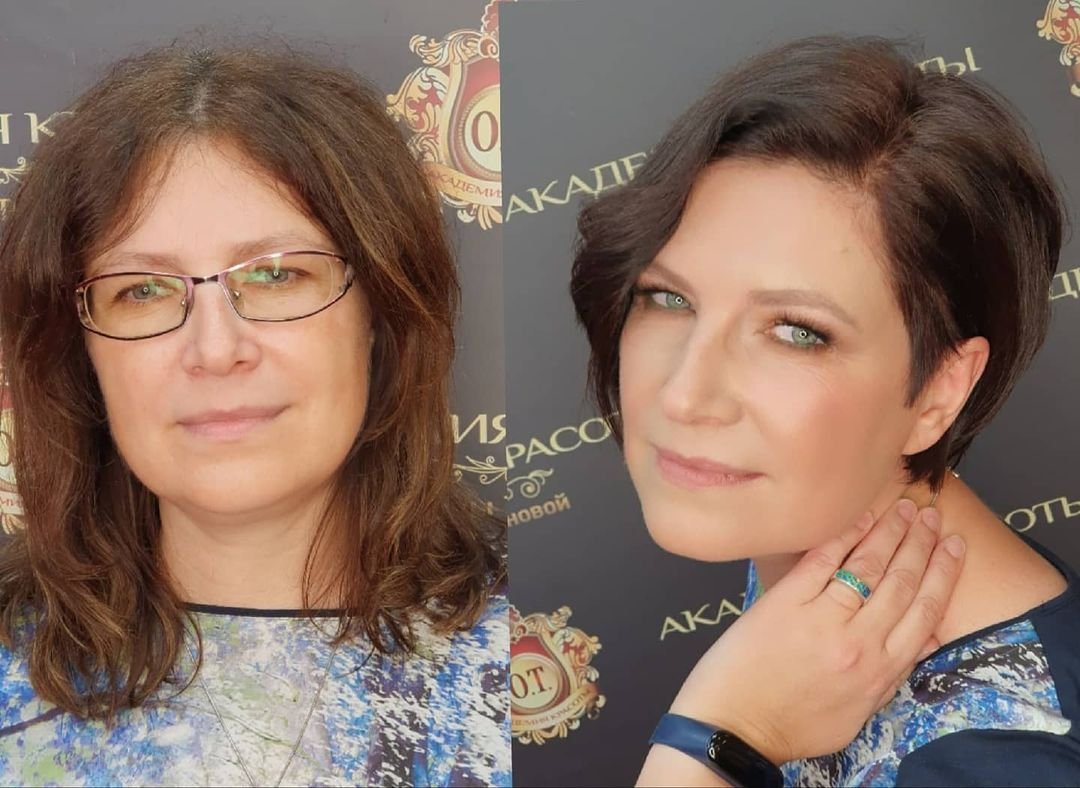 #2
#3
#4
#5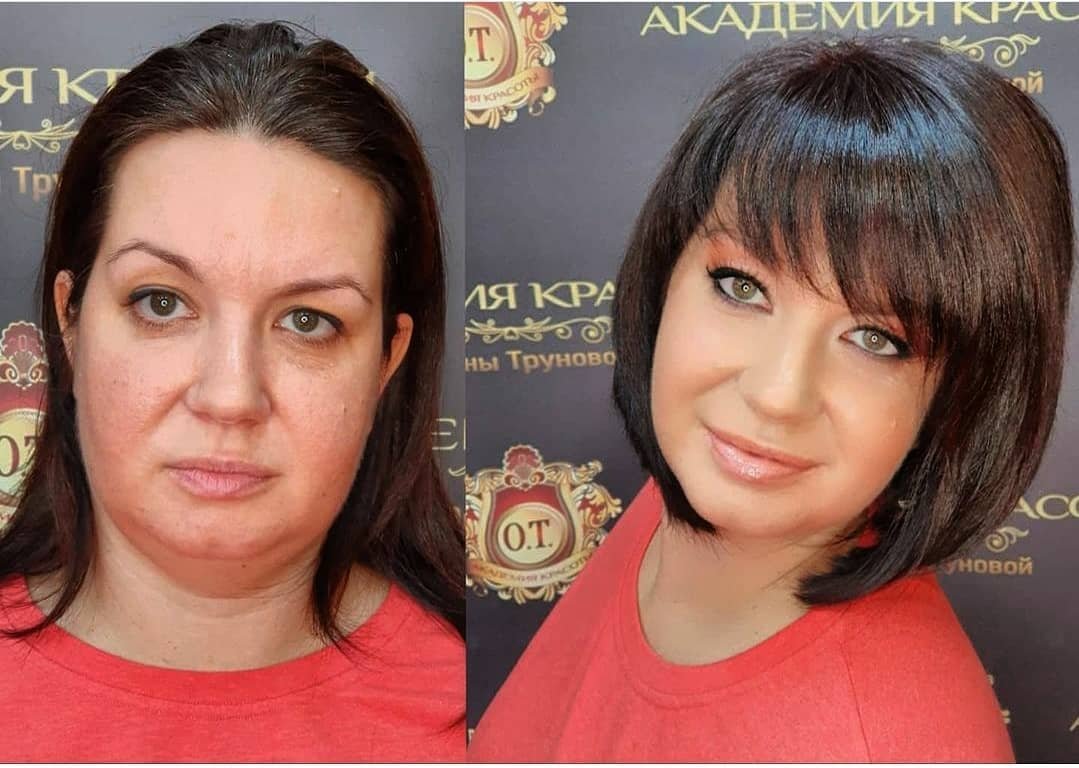 Oksana started paying attention to women on the street and did develop strategies on how to improve their appearance. Since getting clients from all over the country, the artist and hairstylist Olga has been learning more about their clients' hobbies and other things to gain insights on what they would and wouldn't like.
#6
#7
#8
#9
#10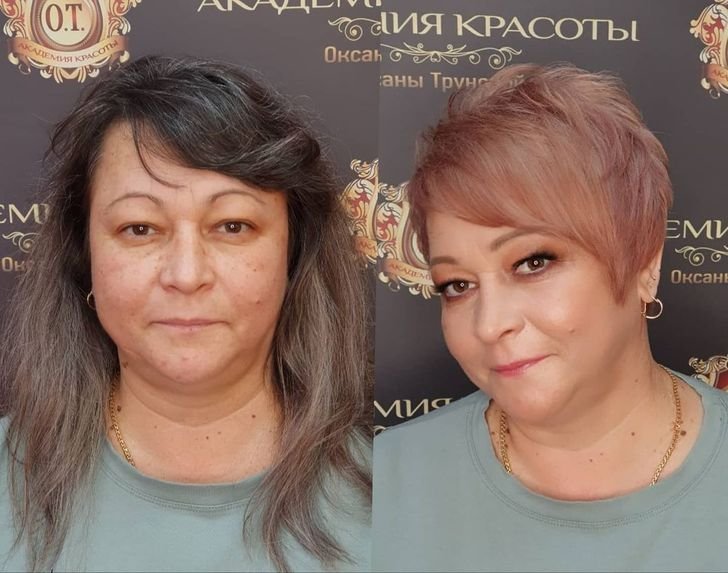 The freestyle makeover features hair coloring, haircut, makeup, and importantly a photo. The procedure begins with mirrors' covering as clients are only permitted to see themselves after the work is done completely. The duo has been sharing the before and after of these transformations on their Instagram page and have earned quite an impressive following.
#11
#12
#13
#14
#15
#16
It's relatively easy to hang in a runnel, especially when it comes to hair making. But a big thanks to this Russian duo, there's a gradual end to this problem for countless women. Magical with transforming people's look, the results are stunningly captivating. What are your thoughts on this process and results?
#17
#18
#19
#20
#21
stilist_o_tarasova, oxanatrunovamakeup