Photos are reminders of the happiest moments in life! And since they're our treasure, we all tend to capture the perfect shot. But isn't it infuriating to find out that someone has ruined your right image? In today's society, people can't seem to get their hands off the cameras, and indeed, Photobombing has become mainstream.
We are naturally used to paying attention to the main action of having a perfect photo, but a lot of times, the background turns out to be so much more exciting. This is precisely the best description of our compilation. We've compiled pictures that are worth looking at due to what's happening in the background. Have a look and don't forget to share with friends and loved ones!
Kid In Background Of News Report Gets Stuck In A Lifejacket
To A Photo Of A Man & His Daughter To Show What They Would Look Like In Ten Years'
Philchil23 -Via
Fiona, Behind The Glass, Witnessed This Lovers Special Day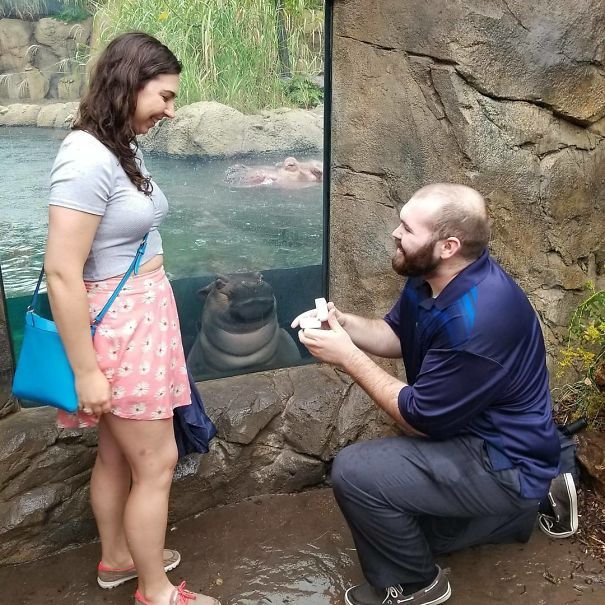 hayley_roll -Via
Little Guy In The Background Looks Creepy
Htxbia -Via
The Cheerleading Routine
Get_Stamosed -Via
Dogs Can Also Poop Out Rainbows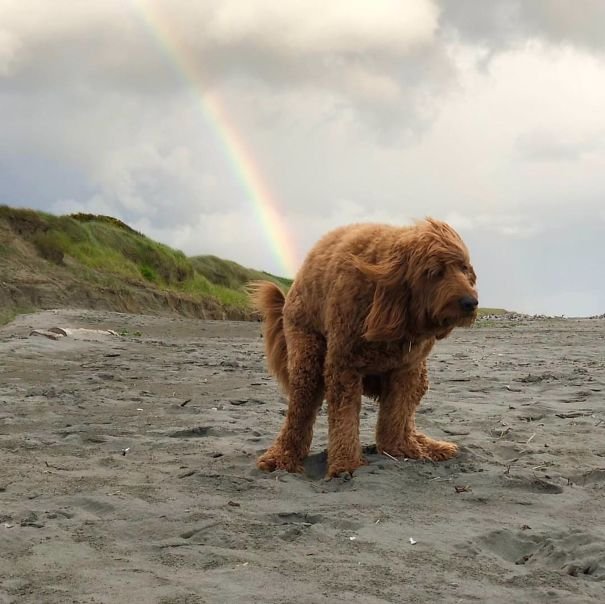 danorm -Via
Photo Taken At Perfect Timing Amid Vacation In California
Noobytoe -Via
From Queen Elizabeth joining in on Australian Field Hockey to a kid stuck in a lifejacket amid news reports, these hysterical photos prove perfect photos can't be staged. People have been sharing their unforgettable Photobomb moments, and they did demonstrate that timing is crucial to nailing a shot.
The Most Iconic Family Photobomb Ever
jpawli -Via
Horses Can Be Such An Elegant Creatures
A_fish_called_tiger -Via
How'd You Have Reacted To Being Photo Bombed By Batman?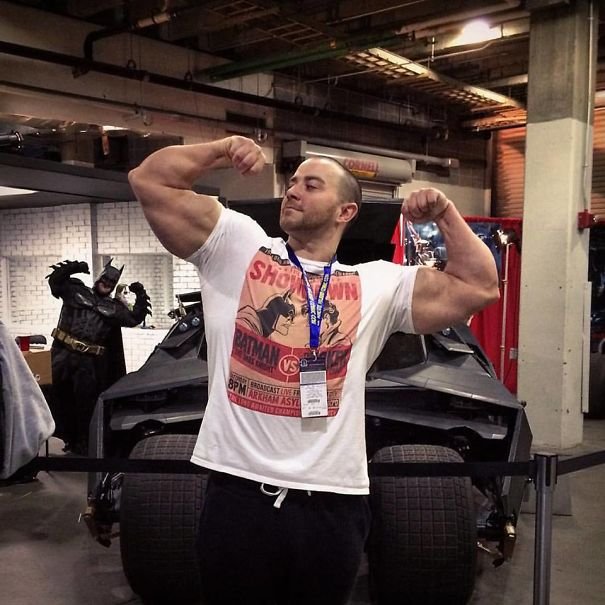 MeatheadMilitia -Via
They Might Not Even Know Each Other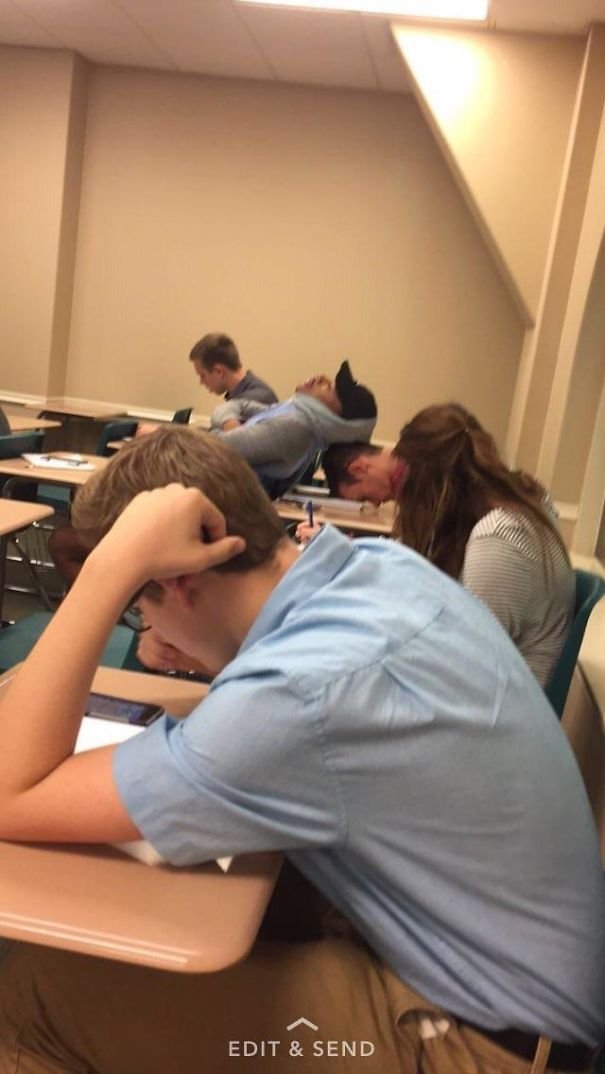 gracefuego -Via
Tim Duncan's Unexpected Photobomb
jaycrew -Via
This Guy Look Stunning In That…..
drocks27 -Via
Great Night Is Not For All
RemoteControlArtist -Via
Well, This Is An Outstanding Photobomb
vanillapopcorn -Via
A few of these collection features animals mistakenly finding themselves posing for a photo and evidently, many important things happen in the background. The foreground isn't the main focus, but the background will certainly make you take a look twice. Do read on and have an in-depth glance!
This Should Be Dubbed Iconic!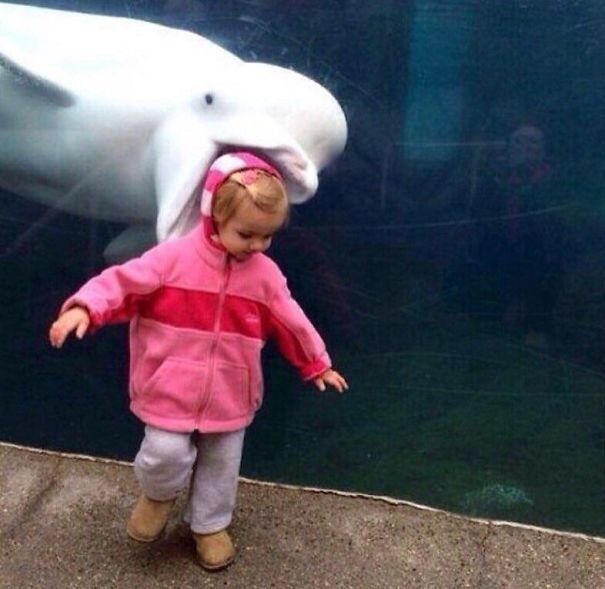 sloppyFarts -Via
It's Behind Me……Right?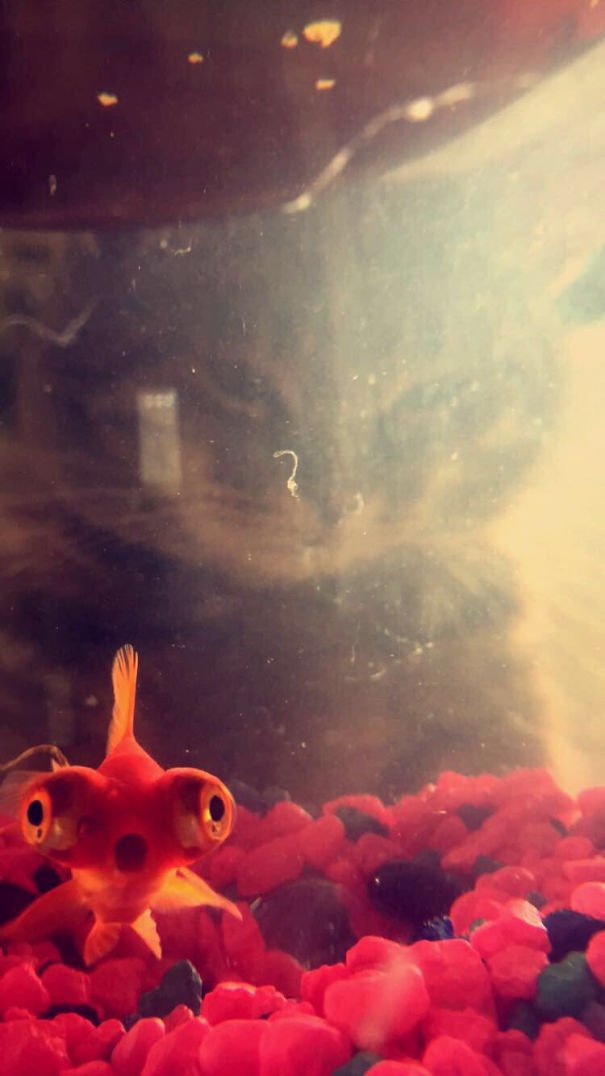 ngshay -Via
Smiling Horse Stole The Spotlight
OceanGoingSoul -Via
The Best Photo Ever Taken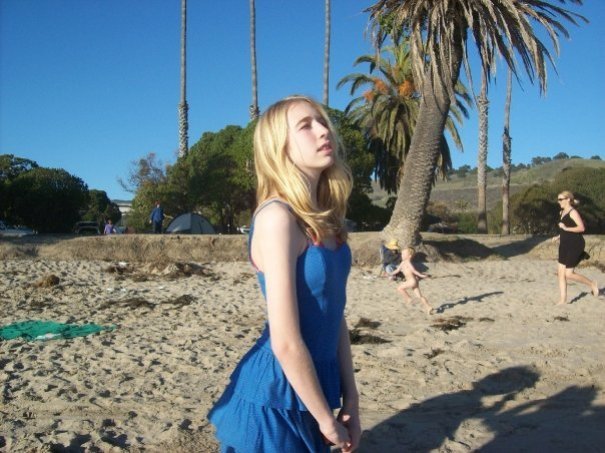 heyitslolo -Via
Taking The Perfect Pic With The Tower Of Pisa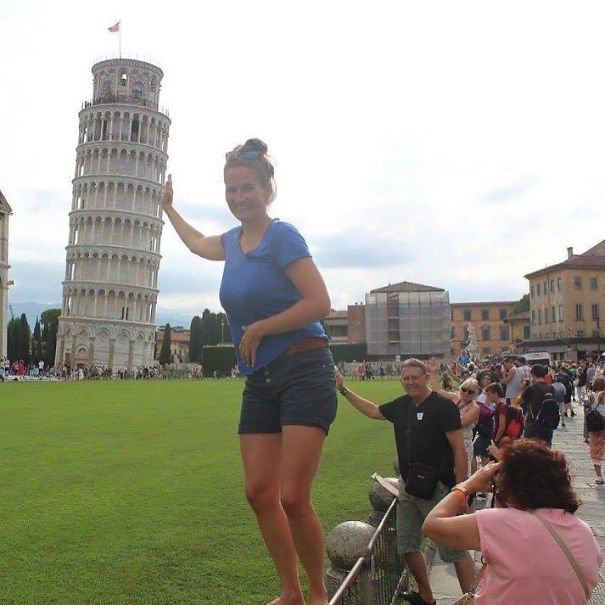 Jkoos -Via
Dog Couldn't Resist Not Being Included In Couple Photo
Can You Spot The Boy In The Background? Lol!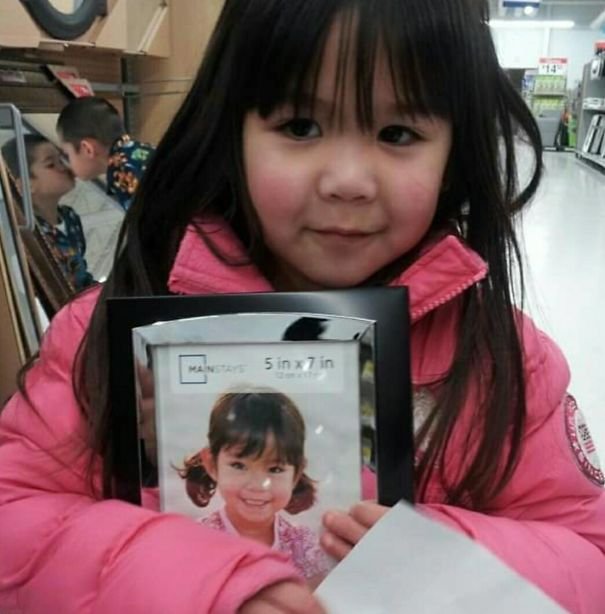 Trampolice -Via
Being A Cop Shouldn't Kill The Sense Of Witty Humor
[deleted] -Via
A Photobomb is a random act to spoil a photo by suddenly appearing in the camera's field of view. The 1st Photobomb was believed to have been born in 2009, but it's apparent that the practice has become quite popular since then. We hope this background of photos gives you the chance to laugh together with us!
Someone Felt Betrayed With The Photo Of Woody In Times Square
kazaamx -Via
Here's The Best Accidental Photobomb Ever
SarkyTyke -Via
Queen Elizabeth Joined In On Jayde Taylor's Selfie -An Australian Field Hockey Player
jaydetaylor -Via
Old Lady Is A Slash Fan, But She Isn't Aware That Slash Was Standing Behind Her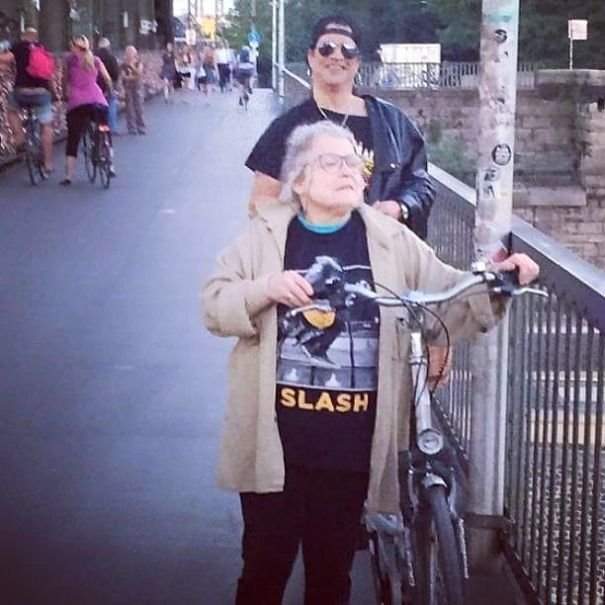 meeganhodges -Via
Sharks Can Be Cute When They Photo Bomb Your Selfie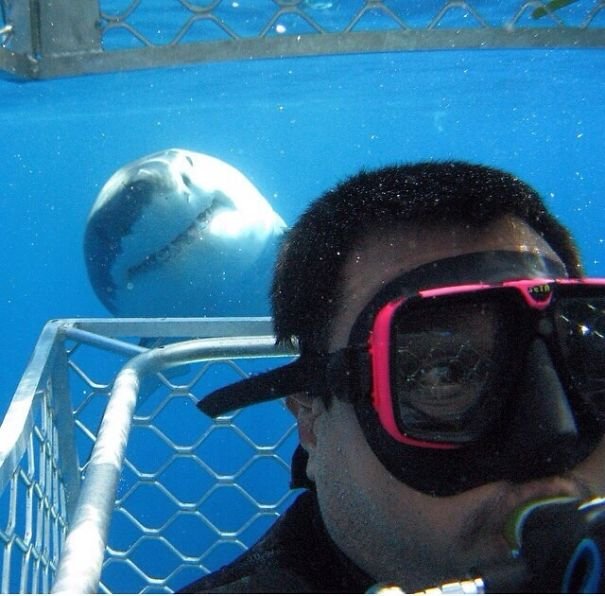 SerialPest -Via
Ever found strange things in the background of your photo? While some people find this mentioned above annoying, a few are lucky enough to capture Photobombs that is hilariously too good not to share with the world.