Advertising is often tasking, but luckily there are currently many strategies for developing the perfect Ad. In the age of infographics, several businesses are hinging their ads around a single large image, aimed at drawing viewers' attention. On the other hand, a few companies are taking a reasonably modified approach to advertise by showing consumers why they need a product rather than telling them. Some businesses are accurately turning the world upside down with their ad campaigns.
These ads compiled in this article will not only inspire you to reflect on the world around them but will equally stick in your head for a long time. Being an essential step to sell a product or service, these brands knew very well how to captivate viewers' attention. We've collated 18 of the most creative ads out there, and hopefully, they'll inspire you to launch yours. Take a glance!
Littering Can Say A Lot About You
Toronto -Via
The Ad Of A Coffee Shop In A Bus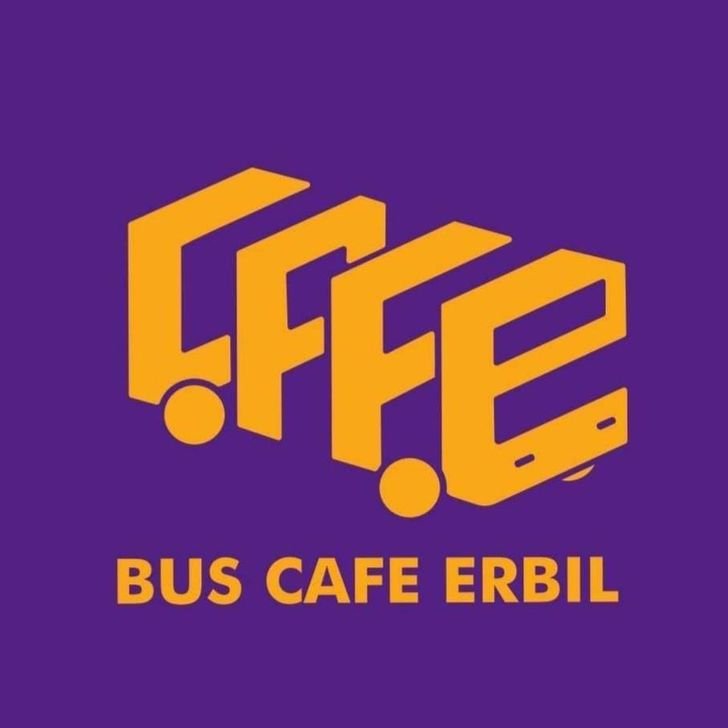 Bus Cafe Erbil -Via
McDonald's 'Open At Night' Ad Campaign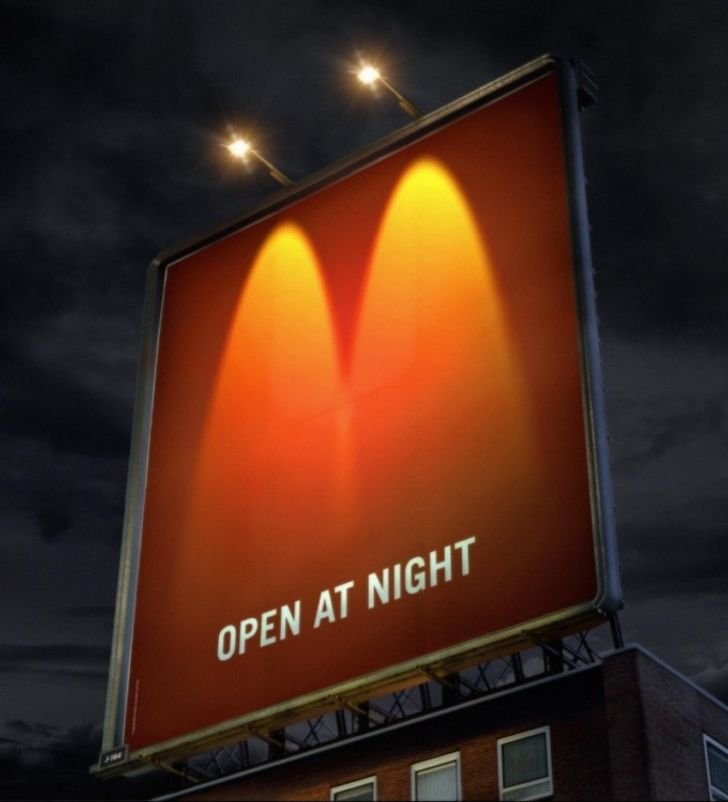 McDonald's -Via
Nothing's Quicker With Ajax Wipes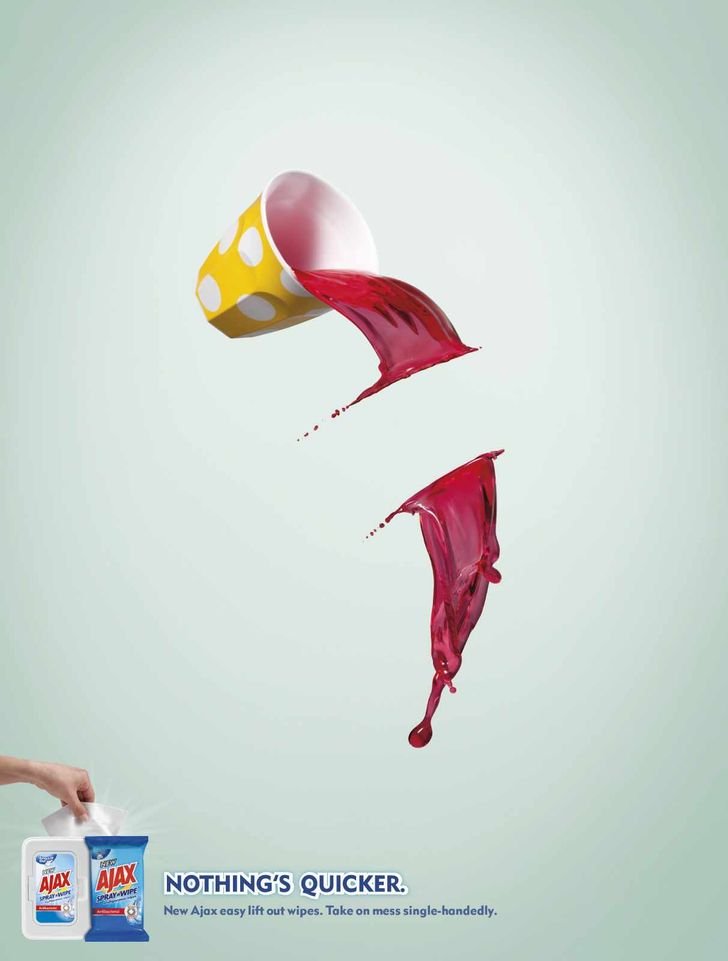 Ultra Ajax -Via
National Geographic's 'Planet Or Plastic' Ad
National Geographic -Via
There's no second chance for a first impression! Ad campaigns that don't catch your attention within seconds are regarded as failed. So to stand out of the crowd, your Ad campaign has to be out of the box, something that can make your viewers laugh or perhaps make them look twice.

Endangered Animals Disappears Each Time This Bus Stops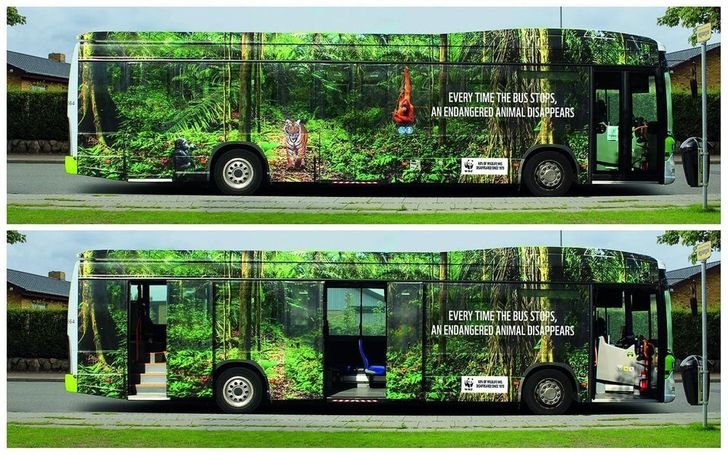 World Wildlife Fund -Via
For Humans Who Live On Coffee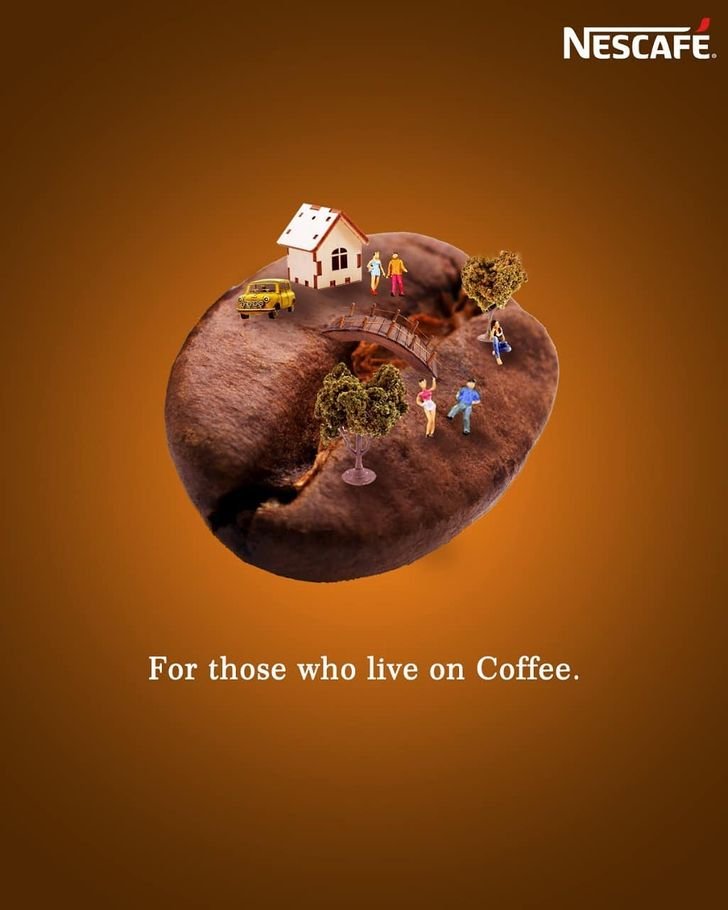 Nescafé -Via
The Christmas Tree On Mercedes Benz
Mercedes-Benz -Via
Taste Light At All-Time With Lays
Lay's -Via
Other Services Vs. DHL
DHL -Via
Some adverts are infuriating, but given the number of professionals working in the advertising industries, something fresh and creative is bound to emerge. These Ads have witty puns that will make you think as well as react emotionally. They make an actual point!
Healthy Teeth With Colgate
Colgate -Via
Midlife Crisis Vs. Midnight Crisis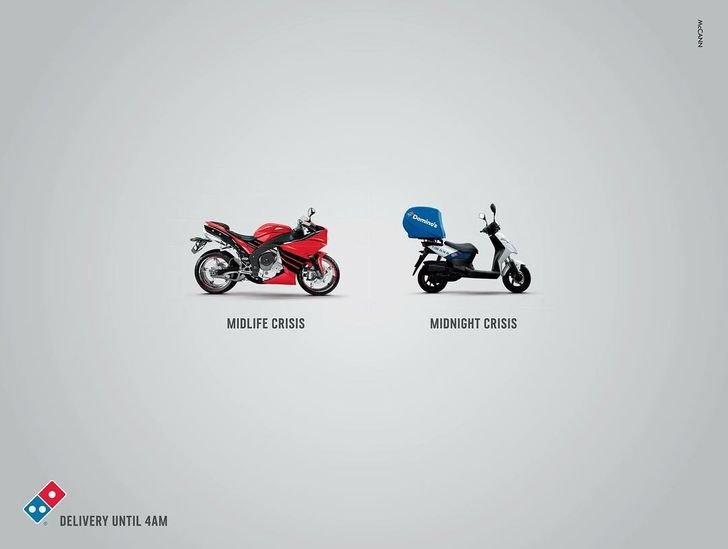 Domino's -Via
Tall Building In Shape Of Cake Was No Problem For Royal Baking Powder
Royal Baking Powder -Via
'What Many Be Simple Task For You, Can Be An Impossible For Others'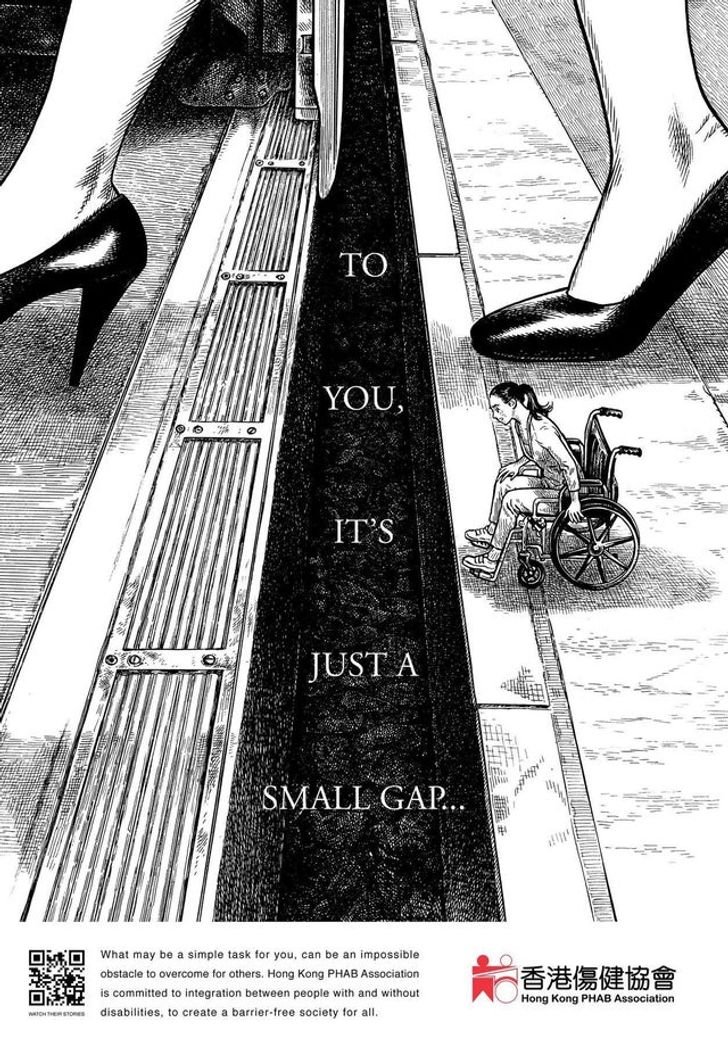 Hong Kong PHAB Association -Via
It's pretty kind of these companies to respect viewers by being interested in humor rather than just aiming to catch attention with flashy colors. If more online and printed Ads looked like the ones in this article, we wouldn't dislike them so much. This is creative and accurately spot on.
Sleep Naturally As Tomorrow Starts Tonight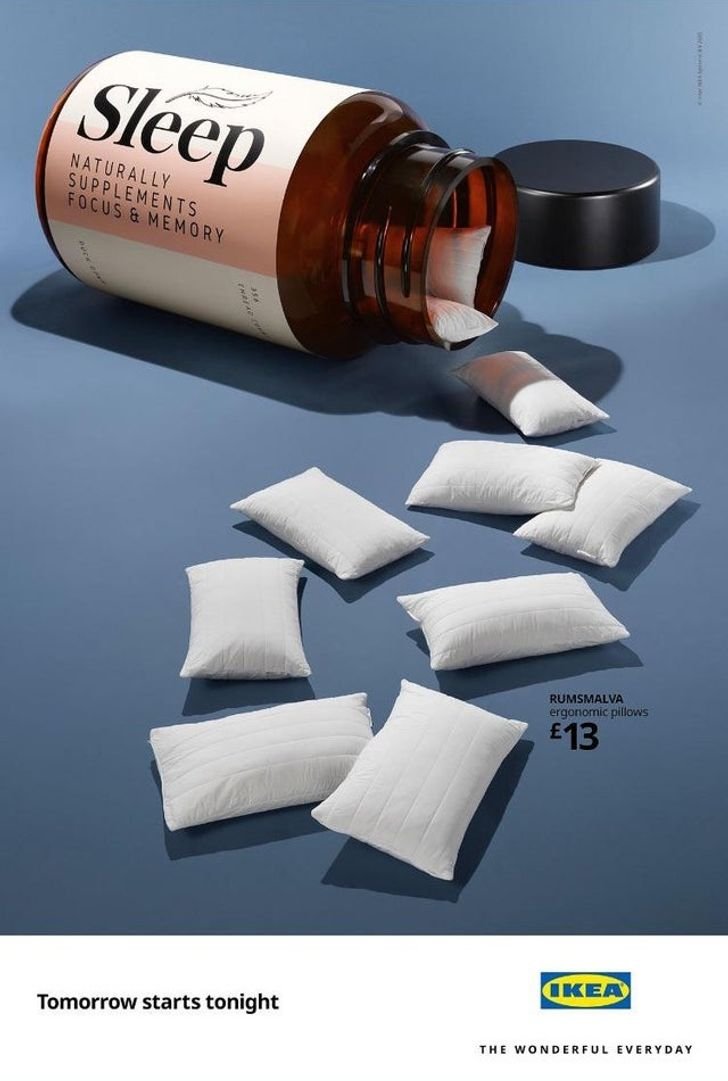 Ikea -Via
Always You Use Electricity Wisely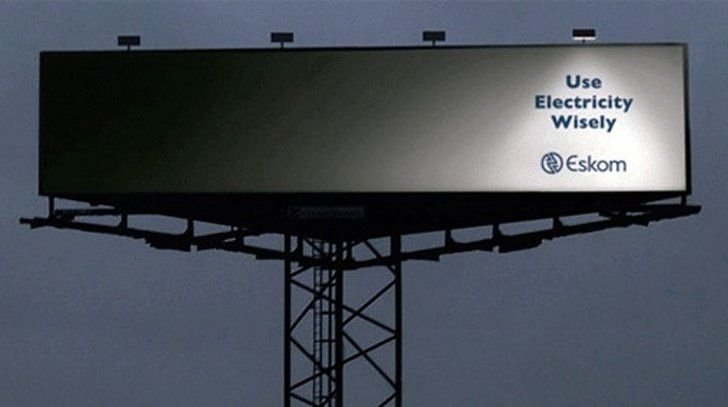 Eskom -Via
The Salon Straight Control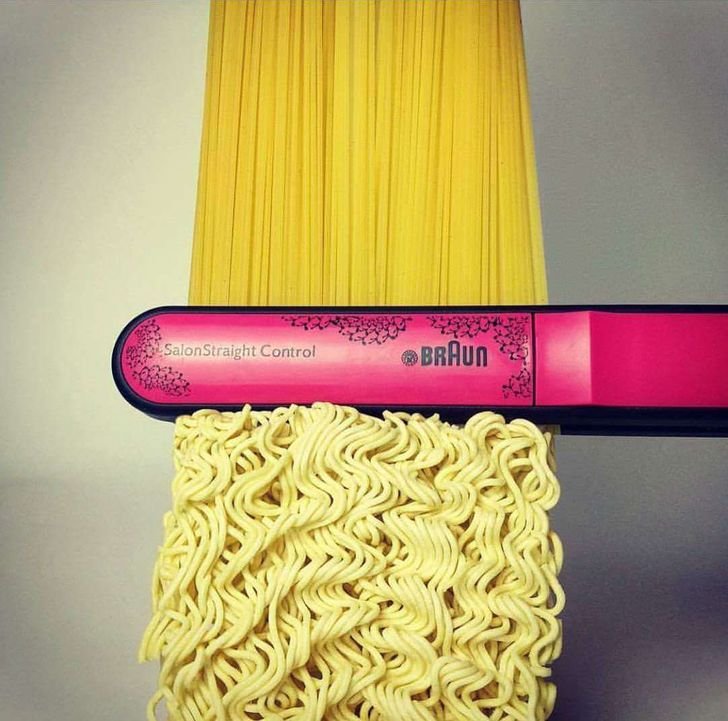 braun -Via
Nothing Else Matters With Oreo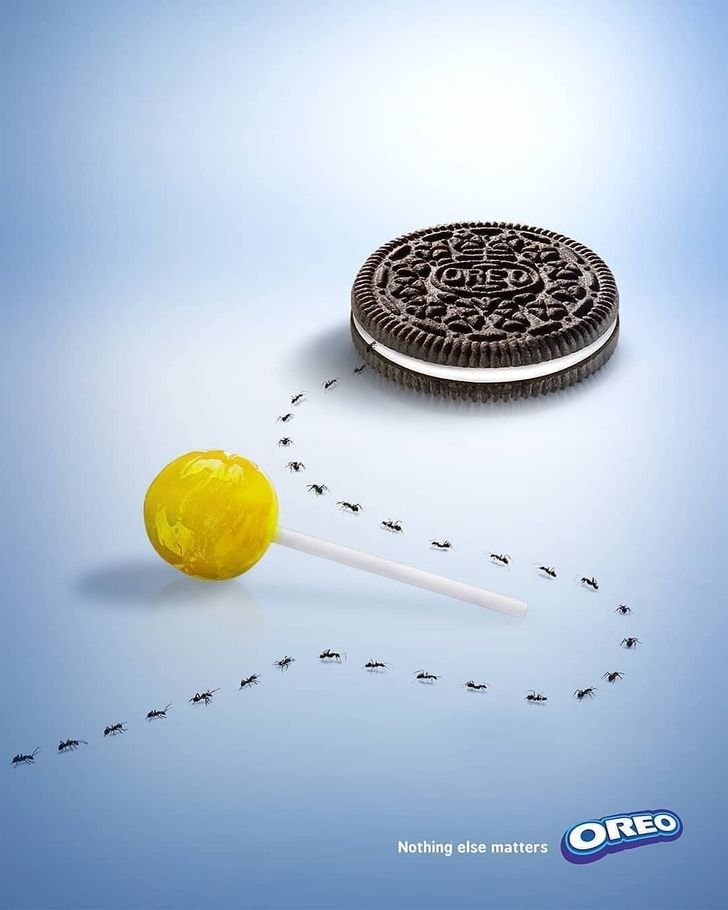 oreo -Via
In today's world, we're bombarded with so many unremarkable Ads, making us forget just how creative the advert world can be. But again, there are people who, with a little extra time and budget, can stir up emotion as well as change your perception with their creative ads. Which are you intrigued with?