Following Johnny Depp's resignation from Fantastic Beasts, over a million people have signed an online petition calling for Actress Amber Heard to be removed from Aquaman 2. In a note uploaded on Instagram, Depp had revealed he had been asked to step down from Fantastic Beast, an aftermath of a court case where a judge ruled that he physically abused Heard. Describing it as injustice, fan's petition calls for Heard to be axed by Warner Bros, the same studio filming the Fantastic Beast Movies. The petition claims the lawsuit exposed Heard for her domestic abuse incidents and numerous other allegations against her over the years.
More Info: Change.org
Scope Features
The petition on Change.org is titled: 'Remove Amber Heard from Aquaman 2' and at this time of writing, 1.6million people have signed. 'Amber Heard has been exposed as a domestic abuser by Johnny Depp. In his $50 million lawsuits, Johnny Depp describes many domestic abuse incidents that he suffered at the hands of his then-wife Amber heard.'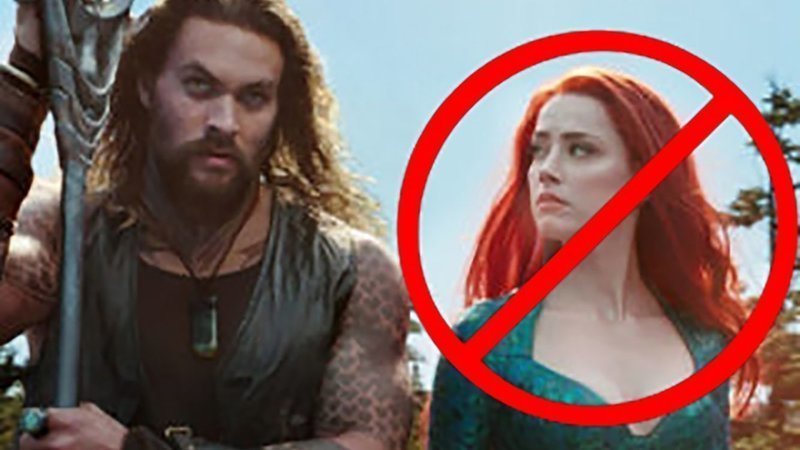 change.org -Via

change.org -Via
However, many fans feel that the Pirates of the Caribbean star was done a disservice and that Heard should be held responsible for her actions in the whole affair. On the other hand, people have revealed they would love to see Emilia Clarke replace Amber Heard in Aquaman 2.
Twitter User @BossLogic, a digital artist, tapped into the idea and imagined what Emilia Clarke as Mera would appear like on the big screen. Besides, do you agree that Amber Heard should be removed from Aquaman 2 and replaced by Emilia?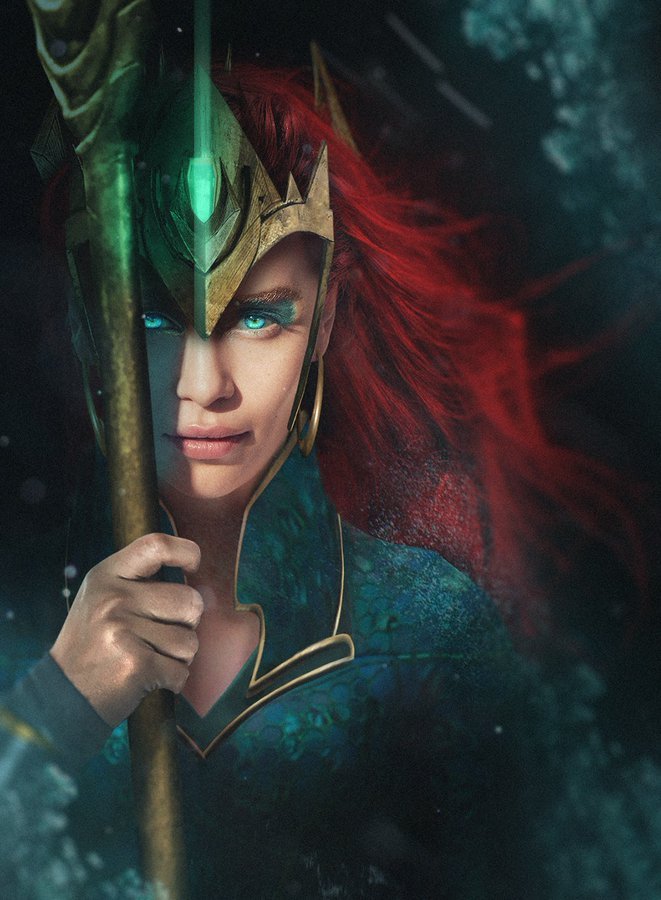 Bosslogic -Via
Here's How People Reacted