When most people who have had grandkids would enjoy time off at home playing with them during the lockdown, some grandmas are still active in their careers. Alice Vasquez did during the time she was in lockdown, but what was very surprising from this fact is that she is a 41-year-old grandma who works from home through OnlyFans.
When most people think young girls can only rule the platform, Alice debunked that the amazing physics granted her a very stable income from the subscription site. But much like many other women who often post sexy and thirst traps on their account, Alice receives a high-amount of troll comments and even haters. Probably even more so than your typical OnlyFans users in their 20s.
The 41-year-old grandma shares some really hot and borderline crossing the Instagram guideline.
sweetalice101 -Via
But Alice replies that those are just people who 'love to hate her' and continues with her R18 photoshoots. Initially, Alice was more triggered when she sees people acting against women who work and similarly promote themselves in this manner.
Alice commented on Daily Star, "The pandemic has affected my small lifestyle coaching business drastically. So I'm using my business sense to (make) money with sexier content on OnlyFans…"
Alice has a business as a meditation coach but it has been hit hard due to the pandemic.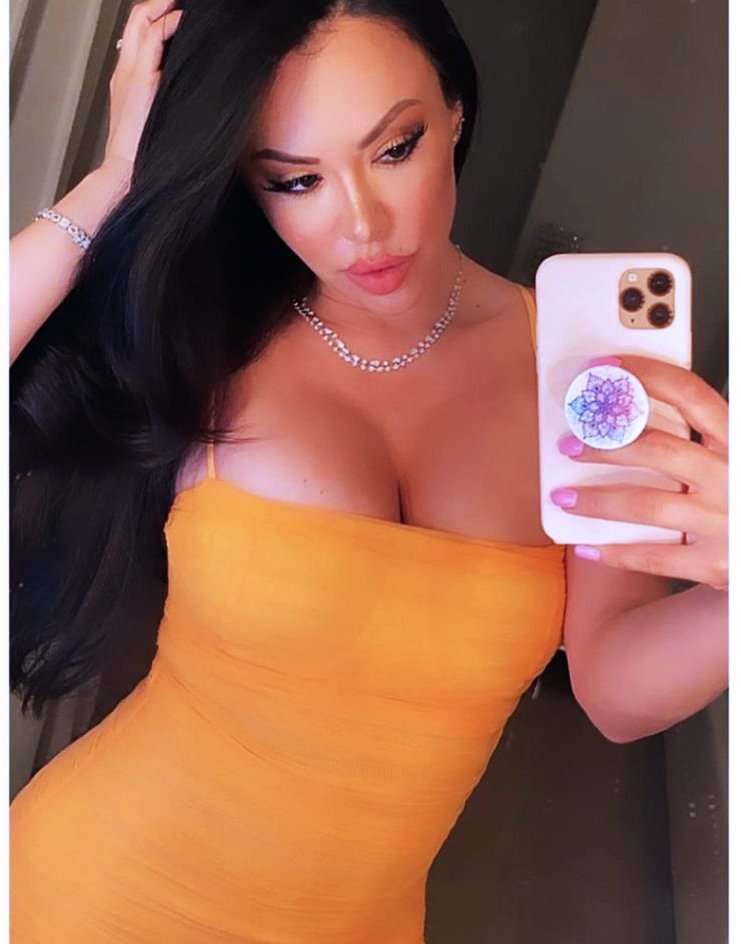 instagram -Via
sweetalice101 -Via
sweetalice101 -Via
She continued to comment, "Being at home sitting around not making money is not my style. I'm a go-getter, I'm confident, and I know in time it will be worth the effort I put into it."
Alice had a teen pregnancy and gave birth to her first child at the age of 16. Three years later, her second child came along. While many like to troll her, there are some who call her an inspiration to have.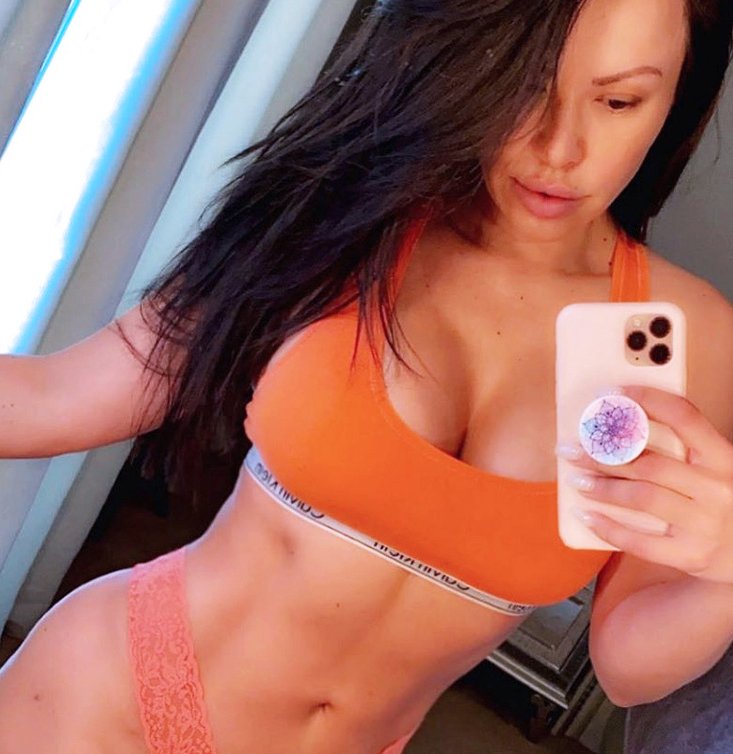 instagram -Via
But her youthfulness is costly: she allegedly has spent over £45,000 to keep up her appearance.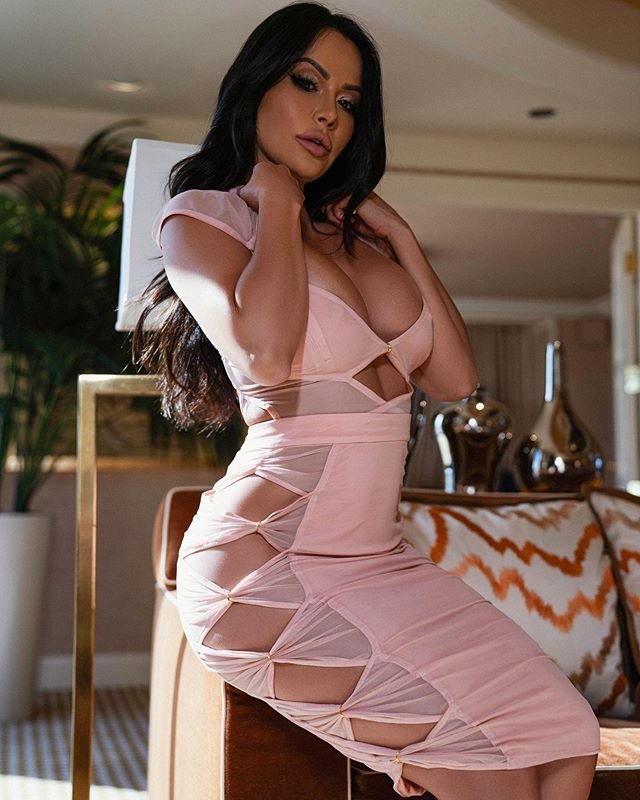 sweetalice101 -Via
Alice also explains that she receives a lot of support from people who keep motivating her to keep it up. She also often promote self-care for women, such as in a recent post where she shares she just had her first mammogram this year. Alice wrote, "These cupcakes are healthy."
"I feel we should always look at ourselves and take care of the inside health just as much as we do with our appearance.
We can not be so concerned to look a certain way, and neglect our health," wrote the 41-year-old woman.
instagram -Via