When it comes to beautiful things in life, luxury sports cars, gigantic mansions, and six-figure accessories are what's on the mind, and expectedly, Tequila remains the least. The current economic situation hasn't fostered the perfect time to go out for a tequila shot, but that doesn't mean you can't have a bottle of luxurious tequila.
That being said, Tesla unveiled $250 bottles of tequila, and shockingly, they all sold out within seven hours. Elon Musk had initially mentioned the drink on April fool's Day in 2018, and it comes in a bottle designed like a lightning bolt. The Tesla drink also came with a stand, and it's exclusively made of sourced agaves.
Tesla's lightning-bolt sipping tequila costs $250 for a 750ml bottle
teslatequila -Via
The drink – 40% alcohol is limited to two bottles per customer, and it's designed with the car company's logo. Tesla advertised the liquor has premium 100% de agave tequila Anejo aged in French Oak barrels. The drink also has a dry fruit and light vanilla finished with a cinnamon pepper. The drink, which Tesla described, is best enjoyed as a sipping tequila cost $250 for a 750ml bottle.
elonmusk -Via
Limited to some places in the United States, deliveries won't begin until late 2020, but a few buyers have already listed the liquor on eBay, reselling it for as much as $999.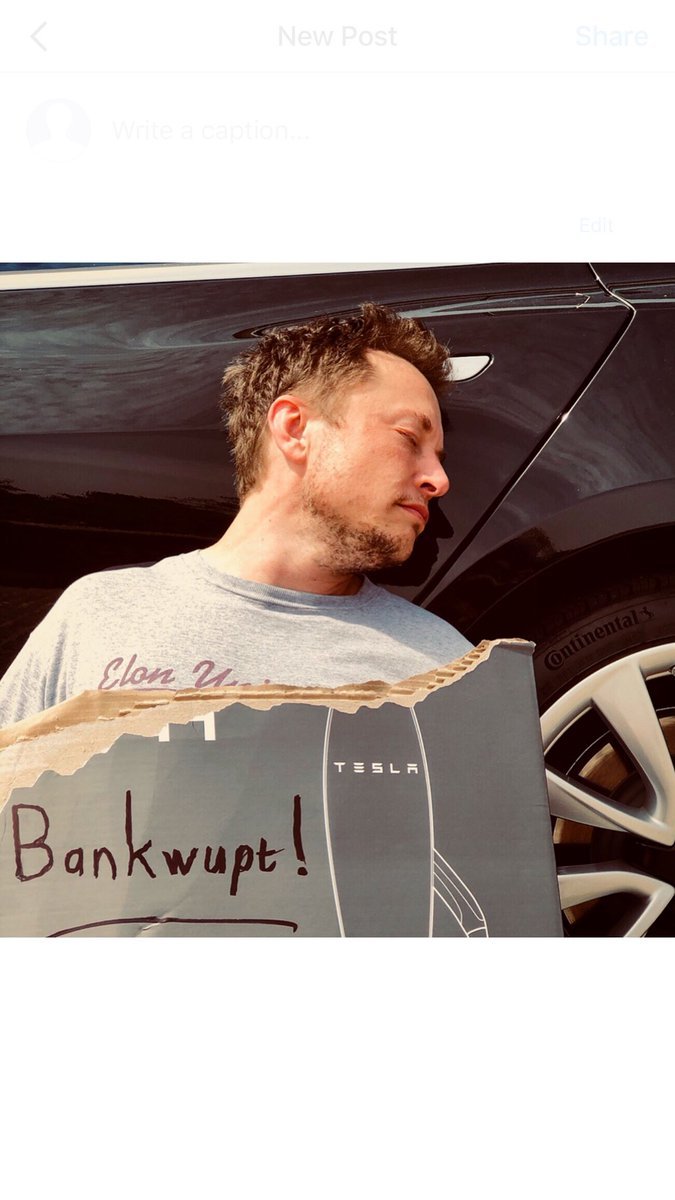 elonmusk -Via
However, a few days ago, Musk revealed that Tesla was about a month away from Bankruptcy between 2017 and 2019. According to Musk, the financial challenge followed the company's struggle to ramp up its Model 3 electric car production. But as it appears, Musk is again climbing up the ladder of success!