She is Amber Luke, an up and rising star who is 25 this year. She is an Australian from New South Wales. She is the 'Dragon Girl' who almost went completely blind when she finally inked the white of her eyeballs blue to finalize her dragon look.
Amber covered almost every inch of her body with tattoos and looks completely different from how she did just a few years ago.
More info: Instagram

She has had not just tattoos, but also bum lift, fillers and even split tongue to boot.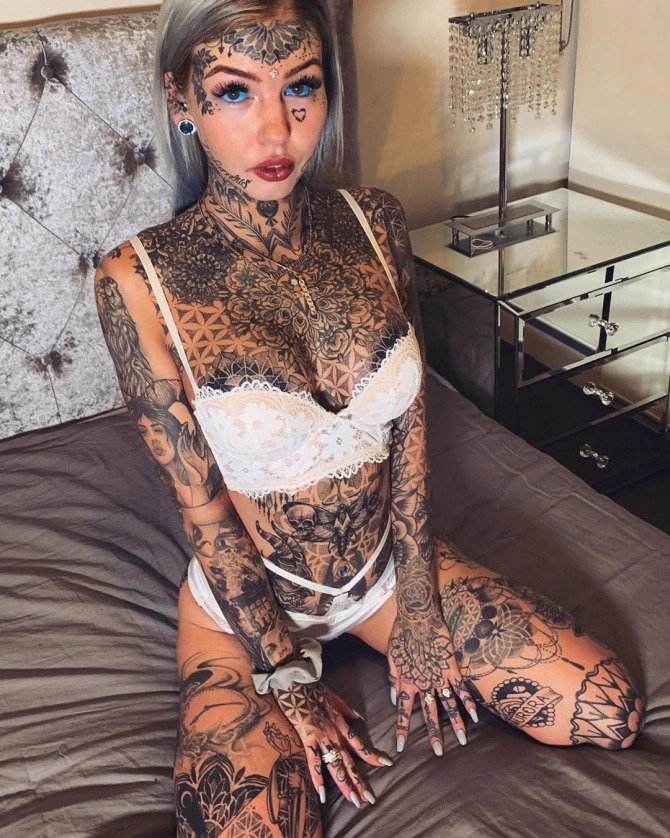 Amber Luke
The model has gone through a number of procedures that include breast job, bum life, and fillers in her cheeks and lip. She also split her tongue and had pointed implants in her ears. For her eyes, she spent about £20,000, and it actually added 46,000 followers on her Instagram when it went viral.
Amber Luke
Amber Luke
"I'm a strong woman who knows exactly what she wants and who she is."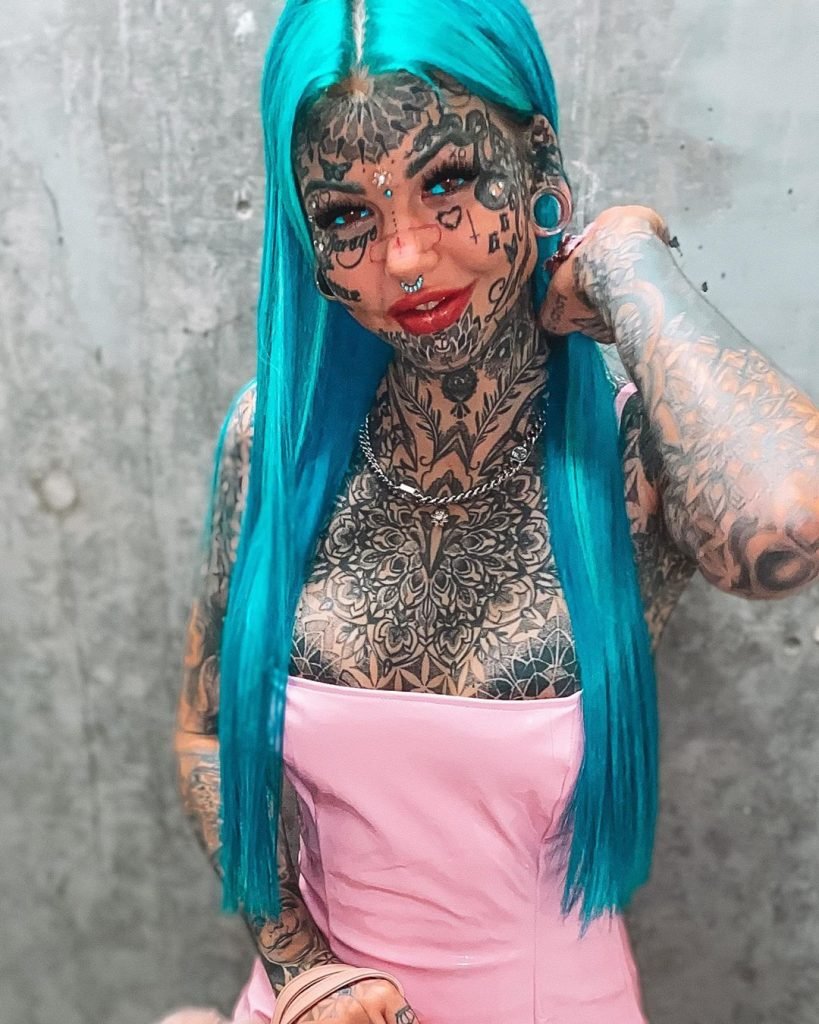 Amber Luke
Amber took a moment off her social media famous and revealed what she used to look like. Amber had always had the same lean body figure and wrote, "No face tattoos - just a dermal."
Before the numerous procedures that shot her popularity, the 18-year-old her was 'catatonically depressed, suicidal, and... a walking dead girl.'
She described what she felt, "I was numb. I hated myself the majority of the time – that hatred ran deep and tormented me."
In a post with Suicide Boys, Amber also shared that she suffers from short term memory loss due to 'past drug use.'
Amber when she was 18, a 'depressed' girl with suicidal tendencies.
Amber Luke
"Now, I've totally transformed myself into someone I'm proud of being," she continued. "I'm a strong woman who knows exactly what she wants and who she is."
After spending a hefty sum of money on inking her eyeballs, Amber suffered temporary blindness three weeks after. Her tattoo artist was using the wrong ink, but she did not regret her decisions even with that. That was also far from being her last tattoo on her body, and she has bigger plans for herself.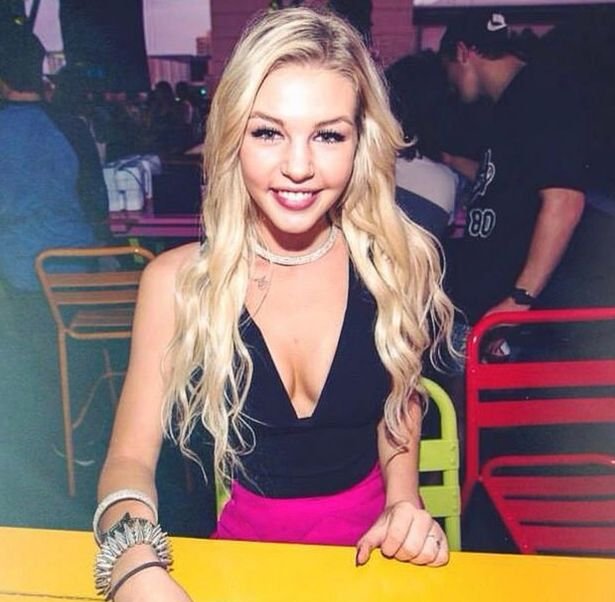 She is now 98% covered in tattoo, but that is not the end.
Amber Luke
She now is planning to tattoo her left arm completely blacked out with ink. Next is to get under the knife for a second procedure on her breast.
Did you know that Amber also has a boyfriend who works as a tattoo artist?