Imagine a universe where your favorite movie characters teamed up, say Ace Ventura and The Joker in one movie? Or Deadpool's sense of humor meeting the wolverine serious personality?
This weirdly interesting imagination is the mainstay of Hungarian artist Pixelfaker.
The artist has an unusual knack for incredibly detailed depictions of famous movie characters mashed with other cinema scenes. These witty edits take characters that we all know and love and place them into movies and TV shows they really don't belong in.

Check out some of Pixelfaker's movie scene recreations in the collection below.
More info: Instagram | Facebook | Twitter | pixelfaker.com

#1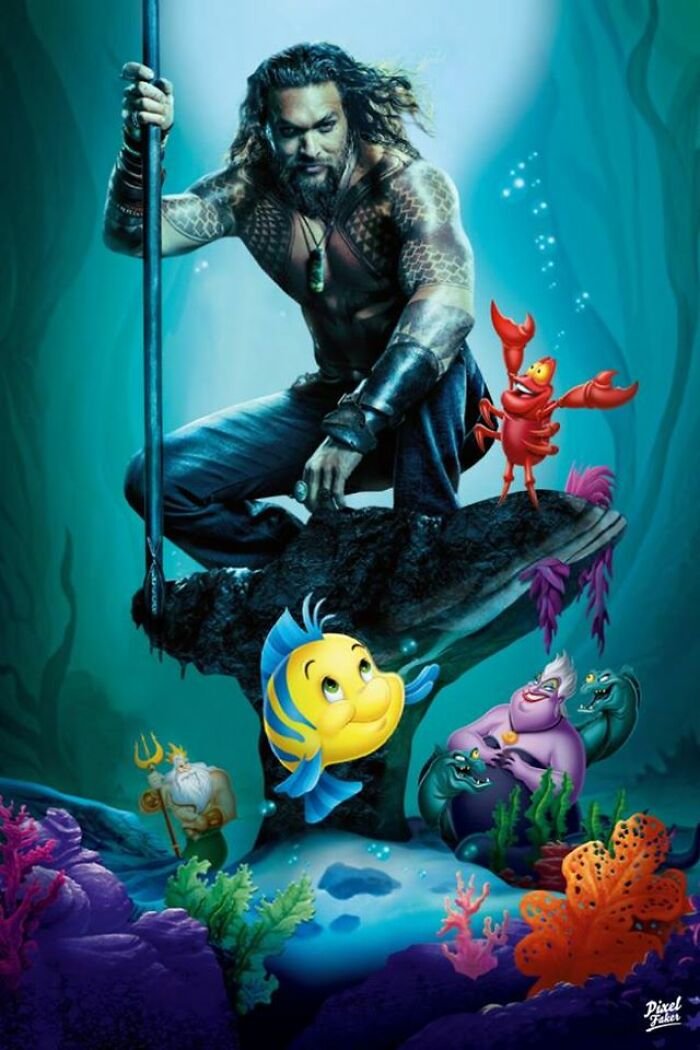 pixelfaker
#2
pixelfaker
#3
pixelfaker
#4
pixelfaker
#5
pixelfaker
#6
pixelfaker
#7
pixelfaker
#8
pixelfaker
#9
pixelfaker
#10
pixelfaker
#11
pixelfaker
If you're still not sure of what we mean, try imagining Elsa in Scarface or John Wick in 101 Dalmatians. With 4k followers on Instagram and almost 26k followers on Facebook. His drawings are quickly amassing a cultic online fan-base.

#12
pixelfaker
#13
pixelfaker
#14
pixelfaker
#15
pixelfaker
#16
pixelfaker
#17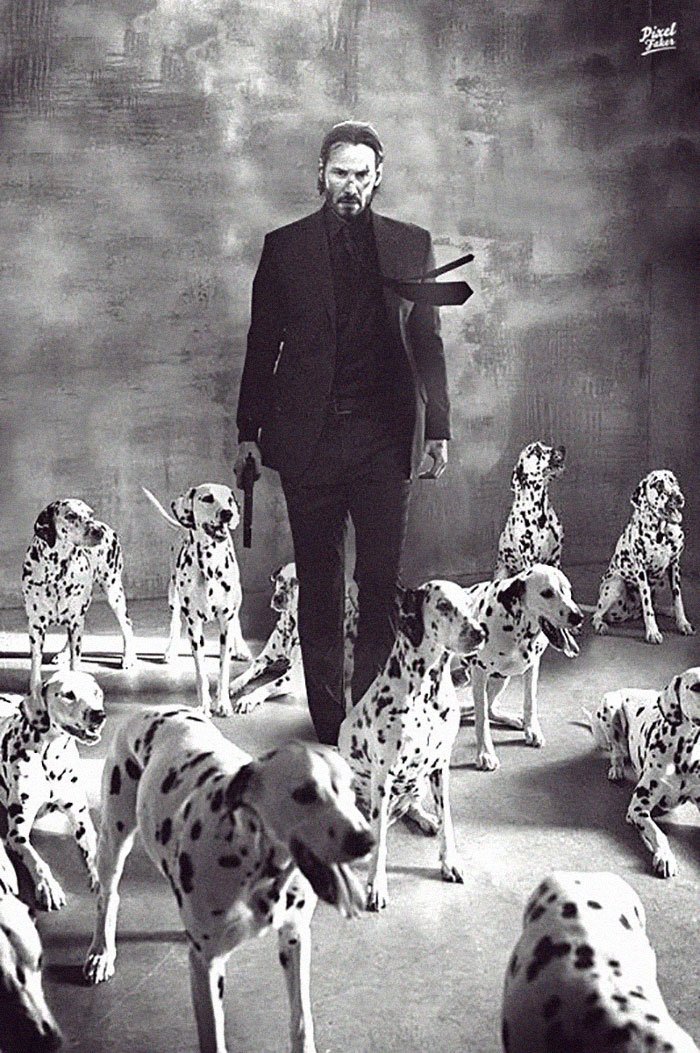 pixelfaker
#18
pixelfaker
#19
pixelfaker
#20
pixelfaker
#21
pixelfaker
#22
pixelfaker
#23
pixelfaker
#24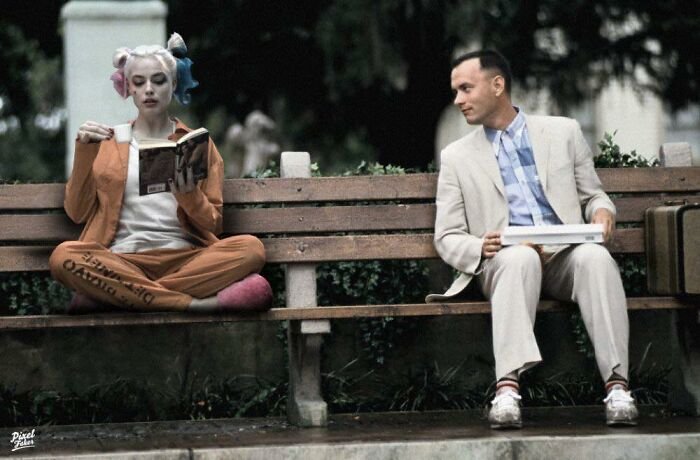 pixelfaker
#25
pixelfaker
#26
pixelfaker
#27
pixelfaker
#28
pixelfaker
#29
pixelfaker
#30
pixelfaker