How do you define a sense of humor that's slightly absurd? Through short comic strips, Artist Zach Cranor has shown that art can be one best way to express both feelings and emotions. Cranor launched his last_place_comics, and his style, including his topics, is quite bizarre. His comics are mainly blunt, and interestingly it does have unexpected endings. Last_place_comics are among the many that can also leave you between laughing and not laughing out loud.
'An absurd webcomic where everything rarely goes as planned,' is the description on Zach's Instagram page. With over 5k followers, his comics have the antidote to make even the bitterest of heart smile. Awesomely and hilariously absurd, these strips have left a lot of people exhaling with laughs. Featuring all sorts of things, including getting hired as a director, running for President to other random things, we guarantee laughs as you glance through gently. Have a look, and don't forget to share with loved ones!
More Info: Instagram
#1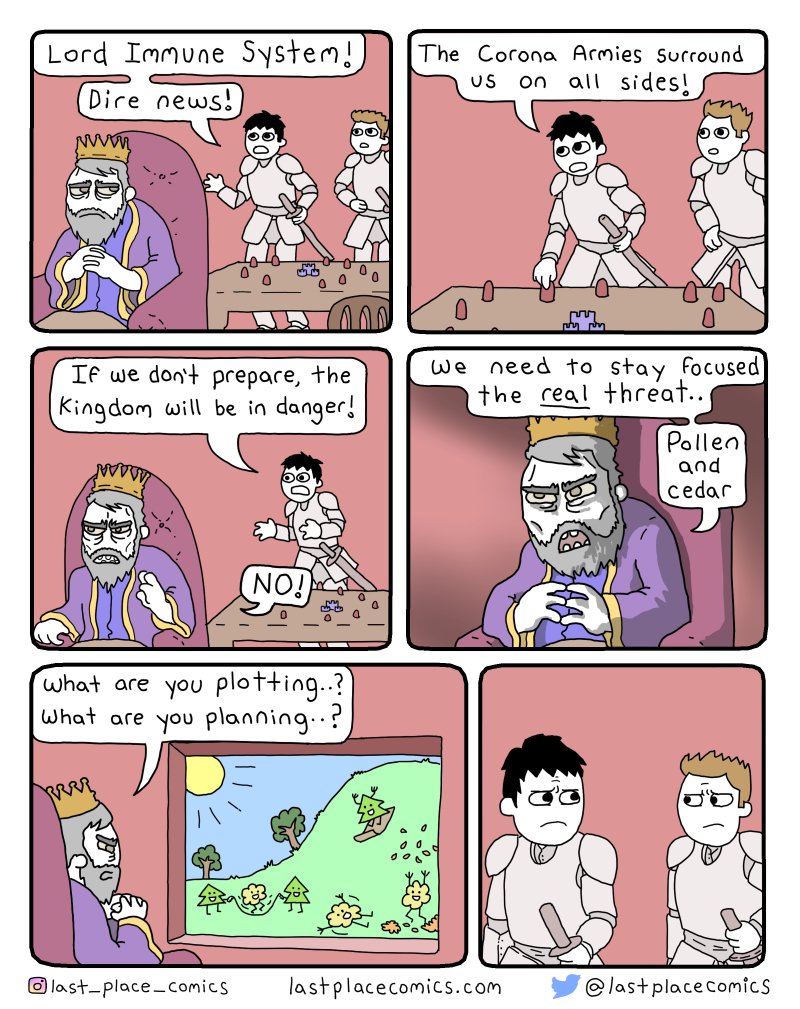 #2
#3
#4
#5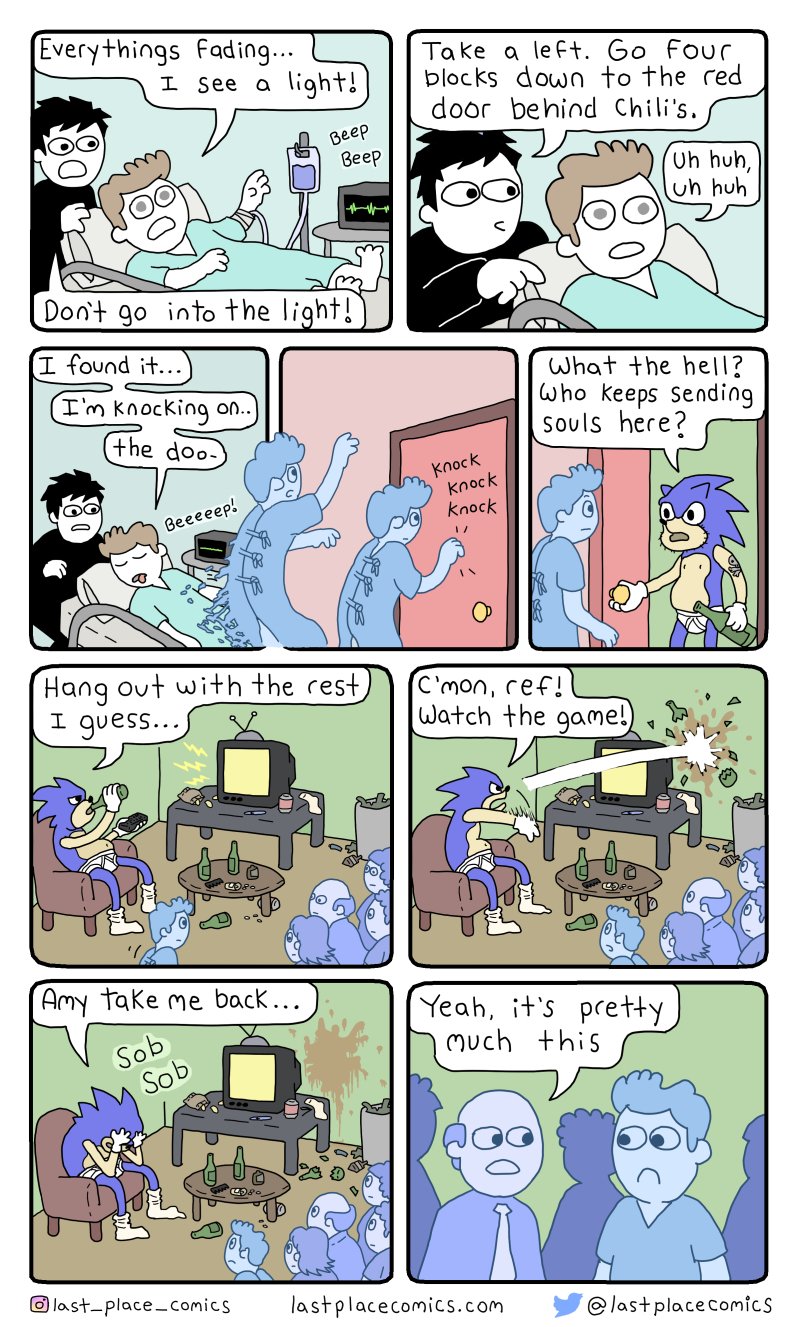 You are going to have the eyebrows raise in bewilderment moment as you laugh yourself out at these awesomeness comics. Highlighting common problems that are shared universally, we have all been in at least one of the situations that Zach portrays in his artwork.
#6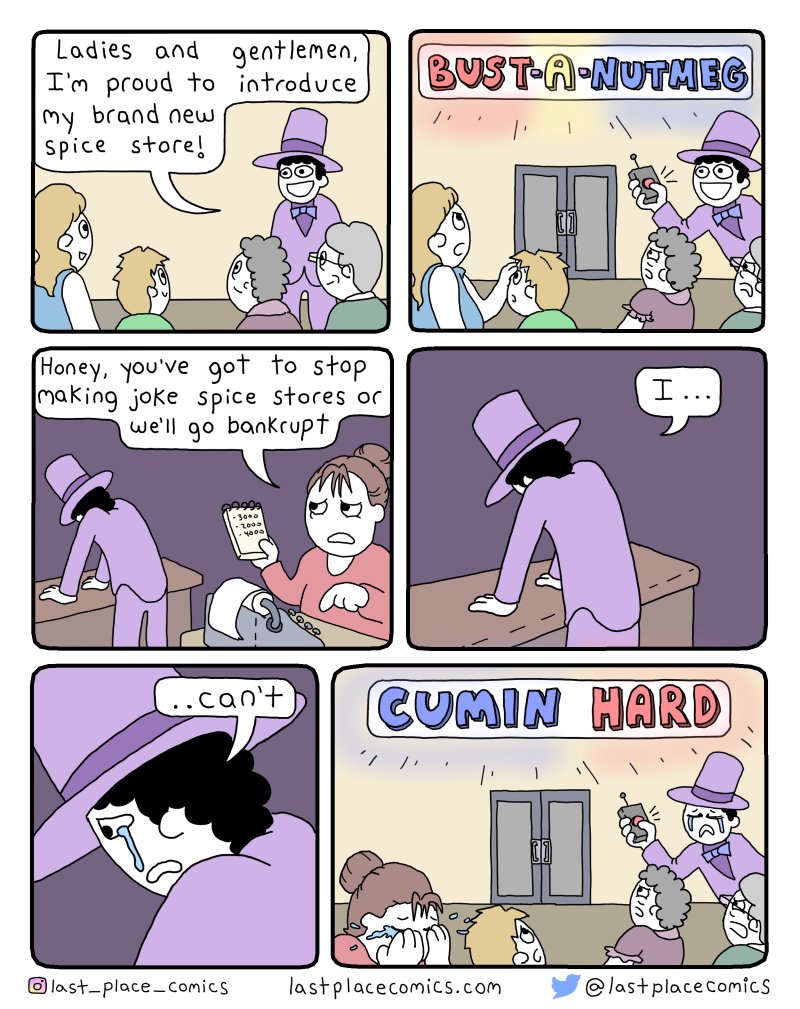 #7
#8
#9
#10
Humor is currently the king, and Artist Zach has since brought his viewers into the twisted universe. Exploring the Earth Planet, Zach's comics are also a medium for expressing his absurd memories, thoughts, and even imaginations.
#11
#12
#13
#14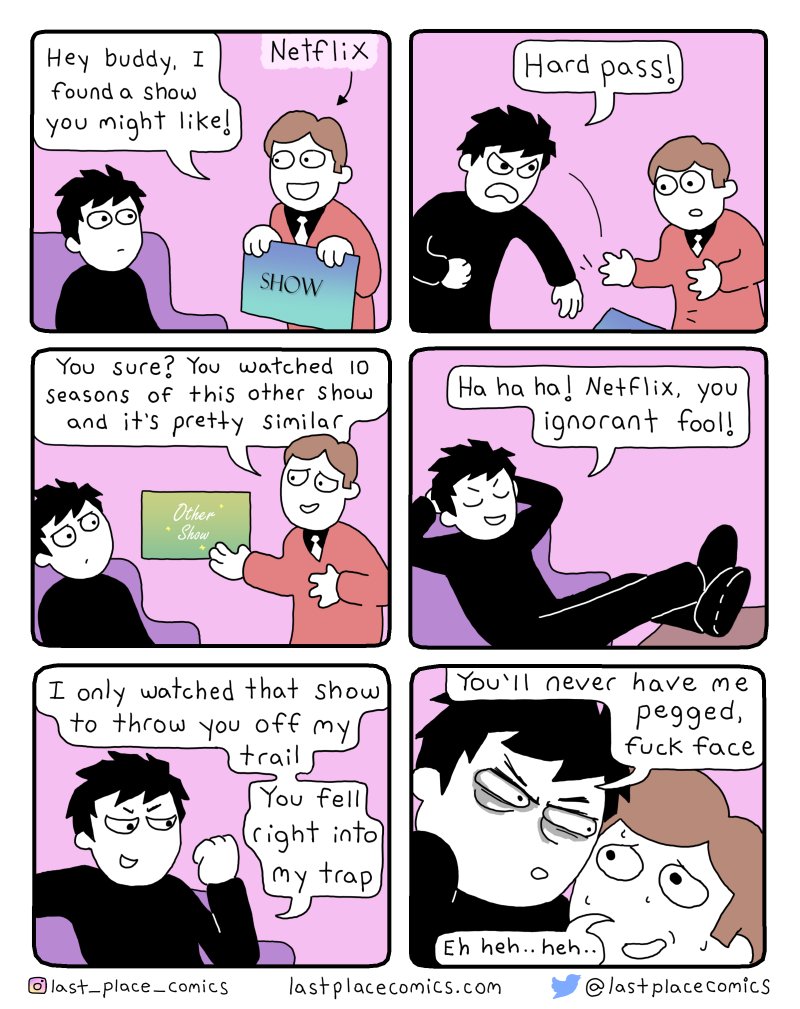 #15
This artwork is disturbingly hilarious, and it's worthy of a read. Originating from a reasonably dark place, Zach defines himself as a guy that makes silly webcomics, having experienced terrible things.
#16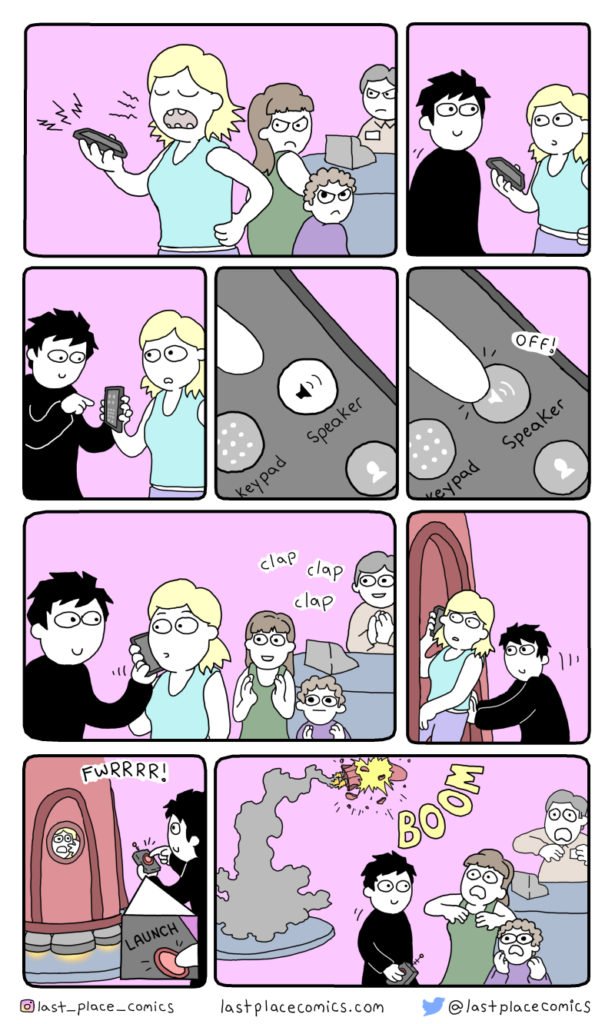 #17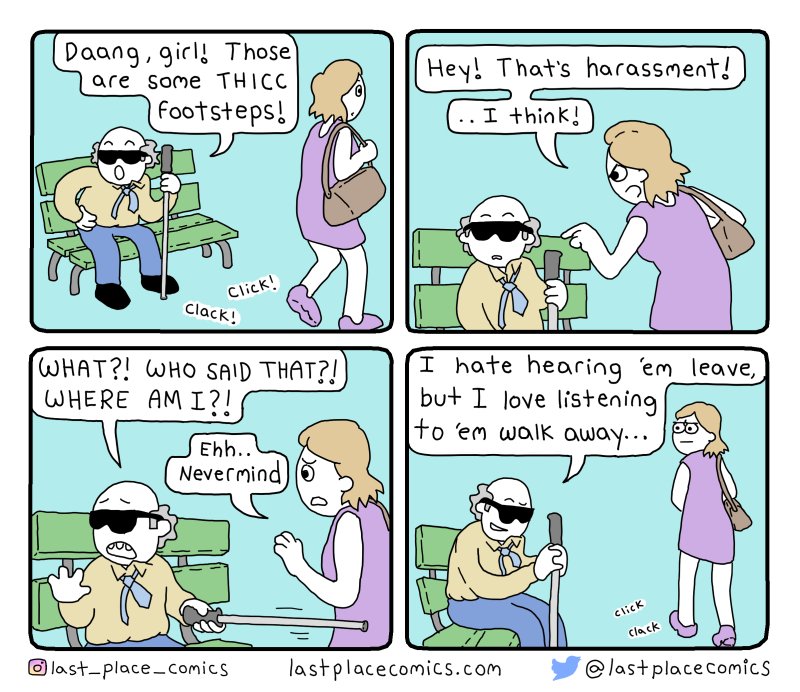 #18
#19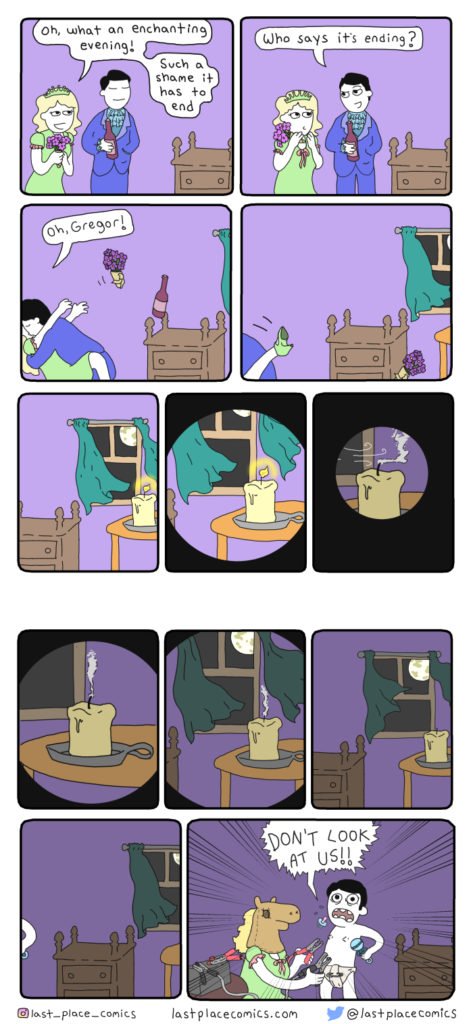 #20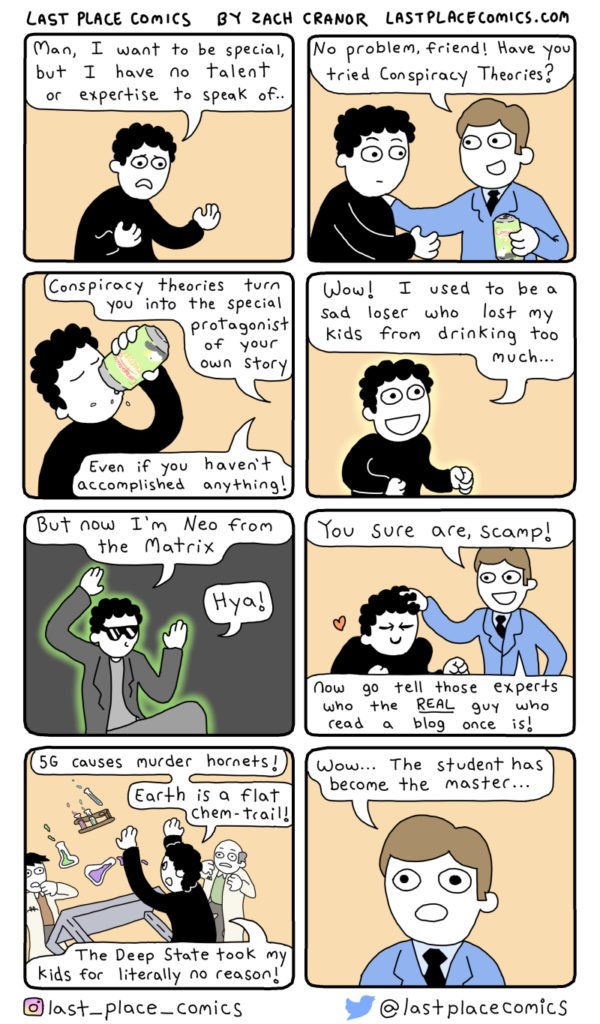 A cute and palatable art style helps bad situations in dismissal, according to Zach. He has illustrated numerous gags over the years, and we are confident that at least one of our compilation is best for a good belly laugh. Making a webcomic isn't easy, but Zach seems to enjoy it.
#21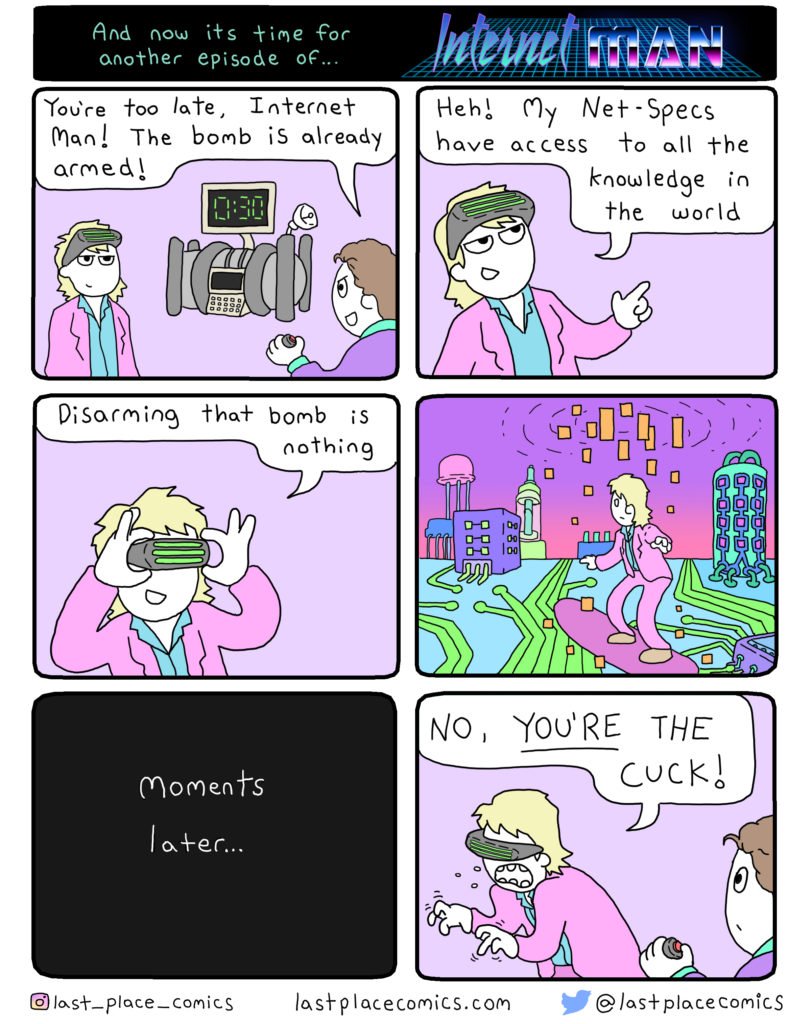 #22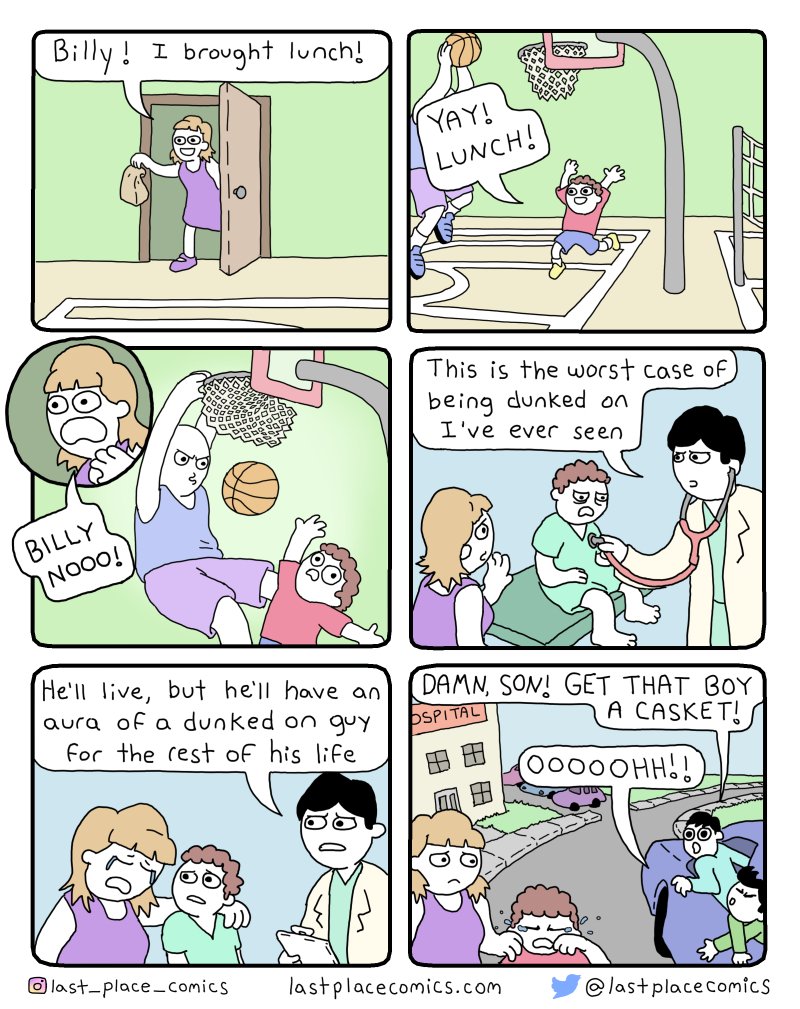 #23
#24

#25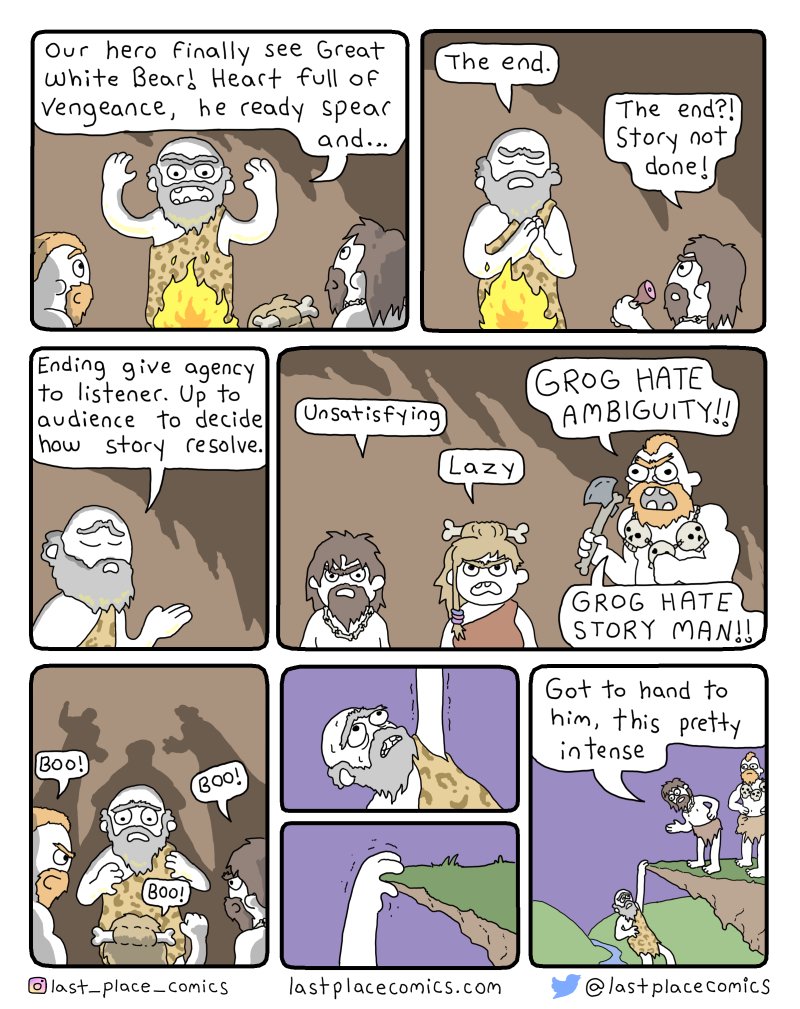 Ever met with characters like Burn Man or Bitch Man? Zach has got them and many more in his illustrations. Just ensure you read through gently, and it might indeed be the last place you would want to be. Enjoy!
#26

#27
#28
#29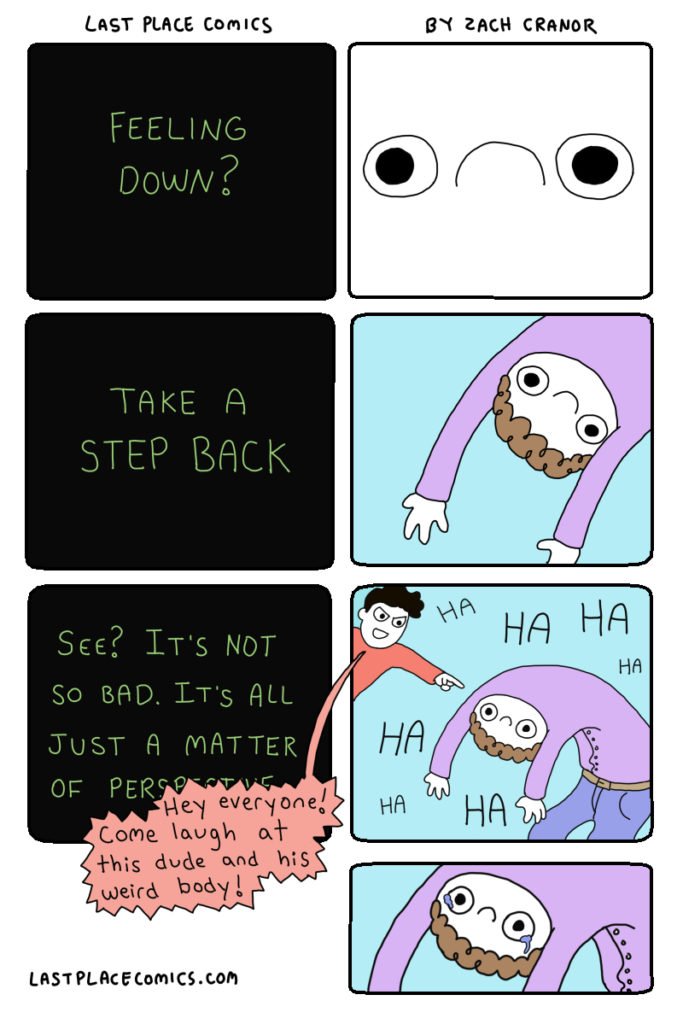 #30