You don't have to wait long for weekly newspapers before reading hilarious comics, a big thanks to the internet. Just a few clicks can offer you good comics for a good crack up. Today, we've got you some hilarious cartoons filled with twists, and it's possible you haven't come across Artist Andy whose Instagram name is Skeleton Claw. Poking fun at our modern society, the illustrator gets inspired by all sorts of things, including conversations with friends.
The artist has had the drive for comics since childhood, and now it's finally a reality for Artist Andy.
Remarkably, the mastermind has a fascinating point of view toward comics that stresses the significance of discipline. Adding a touch of dark humor, his cartoons are hilarious, and at times it can be super relatable. Sharing his artwork on Instagram, he has garnered over 35k followers, proof that's he his best at what he does. We've compiled his 30 newest, and the artist urge you to take his ultimate skeleton claw survey via his page. In the meantime, enjoy the ride into the Skeleton Claw!
More Info: Instagram
#1
#2
#3
#4
#5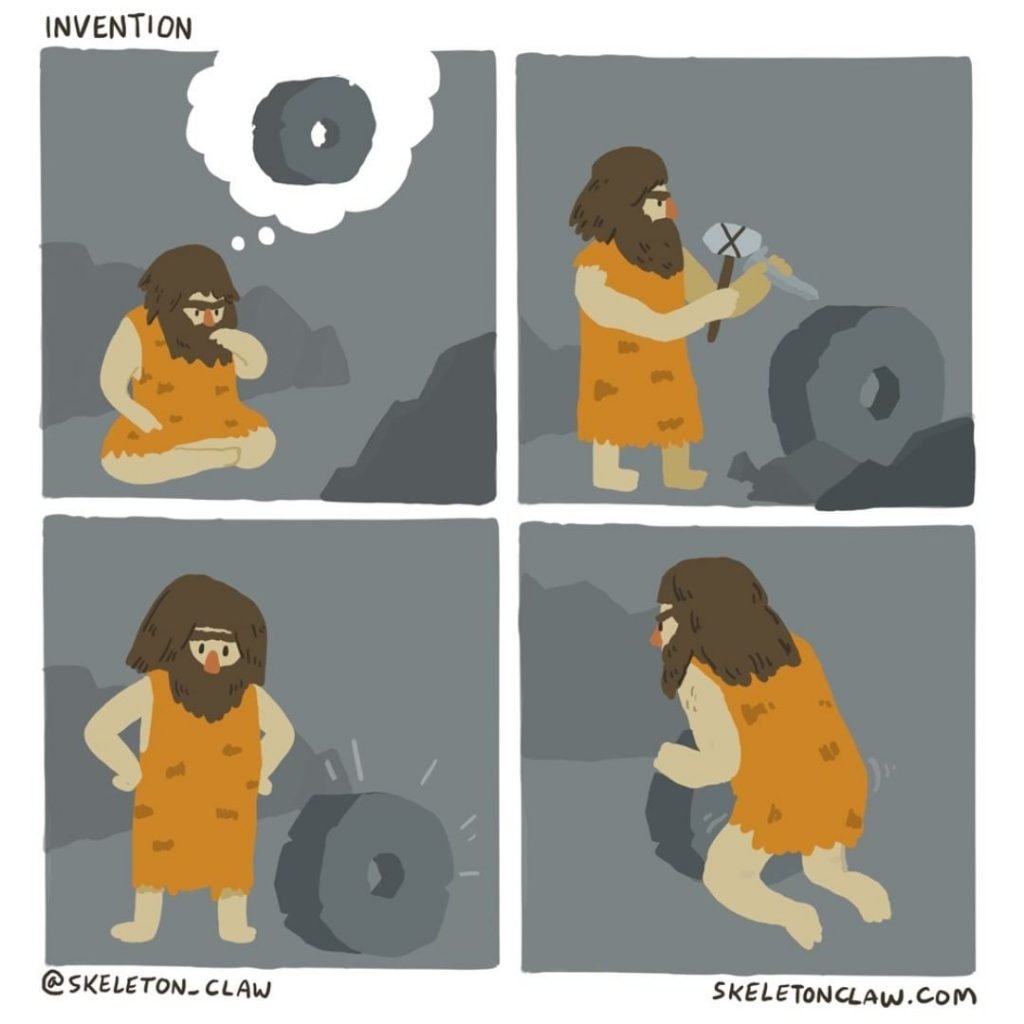 #6
Initially, Artist Andy was faced with criticism but didn't allow negative comments bother him. It equally didn't affect his passion for illustrations; neither did it made him second guess himself at any point in life. Andy has kept a safe distance between what he does and what people say about him.
#7
#8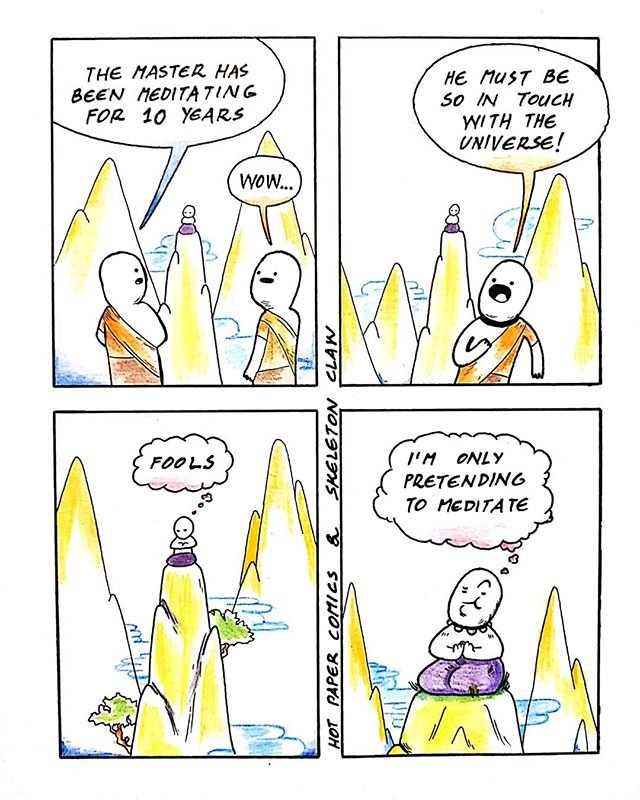 #9
#10
#11
#12
Andy does have a large following, which awaits his creative ideas, but he thinks that he hasn't reached the level of being dubbed a professional artist. In your view, do you agree with him?
#13
#14
#15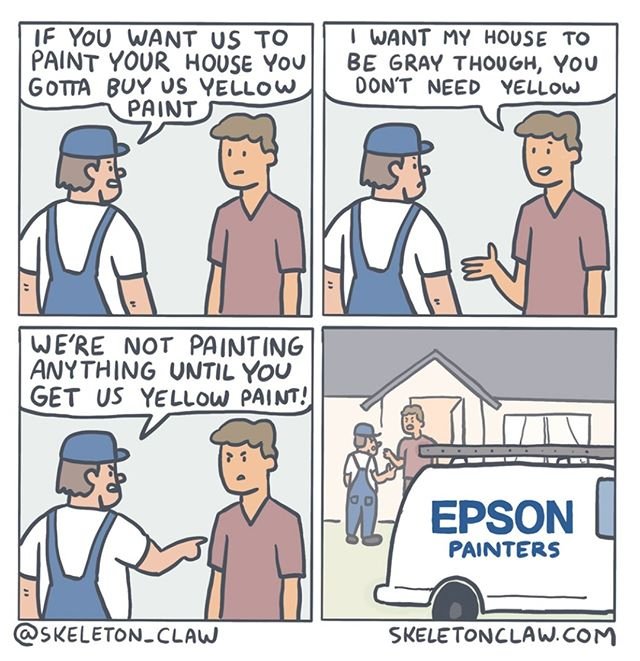 #16
#17
#18
Skeleton Claw advises that fear shouldn't hold one back, and it's best not to hide if the intention is to get better. Each of the jokes does has a kernel of truth hidden in it, so look deeply.
#19
#20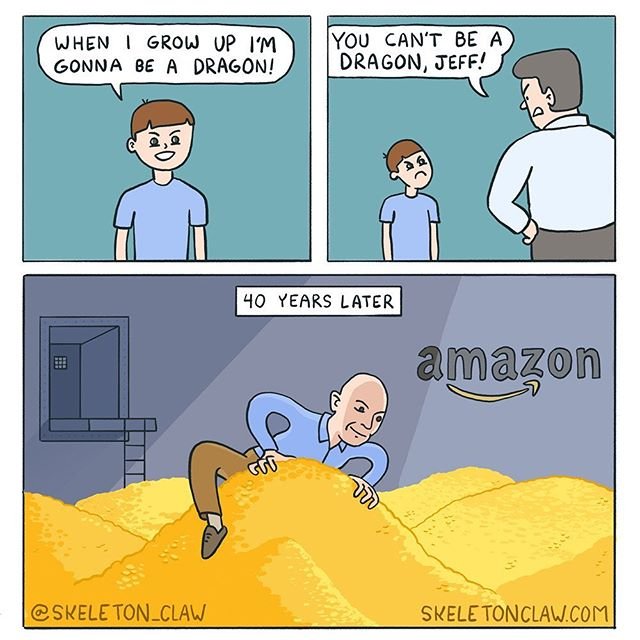 #21
#22
#23
It's best to shake off all the troubles of the day with some excellent comics. This artwork from the one and the only Skeleton Claw describes how we feel and how our feelings affect us.
#24
#25
#26
#27
#28
His advice to his fan is the usage of fewer plastics. On the other hand, when strange inklings of thought emerge in Andy's head, they become the cartoon drawings you enjoy.
#29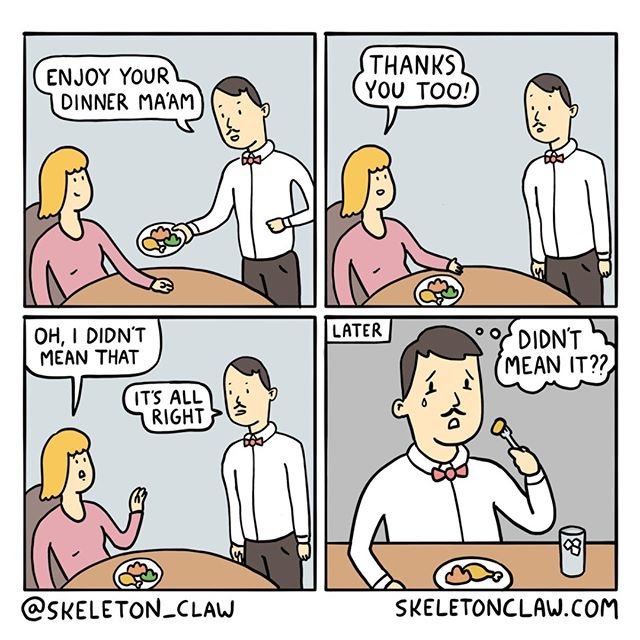 #30