Pop Star Miley Cyrus is one of the few artists that's downright entertaining. She's genuinely melting hearts with her lockdown cover routine, and just recently, she announced there's more awaiting release from a pipeline. Miley witnessed so much fun-time when she covered Metallica's Nothing Else Matter at the Glastonbury Festival in 2019.

27-Year-Old Miley, via the new interview magazine issue, has claimed she's working on the full album of songs from the metal rockers
mileycyrus -Via
Now, Miley has claimed she's working on the full album of songs from the metal rockers. The 27-Year-Old via the new issue of the Interview Magazine didn't, however, disclosed the date of release nor which songs will be covered. Specifically, Metallica was created in 1981 in Los Angeles. The band became the most successful of all time, winning nine Grammy Awards.
pinterest -Via
Similarly, the band's last six studio albums have repeatedly debuted at the number one spot on the Billboard 200. 'We are quite fortunate to be able to continue work on our art during this time. Initially, it was uninspiring, but now I have completely ignited.' Miley had explained.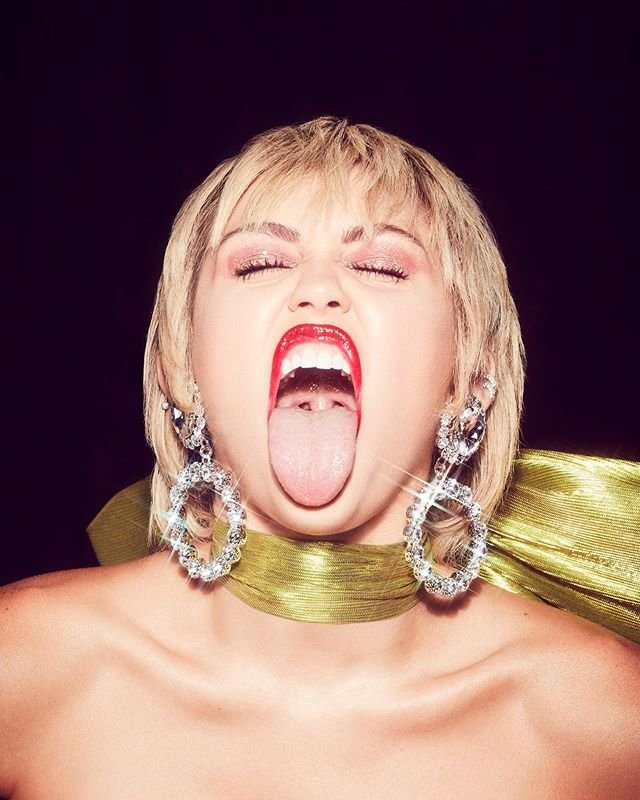 mileycyrus -Via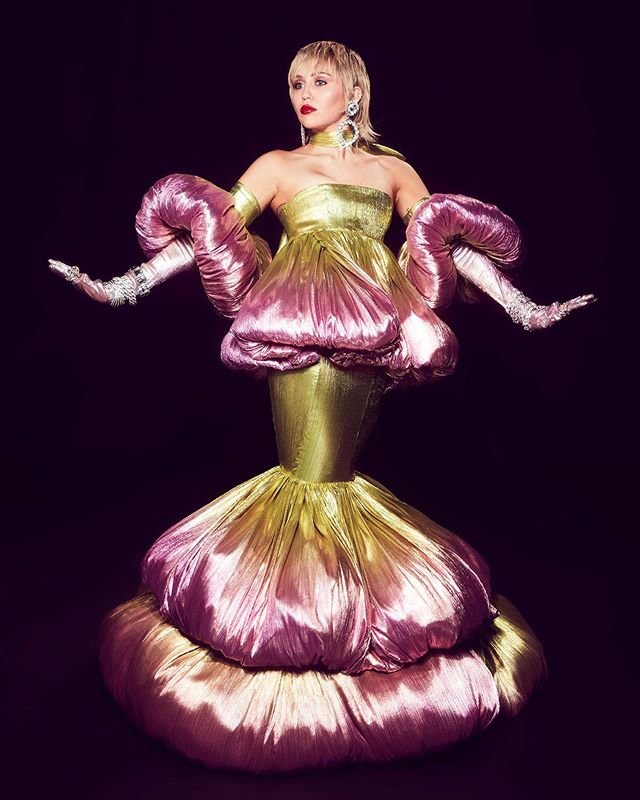 mileycyrus -Via
What's more interesting is the singer's claim of
having an
encounter with aliens, and it has undeniably sparked up some reactions on the internet. She added: 'I had an experience as I was driving through San Bernardino with a friend. I experienced being chased down by some sets of UFO. I am certain about what I saw, but at that time, I equally bought a weed wax, so that it could have been the weed wax probably. A flying snowplow is the best description of the incident.'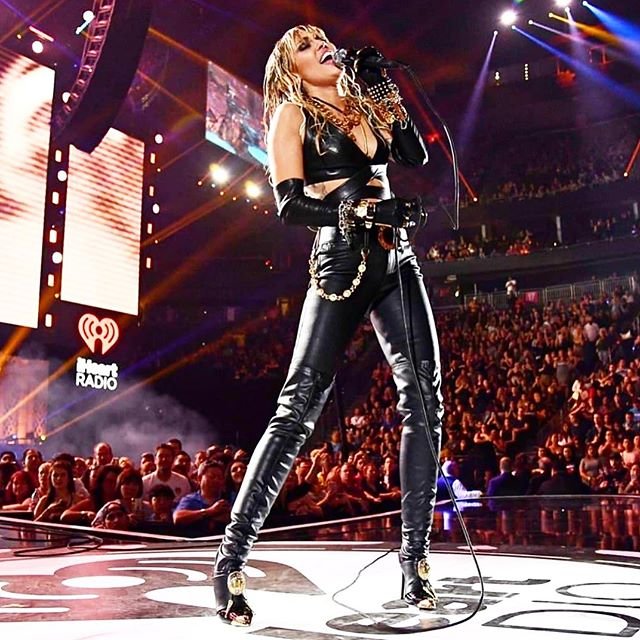 mileycyrus -Via
Miley continued: 'It had a big plow right in front of it was blooming yellow. I didn't witness it flying, and my friend equally saw the same thing. There were other cars on the road, and they stopped to look, so I feel it's real.' According to Miley, the whole incident was startling as she couldn't look up into the sky for several days.
mileycyrus -Via
On the other hand, if Miley eventually drops a new album cover, it will mark her first since releasing Younger Now in 2017. Likewise, it will be her first album since separating from long-term partner Liam Hemsworth.