Wearing casual and sandals when it's not too cold to run an errand or getting something from the convenience store is normal. Nothing is wrong with not having a supermodel physique or have a bit of fat here and there in your body. It is totally normal, as long as you are physically healthy and happy, nobody should have a say in it.

billieeilish -Via
But the same really is hard to see when it comes to celebrities. Even teenagers like Billie Eilish who received negative comments by body shamers when she walked out in Adidas sandals and a plain sleeveless top with messy bun.
In response, Billie did not post her own, but instead re-shared a video by TikTok user Chizi Duru.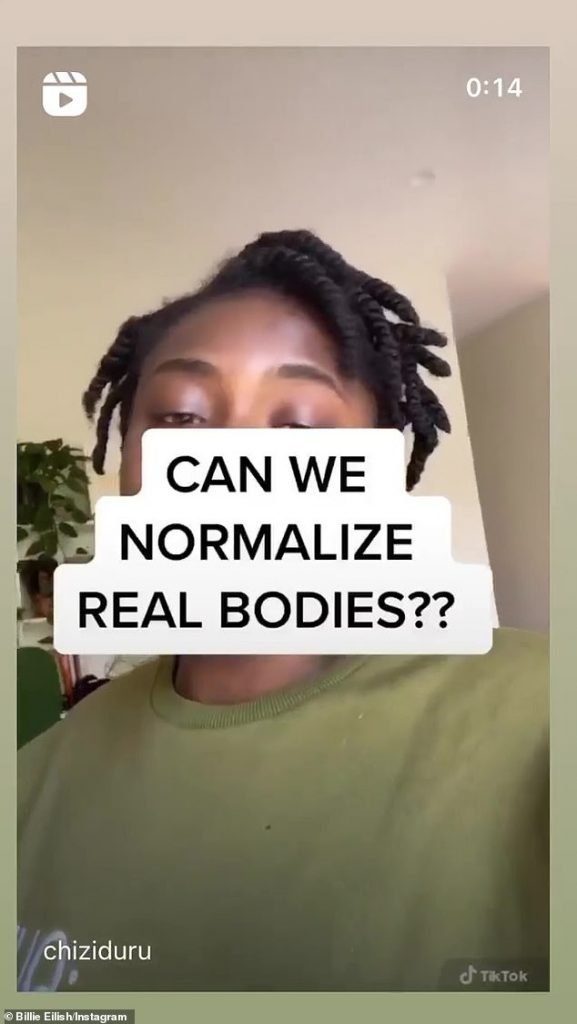 The woman in the video said, "Ya'll got to start normalizing real bodies, ok? Not everyone has a wagon behind them, ok? Guts are normal. They're normal. Boobs sag, especially after breastfeeding. Instagram isn't real."
Billie once revealed in a Calvin Klein commercial, "I never want the world to know everything about me. I mean, that's why I wear big baggy clothes. Nobody can have an opinion because they haven't seen what's underneath, you know?"
"Nobody can be like "oh she's slim-thick, she's not slim-thick, she got a flat ass, she got a fat ass." Nobody can say any of that because they don't know."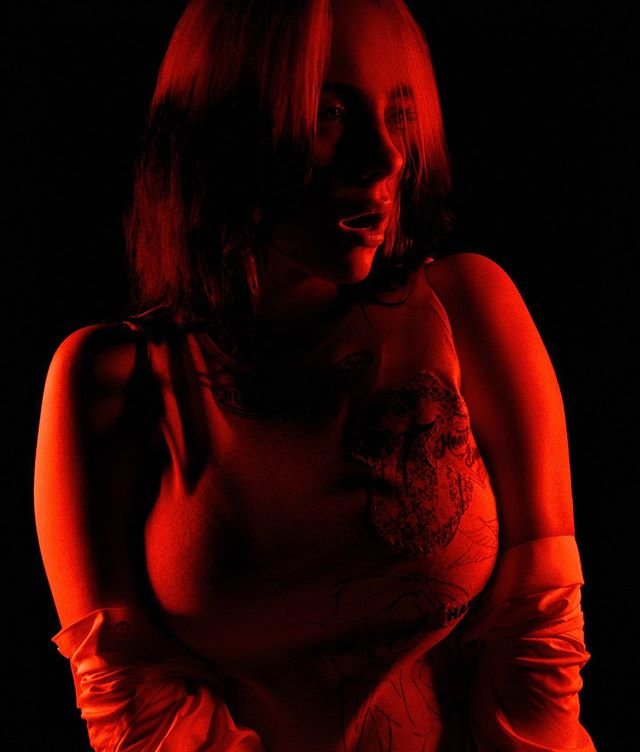 billieeilish -Via
Billie Eilish is a successful teenager, the youngest to sing for one of James Bond track,
'No Time To Die'
. The LA-based artist often collaborate with his brother and likes to sport high-end luxury brands such as Gucci and Louis Vuitton.
billieeilish -Via
Some people really can't live a day without insulting others and think it's funny.
billieeilish -Via
She has since been back focusing on her music and we know she will not let this bother her too much anymore. Body positivity for everyone!