At first glance, many Instagrammers seem to be living their best lives – having god-like physiques, they're traveling around the world, and, more importantly, they have perfect skin. Well, If you do the math, it turns out all that is too good to be true meaning that they are fake. These images are sometimes so blatantly photoshopped, it's hilarious!
With an unlimited supply of serial Photoshop offenders, people continuously expose fake Instagrammers and their absurdities on Twitter and Reddit. Below is the fresh batch of IG absurdity that must be seen to be believed.
From pecs that swallow pendants to teeth so white, they will make you squint, check out the most ridiculously over photoshopped photos people spotted on Instagram in the gallery below!
#1 What Is It?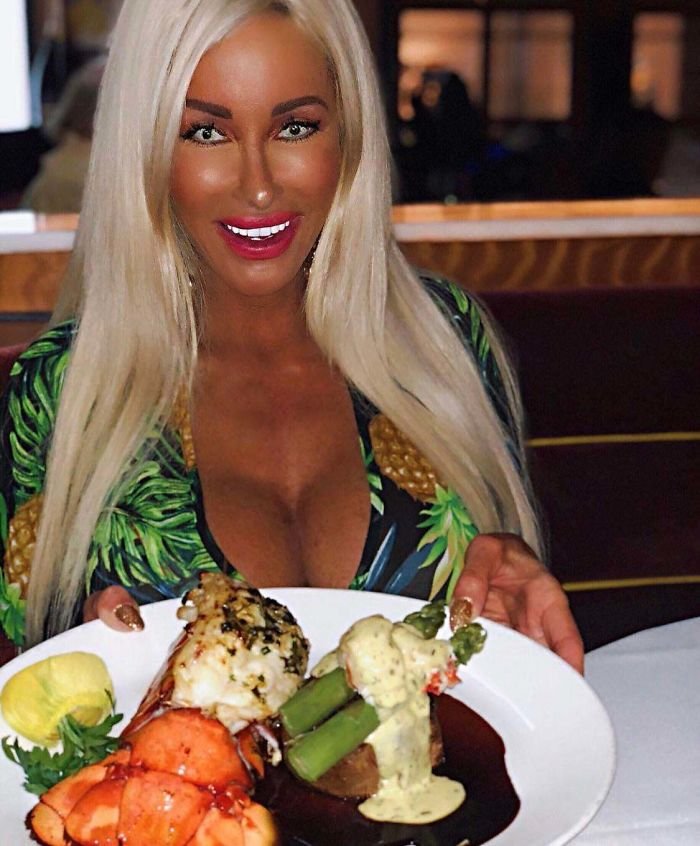 Reddit.com
#2 Behold, A Synthetic Cleavage
Reddit.com
#3 When She Gives Birth To That Box, It Will Surely Hurt.
Reddit.com
#4 Wavy Face Now?
Reddit.com
#5 His Chest Swallowed Up The Pendant
reddit.com
#6 He's Got To Be Using White-out For His Teeth
Reddit.com
#7 Cringe!, When you see it
#8 For Me, It's Her Eyes
Reddit.com
#9 The Order Of The Pieces Could Make Any Chess Player Cringe
Reddit.com
#10 Thirst Trap And Her Wiggly Fingers
Reddit.com
#11 Her Official Press Photos Vs During The Interview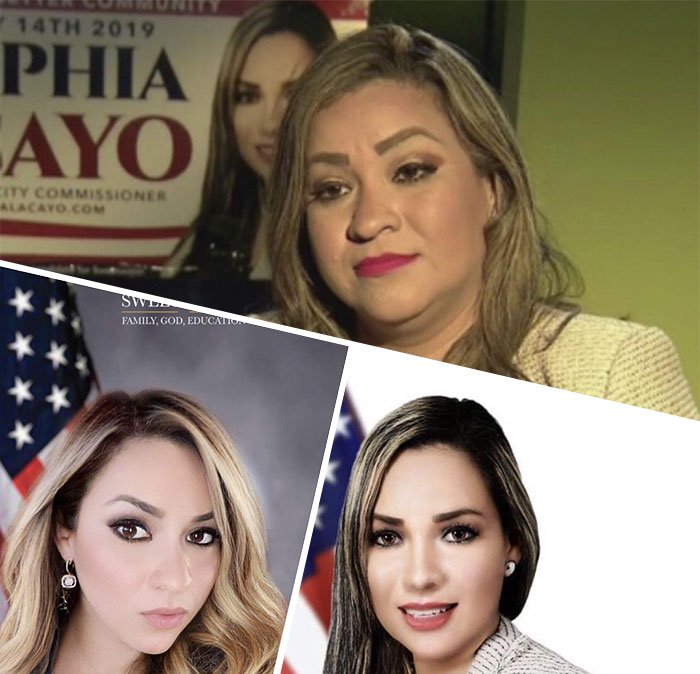 Reddit.com
#12 Get That Girl To A Hospital
Reddit.com
#13 The Lady Is in A Planet with Two Sun's, No?
Reddit.com
#14 Her Instagram Photo Vs A Screengrab Of Her Video
Reddit.com
#15 Sad Face Is Sad
Reddit.com
#16 This is A News anchor's Face Photoshoped Onto Another Face
Reddit.com
#17 Sure you can do better than that, If you put your back into it.
Reddit.com
#18 Her Instagram Post Vs Livestream Photo
Reddit.com
#19 She Wishes She Had Skin Like That Too
Reddit
#20 Same Guy, Left Pic Is His Facebook Profile
Reddit.com
#21 With a Little Help, She Can Sit Up
Reddit.com
#22 Instagram Vs Her Real Face
Reddit.com
#23 Land Of Pinheads
Reddit.com
#24 Her Instagram Vs On Her Interview
Reddit.com
#25 My Sims After I Go On A Custom Content Binge Be Like
Reddit.com
#26 You Gotta Love Those 11ft Tall Women!
Reddit.com
#27 She Has A Strong Right Arm
Reddit.com
#28 Left Is Steve Madden On Twitter, Right Is Their Instagram
Reddit.com
#29 His Instagram vs. TV Screenshot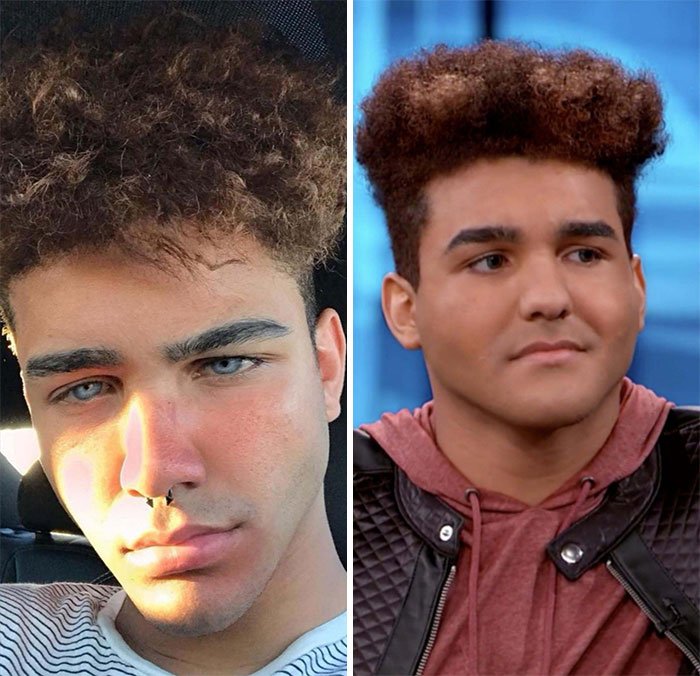 Reddit.com
#30 Who needs Knees and Ankles?
Reddit.com