The long-awaited Comedy Wildlife Photography Awards 2020 is finally concluded and judges have announced the 44 entries that made it to the finals. To say the photos are good is a great understatement, a quick scroll through the entries is bound to make your day brighter.
The friendly competition was initiated to recognize great photography and pictures of wild animals while also aiming to raise awareness about conservation through a humorous, upbeat, and positive association with these animals.
Despite the year being a little Rocky, due to the COVID restrictions. The competition against all better judgment, received the highest number of entries ever, over 7,000—and even increased the standard across the board substantially. Humor and positivity being their greatest forte, these photographs have plasters a smile in many faces while also building awareness and inspiring action towards protecting the animals that live on this planet.
More info: Facebook | Instagram | Twitter | comedywildlifePhoto.com

#1
#2
#3
#4
#5
#6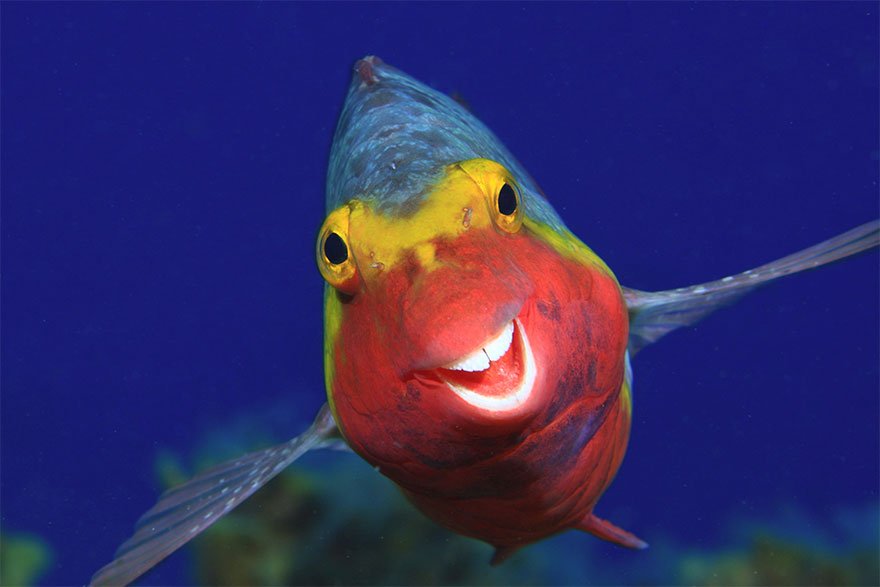 #7
#8
#9
#10
#11
#12
#13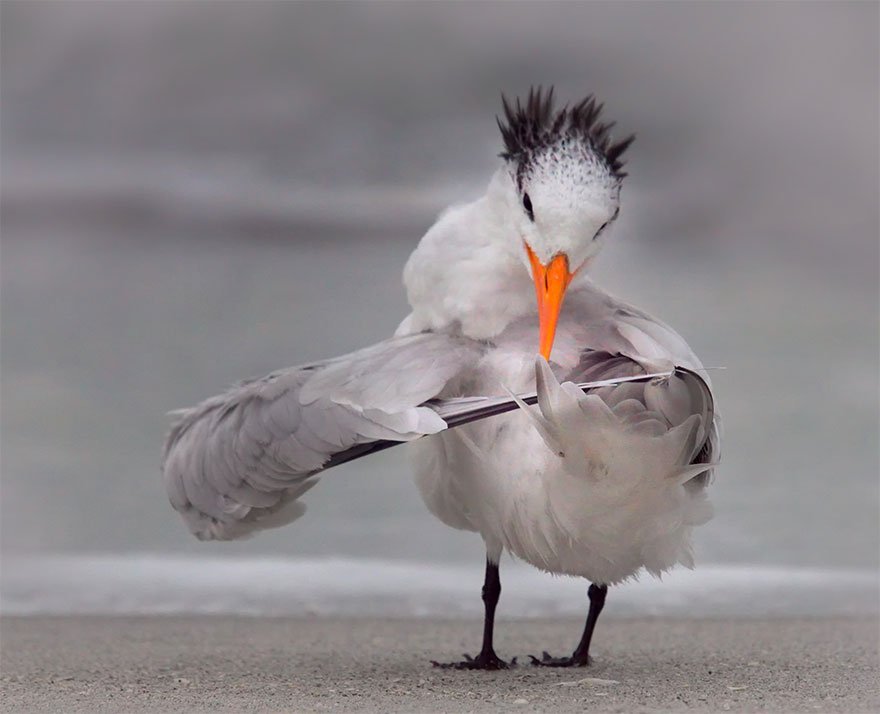 #14
#15
#16
#17
#18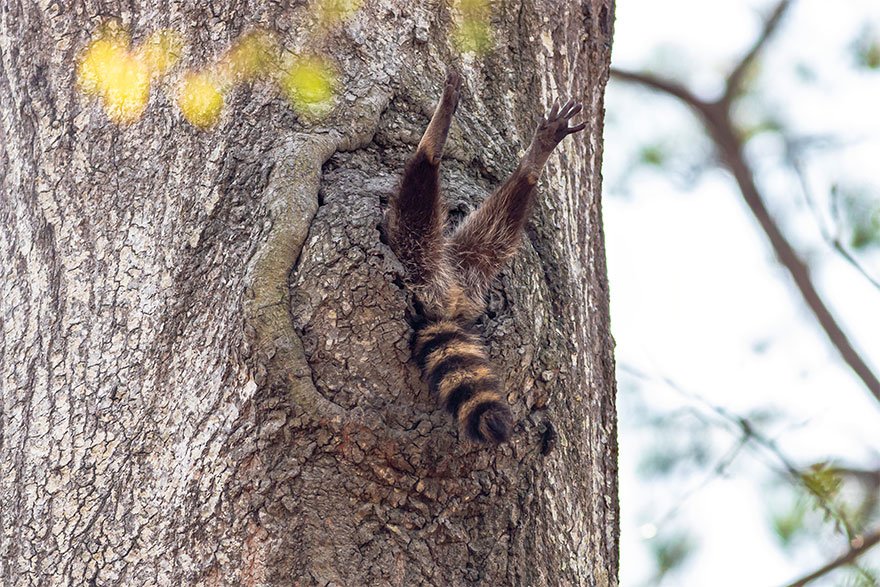 #19
#20
#21
#22
#23
#24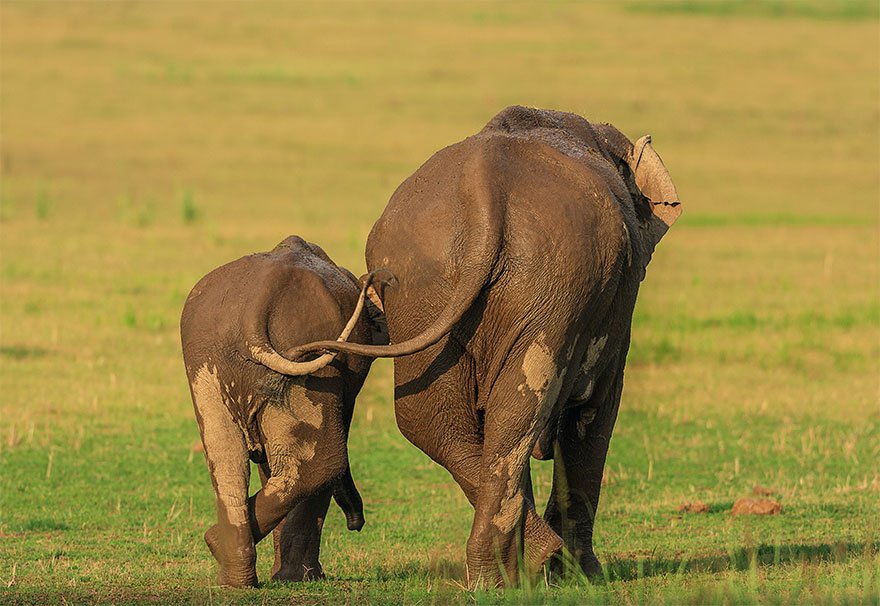 #25
#26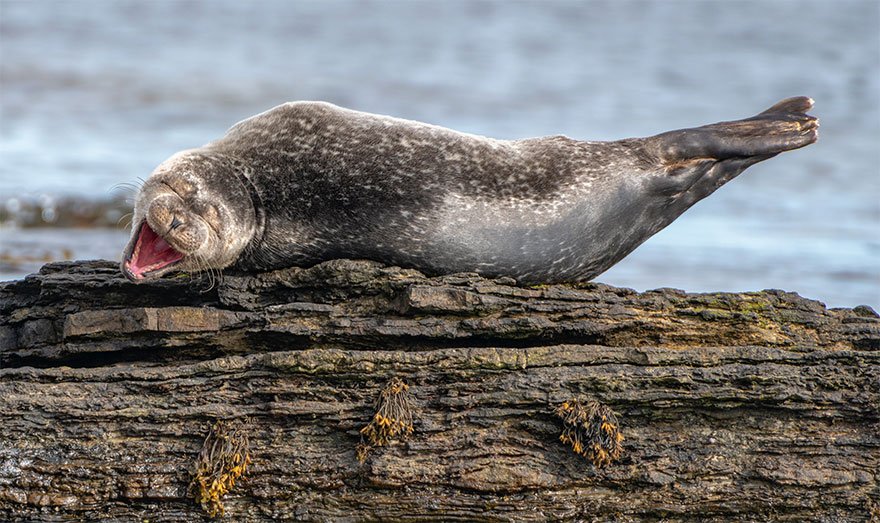 #27
#28
#29
#30