We all know a friend or family with terrible taste and ideas. The cousin who overdoes her makeup and the friend who can't stop putting on Hawaiian shirts. When these individuals make their unfortunate stylistic choices, it causes an eyesore, but then there are a few who still have terrible tastes but somehow make it work effectively.
Anyone can learn skills but certainly not taste. The lack of taste hasn't, however, seem to prevent some people from developing ridiculous things with great executions. From a layered sandwich cake, mountain dewmon to the trash fashion outfit, we've compiled a list of people who executed really bad ideas perfectly. Ever thought of a tooth-corn with Grillz as a great idea, if yes, then have a look at this compilation. Besides, prepare up for a good laugh-out-loud!
The Dyed Fur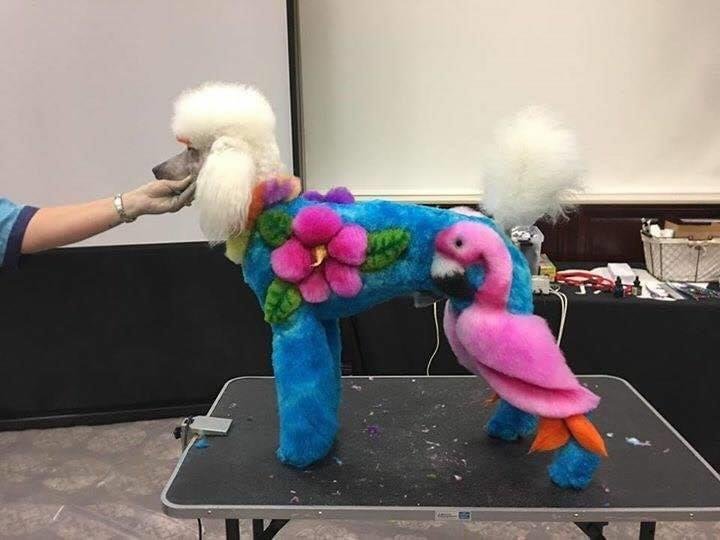 IDontHaveAHouse12 -Via
Mountain Dewmon
lajosyext -Via
This Is Good For A Good Rest, Maybe?
d3333p7 -Via
The Tooth-Corn With Grillz
IDoNotOftenReddit -Via
DKlark -Via
Guy's Chain Mail Suit Vs. Tie Sold Separately
Notagenome -Via
The Jean Bag Chair For Relaxation
ehzstreet -Via
Painting Found Hanging In A Wedding Chapel Restroom
nettiespaghettii -Via
The Ultimate Bart Simpson Tattoo
Astridasteroid -Via
This Couple Are Evidently Committed To Crocheting
alixcamille -Via
The Tattoo Of Jon Sand Instead Of John Snow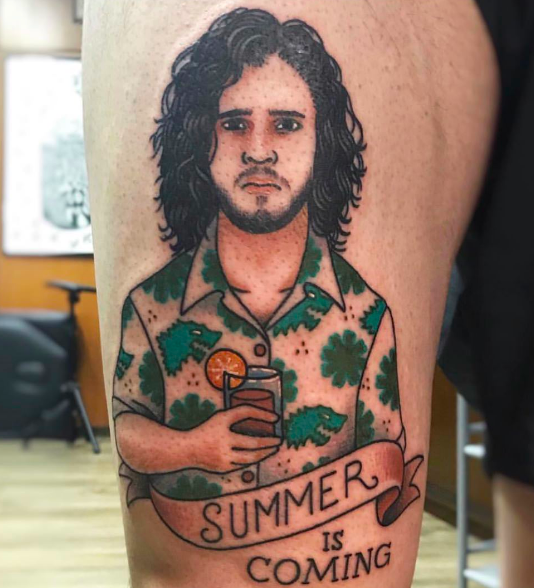 bcn_dbl_chz_brgr -Via
For Times You Want To Wear A Clog But Your Outfit Goes Best With Sandals
u/LifeIsVenmo -Via
The Cheese Grater Acrylic Nails
uhhsamurai -Via
The Not-Needed Yet Brilliantly Executed Suit Of Armor
best_of_badgers -Via
True Love Is Everywhere, Even On Nails
alienvato -Via
The Repurpose Of Tennis Shoes. Quite Stunning!
jshinny1 -Via
The Crocheted Infant For A Good Laugh
JustANutMeg -Via
Trash Fashion Or Perhaps Trashion?
melrod524 -Via
The Dentist Waiting Room. Quite Innovative, Right?
Panda_911 -Via
The Layered Sandwich Cake With Growing Flowers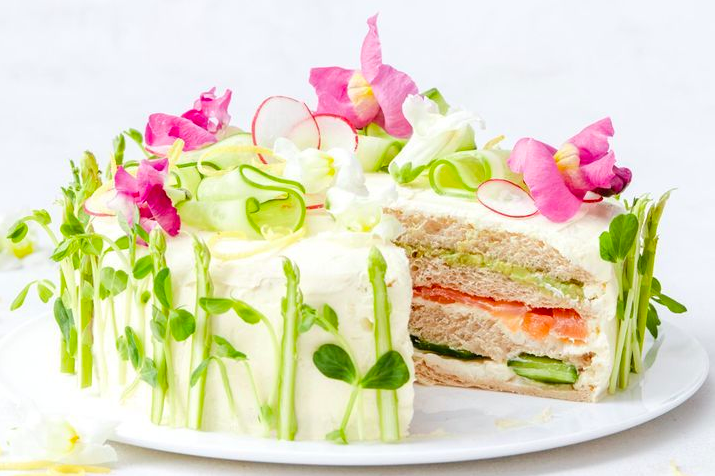 oureNotAGenius -Via