As the saying goes, change is undeniably as good as a holiday and a new hairstyle, especially short hair is the best way to mix things up at times. While there's virtually nothing wrong with straight, curls, ponytails and top knots, a styled hair cut can significantly improve one's hair game. People with long to short hair know the fears and concerns that come with being satisfied as well as the joy that comes afterward.
A lot of people tend to think long hair is the desire in most men's eyes, but it's actually not and of course, we have a solid proof. It can be pretty tasking to keep a record of all the hair trends, but hitting the lead are these 22 ladies who underwent drastic changes and came out with a totally worth it outcomes. We've compiled before and after photos of people showing how much short hair can make women feel more feminine and importantly gorgeous. Enjoy!
'Was Initially Sad To Cut The Length. But After A Chop Off, I Realized She Was Meant For Short Hair. I Love My Job.'
tha_stormin_mormon -Via
'13 Inches Gone. Transpired A Couple Weeks Ago. Loving The New Short Hair.'
arcoleman904 -Via
The Before Vs. After Of Long Hair To Short Hair
vikiwix -Via
15 Inches Off And Now I Feel So Amazing. Short Hair Rocks
basshead_queen2 -Via
We Hope The Smile Remains Forever. So Cute!
vaokiscny -Via
Decided On A Pixie Cut And Now She's Loving It
HayleywithaY -Via
4,12 Inches Ponytails Is Available For A Donation
eternalfrisson -Via
Went For The Pixie Cut And Was Super Glad She Did
catmami17 -Via
Before Vs. After A Haircut. Two Different Beings
j_taylor_art -Via
Everything Was Nearly Chopped Off. But Keyed Into The Pixie Cut
ThivyaM -Via
A New Hair Cut Can Give You A Total New Character
lazycandy999 -Via
The Best Hair Decision Ever Taken. So Loving It!
ATaleOfTwoSeaMonkeys -Via
Always Prioritize Your Comfort Before Anything Else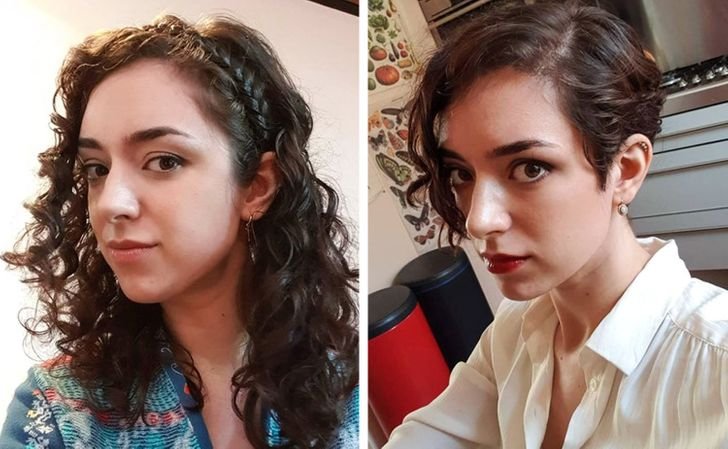 Stellieboy -Via
New Haircut Changes One's Look Completely. Try It Out!
ipiem113 -Via
Nailed It! I'm So Obsessed With My Short Hair
Thecatsm30w -Via
This Should Be Dubbed A New Level Of Gorgeousness
llksg -Via
The Before And After Of A Chopped Hair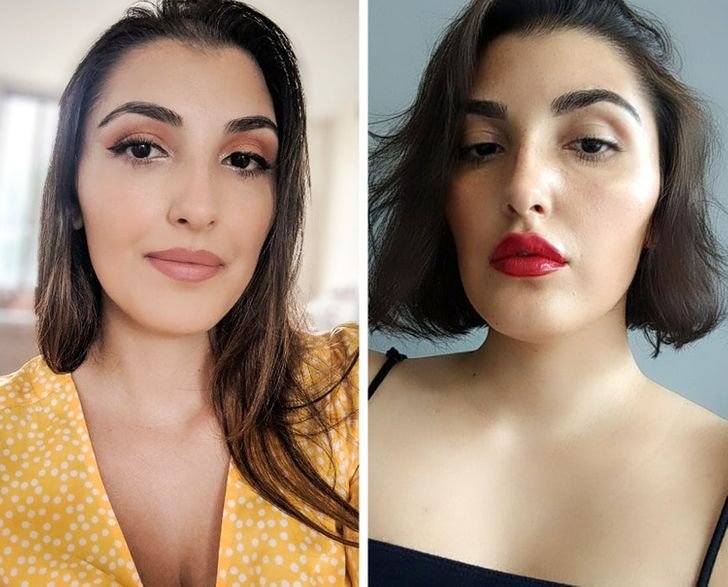 EmotionalEnd -Via
A Practical Yet An Extreme Makeover
ArisuBunny -Via
Here You Go! Had The Big Chop And So Loving It
TheRealAdelineLynch -Via
Cut my hair yesterday. I feel so good!
OyVeyBubba -Via
I cut my own hair today and it turned out better than I thought!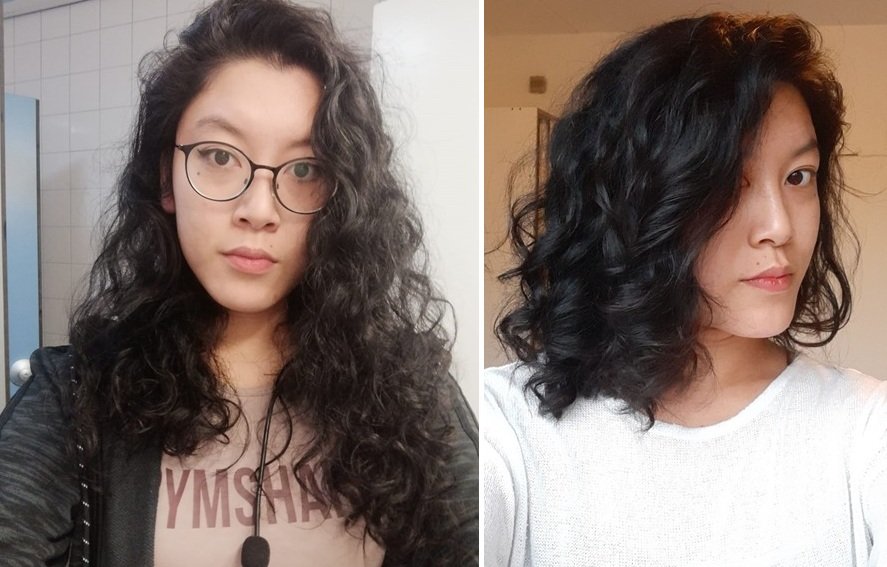 Miauwmere -Via
Starting fresh! Always wanted to do this!
IDGAFMF -Via