Jonathan Kunz and Elizabeth Pich's project has continually been progressing into one of the most hilarious Webcomics on the internet, with over 781k fans on Instagram and 235k followers on Facebook currently.
War and Pea, a hilarious artist duo from Saarbrucken, a city on the German border, came up with their first comic back then in 2011.
They say their stories with a pinch of black humor that frequently points to a quirky plot twist, which makes their comics so witty. Although they appear totally made up, normally the duo gets enthused by our daily life observations. While Elizabeth focuses on stuffing around secluded German forests, eating high-calorie fudge bars, so many of her ideas are actually from those sugar highs.
More info: Facebook | Instagram | Prints | warandpeas.com
#1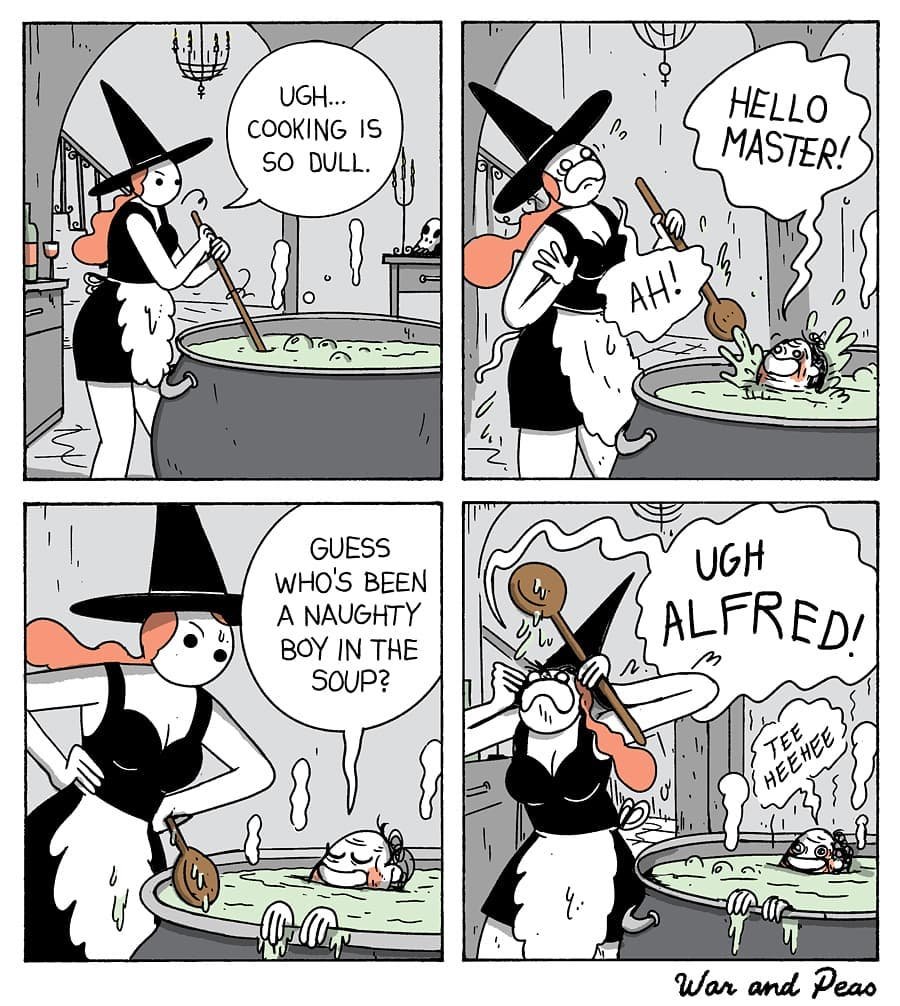 #2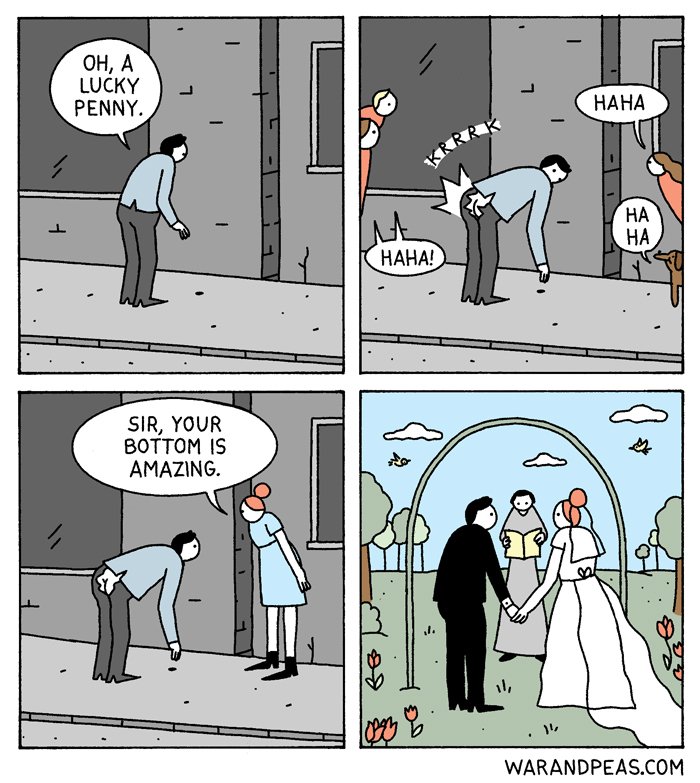 #3
#4
#5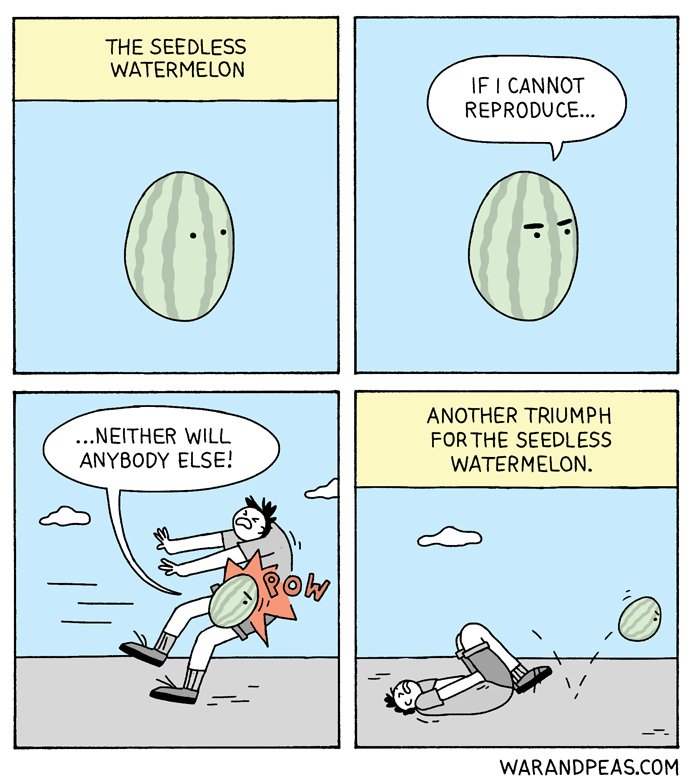 #6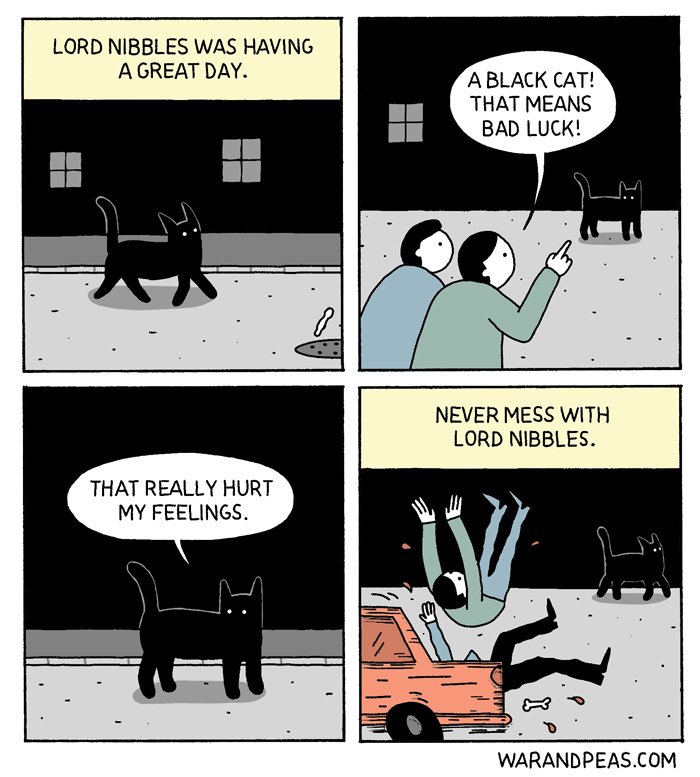 #7
#8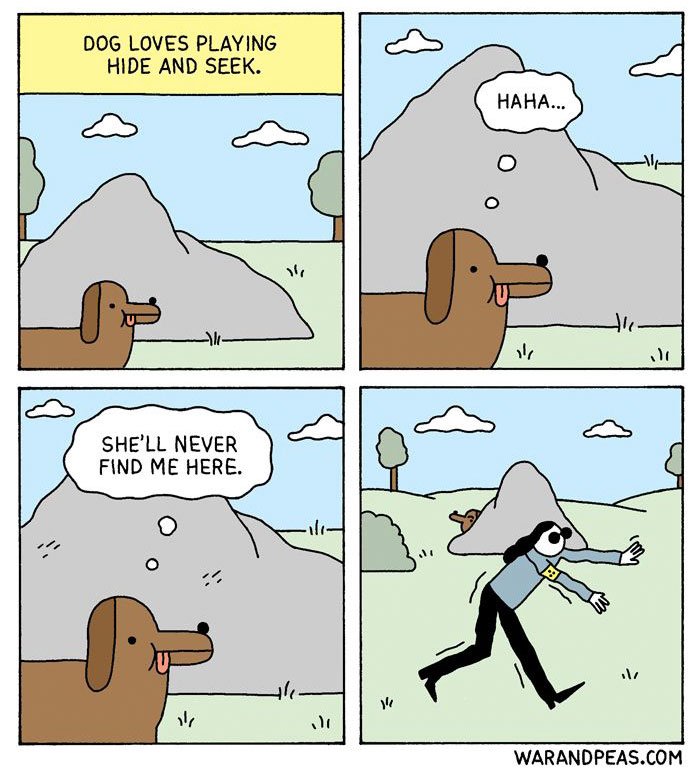 #9
#10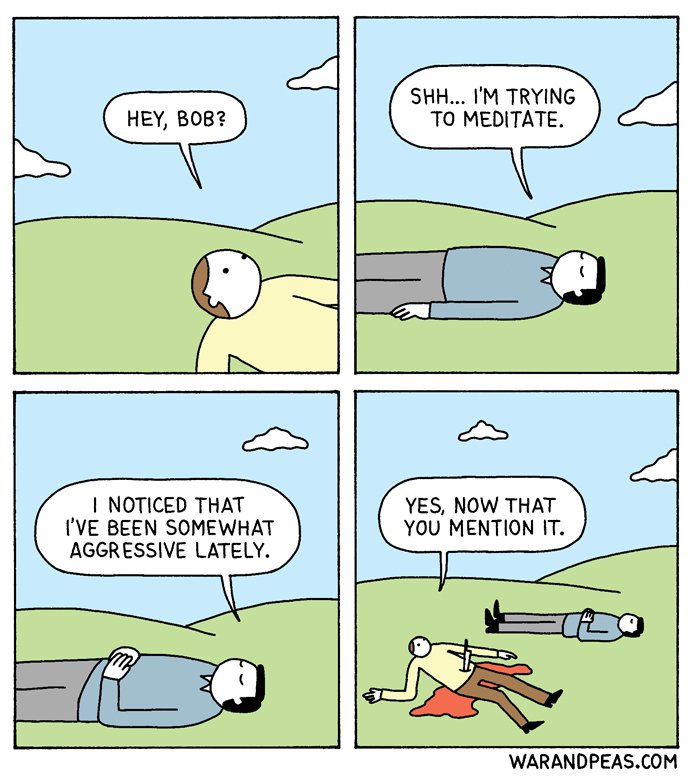 #11
#12
#13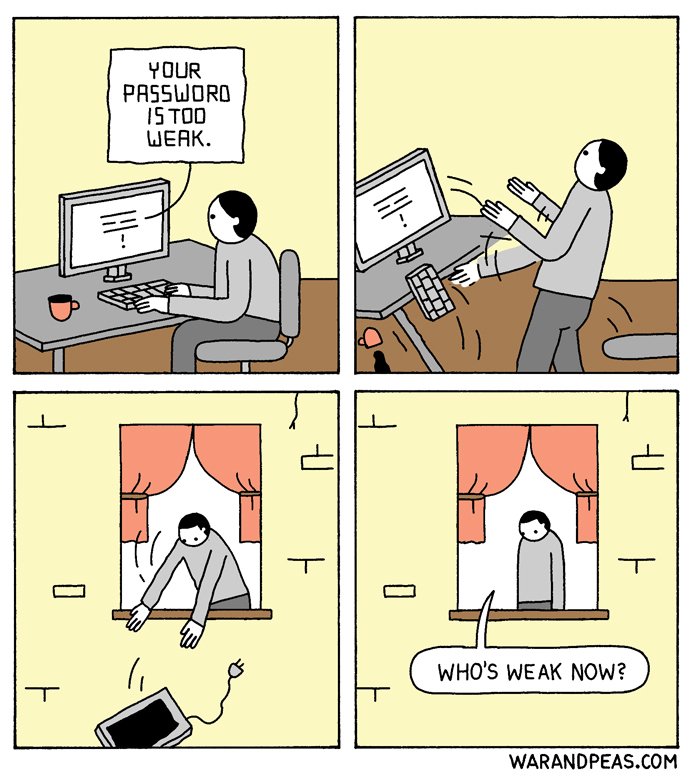 #14
#15
#16
#17
#18
#19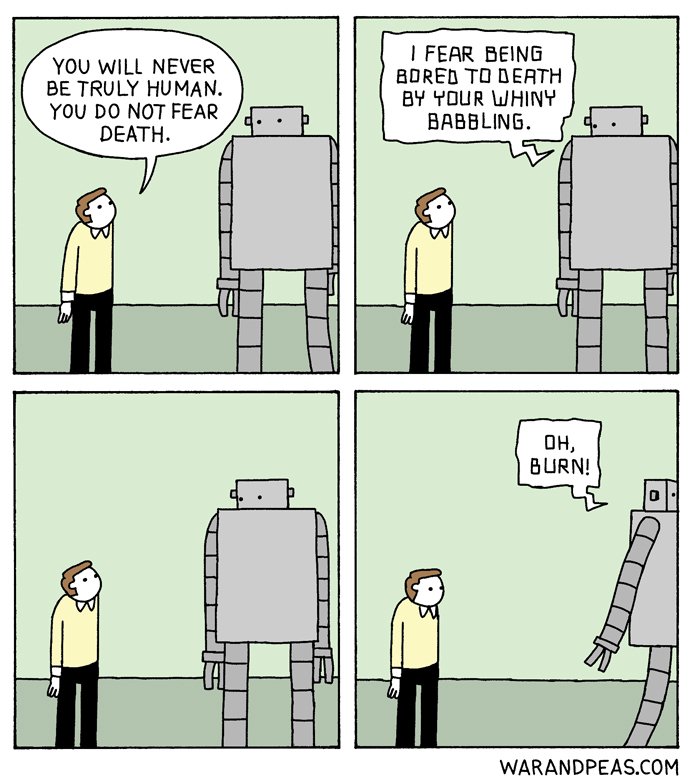 #20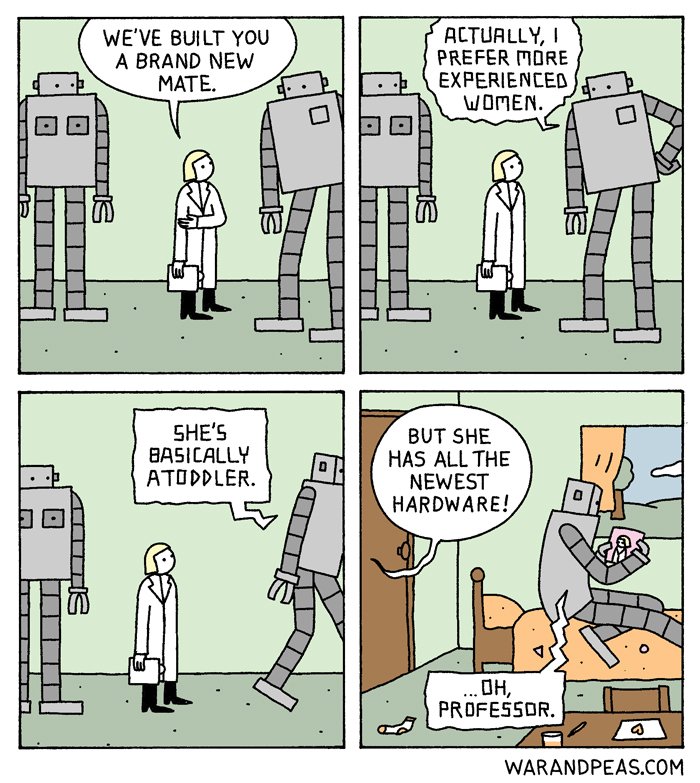 #21
#22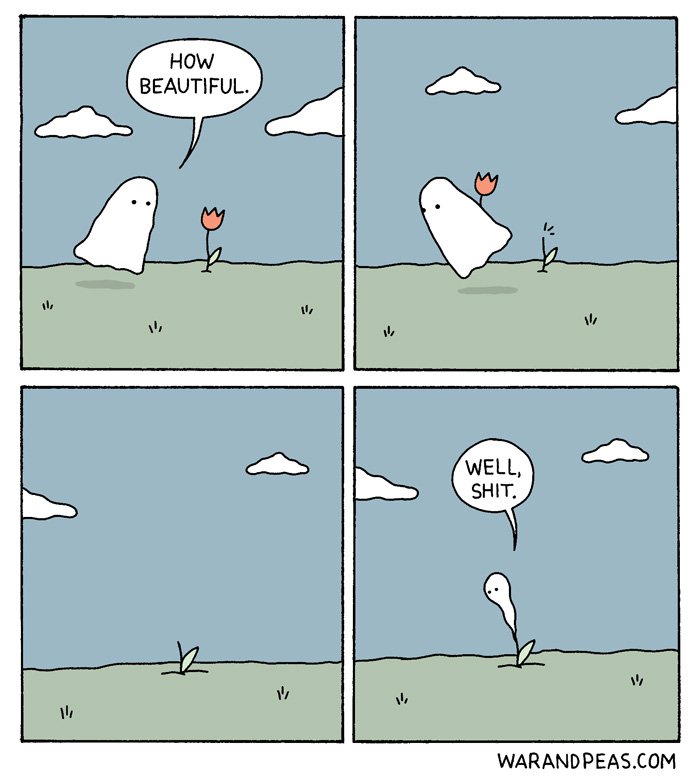 #23
#24
#25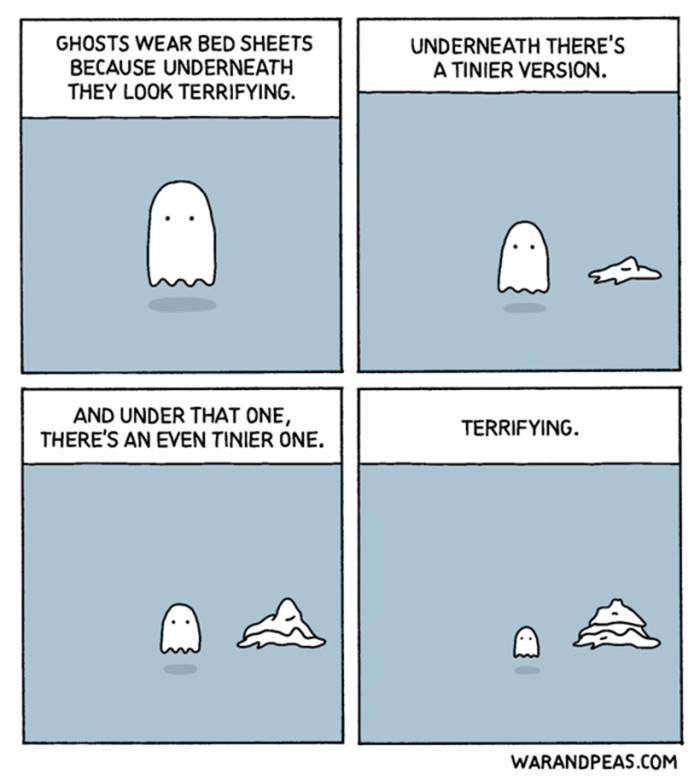 #26
#27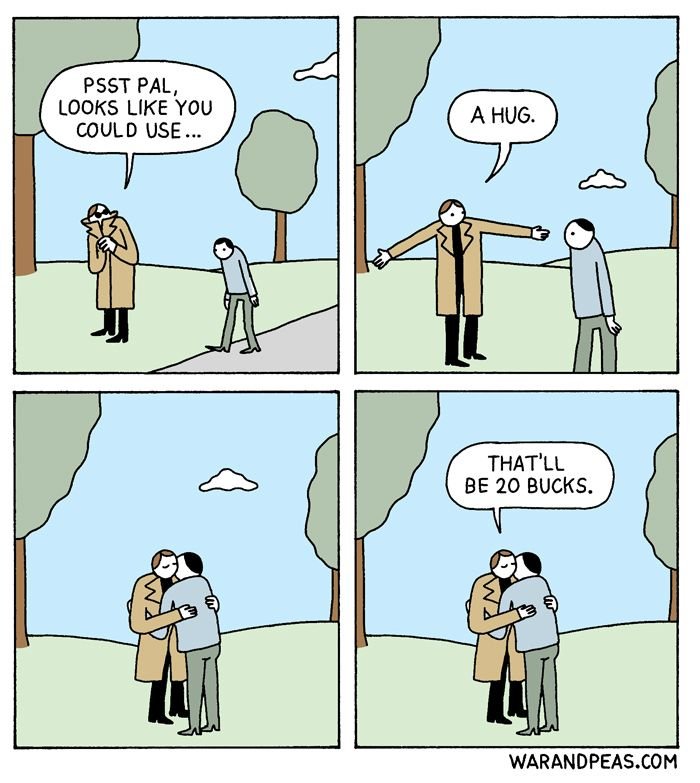 #28
#29
#30