Relationships are of different types. There are people who appear to express affection towards each other round the clock while there are those who seem cold on the outside but are in each other's pocket when left all alone.
No relationship is, however, perfect, but there is sure a good number of golden moments you only get to experience with your significant other. These moments, including binge-watching, dancing in the rain, fighting with pillows, playing pranks, arguing over little details, snoozing the alarm for more cuddle and many others are always the best end to a hectic day.
However, being in a relationship feels right with the right person. True love is a feeling that would always persist and serve as a source of inspiration for creative expressions and pranks. Here we've compiled some hilarious crazy relationship memes that are worthy of a share with your partner. They're super hilarious, have a look!
#1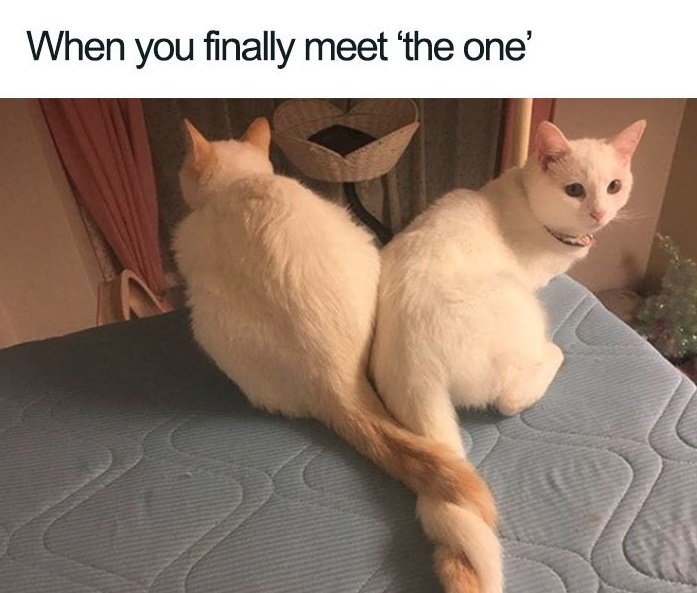 gayformygf -Via
#2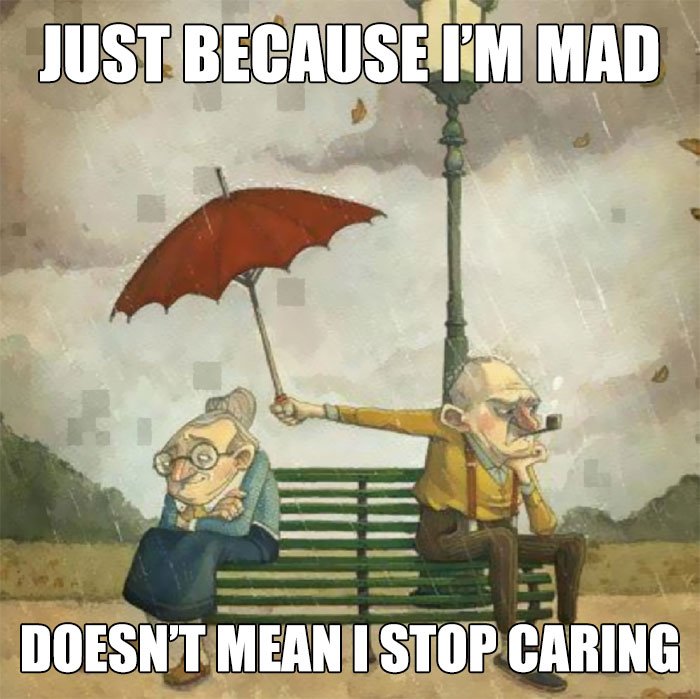 #3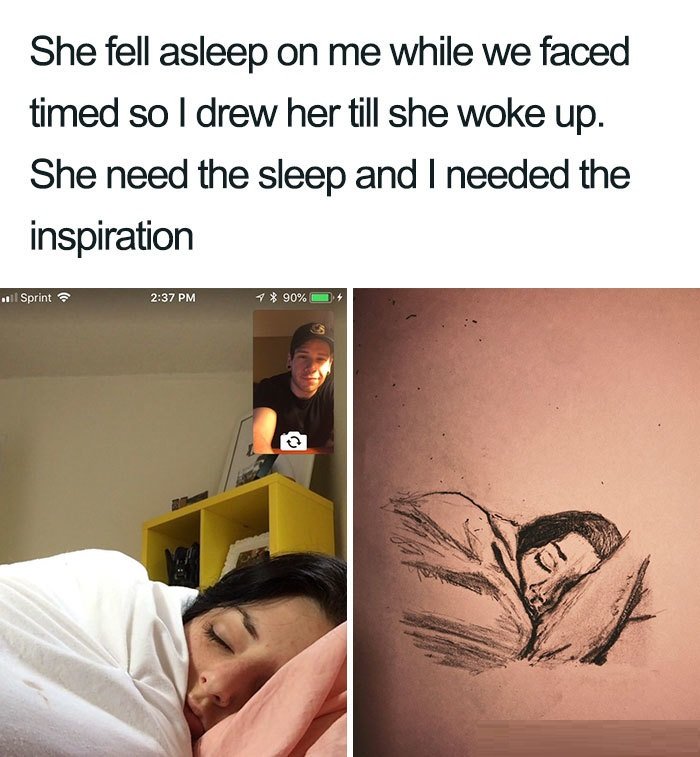 #4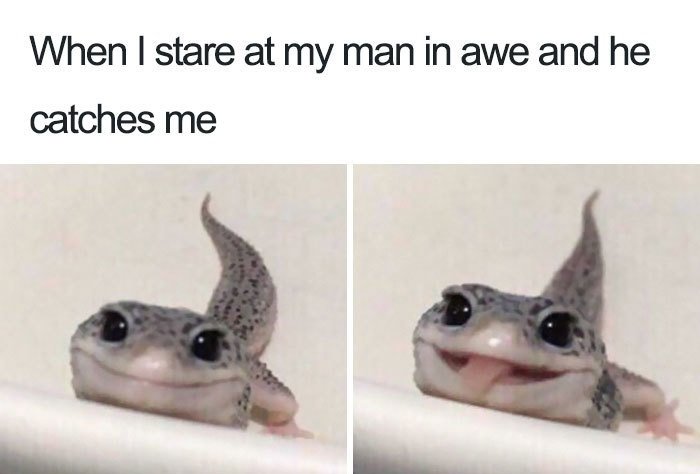 #5
crazy.meme.girl -Via
#6
#7
#8
fun_daily_unlimited -Via
#9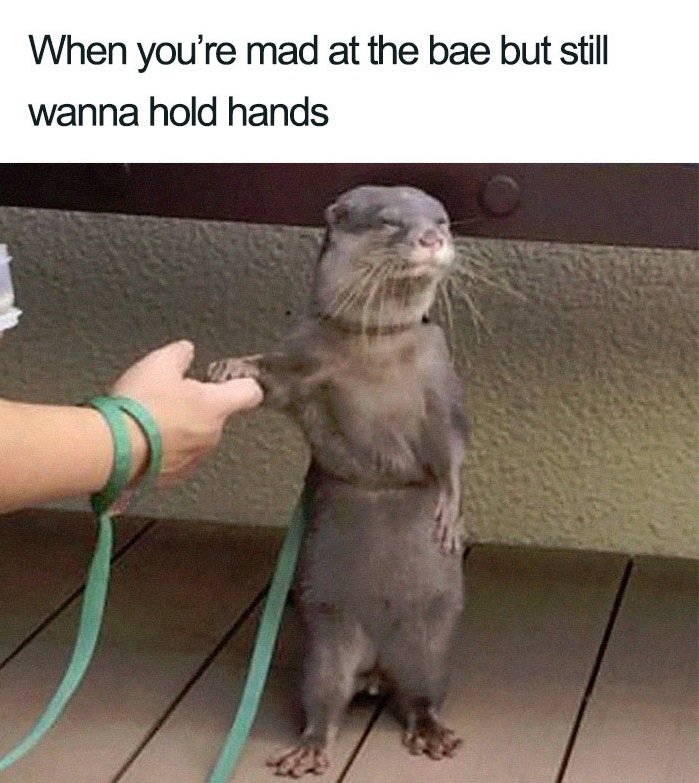 #10
RSAHO -Via
#11
#12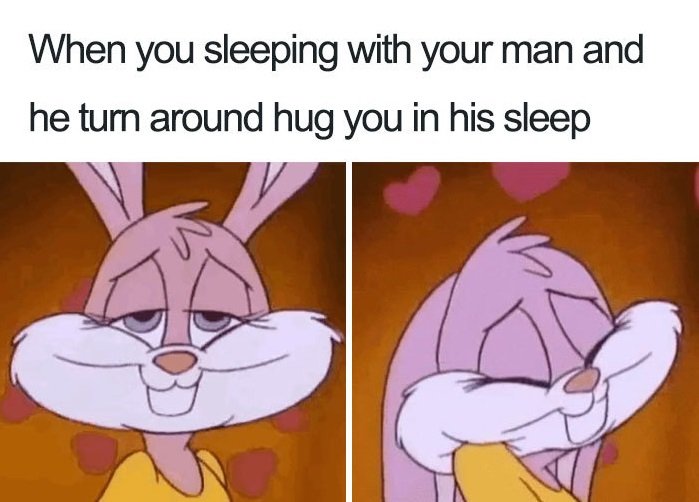 zulu.lele.mama -Via
#13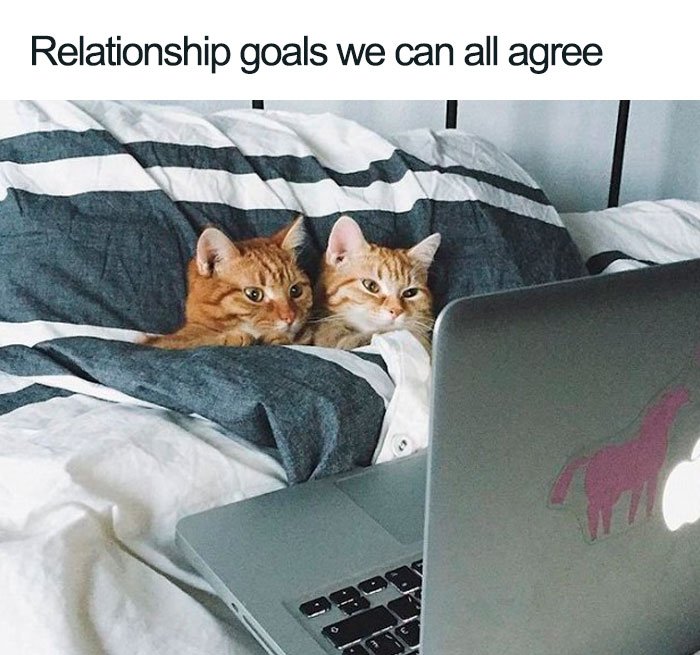 #14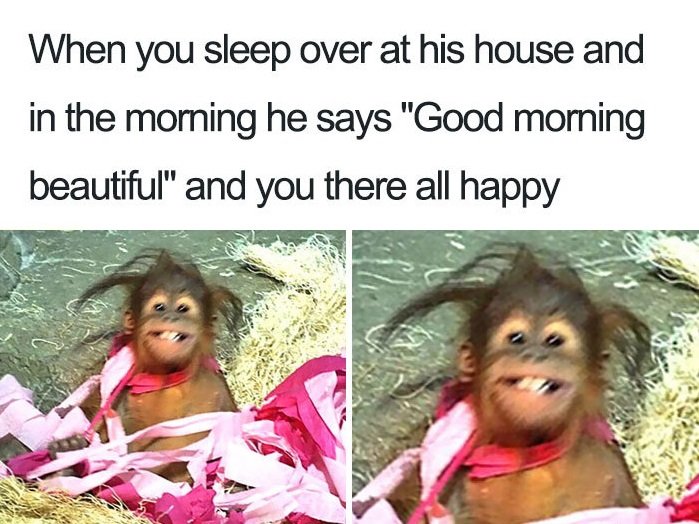 #15
#16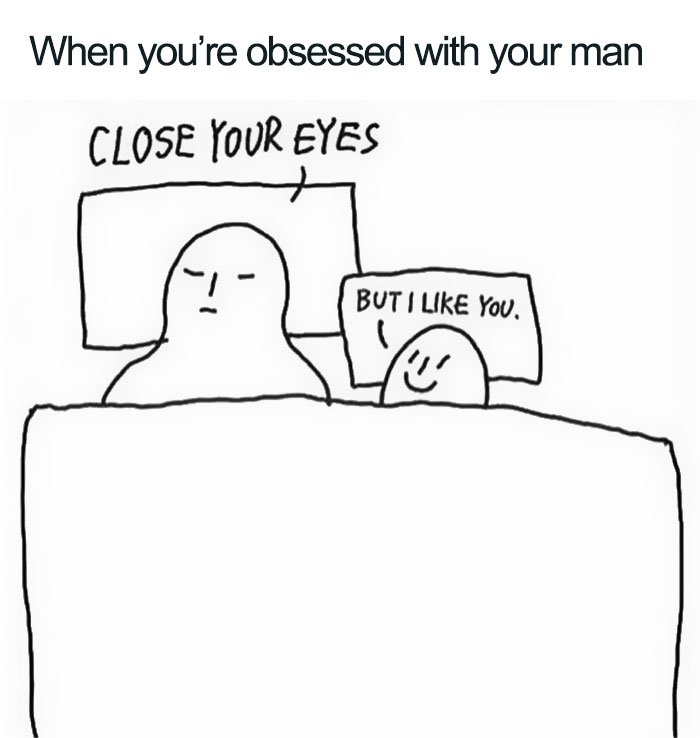 #17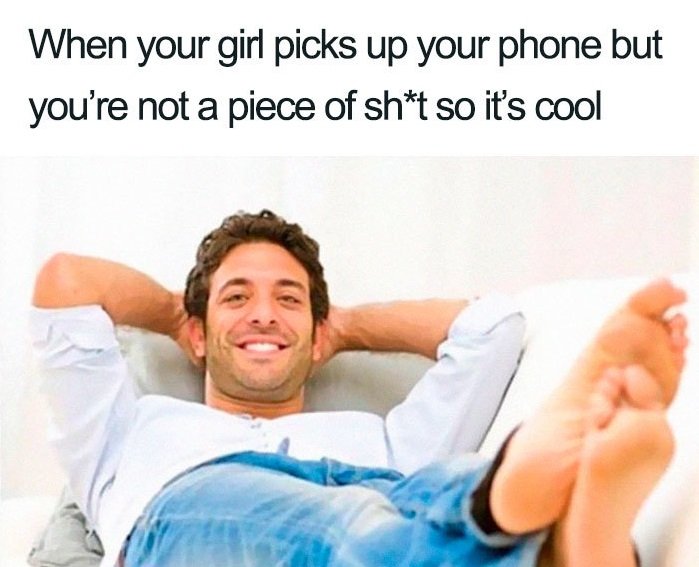 #18
#19
#20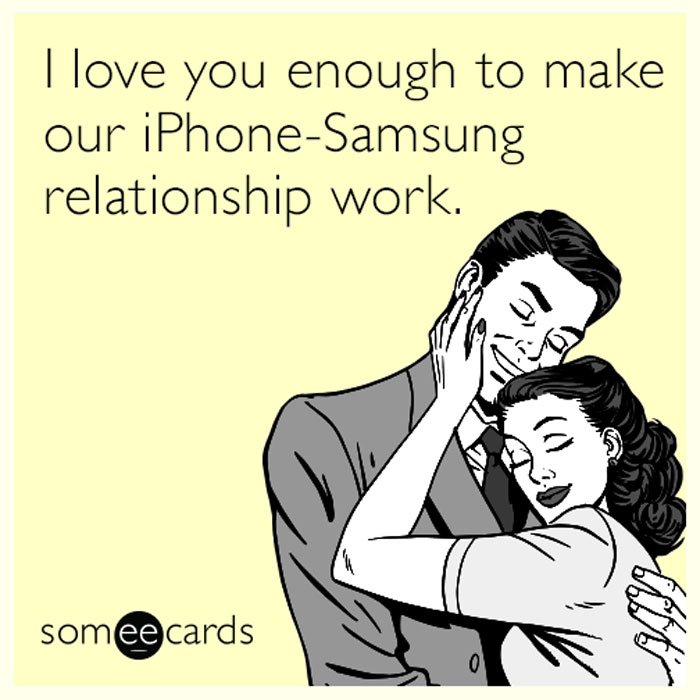 #21
ilovemybeautifulbf -Via
#22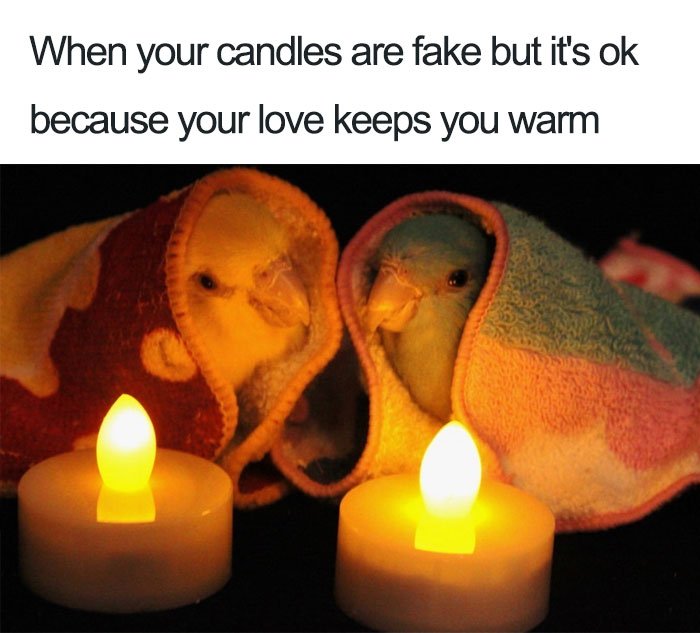 art-nimals -Via
#23

Quartzcat42 -Via
#24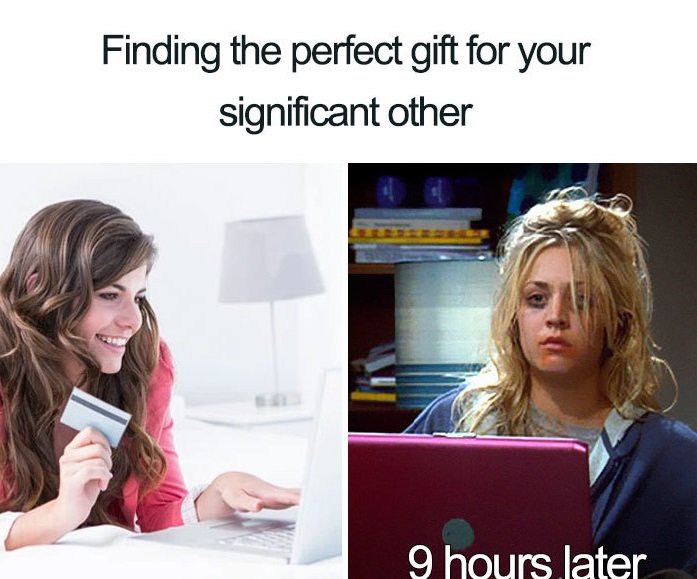 #25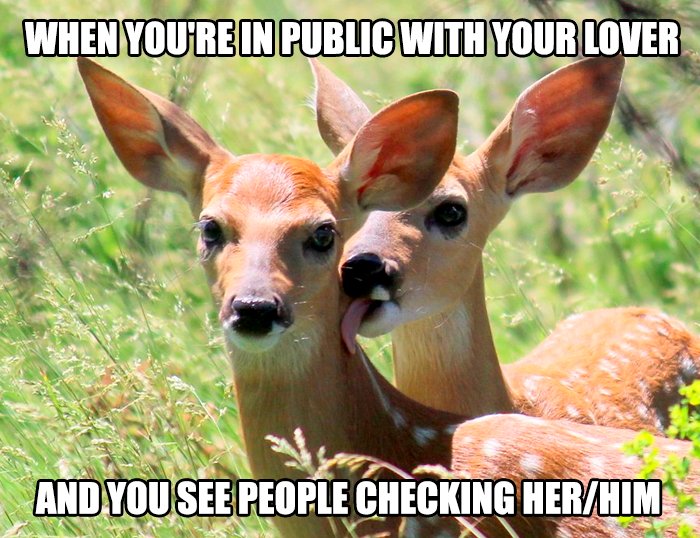 #26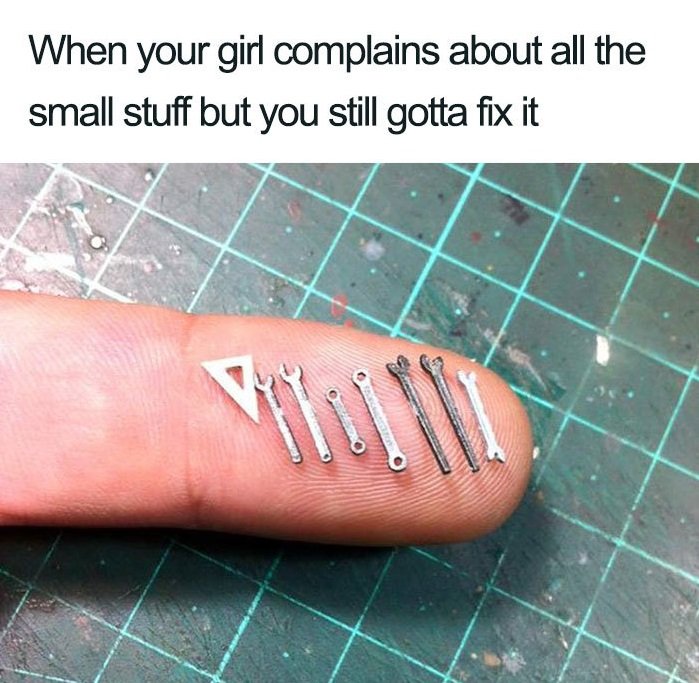 mariopalush -Via
#27
ilovemybeautifulbf -Via
#28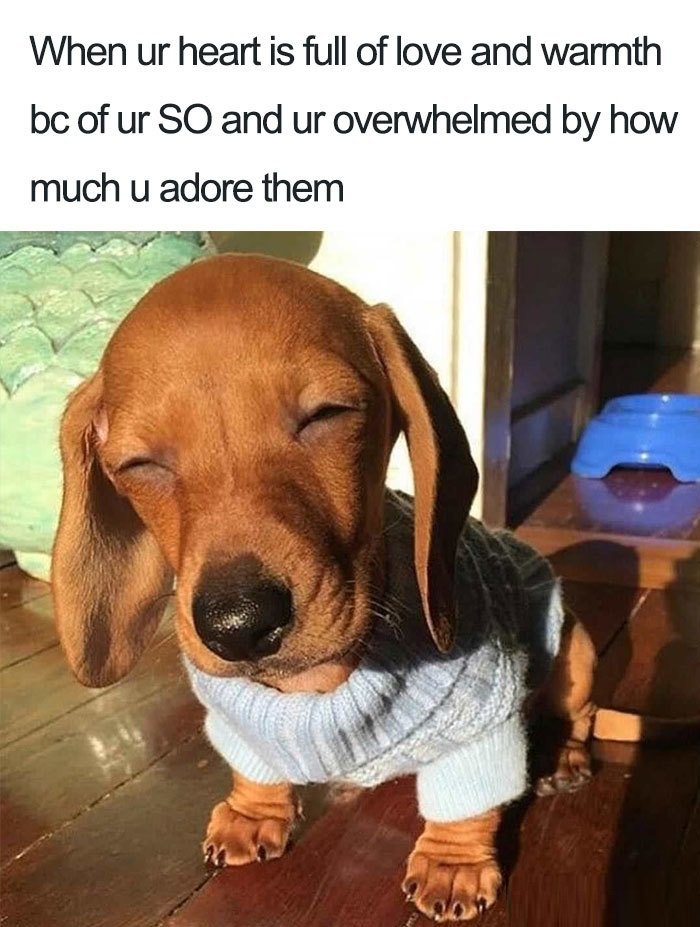 dirtyhorchata -Via
#29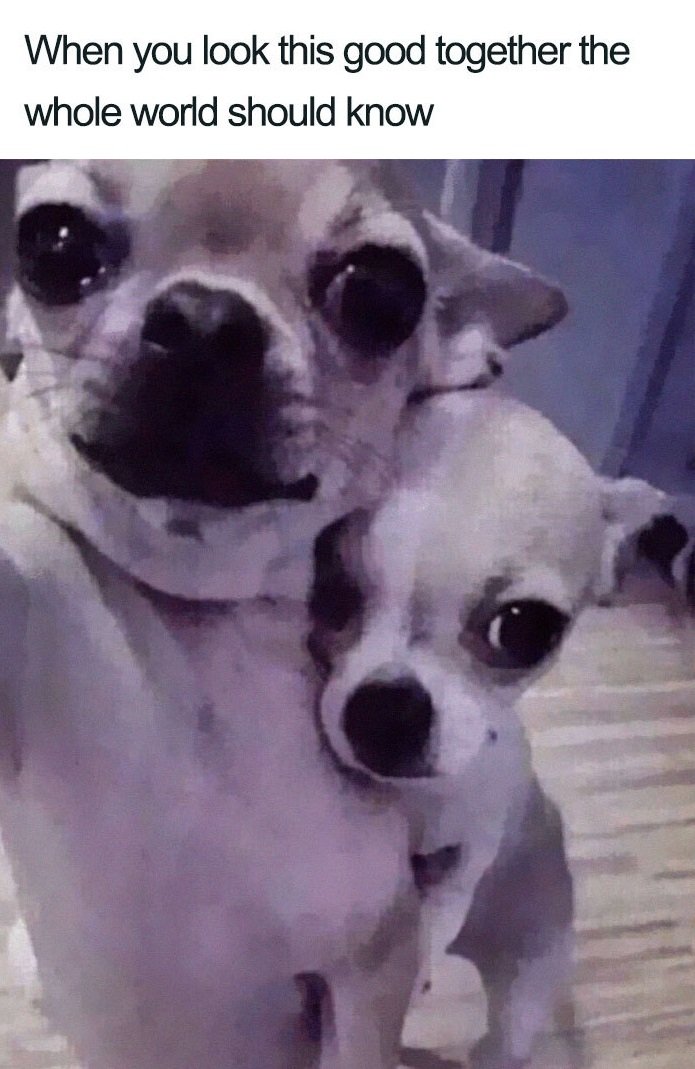 ship -Via
#30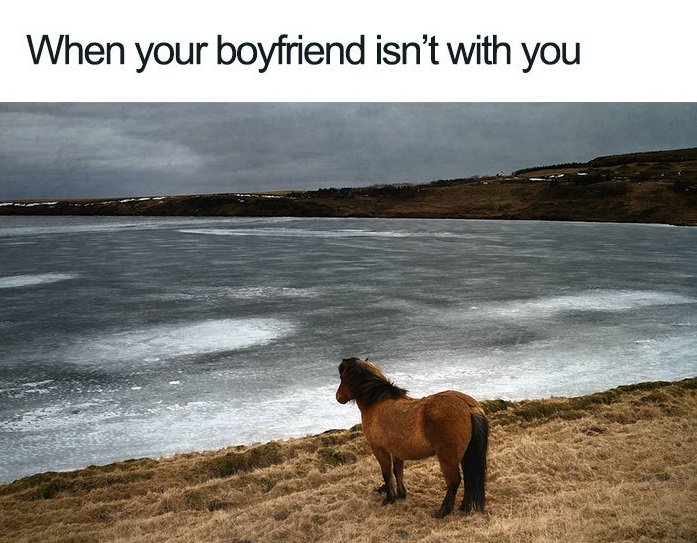 ilovemybeautifulbf -Via