Imagine how boring life would be if everything was beautiful and there were no contrasts with ugly things. Even worse, there wouldn't be anything that we could point at while shouting, "Oh my God, look at that! What is that?!"
Ugly is an important part of being human and it's not something that we're willing to give up anytime soon. Ugly can be so cringy that it is no longer considered negative but a strange kind of beauty so beautiful.
Prepare to feast your eyes on the crème de la crème of ugly designs from the Instagram page: The Ugly Design Instagram page which has over 572k followers. Curated by Swiss founders Jonas Nyffenegger and Sébastien Mathys, these guys have collected all sorts of crazy, ugly designs for your amusement.
More info: Instagram | Tumblr | Ugly.Design
#1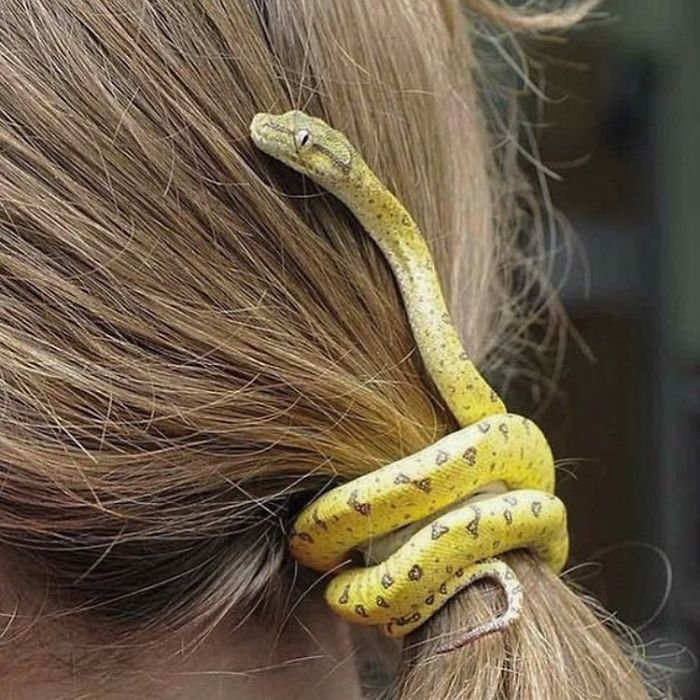 #2
#3
#4
#5
#6
#7
#8
#9
#10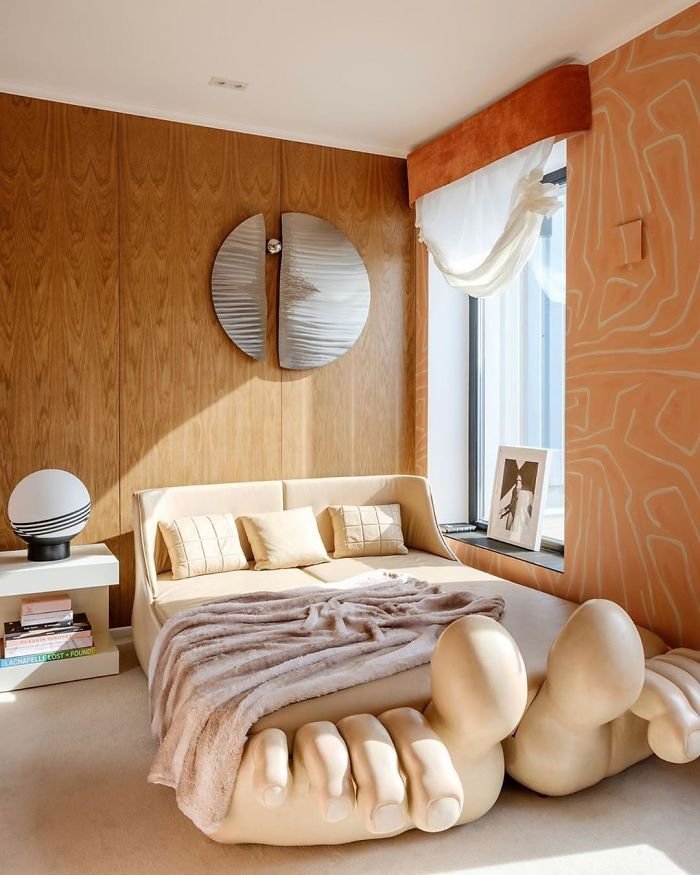 #11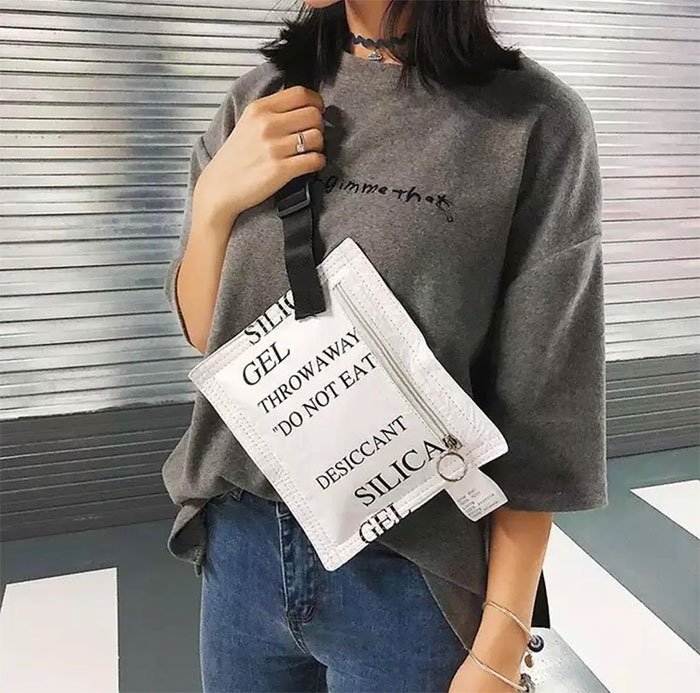 #12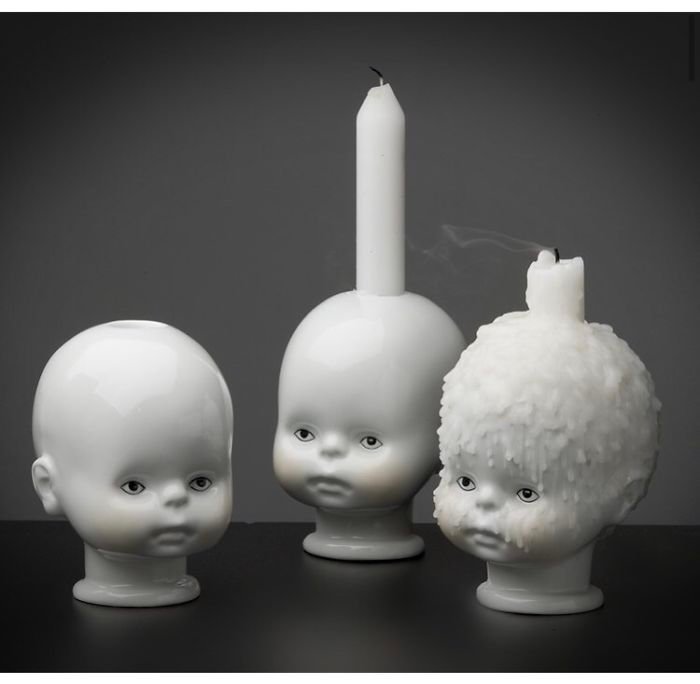 #13
#14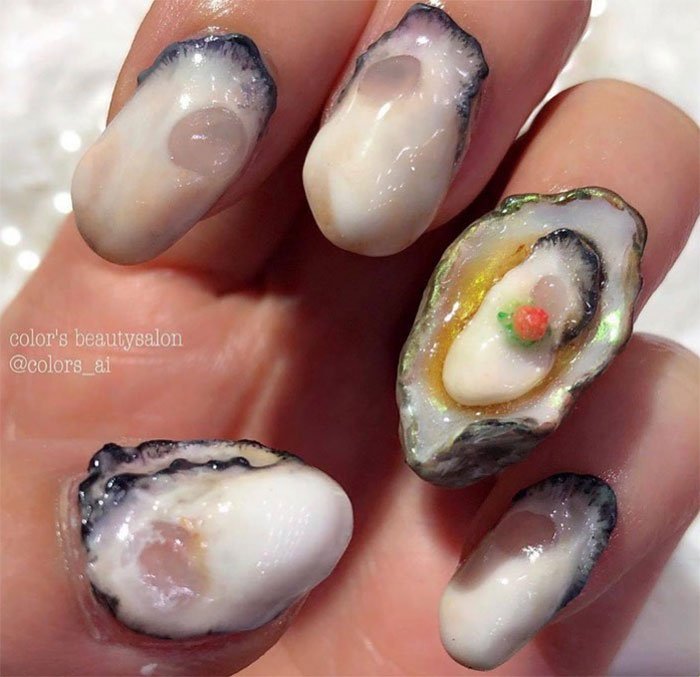 #15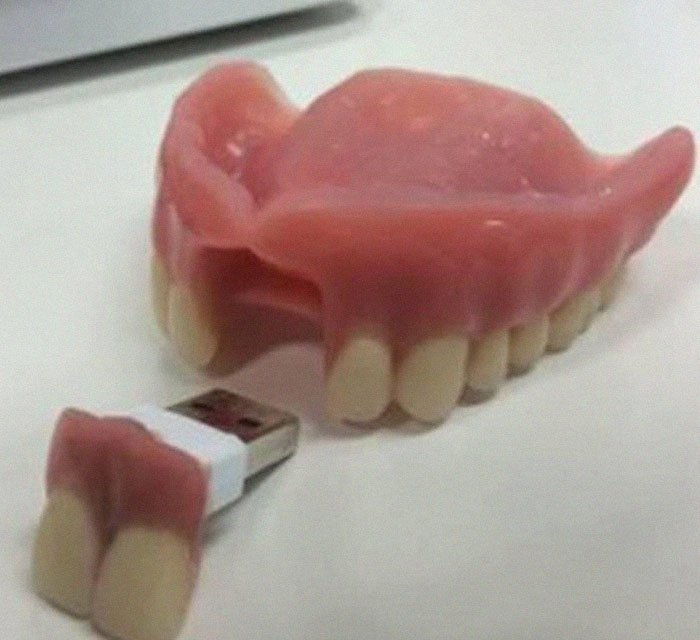 #16
#17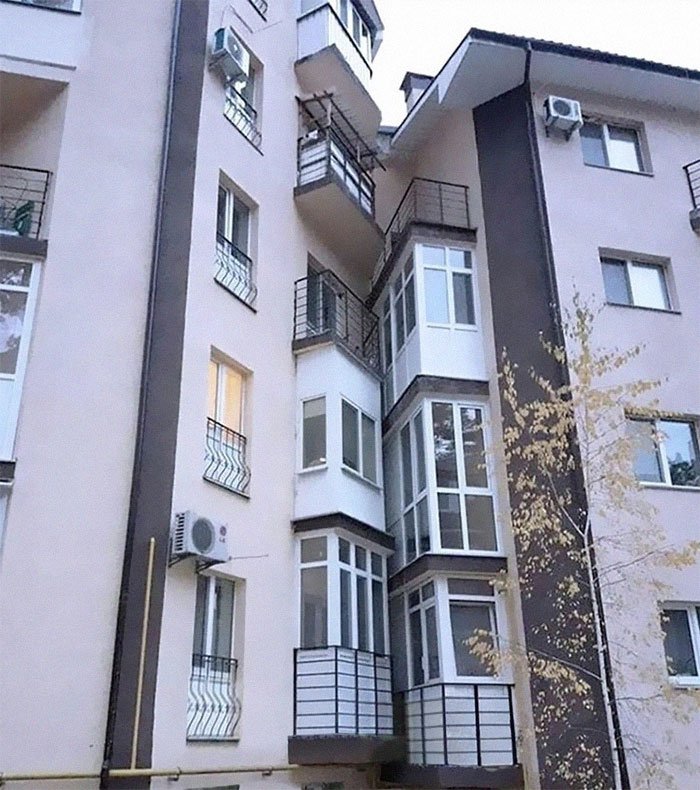 #18
#19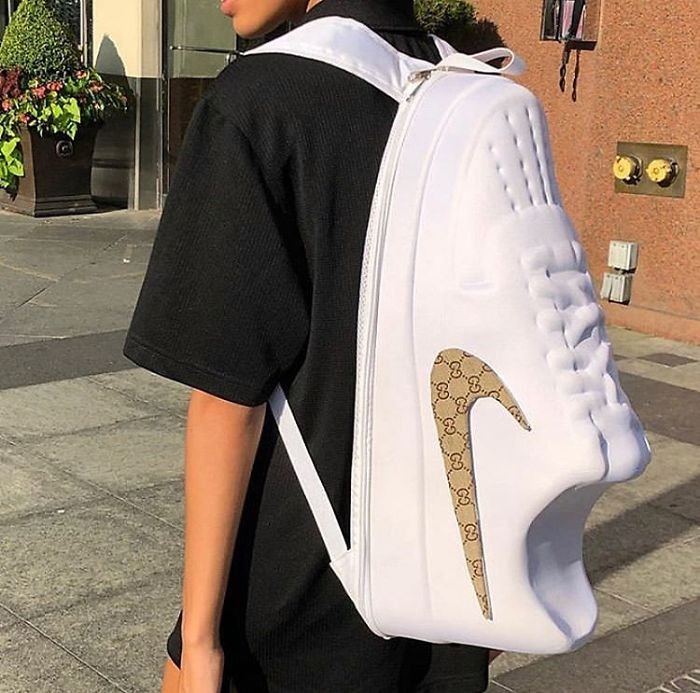 #20
#21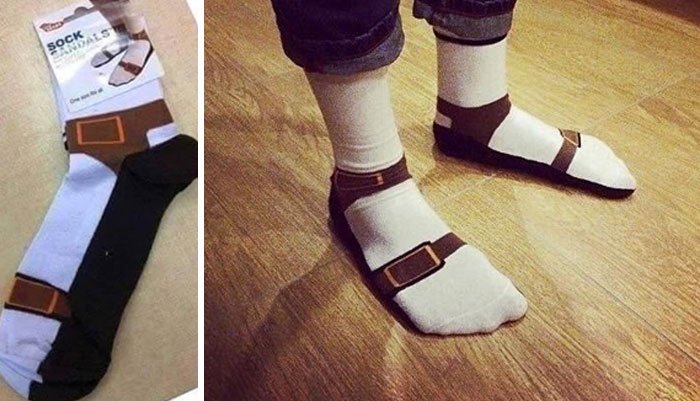 #22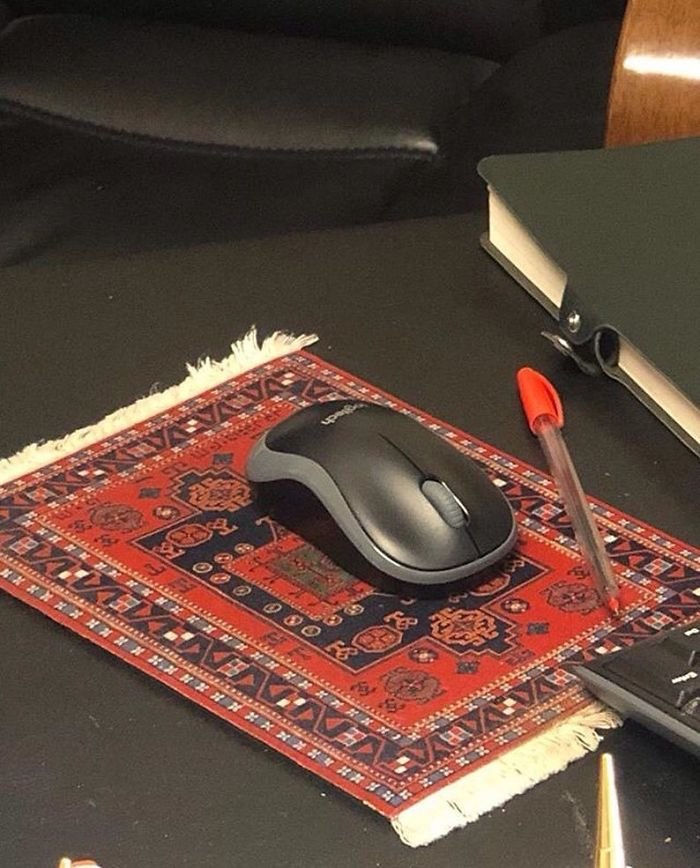 #23
#24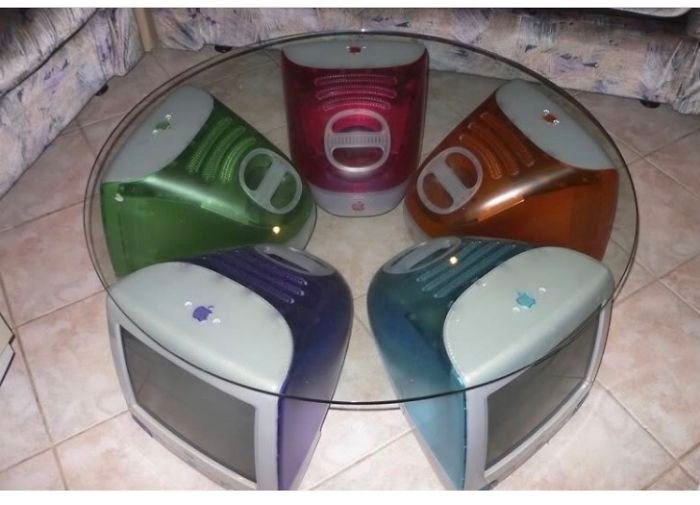 #25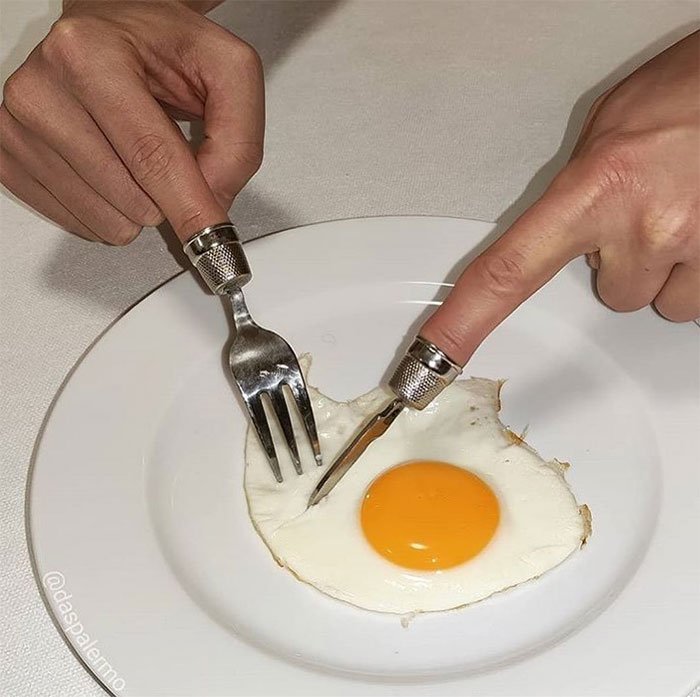 #26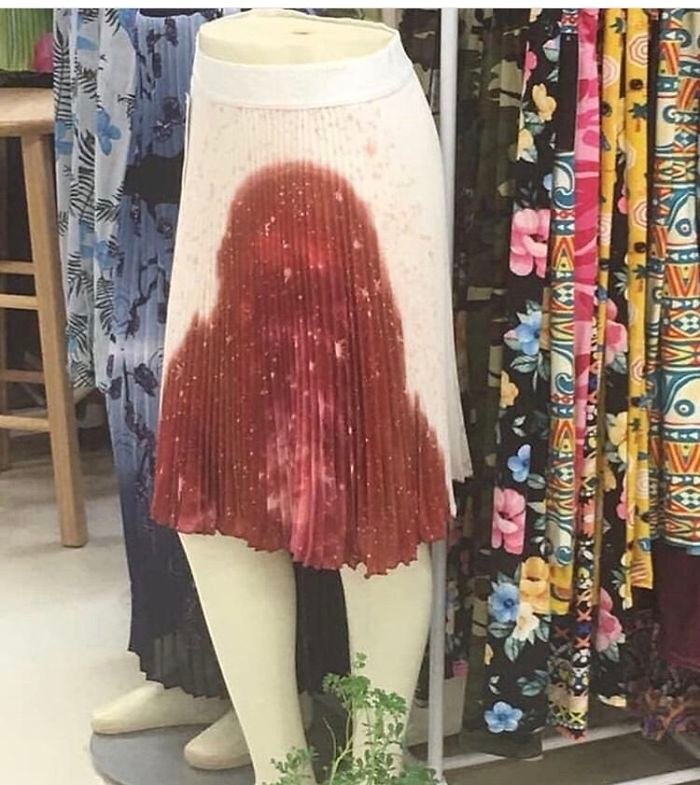 #27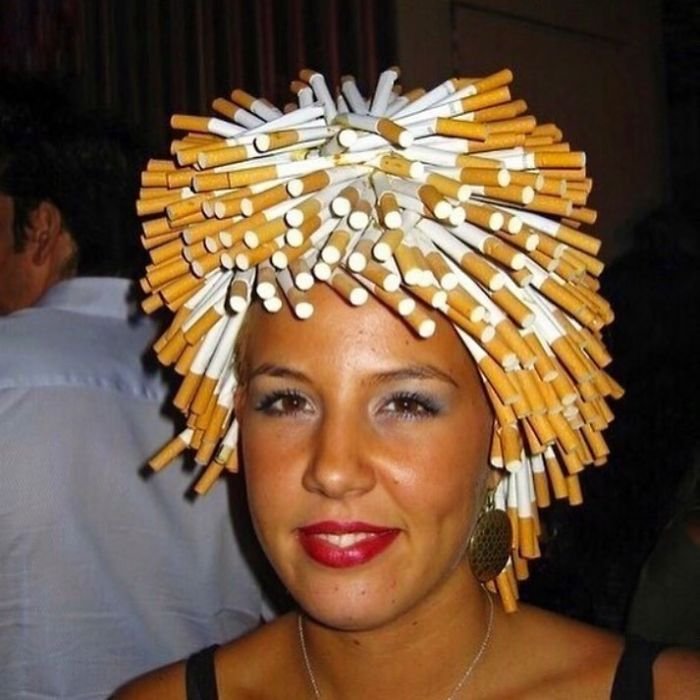 #28
#29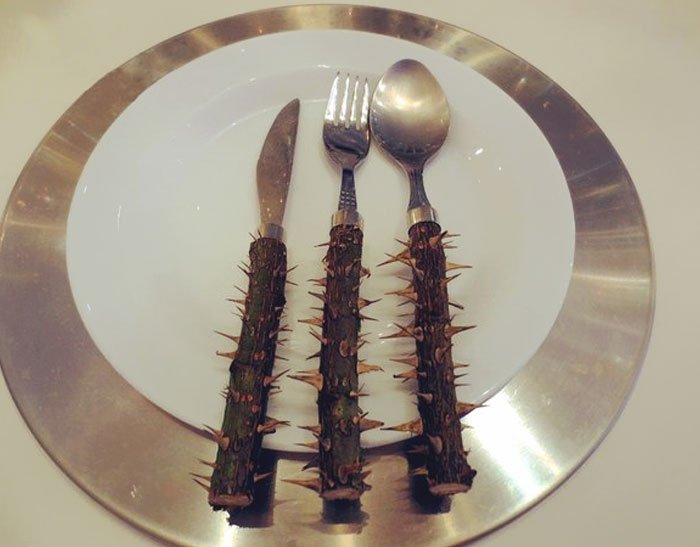 #30