When deciding to get married, people prefer to choose a partner that they are compatible with. Generally, the rule of thumb is to marry your friend after all you're going to be stuck with each other for life. As some men have discovered, Marrying someone with a good sense of humor is even better. Consider it a one-way ticket to years of free laughter.
These funny wives definitely deserved the spotlight. They were creative and definitely knew the power of a good joke. This honest trolls made their husbands laugh out loud and love them even more. Relationships can be way too serious and demanding. The pressure to balance work, kids, and expenses can be frustrating, and what better way to let off some steam with some good old jokes and decent pranks. In fact, marriage specialists believe that couples who share a good sense of humor have a stronger union.
Ultimately, one key to a successful relationship with your spouse is laughter and the ability to laugh at the many situations life throws your way.
Husband Walked Into Home And Thought The TV Got Smashed. Well, Wife Intentionally Paused It On Netflix Intro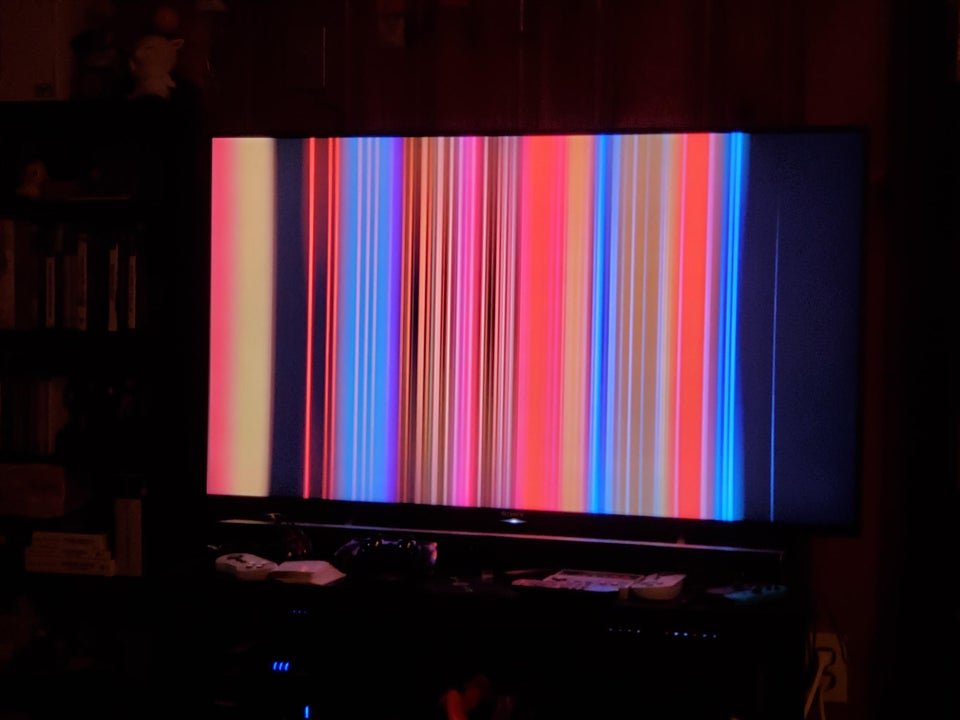 CivilizedPsycho -Via
Wife Pranked Husband. Here's Your Harley Babe!
PatDaddy2625 -Via
Wife Has Secretly Been Collecting Photos Of Husband Sleeping For Upload On Father's Day. Here's The Catnapping
minusidea -Via
Wife Left Instructions On Husband's Dinner. She's Thinks He's A Moron
slave_1 -Via
We're In Our 50s, But Here Is The Only Toilet Paper Wife Found Online
pavi92 -Via
I Was Away For A Day. Wife Knew I Wanted To Do This When I Got Home
malcolm10 -Via
Sister's April Fool's Prank On Husband Vehicle
Olikria -Via
Wife Hopes Husband Will Feel Special As All Eyes Will Be On Him
chiquitamichi -Via
Here's Wife Passive Aggressive Flow Chart To Be Used When I Am Hungry
biscoff_nutella -Via
Wife Left This At My Car Booth After Seeing It In Her Bag
sometimeswemeanit -Via
If Wife Says This, I Can't Honestly Un-See It
bardofbabylon -Via
Wife Compared Me To The Dog Flea Pills From Our Cupboard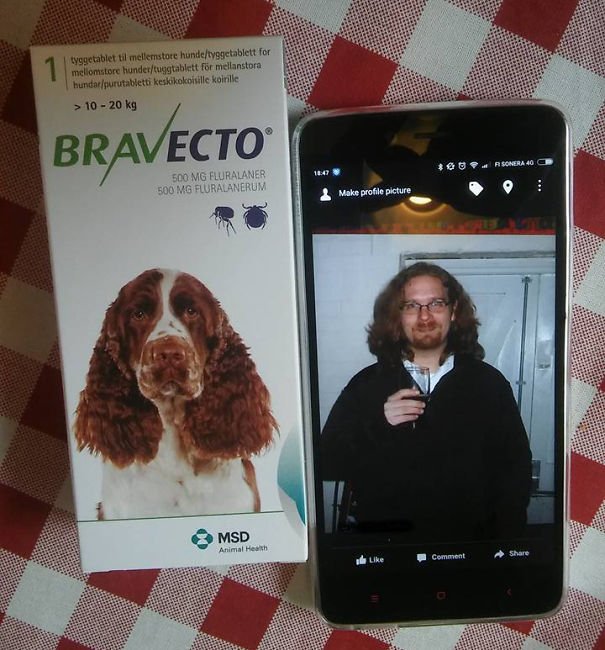 phelyan -Via
Wife Is Clearly Not Sorry. Not Sorry!!
vollkommenes -Via
Wife Sent Out It This Photo And Laughed Around The House For About 3 Hours
iherpmyselftoday -Via
Wife Out Joked Husband With A Photoshopped Coyote
Kayla Eby -Via
Here's What Husband Woke Up To See In The Morning After Bragging It's Impossible
Potatoprincessa -Via
Wife Is Way Too Smart At Hiding Her Candy
GillTAzell -Via
Wife Informed This Pizza Place They're Overdoing It With Their Advert
texasproof -Via
Husband's Reaction On Tasting Whiskey In His Coffee. I Made It So
dina_mrs_k -Via
The Best Way To Remind Husband Of Packed Lunch
bsegovia -Via
Wife Purchased A Life-Size Skeleton To Scare The Heck Out Of Me
bsegovia -Via
Wife Doesn't Want Me To Miss Her Much Since She Going Away For A Few Months
SelfishMentor -Via
The 'I Tolerate You' Birthday Cake For Husband
thesockbunny -Via
The Perfect Gift Wife Gave Me On My Birthday
bboyblaiser -Via
The Best Anniversary Write Up Ever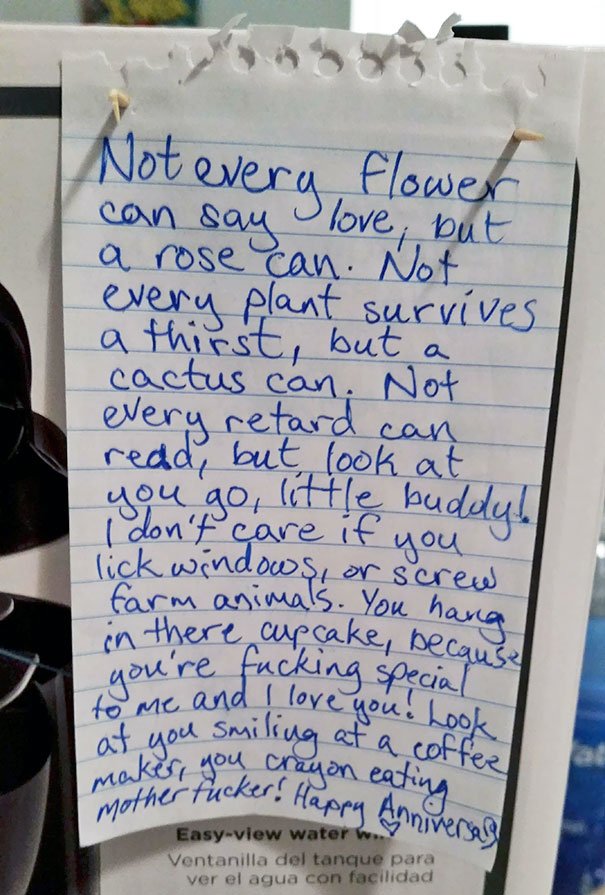 FolkDude -Via
Wife Decorated The Bathroom With This For Halloween. It Was Scary
Scubazz -Via
It's Evident Husband's Snore Is Pretty Bad
batgaz -Via
The Last Magnet On Wife's Fridge. Isn't This Awesome?
Ghotifett -Via
Wife Worked On My Shampoo Bottle. I Was Left Stunned At This Sight!
daftpanzy -Via
Wife Laughed-Out-Loud After Asking Me To Change Air Filters
AelyneMB -Via