Online shopping is indeed awesome. The prices are second-to-none and importantly the whole experience is convenient. It's equally one great way to save quite a penny while of course can also result in an unfortunate yet hilarious experience.
Shopping online has indeed gained a stand, following Dan Kohn's first internet purchase in 1994, but it appears some well-coordinated online sale mechanisms are beginning to fail in performance, and buyers are on the other hand getting items they didn't expect – regretting it badly.
While nothing can ever really match up to purchasing items in a store, we've compiled 25 hilarious online shopping fails that is completely shocking. We honestly do feel concerned for these people who purchased something new but ended up with disappointment. Take a look and learn from this article!
'A Short My Friend Ordered From Instagram. So Different From The Ad'
badgurlkiki -Via
The Mask Ordered Vs. What's Delivered (Right)
the_nerd_dad -Via
Both Size And Scale Didn't Match The Description. Owner Wants A Refund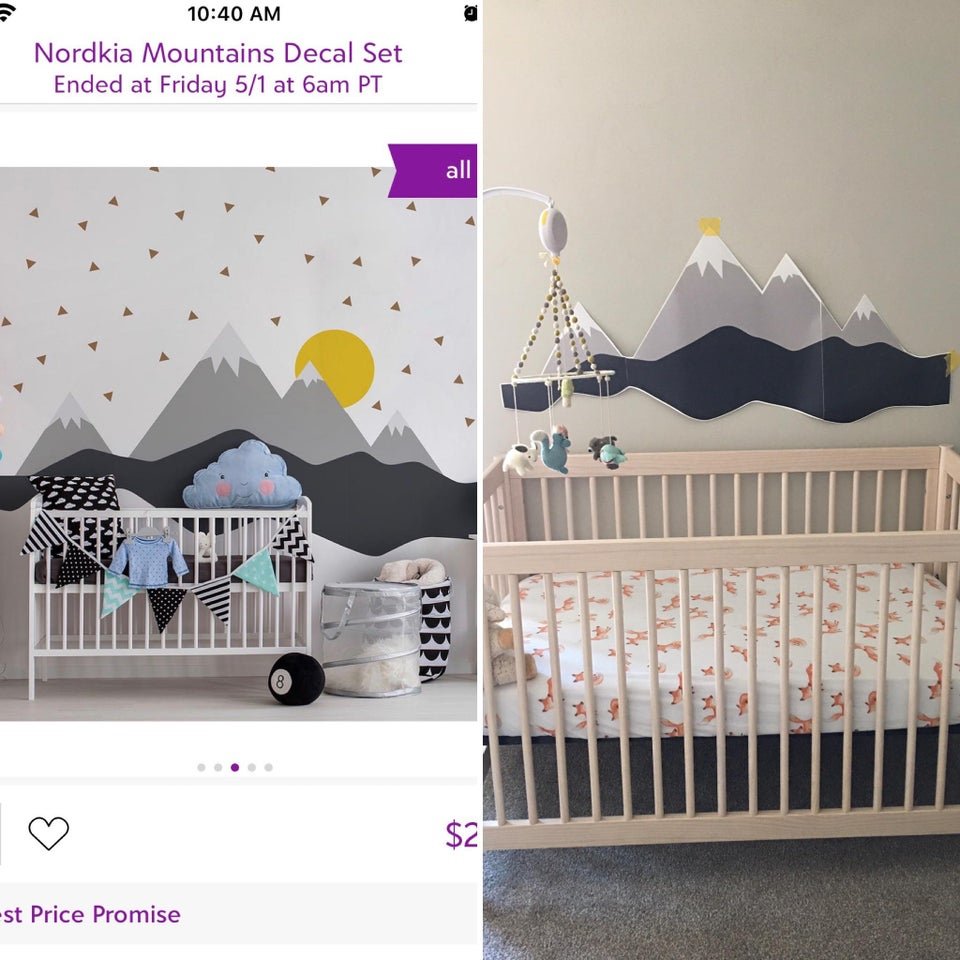 mizchief_mayhem -Via
'I Had Never Believed This Would Happen To Me... And Yet Here We Are'
Cyd0nia -Via
A Mug In A Mug Item Online. Over A Million Disappointed
Regiciding -Via
Large Wall Tapestry Best Friend Bought Vs. What Came For Me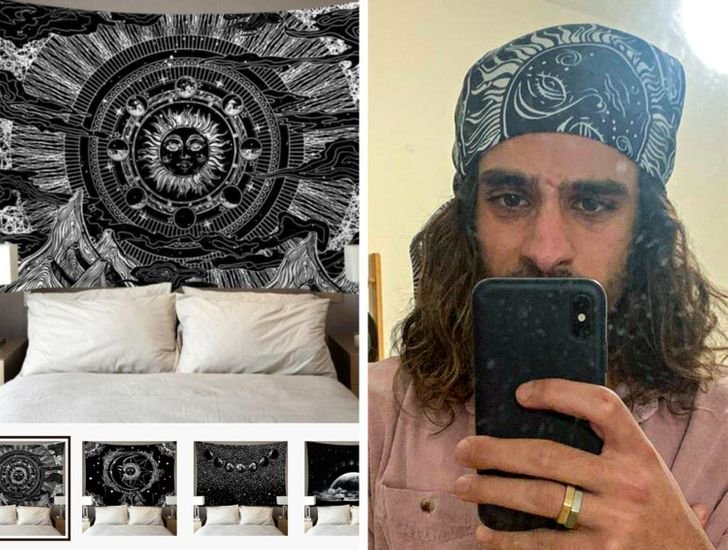 shufflethecards -Via
Taking Selfies With This Mirror Is No Good Idea. Never!
Jinium -Via
The Purchase Of A Wedding Gown Online. What An Experience!
jtawilb -Via
$5 Desk Chair From EBay For The Garden. Who Would This Fit?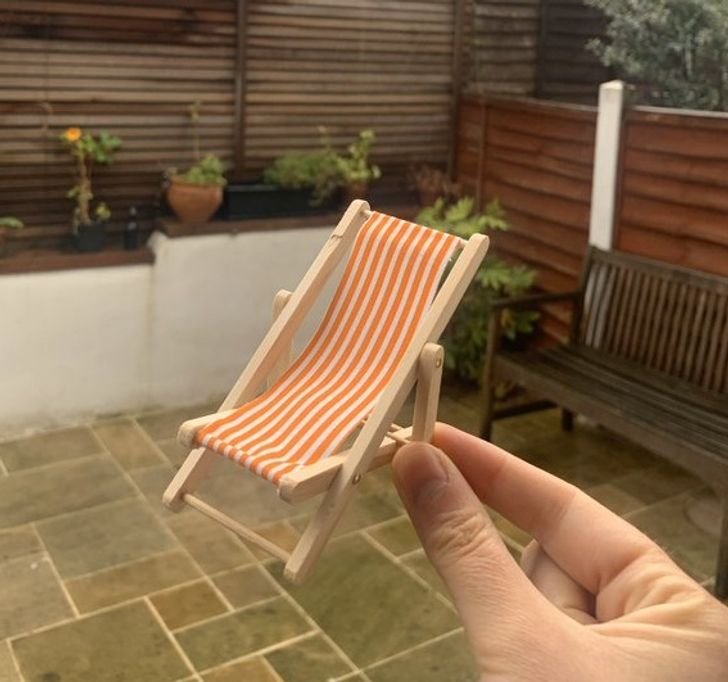 emhargreaves -Via
'Purchased A Pillow Of Myself For Girlfriend. This Wasn't The Expectation'
locky95 -Via
A Dish Rack From An Instagram Ad. This Is Reality!
halibutface -Via
Ordered Pair Of Gloves Having The Same Finger Length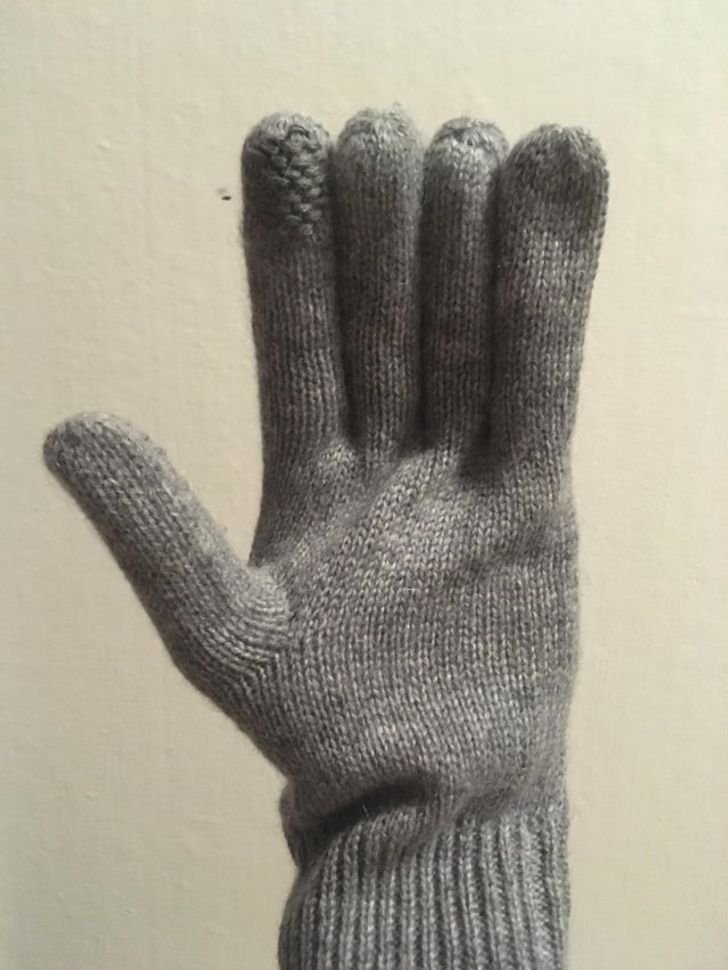 TheStaplerMan2019 -Via
This Device Is Sold Expensive On The Site And Promised To Neutralize Harmful Radiation. Here's What Inside The Gadget
heyleyley -Via
ZicDaRealest -Via
Turned Out, Jeans Are Of Low Quality And Holes Are Normal Squares
mrsackboyfreak -Via
Ordered A Stamp Online, But It's Like The Photo Didn't Work
DelisionalMeatball -Via
It Was Supposed To Be A Unique Alien Balloons For Decorations
Bitter-Arachnid -Via
The Perfect Hamster Selling For $25.99
Speculatorfx -Via
Dress Online Vs. The Real-Life Look
Trilliant2 -Via
This Was Supposed To Appear Like A Stethoscope On The Shoulders
fusems -Via
Girlfriend Ordered Some Ankle Weights For Running And Got This Instead
Tex_ -Via
The Perfect Drilling Machine. Bend During First Use But Sold At Good Price On AliExpress
AS99 -Via
The Photo On The Package Vs. Reality
Dunno_Matt -Via
Never! Never!! Don't Trust Instagram Ads
theplushbunni -Via
'Cousin Ordered A Cake And Told Bakers To Write Anything On It. Here We Go.
Unknown -Via