James Fridman, the master of Photoshop who takes everything literally is, here again, this dude is just like the magic-granting funny photoshop genie- he will definitely give you exactly what you asked for but in a kind of twisted way, purposely delivering you the best photoshop fail ever.
I guess one way or the other we have been warned to be careful of what we wish for. Time has actually passed, years have far gone by, seasons have changed a lot and nobody, not even a single person has ever imagined that.
If there's anything James is best at, probably on the entire social media, it's making photoshop edits that are way too literal and all too hilarious. Have a look!
#1
#2
#3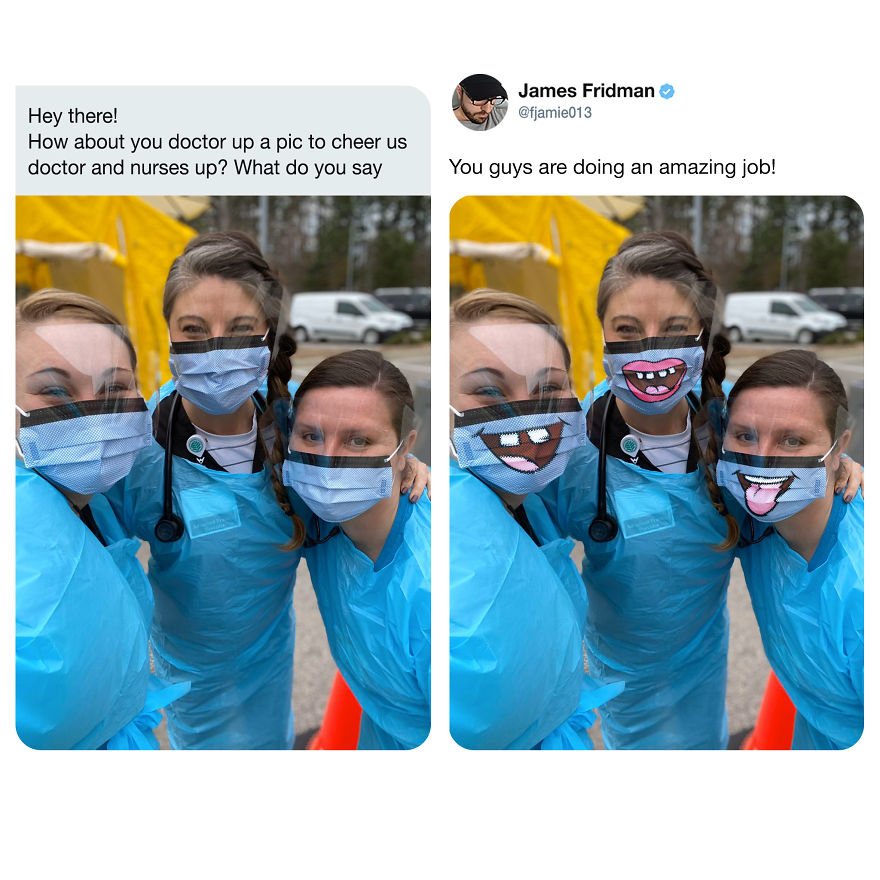 #4
#5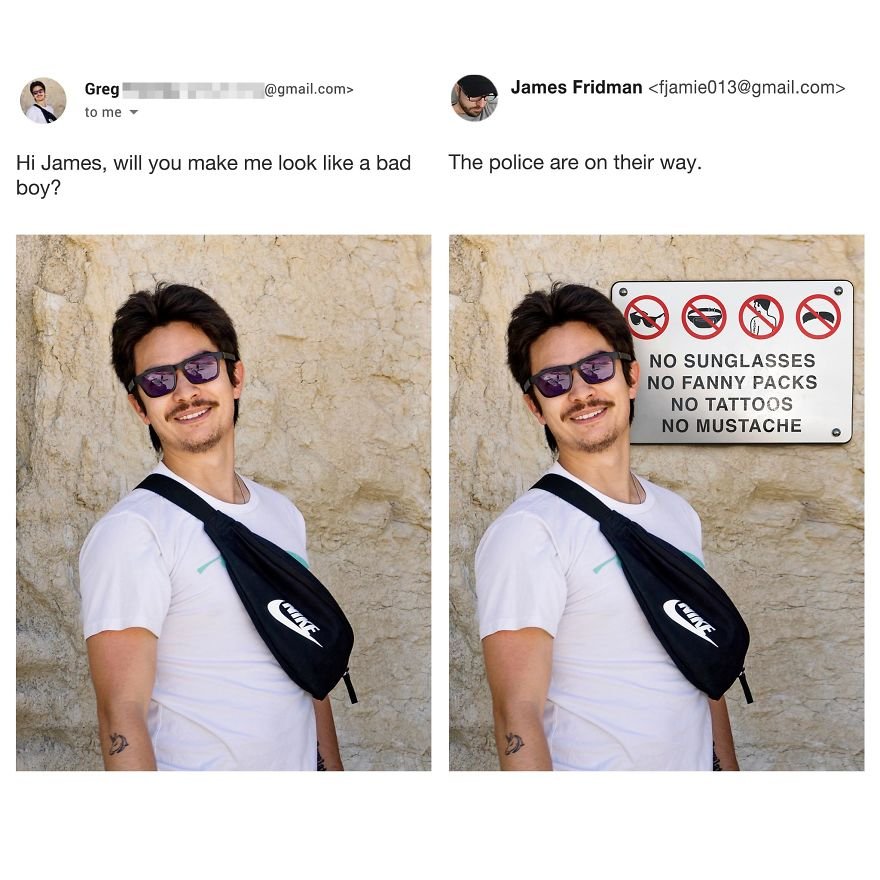 #6
#7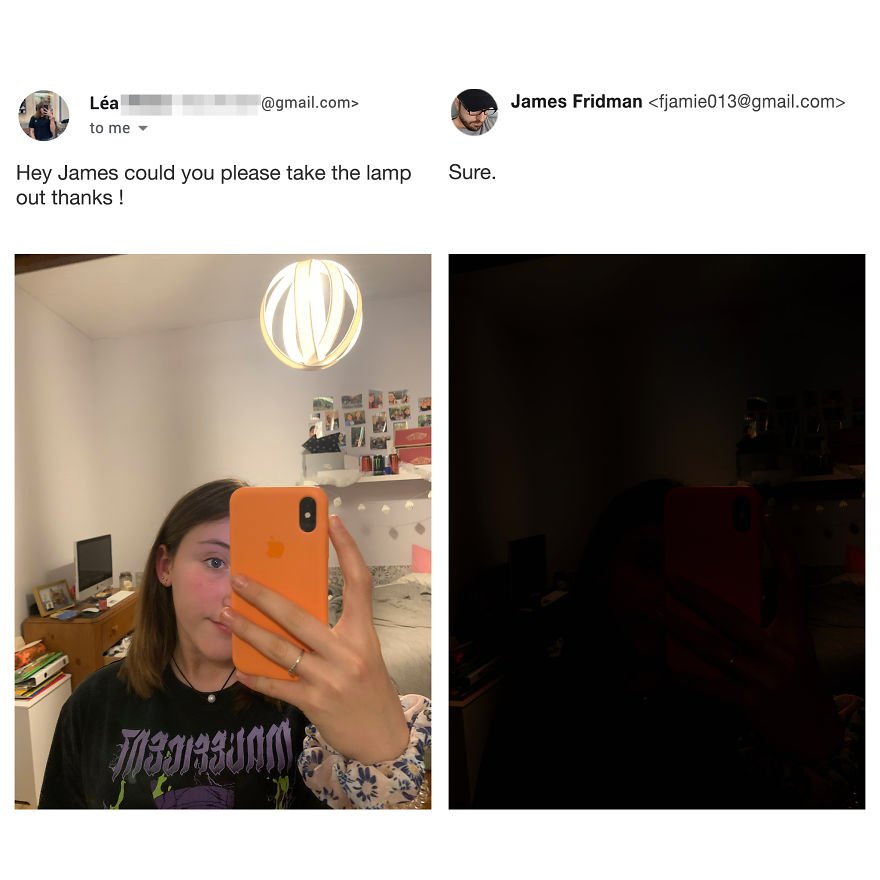 #8
#9
#10
#11
#12
#13
#14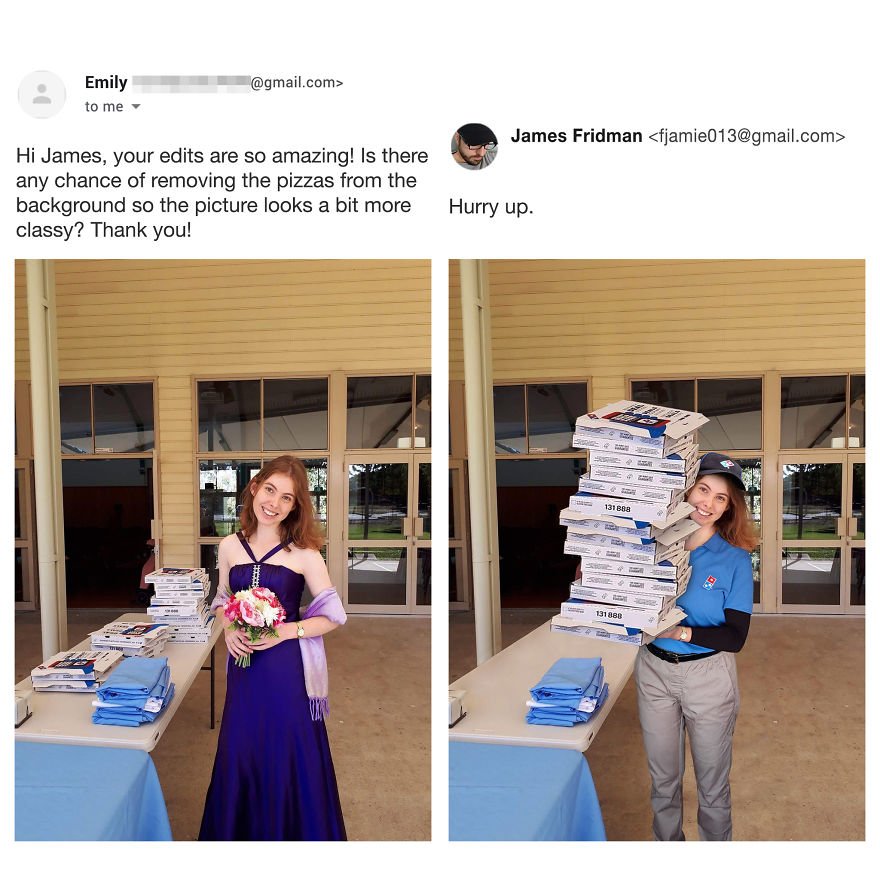 #15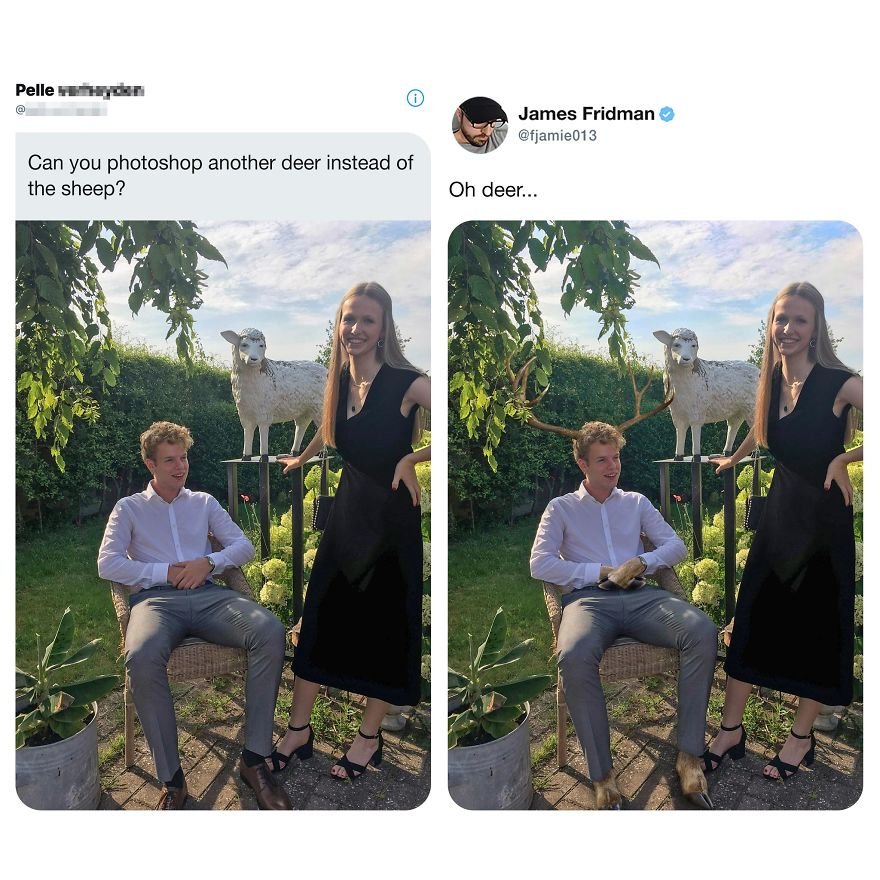 #16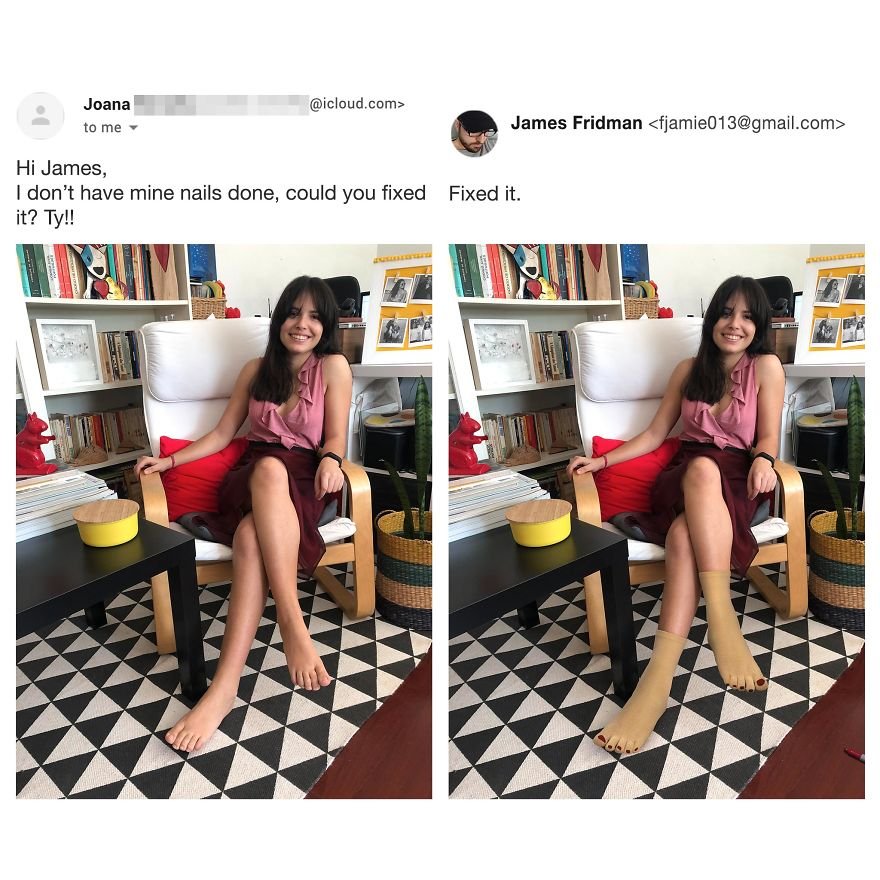 #17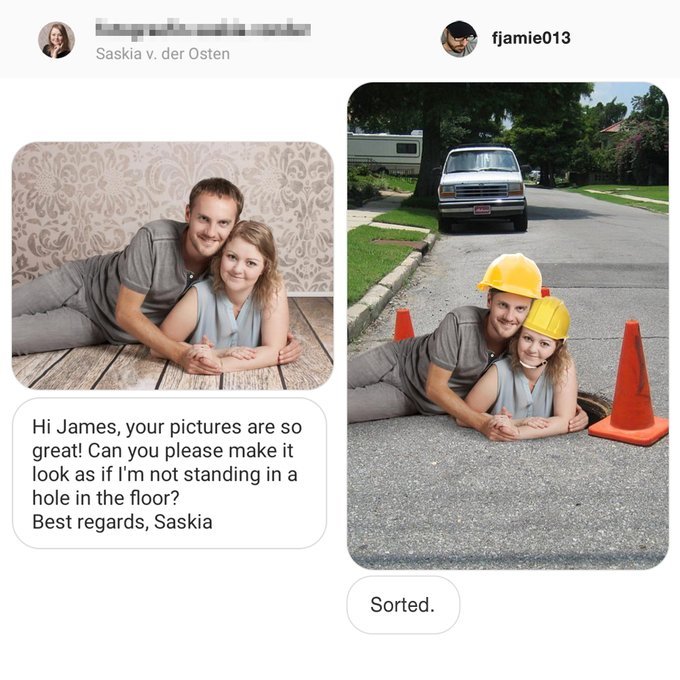 #18
#19
#20