Turned out, we've found something that will brighten up your day! Just recently, Lolnein was discovered with is not the regular type comics. Mixing real-life doodles, behind the GIF and animations, the series is mainly hinged on making people laugh.
Vincent, the creator of Lolnein sure knows how to grab readers' attention with his relatable comics of everyday situations.
With over 35k Instagram followers, the illustrator has one other great passion, which of course is drawing. Making people laugh and drawing are the two main things that ultimately inspired or perhaps launched the webcomics in 2013.
Do you love entertaining and readable comics? If yes, take a look at these 30 picks that will make you laugh and tear-up real good. Besides, it's only a matter of time before illustrator Vincent takes over the comic universe – right or wrong?
More info: Facebook | Instagram | Patreon | lolneil.com
#1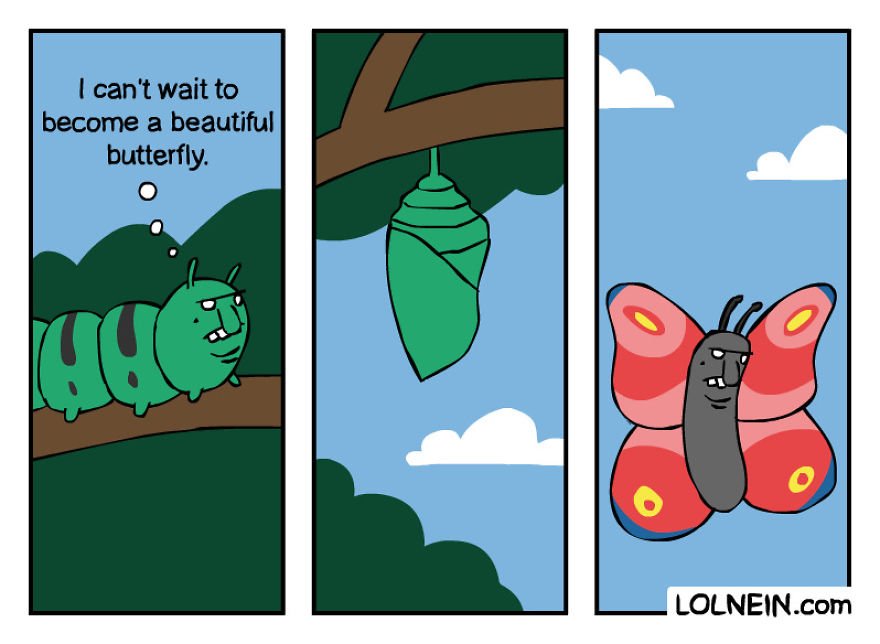 #2
#3
#4
#5
#6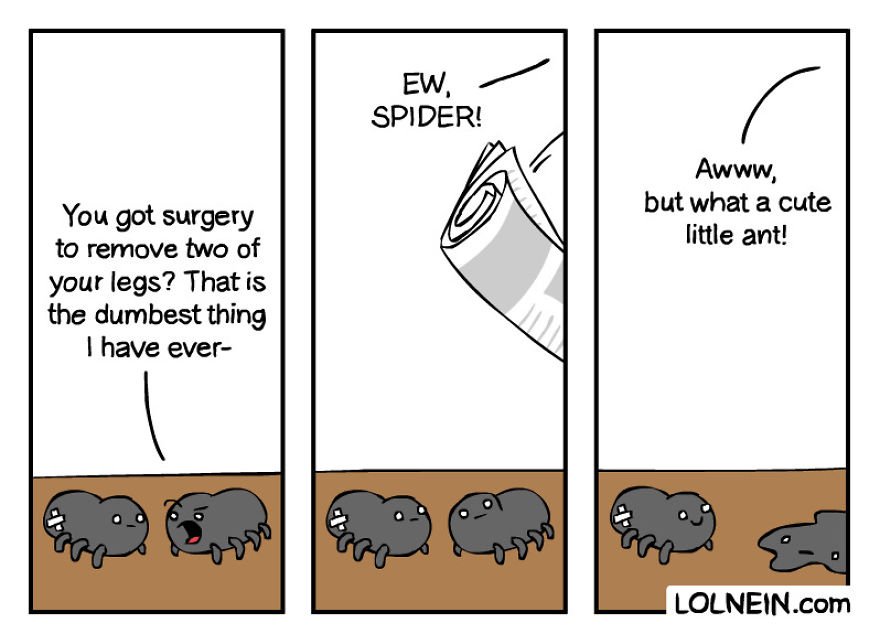 #7
#8
#9
#10
#11
#12
#13
#14
#15
#16
#17
#18
#19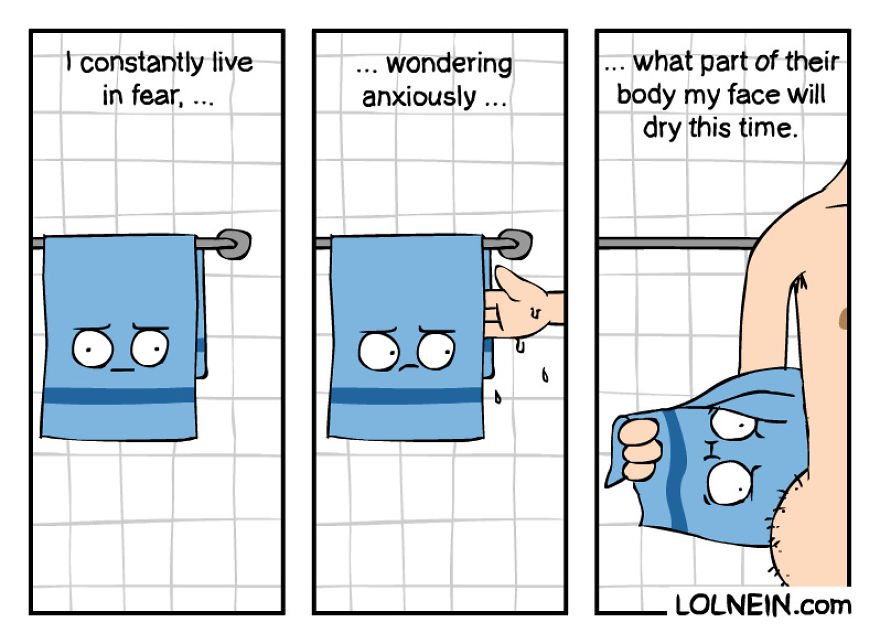 #20
#21
#22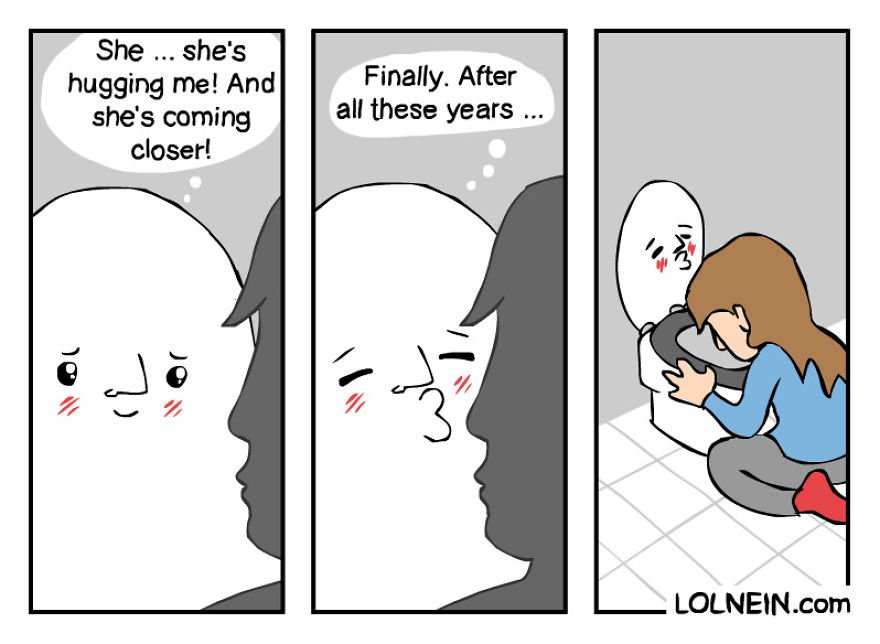 #23
#24
#25
#26
#27
#28
#29
#30