Webcomics are evidently the progression of comic strips onto the web in a digital form. They're gradually becoming popular and are uploaded by wonderful artists from across the globe. A few have been running for many decades and new ones are equally emerging.
So, have you heard about artist Lloyd? Dark humor isn't a new concept, therefore artist Lloyd is solely into illustrating dark and quirky comics using the magic of Microsoft Paint. He's been drawing comics for about 4years now and has interestingly garnered an outstanding follower on his social media pages.
While using paint is often overlooked as a result of modern programs developed for illustrations/comics, the artist, however, finds painting being free and easily understandable. Here we've compiled 30 of his latest best and we're sure it will brighten up your weekend. Enjoy!
More info: Instagram | Patreon | Facebook | Twitter | Tumblr
#1
#2
#3
#4
#5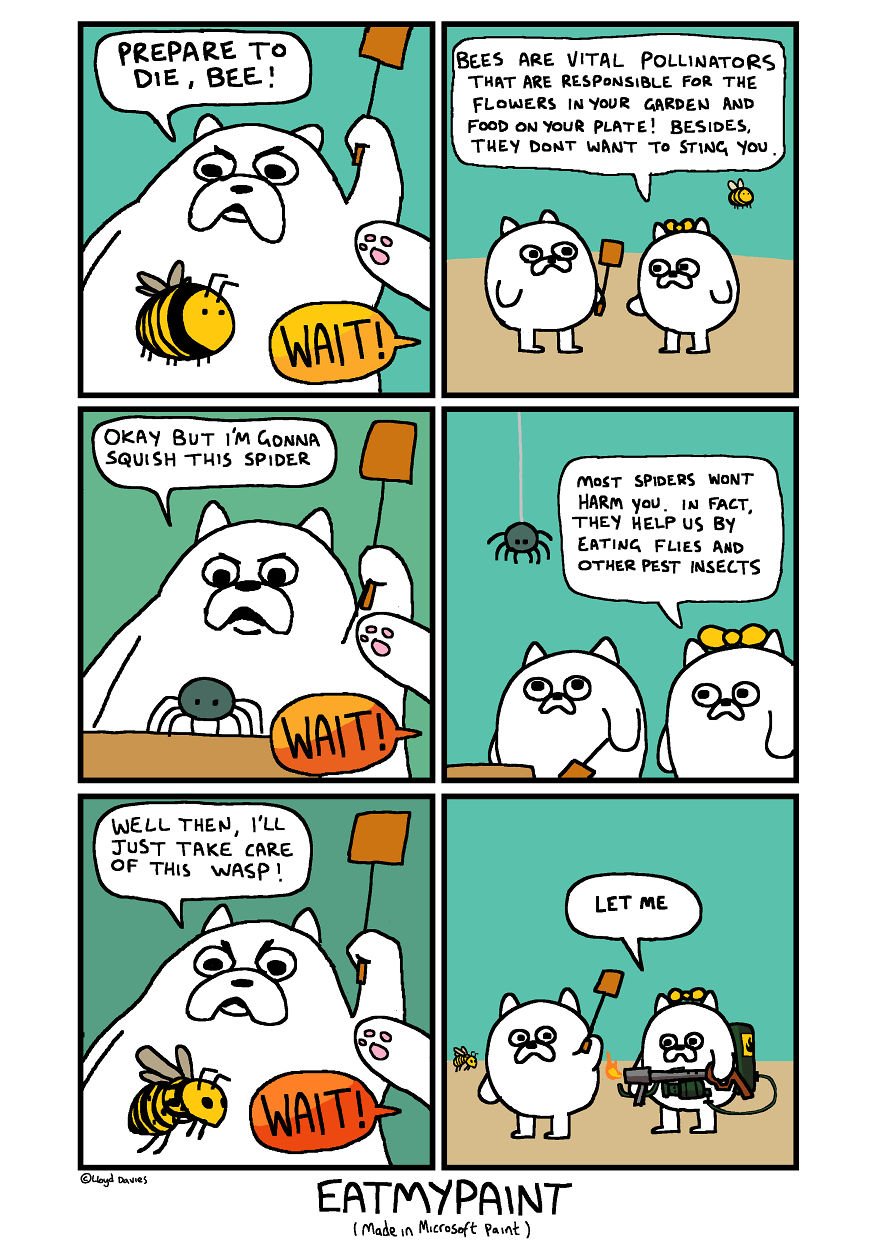 #6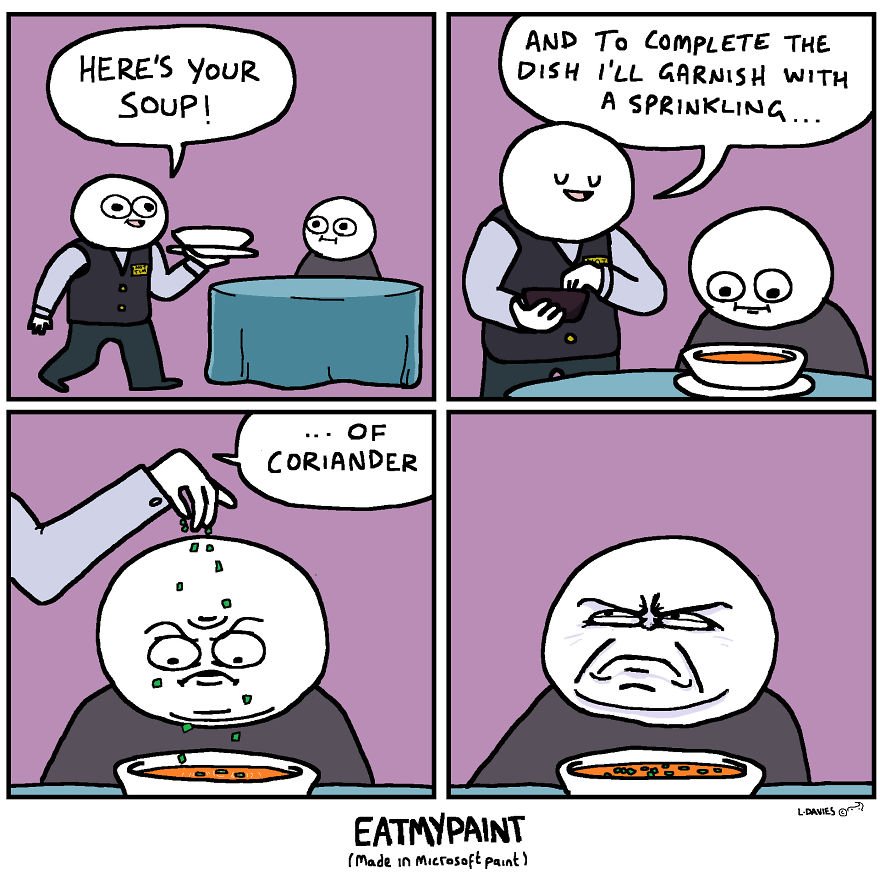 #7
#8
#9
#10
#11
#12
#13
#14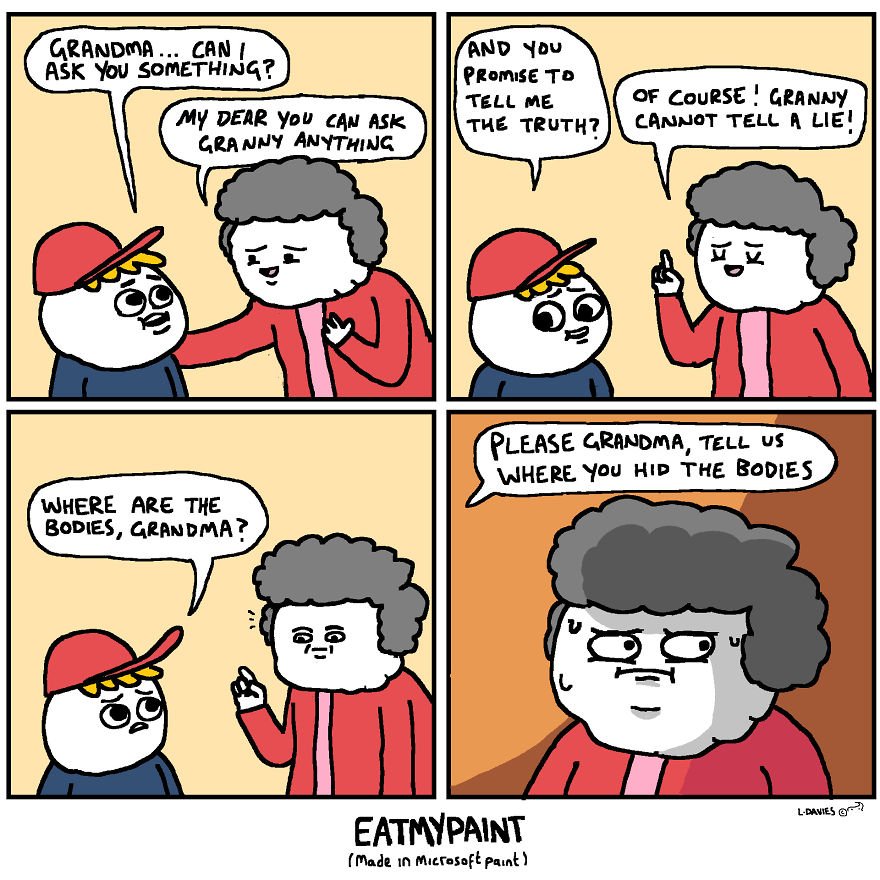 #15
#16
#17
#18
#19
#20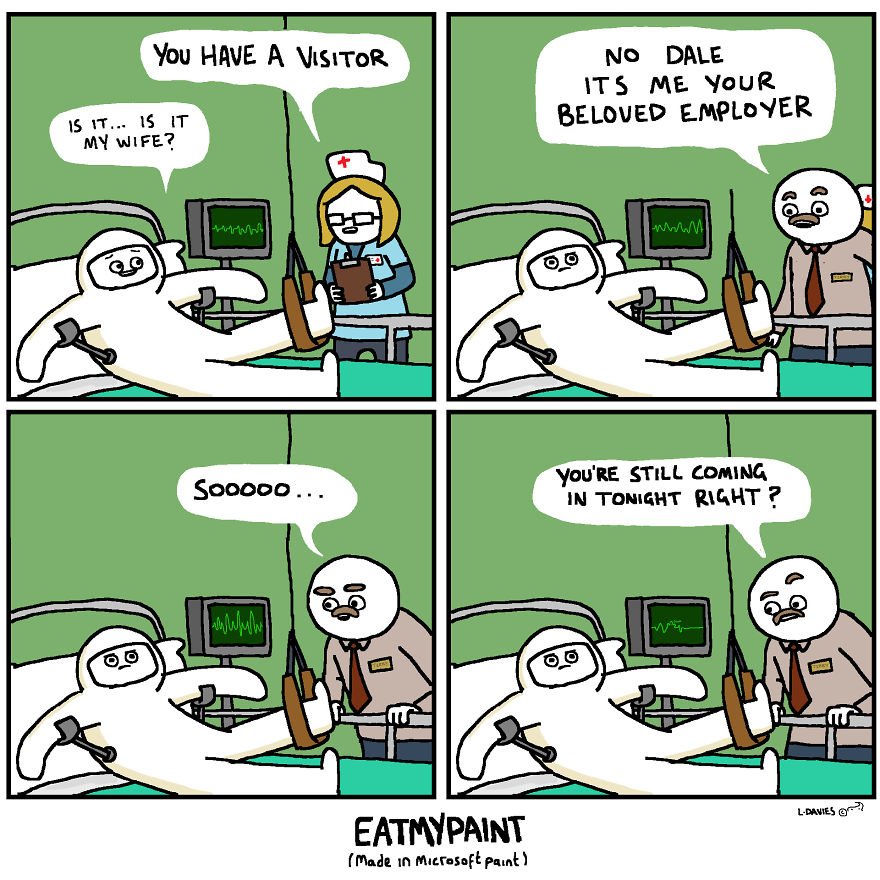 #21
#22
#23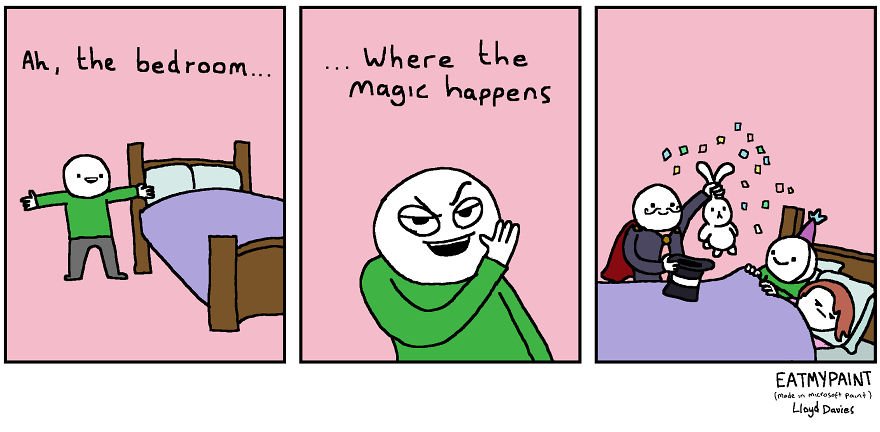 #24
#25
#26
#27
#28
#29
#30