There are two kinds of people in the world. Well, there are people like me, and then there are perfectionists. And God does they want perfection! May it be the perfectly synchronized timing of nature or appealing illusions, or beautifully edged cutouts.
We all have an inner perfectionist which craves to see everything well organized and well decorated. And it is surely just orgasmic to the eyes. So here we have a bunch of satisfying examples of perfectionism at work. Whatever your idea of perfection is, you're sure to find it in this visually satisfying list!
#1 The shadow dividing the rainbow perfectly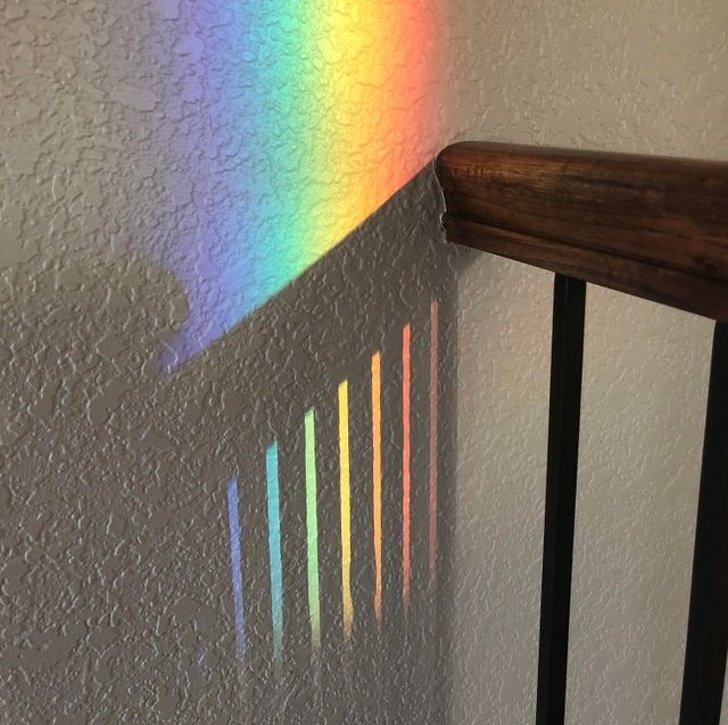 © /idlewildmtn / Reddit -Via
#2 "My neighbor's tree has the perfect fall gradient."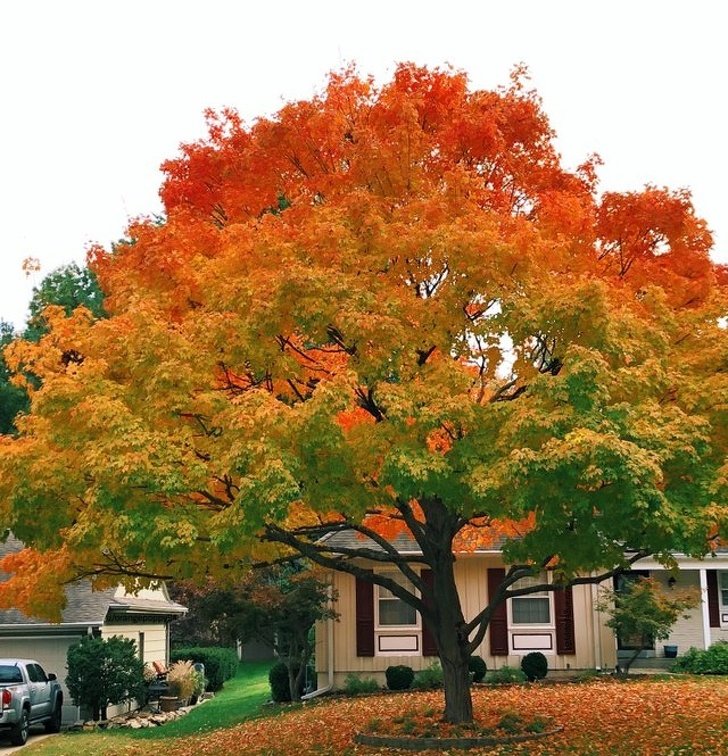 © OrangePoppy24 / Reddit -Via
#3 This perfect rice serving
© smd345m / Twitter -Via
#4 How perfectly the snow fell on the brickwork!
© pikkiwokki / Reddit -Via
#5 Bubbles
© SandraDe / Pikabu -Via
#6 Isn't this looking just perfect?!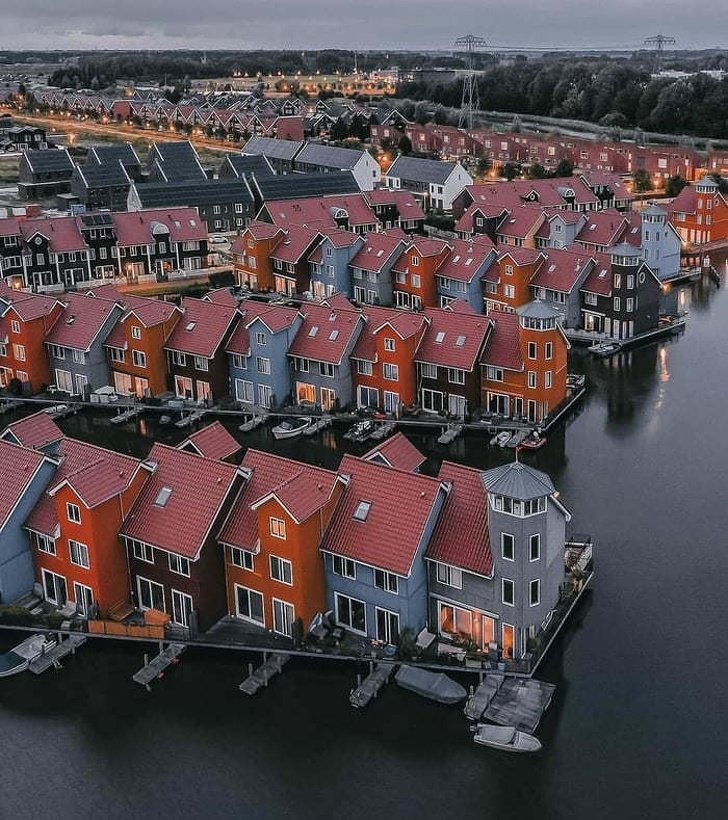 © arthik / Pikabu -Via
#7 Garden in Schönbrunn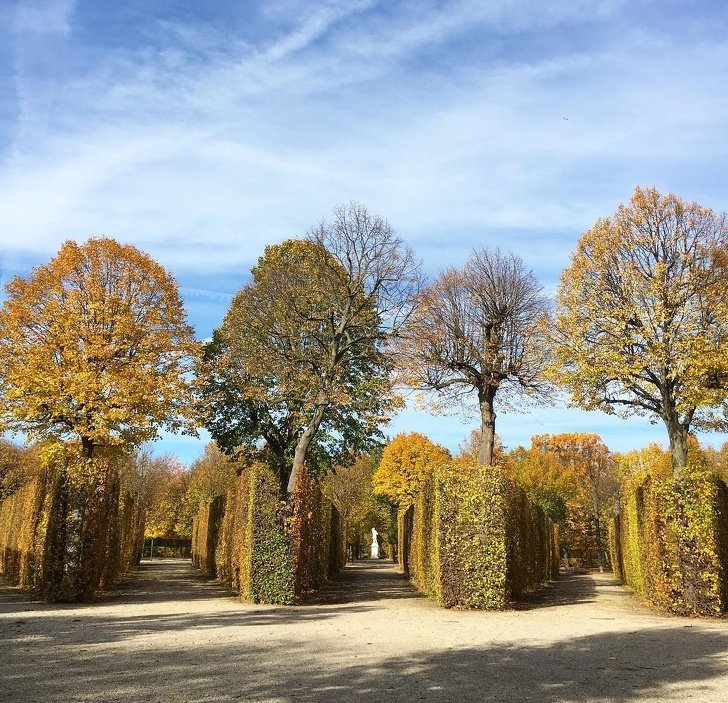 © theaccessibleworld / Instagram -Via
#8 The sleeve of this announcer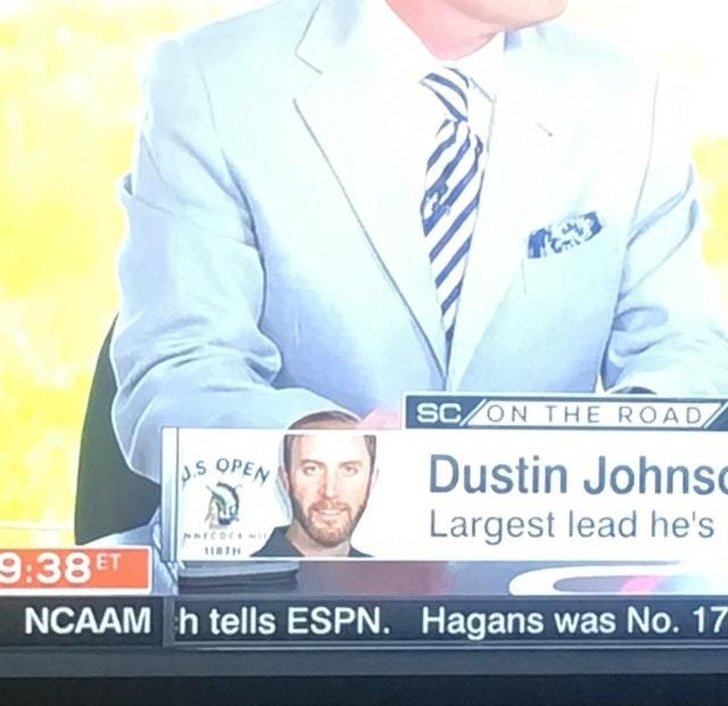 © Unknown author / Reddit -Via
#9 Water under the bridge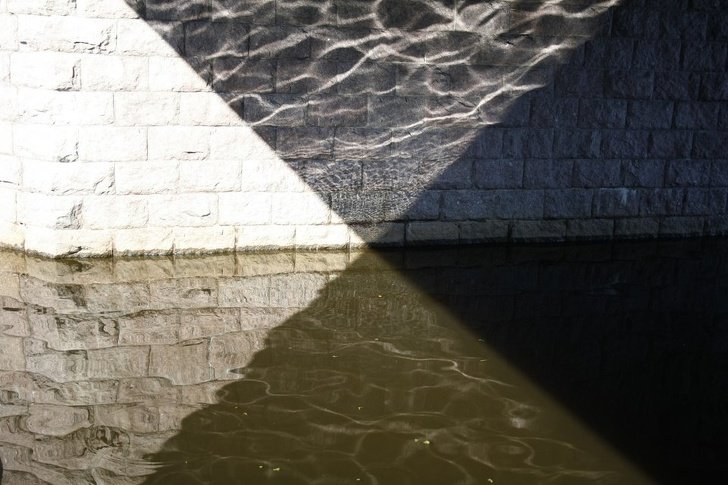 © Areskoi / Reddit -Via
#10 "We got a new meat cutter at the restaurant I work at, and I love the way he arranges our display case."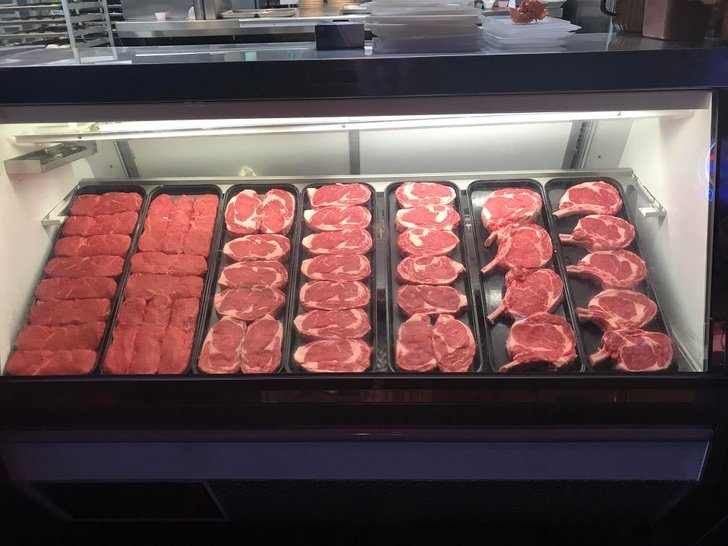 © MorganOnAcid / Reddit -Via
#11 The shadow of this bench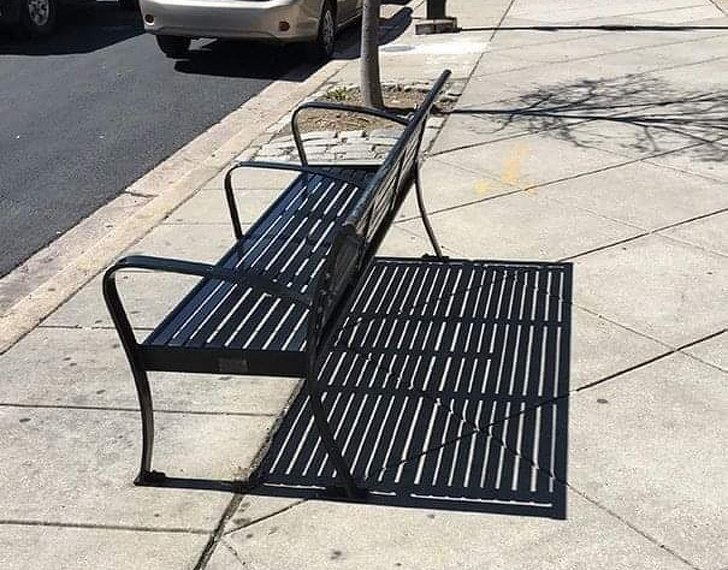 © StandardUgly / Reddit -Via
#12 The perfect arrangement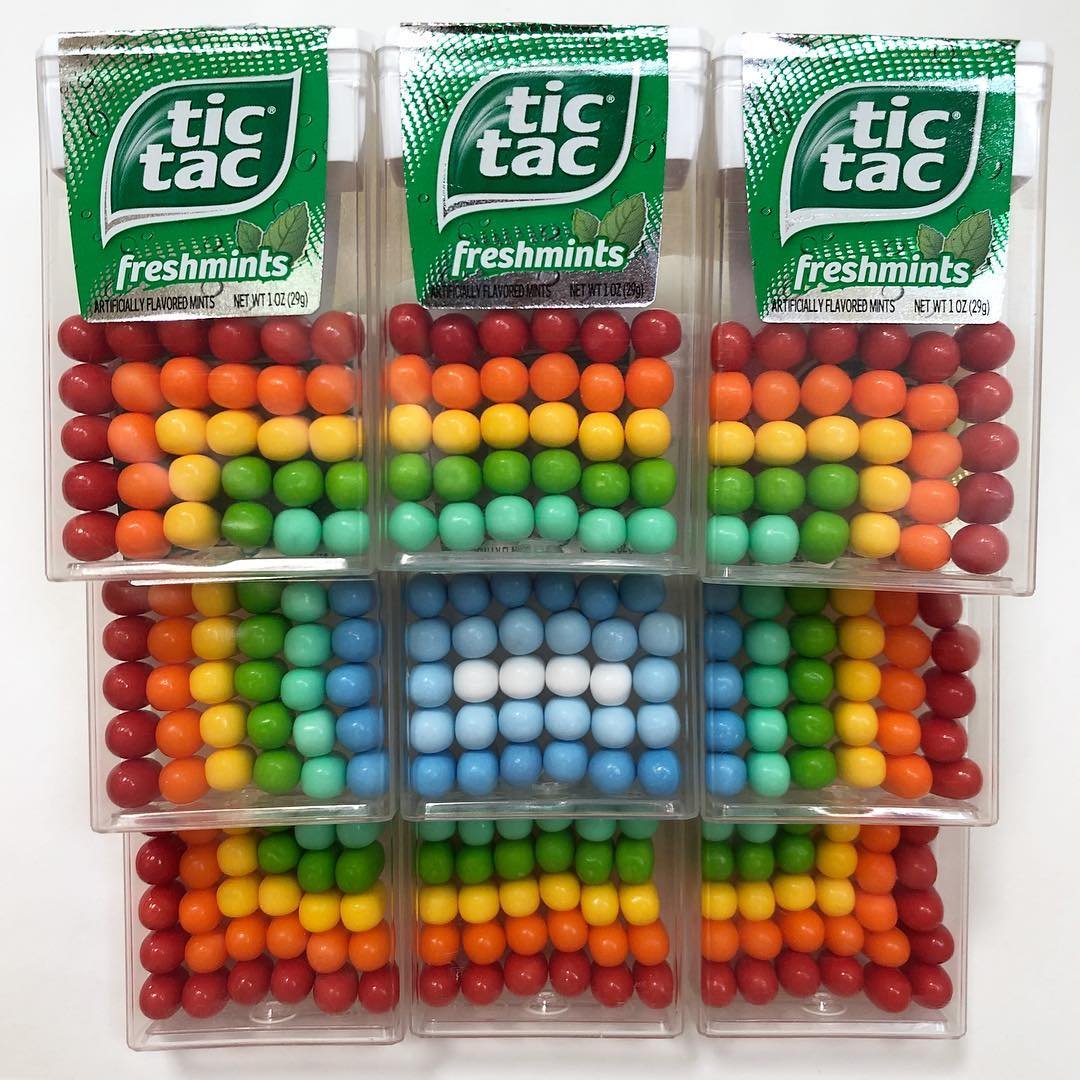 #13 The I-80 bridge in Cuyahoga Valley National Park
© Igoro1 / Imgur -Via
#14 "My newborn son's hair whirl"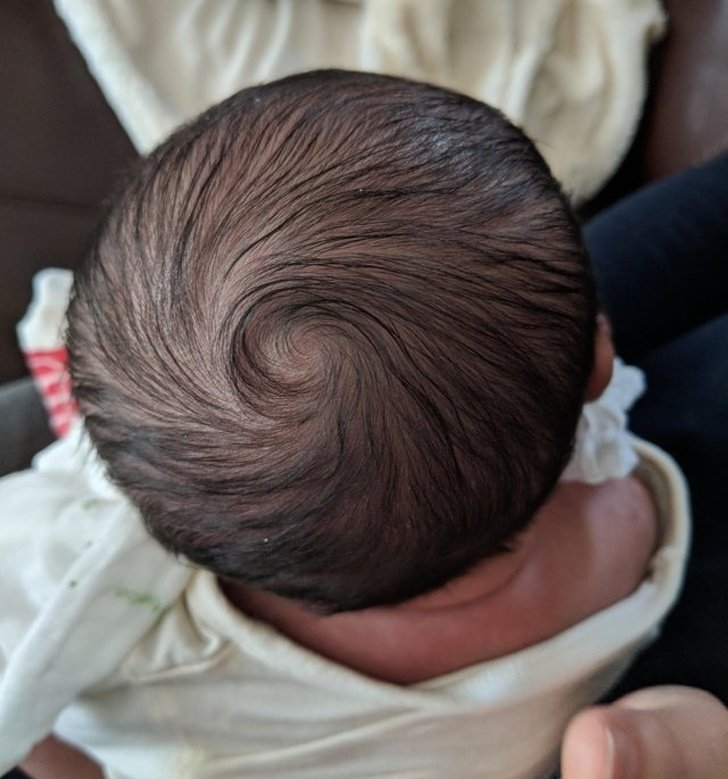 © arkayuu / Reddit -Via
#15 "I got my dice to balance and look like a tower."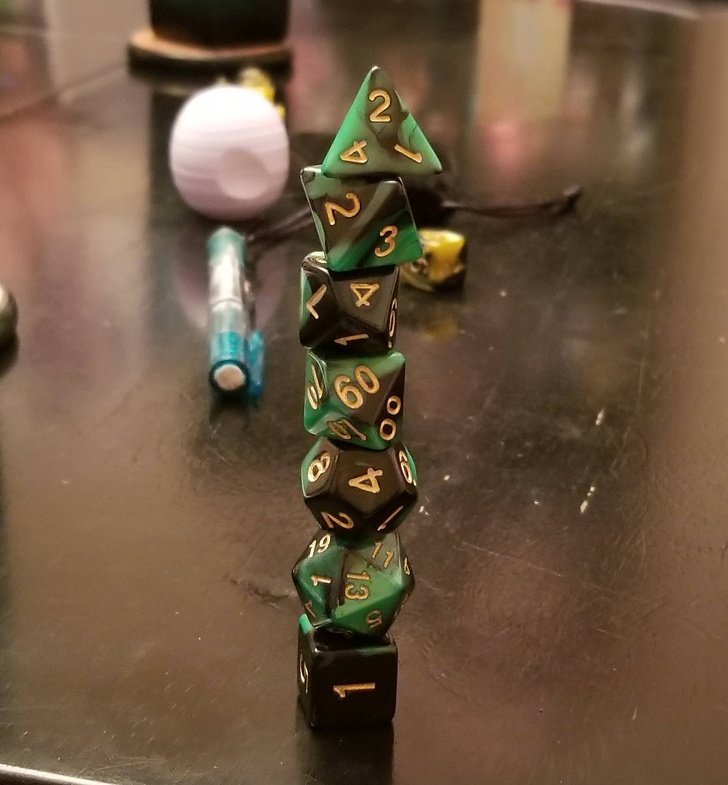 © Buffyfanatic / Imgur -Via
#16 "A perfect salt crystal I grew"
© Unknown author /Imgur -Via
#17 Oddly satisfying
© Joeri Bosma / Facebook -Via
#18 Optical illusion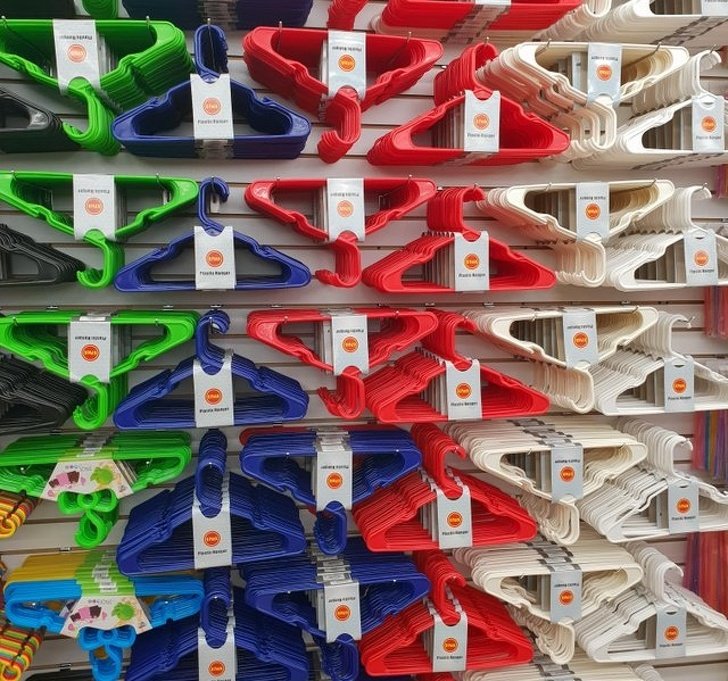 © NotThatGirl217 / Reddit -Via
#19 How is this even possible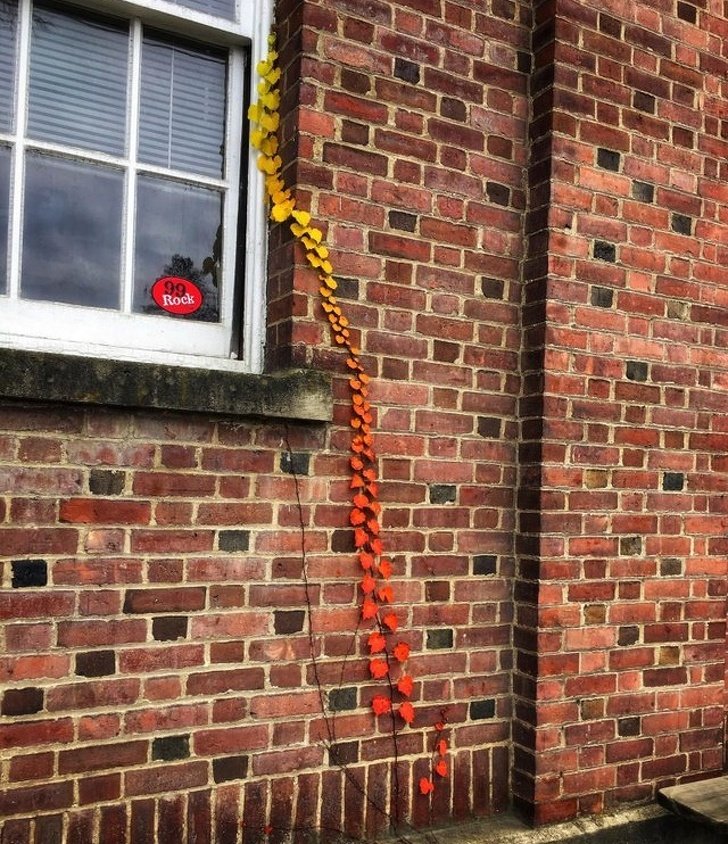 © tormySMommi / Reddit -Via
#20 "My window blinds cast lines at the same degree as my handrail."
© Unknown author / Reddit -Via
#21 "I'm standing in a huge pond that sinks every dry season."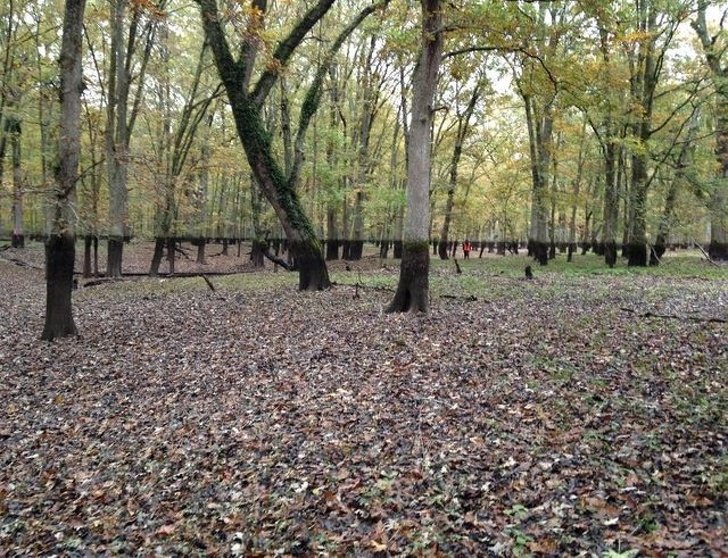 © bradyboh / Reddit -Via