There are some particular intractable laws through which the world functions, and one of these laws is 'Newton's Law of Gravitational Attraction. This law says a lot of things about the basic fundamental concept of the universe that things are naturally attracted to other things. This explanation is, however, a much more simplified version of his original verbiage, but it really captures the heart of the matter.
The world being what it is, we can't be so certain that this law will entirely be in effect all the time. At these moments we have to take a closer look over and over again at what's going on to be certain that our eyes aren't deceiving us.
All of the happenings captured in these pictures below have a good and reasonable scientific explanation, but that won't stop us from staring at them in wonder.
The Tree With Ice Sheet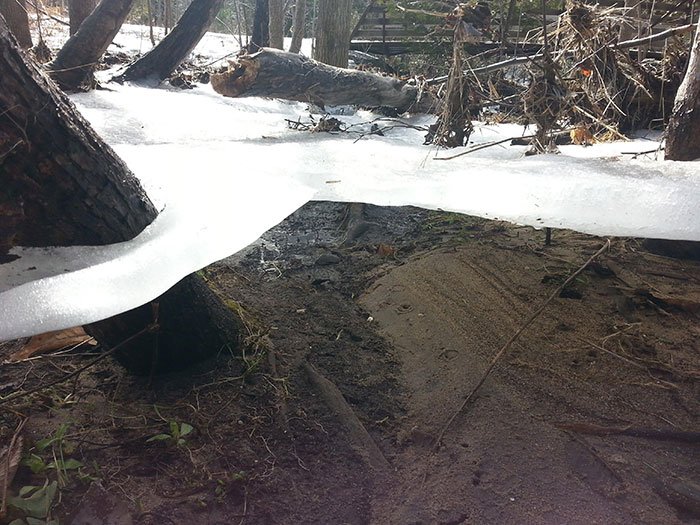 Magical-Latte
The Light Japanese 1 Yen coin On A Coffee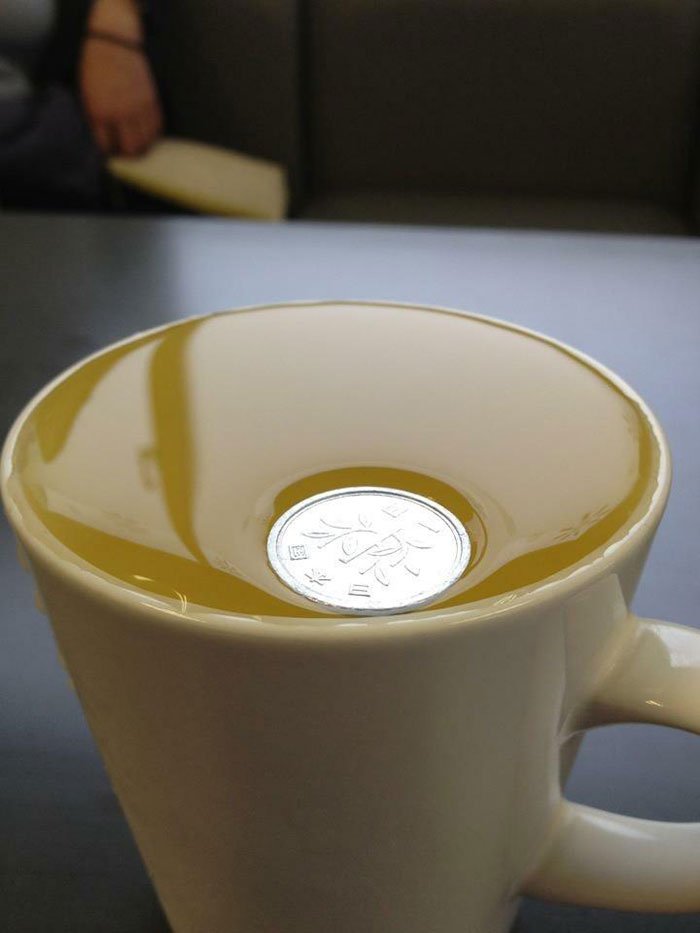 chriskokura
These Are Cool Tables In Plymouth That Appear like It's Anti-Grav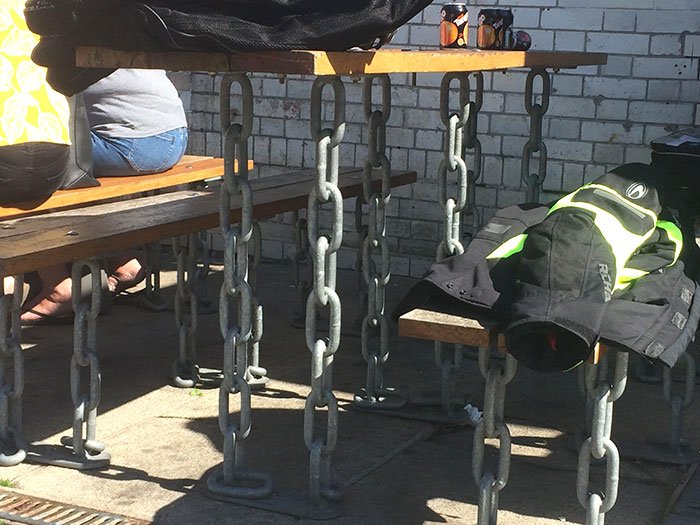 DaRealJammy
numbers Of Drops Of Water On A Penny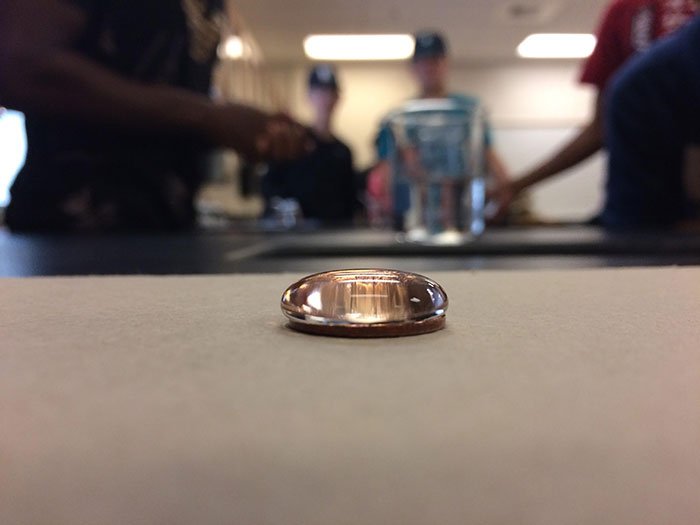 Lee_Enterprises
Stack Of Piano On A Beach
itsmybike
Icicle held By A Spider's Web
Momizer
What Can You Call This?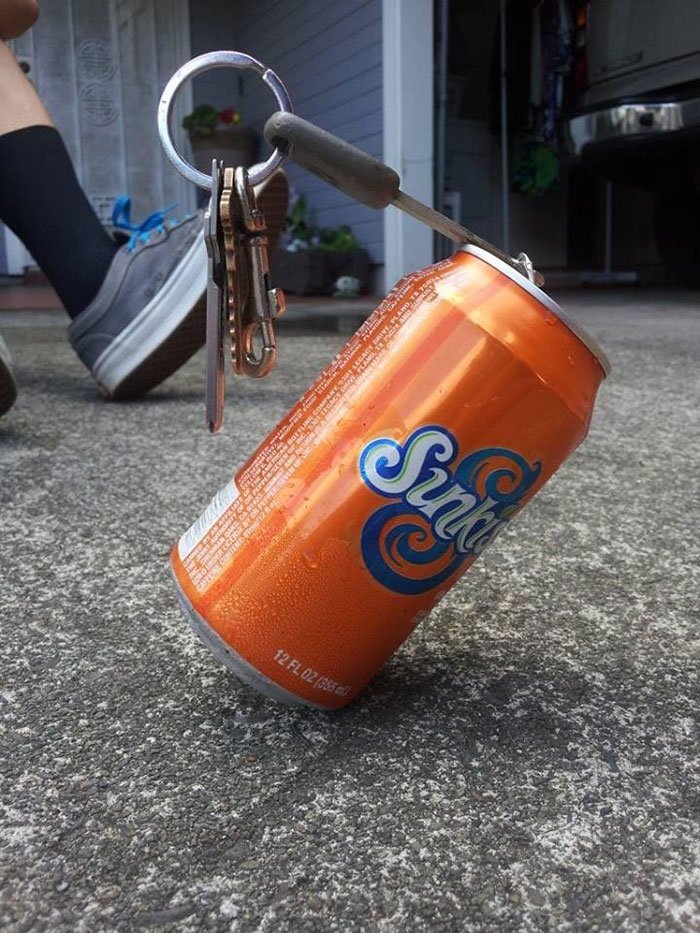 loltrainexpress
On A Balanced Position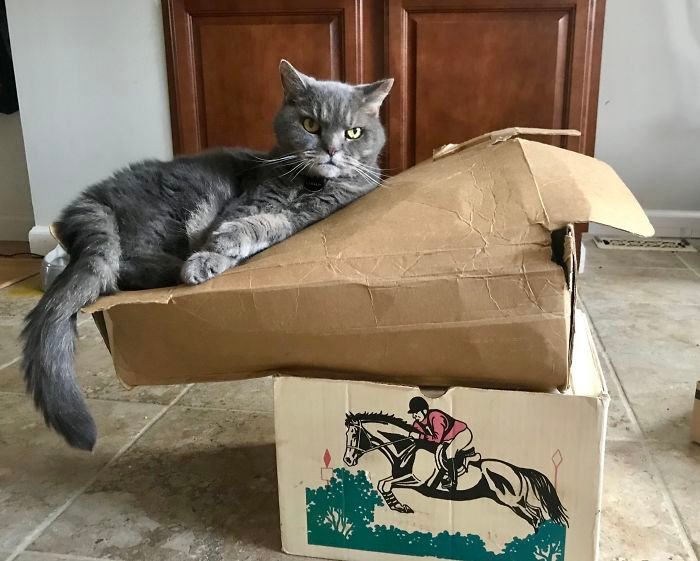 fcbRNkat
Bowling Balls Arranged By Me
WellThatIsNeat
Are We Having The Same Understanding On This?
delthehippy
Amazing!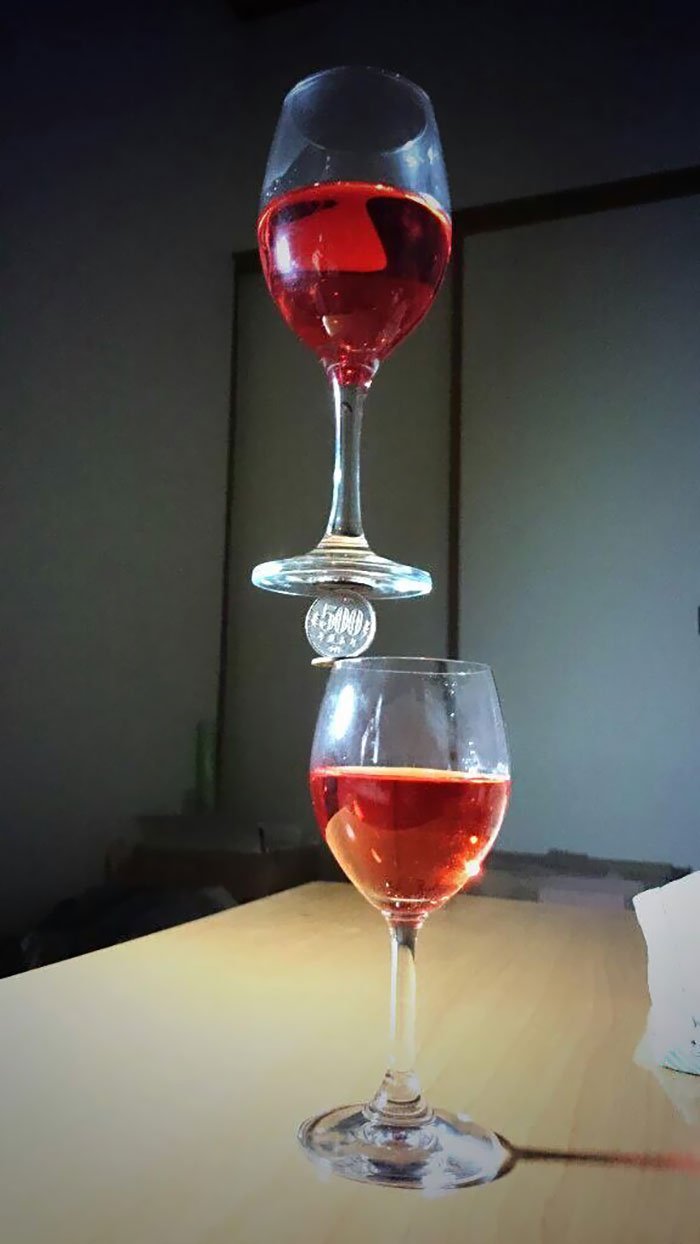 thumb_tani
This Gecko Is chilling On The Surface Of Water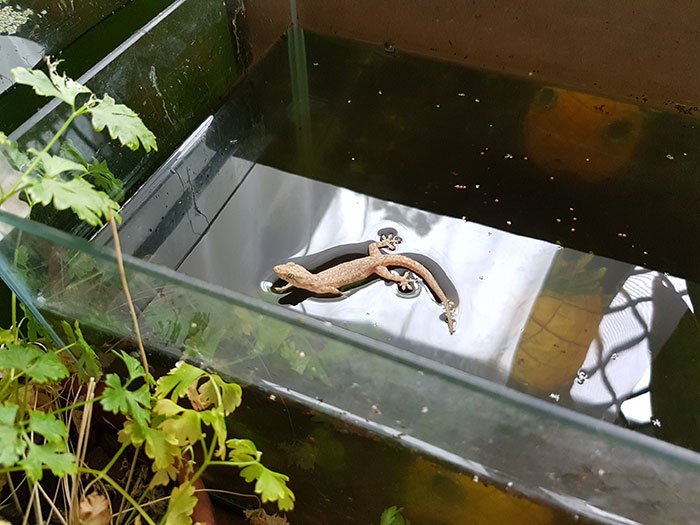 DaveJahVoo
This Is Disobeying The Law Of Gravity
DustyMudflap
An Unbelievable Turn Of Artistic Luck
cotton-swabs
This Piece Of Driftwood Has been Here For About A Week
Liskarialeman
Did You Still Need Physics?
Daniel Beltra
This Fork Isn't Fooling With These Noodles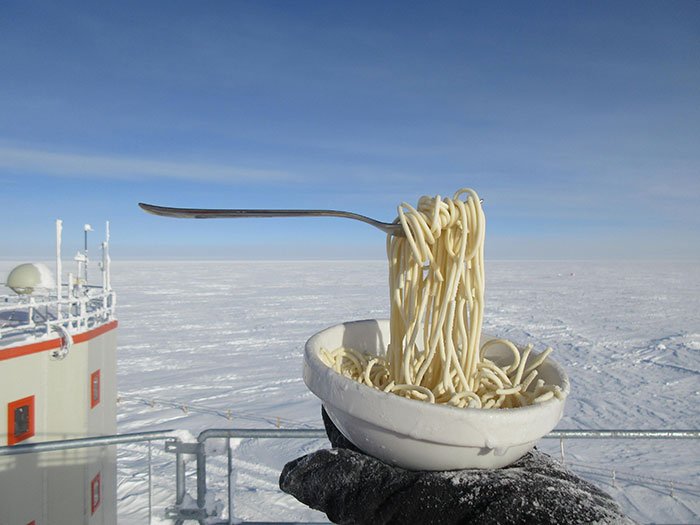 ESA_events
This Dude In My School Likes To arrange Pencil
Thethirdrike
My BF Cat Enjoys Sleeping Like This
punchahyourbuns
More Like Ice Tentacles Than Ice Cycles
MrWiggless-Report
What A fantastic Position?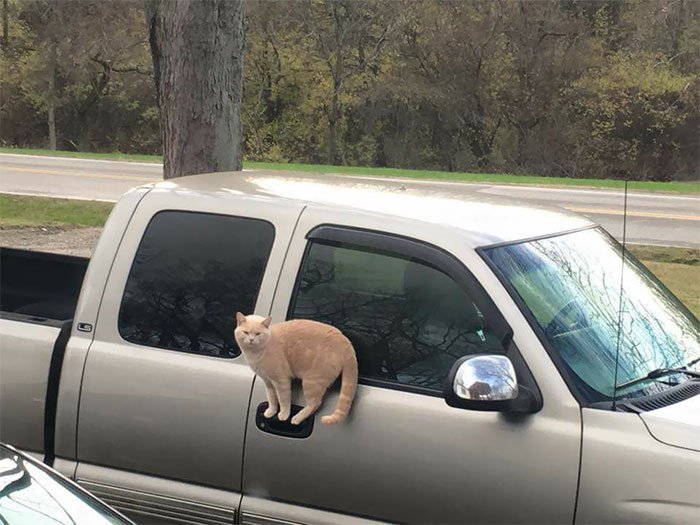 iikagenniotonashikukirareyagare
Mountain Goat Who Don't Give A F**k About Law of Gravity
Not Really A Magic, just masonry And Applied Science
ianhouser
This Is Looking Like A Magic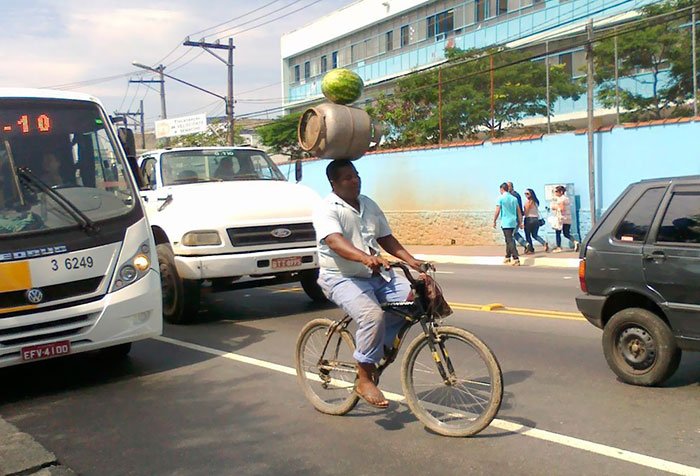 What's He Doing?
Vladimir Polyansky
Here's An Anti-gravity Setting
Ajubbajub
It Took Us A Surprising Long Time to Understand This Snow look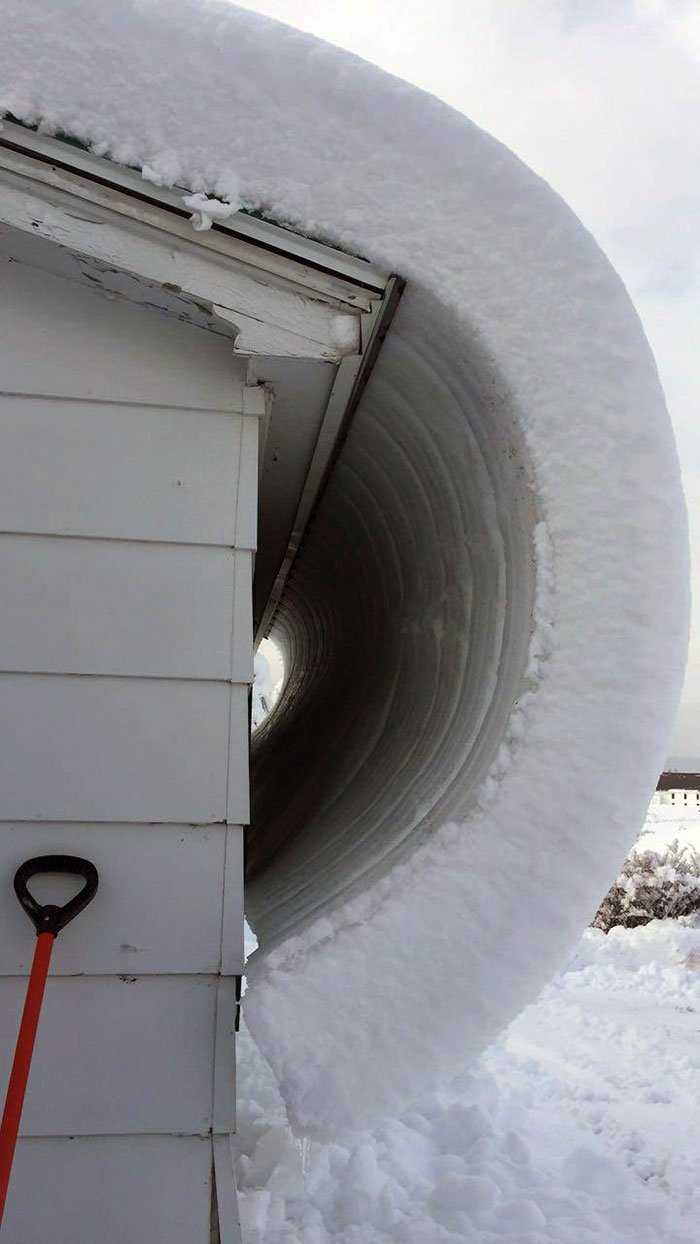 EchobrocationReport
Cannot Really Say If Broken Or Upgraded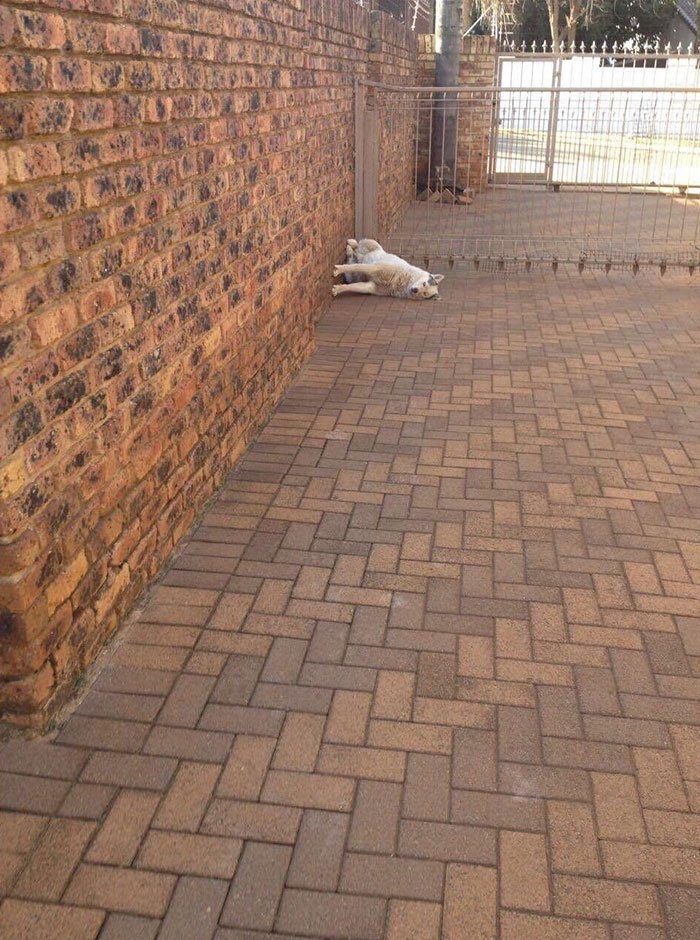 MeaMaximaCunt
These Magnets Are Arranged beyond The end
cpcity
Ice Mold That Carries Some Part of A Car