Good customer experience doesn't just come out of the moon. It's designed, planned, and mindfully provided. There's actually no size fits all approach when handling a customer's experience, but the uniqueness of a brand goes a long way.
While a lot of shoppers frequently find themselves in frustration, assembling home appliances and even furniture for the first time, manufacturers in this article have shared some genius cool designs to keep customers coming back again and again. Importantly, they've produced items that can be used without stress.
Hairbrush Has Its Own Hair Remover Tool
arthurdentxxxxii
A Good Shopping Experience For Customers. How Would You Like To Be Assisted?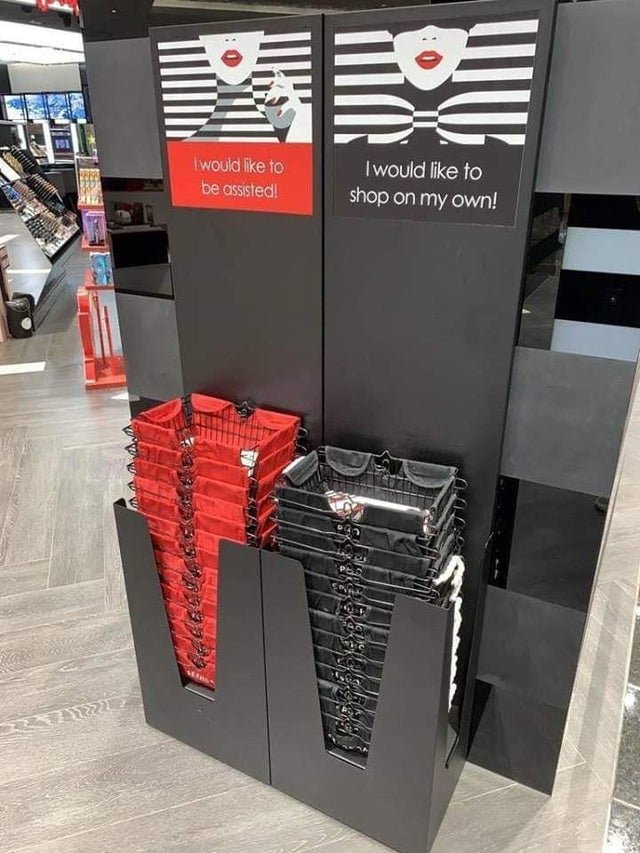 FN-2199
Nail Polish Bottle Designed With A Swatch Previewing Color
Pastel_Bishop
Tesla Car Display This To People, Saying That Cat Is 100% Safe
Takaa
New Pair Shoes Has Its Pick Keychain To Get Out Gunk And Rocks In The Tread
Whalephant2K17
The Perfectly Designed Toilet Holder
1nexorable
You Can Now Protect Your Laptop Camera From Dust
kingkaiserkorp
Spoon Designed With An In-Built Scale For Measurement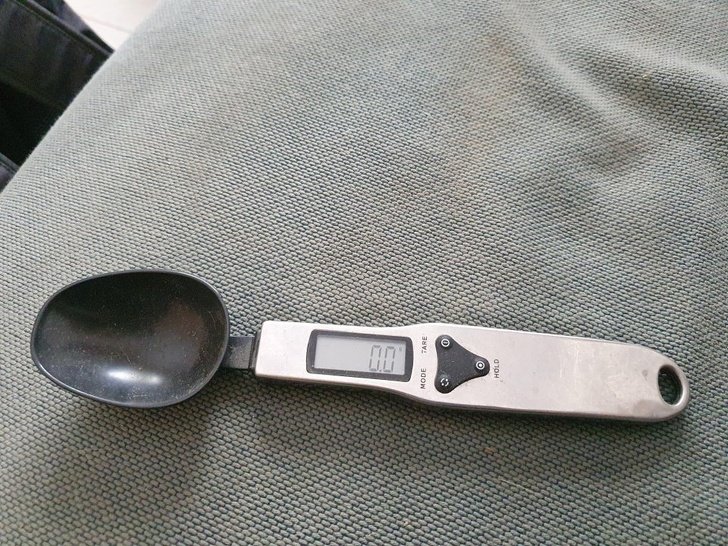 Keves16
Vet Clinic Received Their Orders With Bubble Wraps Appearing Like Bones
ArcherWolf09
Sign That Reads 'Empty Me' Floats Up The Espresso Machine
bonanzaisnotmyname
For Easy Usage, This Laptop Has An Expendable Ethernet Port
PeanutPoliceman
This Café Sure Know How To Serve A Cup Of Coffee
TheCaptain910
Fridge In A Whole New Style – A Filtered Water Pitcher
DadHatSensei
A Whole New Type Of Keyboard
KingSewage
This Can-Shaped Glass Holds Much Than Expected
SpacemanK69
Bars Of Chocolate With Their Serving Size
cremedelameow
Drawstring Aglet Isn't Glued But Held With A Little Screw
bluegreenmaybe
Dumplings Came With Separate Salt & Leaf Package For Extra Spice Up
mycat_isastud
This Inhaler Has A Countdown For Usage
IndividualAtmosphere
Plug Designed To Go Over The Main Plug
Tweedie2014-
Hardware Tools Package In Parts For Easy Set-Up
Doctor_Nutsack