Artist Anastasia Ivanona has evidently proved we can't always run from problems. It's equally never a day job to become a gorgeous woman. And for that to happen, every girl have to deal with much of an extreme crap on a daily basis.
Ranging from menstrual periods, high beauty standards, going for a date, owning a pet and lots more, every woman on Planet Earth have so much to deal with.
To tackle her every struggles, Russian Artist Ivanona, 31, has been drawing relatable comics and her innovative outlet appears to be easily overcoming the infuriating tiny things.
The artist travels around as well as turn to friends when there's no motivation, borrowing their experiences in creating her illustrations. So far, her comics preaches finding non-standard means to solving problems. Have a look at some of the best of Ivanona's comics. Enjoy!
More info: Instagram | Facebook
#1
#2
#3
#4
#5
#6
#7
#8
#9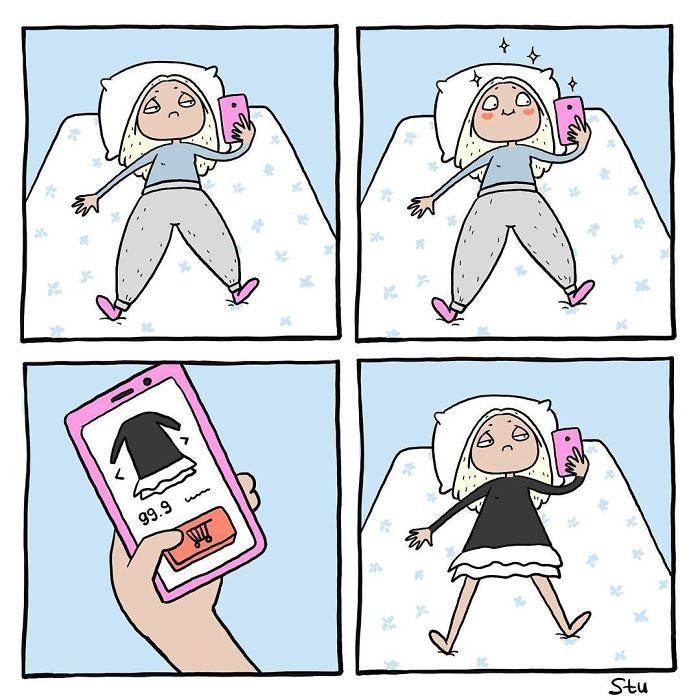 #10
#11
#12
#13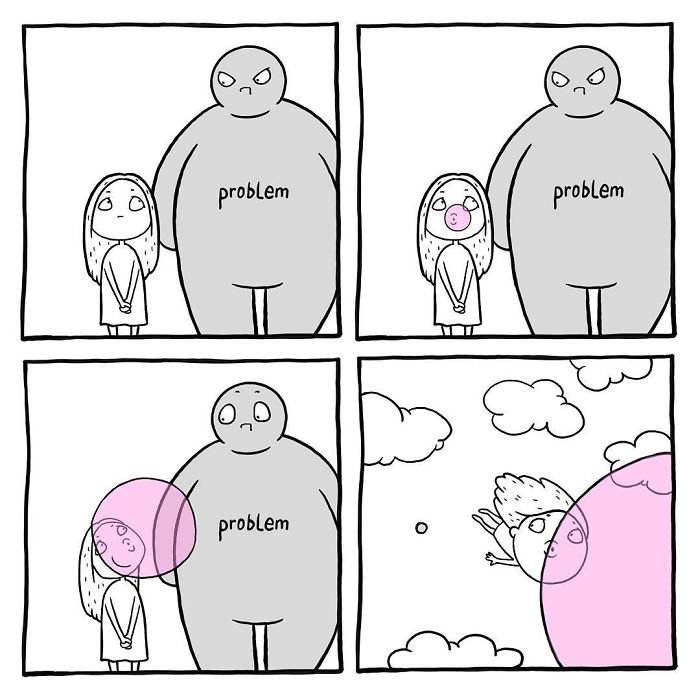 #14
#15
#16
#17
#18
#19
#20
#21
#22
#23
#24
#25
#26
#27
#28
#29
#30