Ryan Kramer, Popularly known as Toonhole Ryan, draws entertaining comics with surprising twists that give the view of how weird our world really is. He's a member of ToonHole-a group of pals who demonstrate funny cartoons. Along with his allies John, Mike, and Chris, Ryan Posts remarkable content online on Monday and Friday for every one of us to enjoy.
Currently, Ryan is directing on Looney Tunes at Warner Bros. He explained that aside from creating comics, he also enjoys meditation, philosophy, fitness, and raising kids. He's equally a genuine polymath who loves breakfast burritos.
Can you blame him for that? Like seriously, who doesn't like breakfast burritos? This artist has also released a book titled "Don't Leave Me Hanging" that is so filled with his gag comics. These guys have been together since 2010 and they have jointly drawn more than 1k comics, interesting right?
More info: Instagram | Twitter | Facebook | ToonHole | Ko-Fi
#1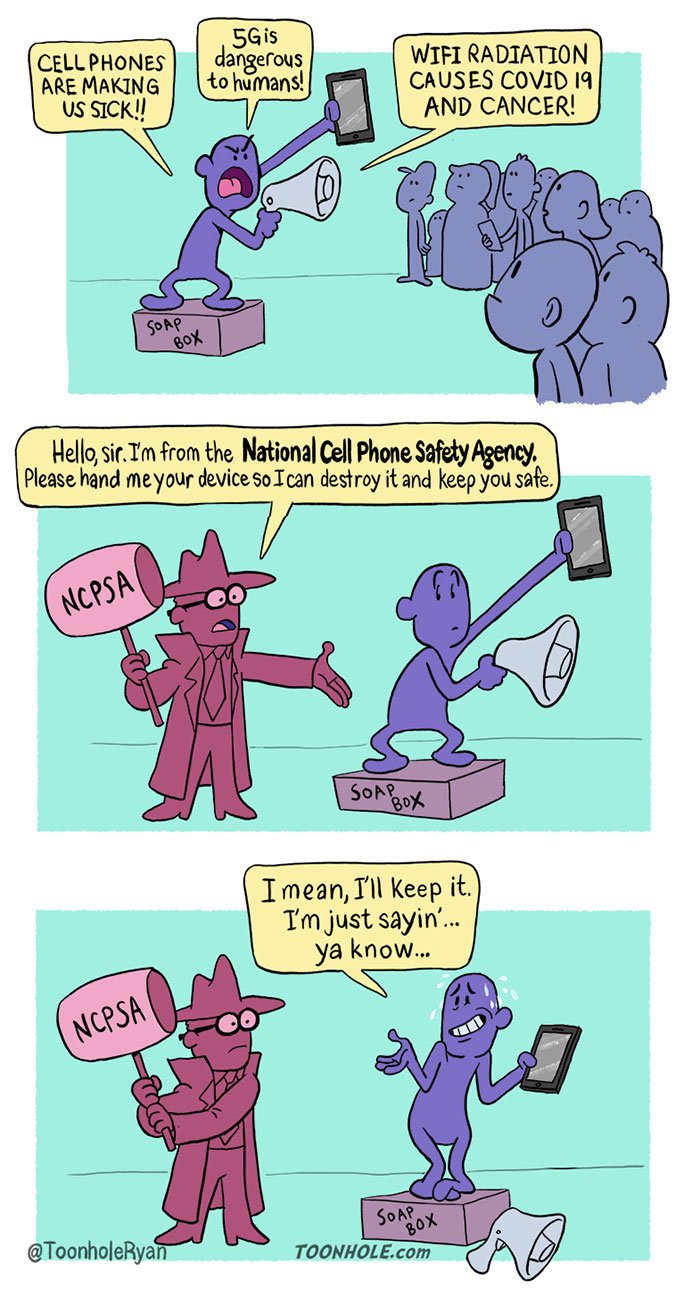 #2
#3
#4
#5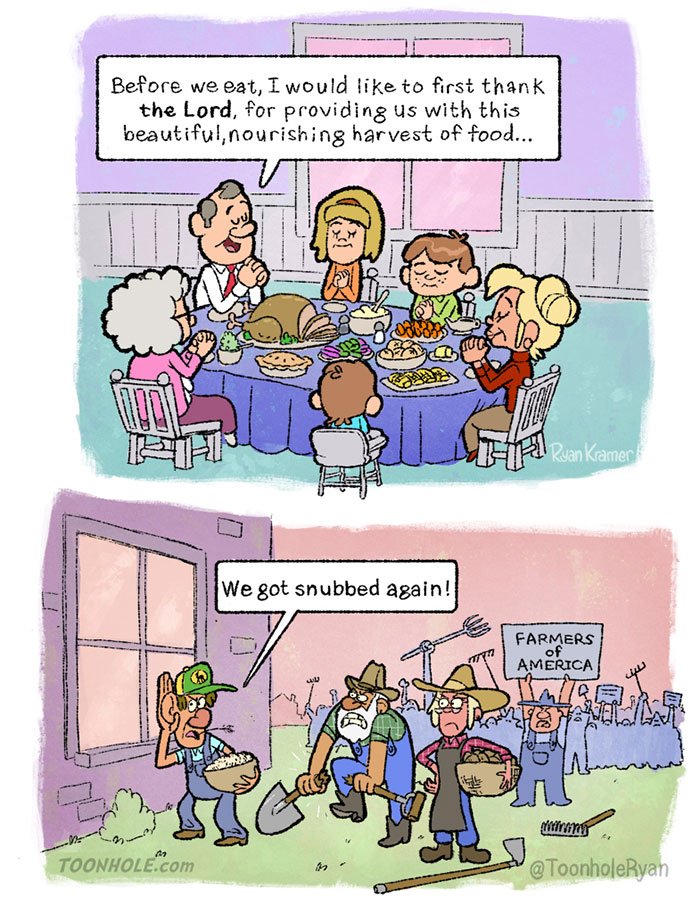 #6
#7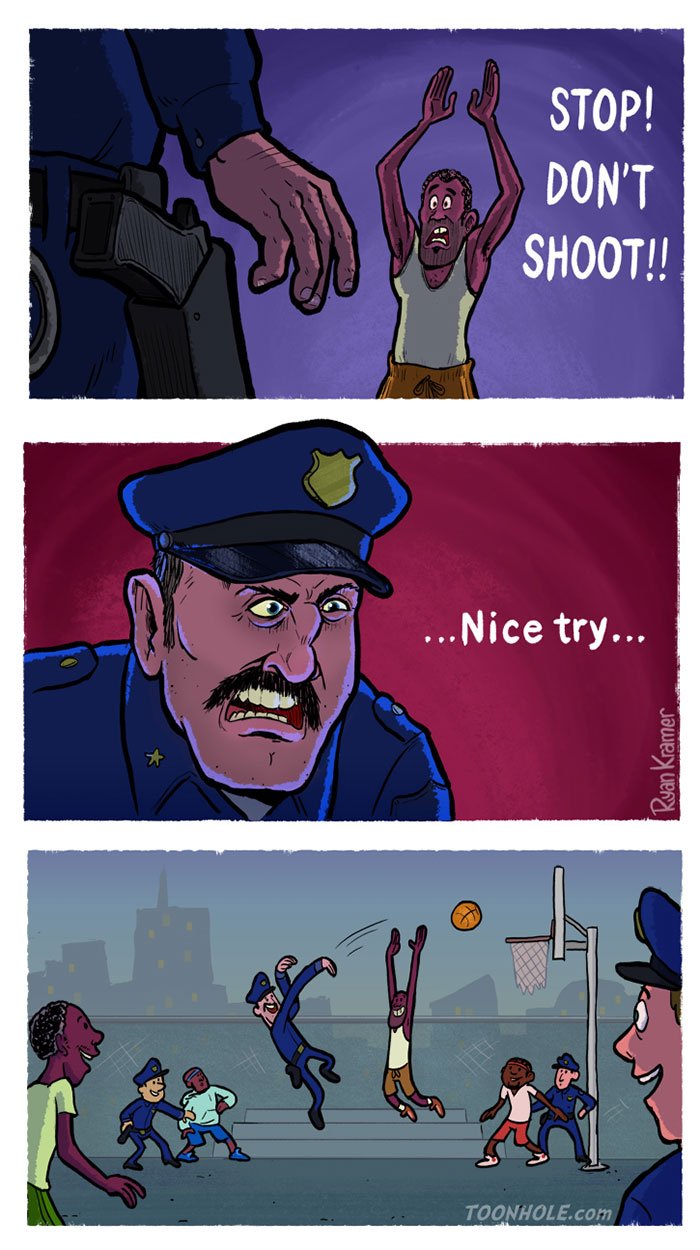 #8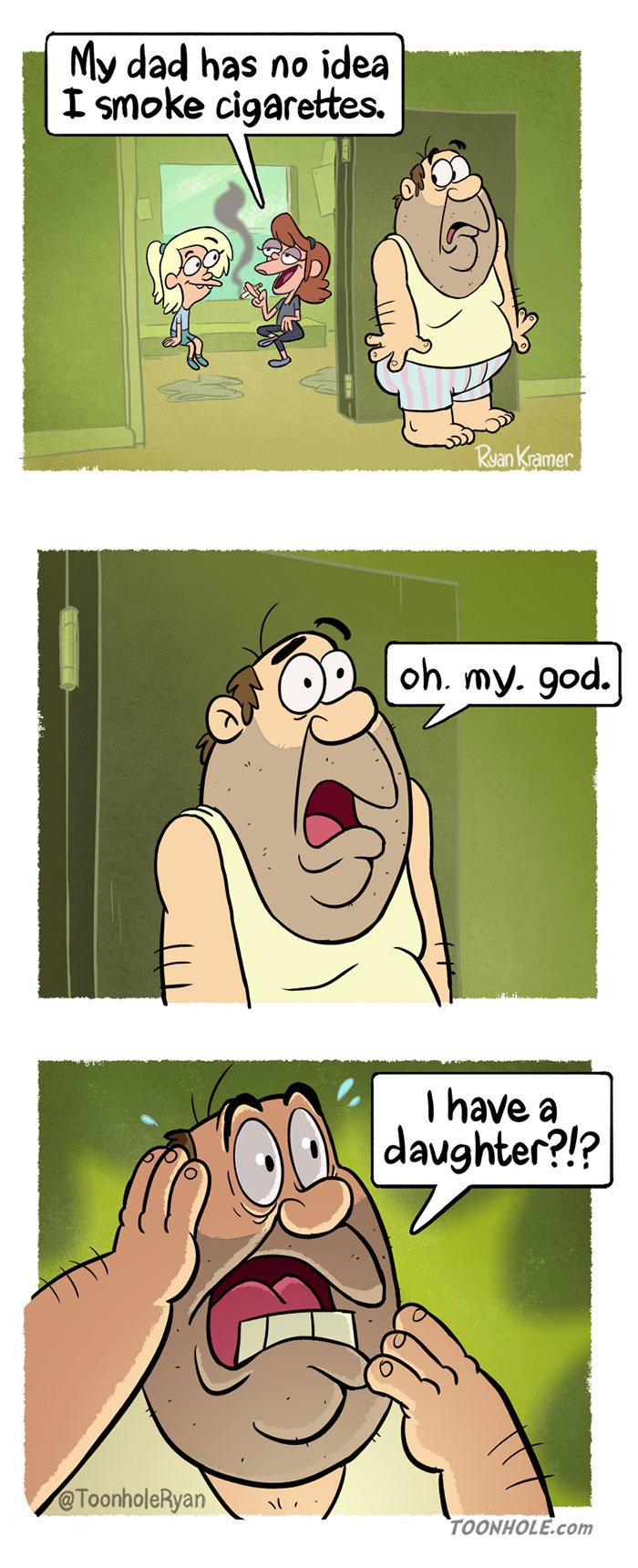 #9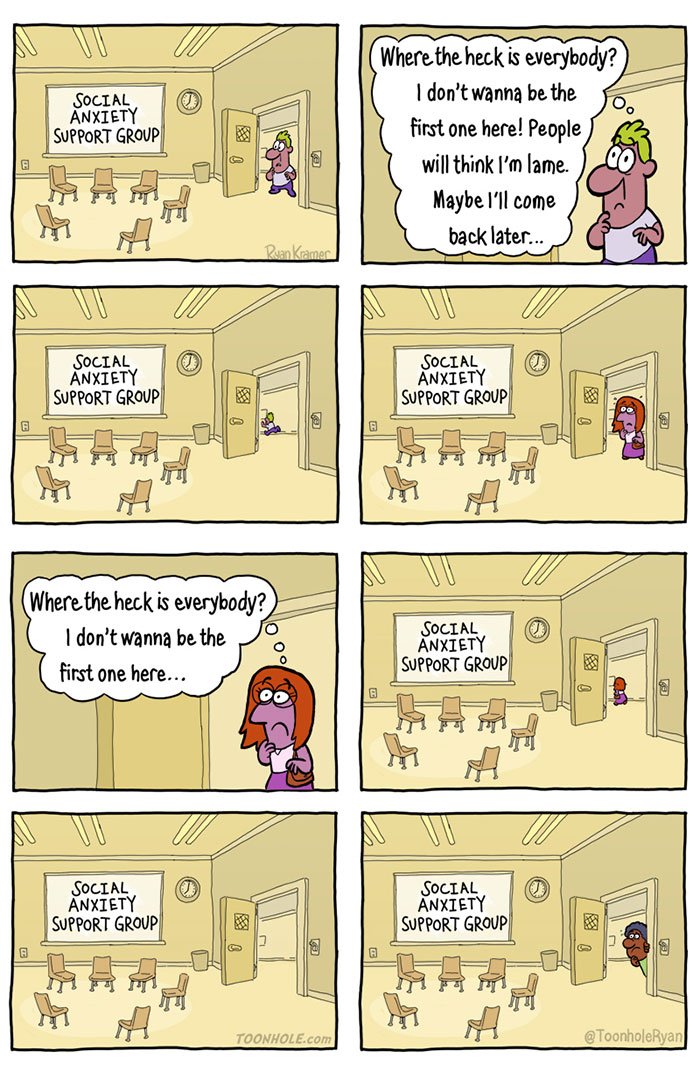 #10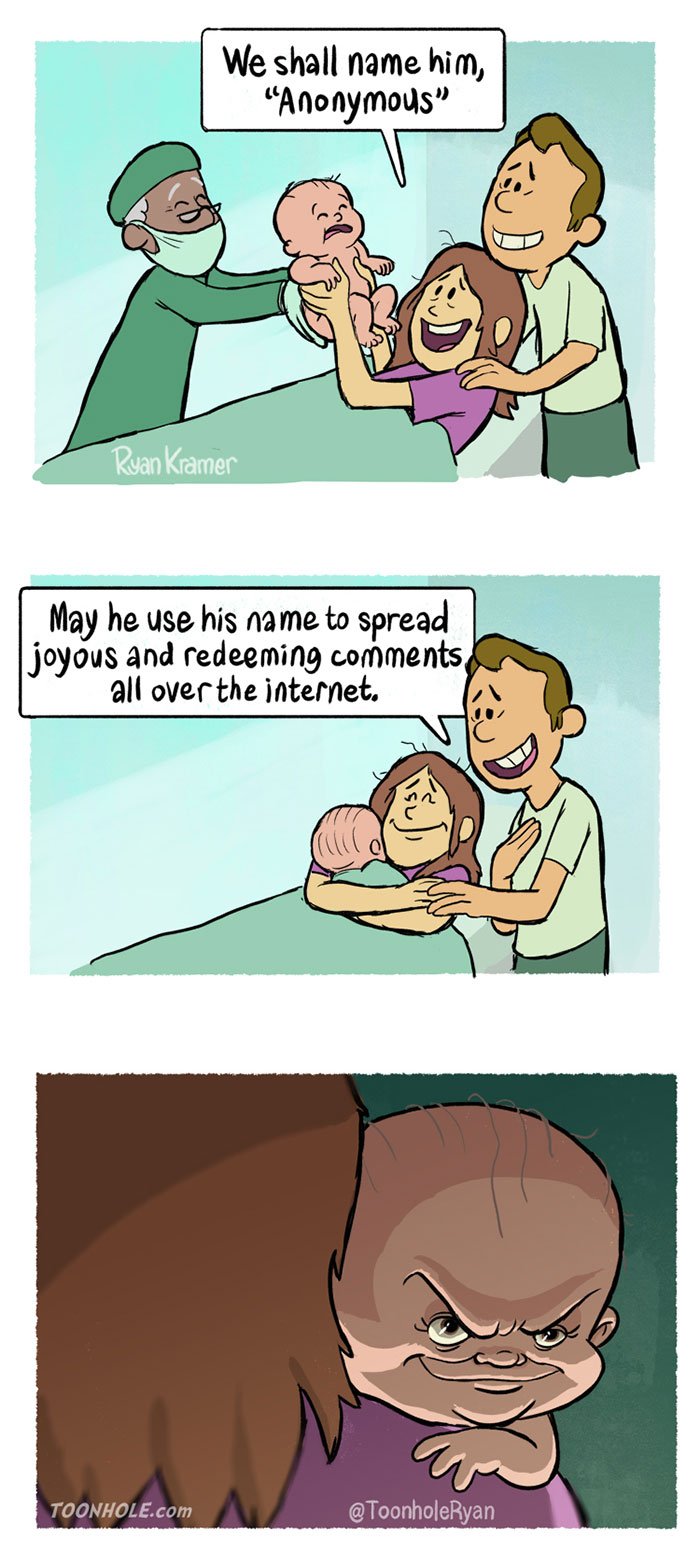 #11
#12
#13

#14

#15

#16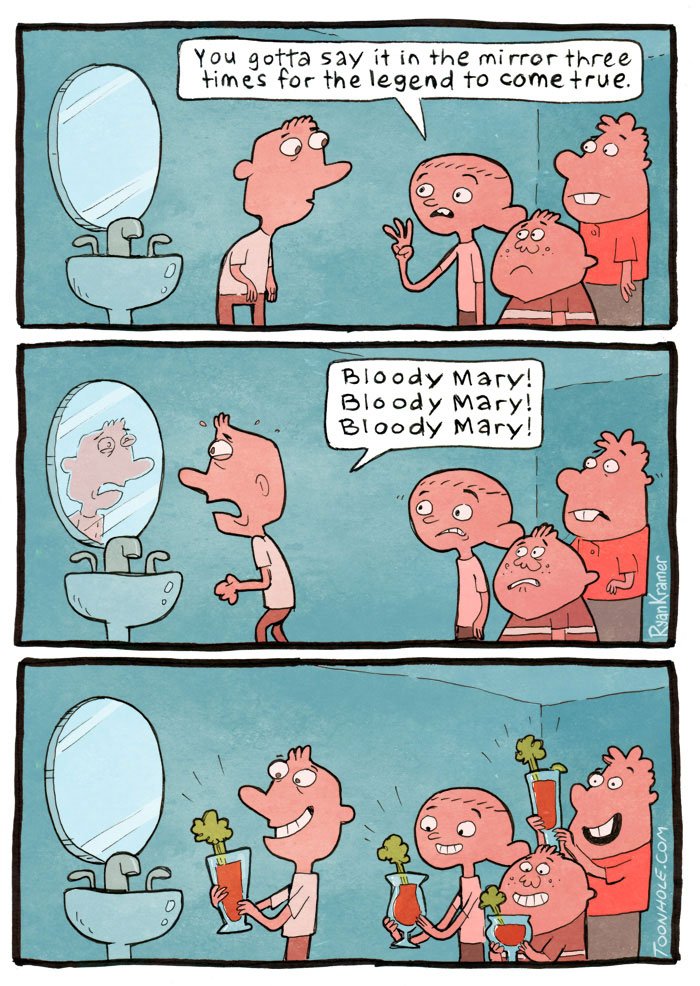 #17
#18
#19
#20
#21
#22
#23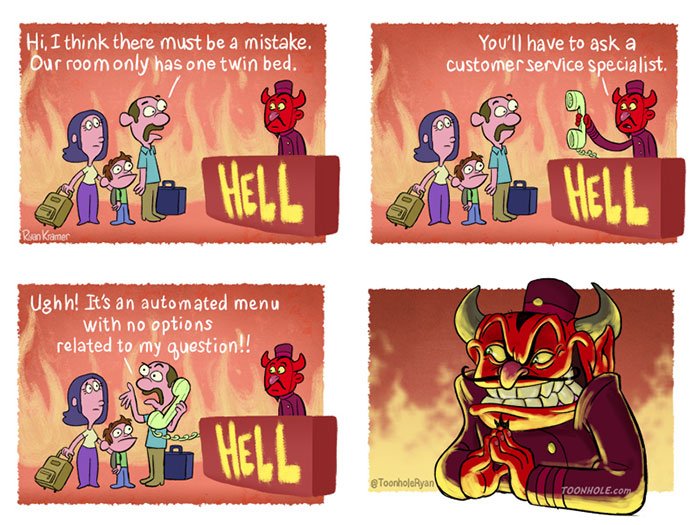 #24
#25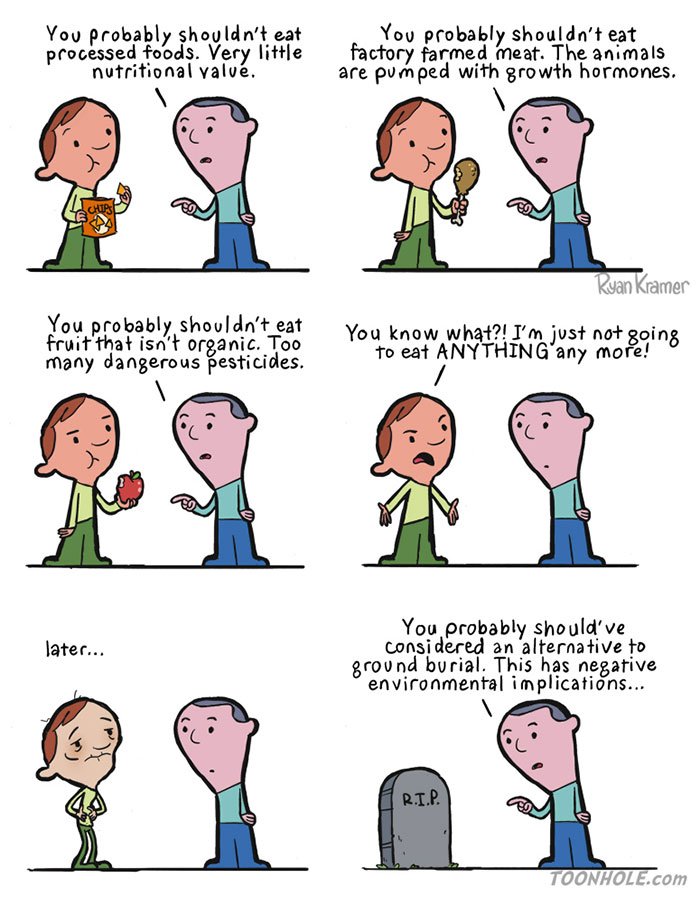 #26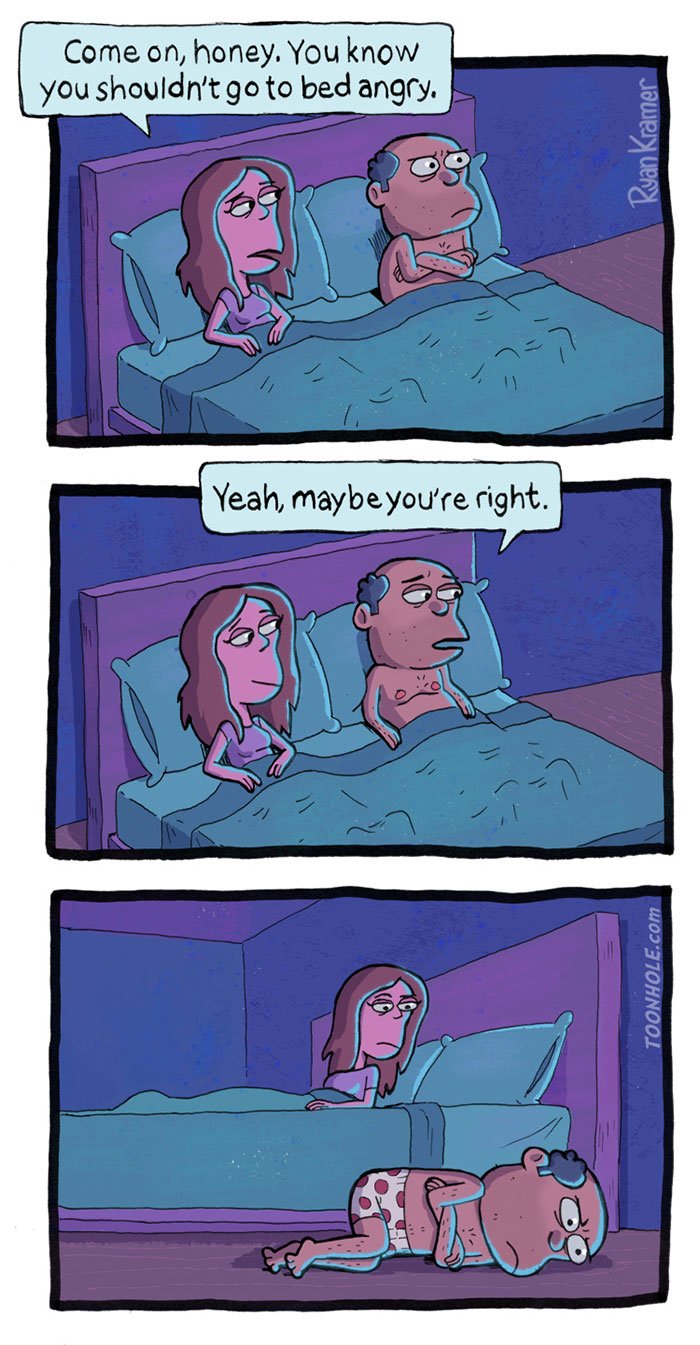 #27
#28