Parenting is never for the faint-hearted, you will require a whole lot of energy to measure up with a toddler's curious mind and delicate attention. From face-timing with kids to the bedtime battles, Illustrator Jui clearly portrays what parenting is all about from a dad's viewpoint.
The artist has been drawing everyday parenthood he has experience with his son since he was born and plans to use as a gift for him someday in the future. When he started his parenthood journey, Jonathan confessed that he has no idea of what he was doing but over time, he has learned that it can be very hard but rewarding.
Here is a collection of kids logic at their best, glancing through them, you can't stop but to wonder how tough parenting can be, so let's appreciate all parents out there for the wonderful job they are performing.
More info: Instagram | Facebook | twitter.com | babasfieldnotes.com
#1 How To Give Positive Reinforcement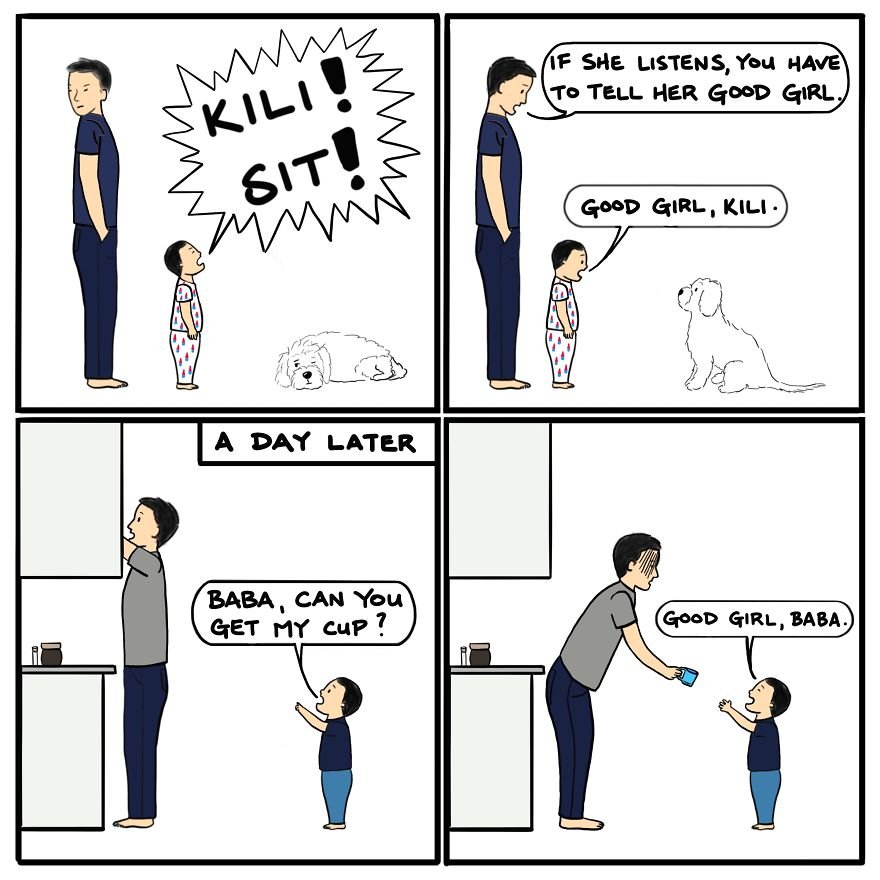 #2 How To Play With Others
#3 How To Observe The Weather
#4 How To Tell You've Eaten Enough
#5 How To Sing Better Nursery Rhymes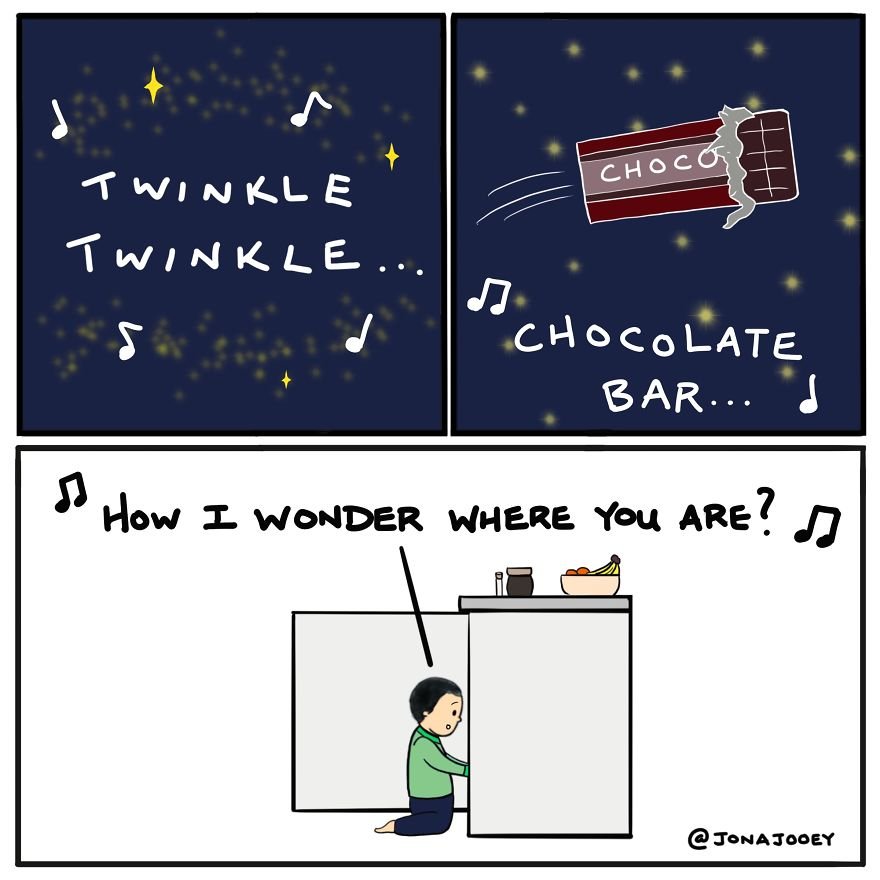 #6 How To Be Chivalrous
#7 How To Question Nature
#8 How To Hold Hands
#9 How To Fix People
#10 How To Train Wreck In Slow Motion
#11 How To Give Commands
#12 How To Headlock
#13 How To Make A Pillow
#14 How To Get From Point A To Point B
#15 How To Say Goodbye
#16 How To Shower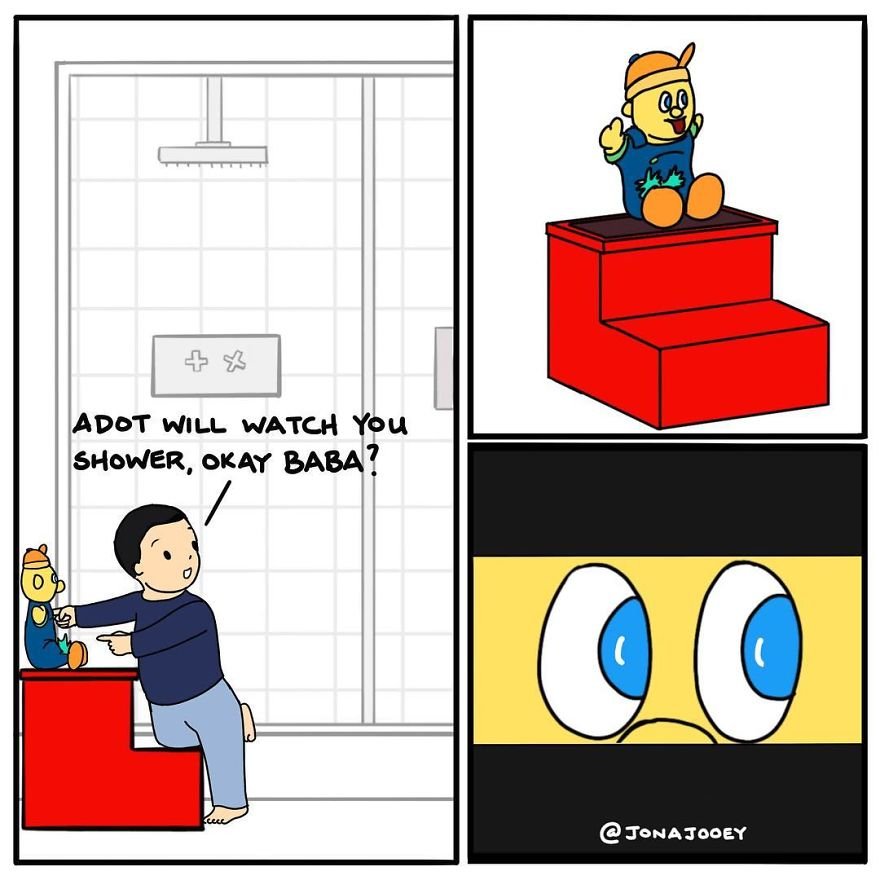 #17 How To Sleep
#18 How To Fit In Cave
#19 How To Dry Off After A Shower
#20 How To Play Hide-And-Seek
#21 How To Be A Dentist's Favorite Patient
#22 How To Eat Food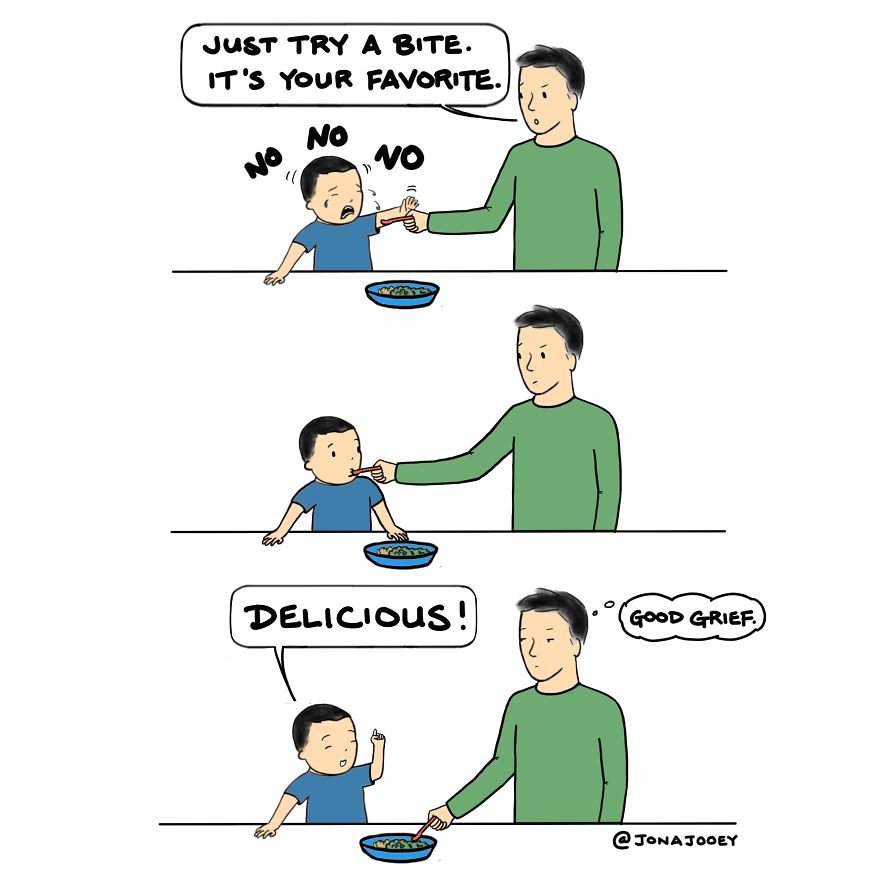 #23 How To Describe The Anatomy Of A Watermelon
#24 How To Say Goodnight
#25 How To Make Money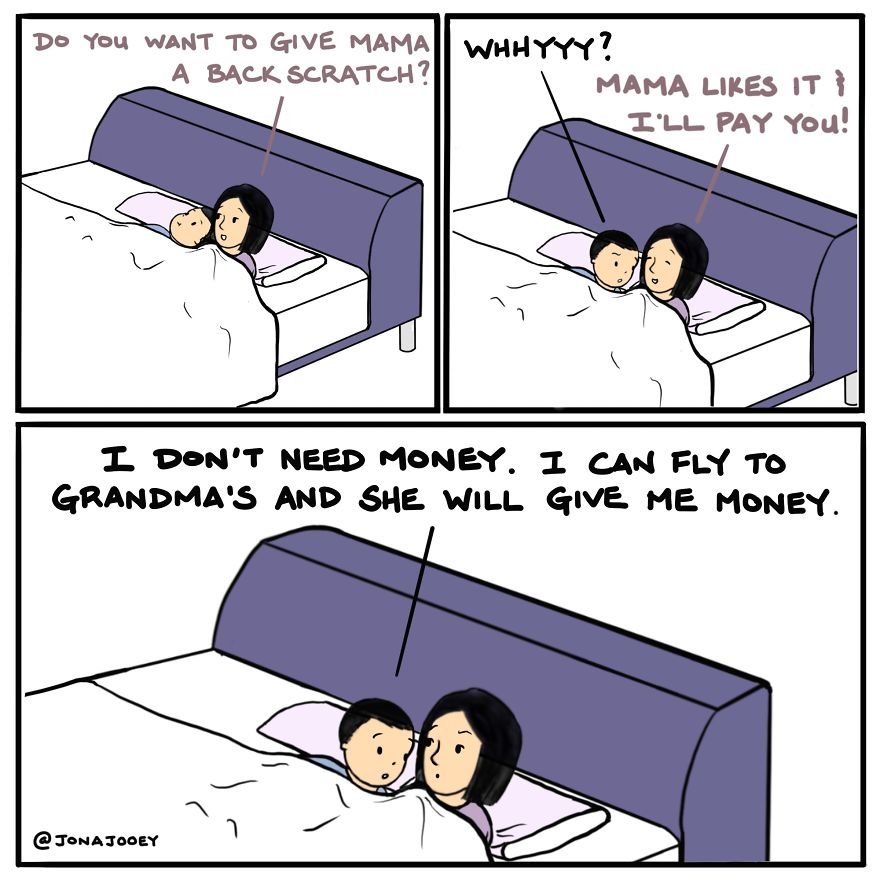 #26 How To Prioritize Things In Life
#27 How To Get Ready To Eat
#28 How To Leave For A Trip
#29 How To Shower
#30 How To Recycle