Daniel Robbins, 21, thought he had the perfect life with wife Leah Cordice, 20. Their family was blessed with a baby girl shortly after their marriage and while he did not plan to get married this early, he was ready to be a father.
The two met in 2015 and had a relationship. But they briefly broke up in 2017.
Enterprise News and Pictures
It was then when Leah volunteered to be a babysitter at a childcare student in a nursery. The 17-year-old girl was supposed to be looking after a 13-year-old, but instead, he used his innocence and abused him two to three times a month.
Even after she got back together with Dan, she continued to do so. She'd text him calling him 'cute' and even claimed to 'love' him.
She got pregnant shortly after and told Dan about it.
Hyde News & Pictures Ltd
"I did not plan to become a husband and father so young but at the time I was sure about what I was doing, I was confident," says Dan. He believed that he was responsible for it and wanted to get married before the baby was born.
"I couldn't see myself with anyone else. I trusted Leah, she trusted me and she was pregnant. I thought, if I am going to do this, why not do it properly? Why not start our own family?"
They had a slightly rushed wedding, but pleasant, and enjoy their honeymoon at Windsor.
Dan said, "The day the baby was born was, and still is, the best time in my life. Seeing her coming into the world changed my view on love, it opened my mind. I enjoyed every moment of fatherhood, I really did. It was the best time... until the DNA test."
Leah and Dan was arrested in 2018 and a DNA test was done.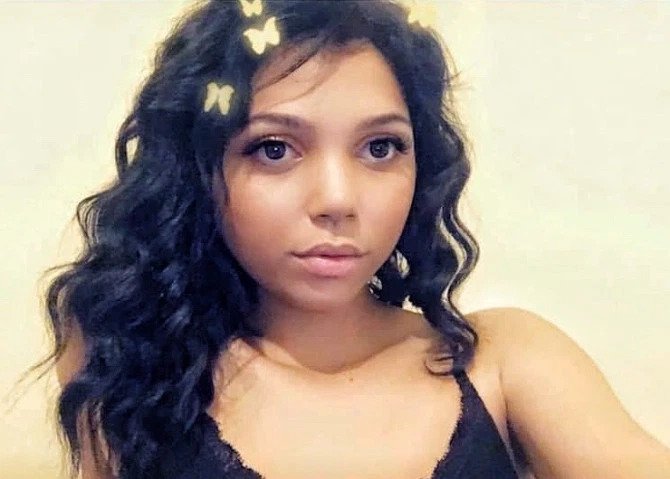 Hyde News & Pictures Ltd
The court ordered for it and soon revealed the boy was '14million times more likely than not' to be the father of the girl.
Dan said it hurt like hell and couldn't imagine how his amazing life could be taken away from him. He had a nice job, a beautiful wife and daughter, only to realize he has nothing left now.
And now, it was just a trauma for Dan, to realize the baby girl he has been caring for was the result of Leah's actions. Yet, he doesn't wish for her to be jailed and insisted that she wasn't a bad person.
The hearing was held at Reading Crown Court where the boy revealed how Leah assaulted him multiple times.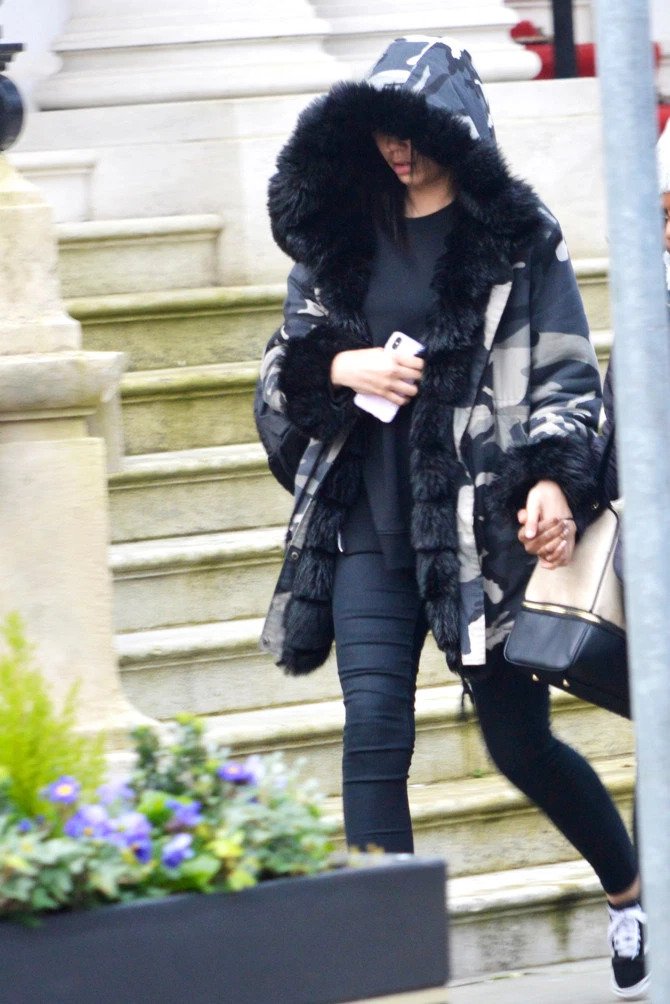 Hyde News & Pictures Ltd