Countries are doing the right thing by isolating, social distancing or perhaps by quarantining as a result of the ongoing pandemic.
Nevertheless, frontlines workers, including other professions aren't having the luxury at the moment. Health care workers are on the frontlines, putting all they can to take care of us all.
Health workers, including custodial staff, EMTs, technicians, nurses, and doctors are, on the other hand, sharing what it's like to be on the front lines during this ongoing pandemic.
So, here are some of their heartbreaking photos!
#1 The Amazing Collection Tent Crew! We've Been Here For The Community & Our Patients Six Days A Week
maryloub478465f75
#2 As A Nurse Anesthesiologist I Have To Wear This Respirator Every Day. I'm Grateful For The Supplies, Many Of Coworkers Don't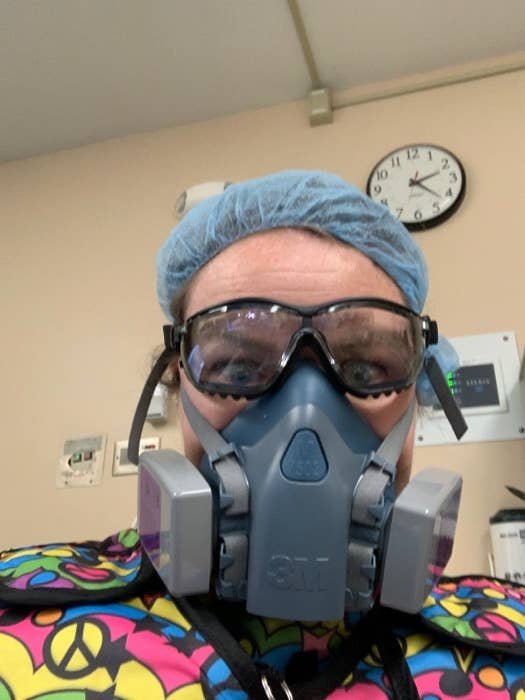 marypena1
#3 I Can't-Wait For This To Be Over Soon, So People In My Nursing Home Can See Their Loved Ones
Jessie
#4 I'm A Pediatric Nurse In Atlanta & Due To The Shortage Of PPE, We Most Times Have To Reuse
Casey
#5 I'm An ICU Nurse. We're Given One Mask With One Paper Bag & Told To Reuse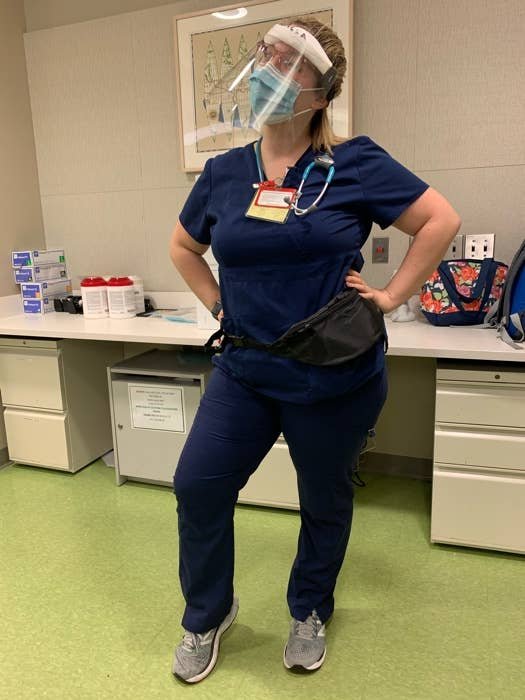 marissa davidson
#6 Working Frontlines Means Standing In Patient's Room While Fighting For Their Life
samaraclarksims
#7 Someone Donated Us Reusable Masks & It Can Be Washed
e44a70aa23
#8 No Test For Employees At Our Hospital
gorosco7982
#9 At The End Of A 12-Hour Shift, I Was Sweating Profusely & Had Wanted To Cry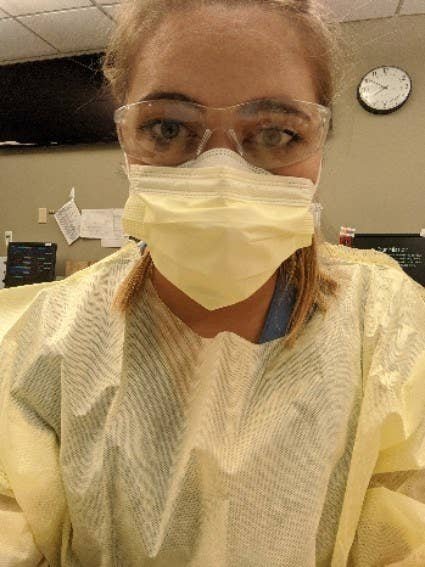 kshepp10
#10 Selfie Taken After 12 Hours Of Sitting Outside In The 90 Degree Florida Heat
heatherc458f6e48f
#11 Running Out Of N95 Respirators! Taking A Page Out Of Star Wars Book Of Facial Protection
naomis16
#12 I've Been Decorating The Reused Items Bag As A Means Of Staying Positive
jenniferl462e26d4c
#13 If You Contract The Illness, Be Sure You're Likely To Die Alone, Gathered By Staff In Quarantine Gear Instead Of Families
mirandar4166b598b
#14 These Different Colored Dots Confirm We Don't Yet Have A Fever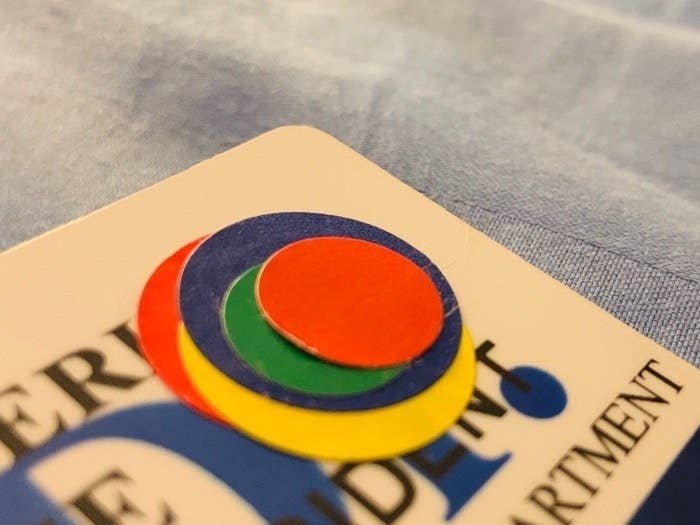 katherinejoyce
#15 I Have To Bypass My Two Kids When I Return Home From Work. I Don't Touch Anything Until I Have Scrub My Entire Body
raisac42776a1f0
#16 In The Middle Of A 60-Hour Workweek! We're Exhausted
biancabrowns
#17 I Get To Hold Patients Hands While Facetiming With Their Families, But I'm Unhappy That It Has To Be Gloved
torik4f7cac850
#18 I & My Kids FaceTime On The Phone, But It Isn't The Same As Holding Them Close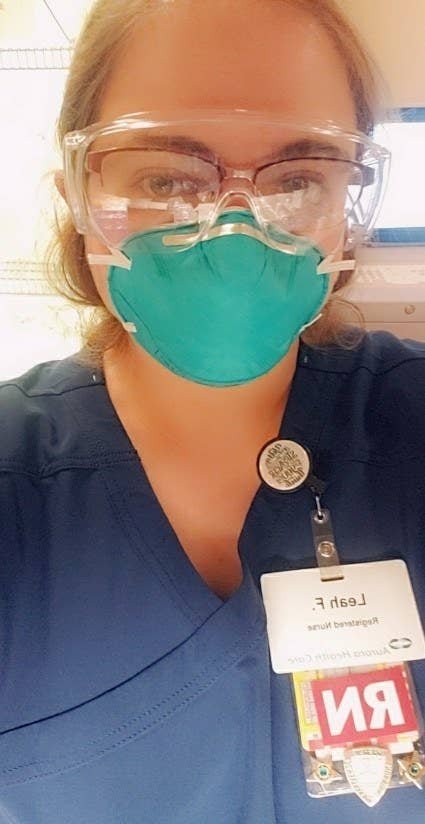 LjForeman11
#19 Just Spent 13 Hours With 8 Patients On Ventilators
Alliababa
#20 How My Face Looks After Being In My Patient's Room For 45 Minutes.
ashleykirkyk