Little Woman: LA Christy McGinity is currently grieving over a loss. Her daughter, Violet Eva who's just 2 weeks old, passed away on March 20th.
Eva was born 7 weeks premature and had been in the intensive care unit while the family waited in the hope she would gain strength. Sharing updates on their social media accounts, fans, on the other hand, has been staying in the loop about Eva's progress.
Sadly, on March 20th, the unimaginable was announced. 'It's with our deepest sorrow that we send forward baby girl Violet Eva to go play with the angels. We're able to spend just two weeks with our sweet baby girl and for that we are grateful.' Christy and partner Gonzalo Justo Carazo said in a statement.
The pair continued: 'Please kindly respect our privacy during this challenging time. Your thoughts and prayers are most needed and sure would be very much appreciated.
Earlier, Christy and boyfriend were excited at the arrival of their baby, but with the early delivery, the parents became fearful. The pair admitted she arrived on March 6 and was seven weeks early.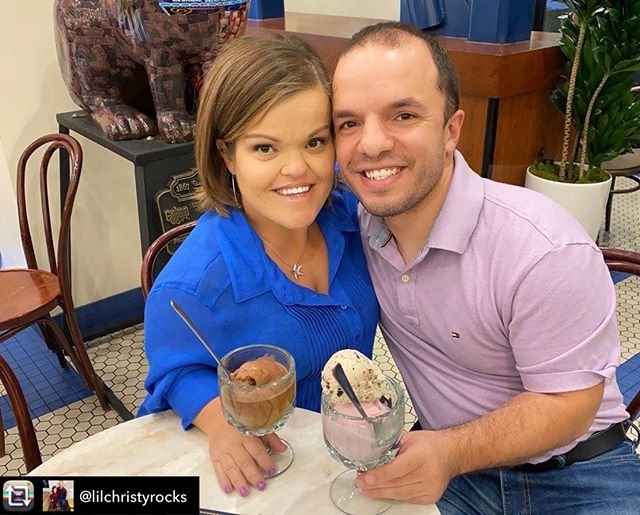 Violet Eva was a tiny little girl, born at 33 weeks gestation. She was 15 inches tall and weighed 3 lbs., 15 oz. A spokesperson for the family at that time had said: The family appreciates your thoughts and prayers but in this tough time asks for privacy.'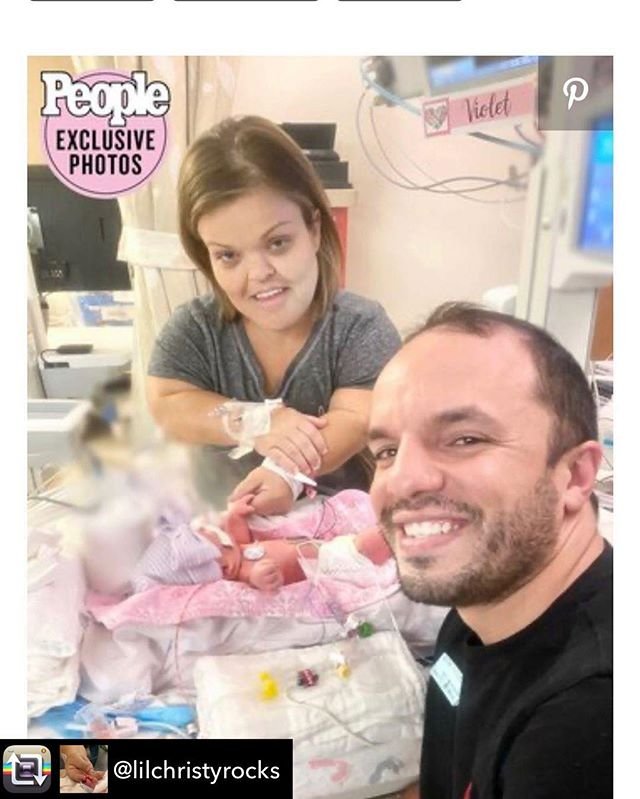 With the early arrival of the baby, the couple seemed to be optimistic. They continued to post on social media, as they had done during Christy's pregnancy. Dad Gonzalo Justo Carazo, posted an update just last week. 'Happy One Week Old Birthday. Thank you for making me a father and for giving me a whole new perspective during your first week with us. We love you dearly.' He had written on Instagram.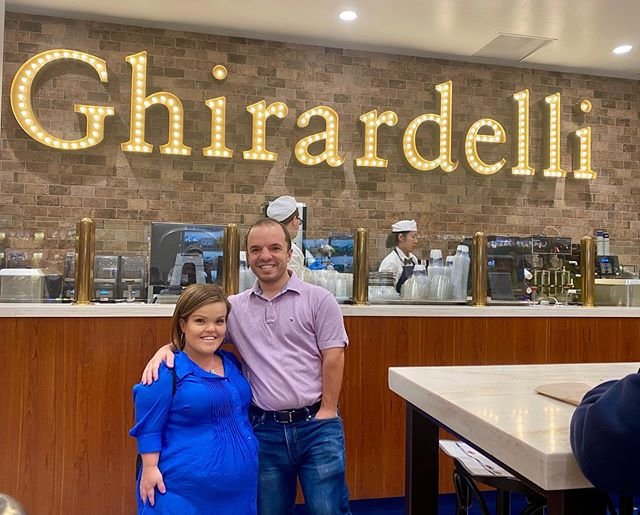 Nevertheless, the duo are mourning an incredible loss. It's heartbreaking to return home from the hospital without one's baby. It's something no one would wish for. At this incredibly challenging time, the couple is seeking privacy.