We are very familiar with seeing celebrities looking stylish and elegant, in such a way that it will be so difficult to picture them looking in a different way.
Nevertheless, an artist who resides in New York Danny Evans, in his project Planet Hiltron, allowed his thoughts to take a walk. Photoshopping famed people in a bid to see what they would look like if they were ordinary people, Danny's list has ageless Jennifer Aniston.
Bright Humanity is still a little bit amazed at how accurate the artist changed these celebs. We've compiled some of the artist's work and sure know you might not identify them at first glance until a closer look is taken.
#1 Brad Pitt and Angelina Jolie
#2 Johnny Depp
#3 David and Victoria Beckham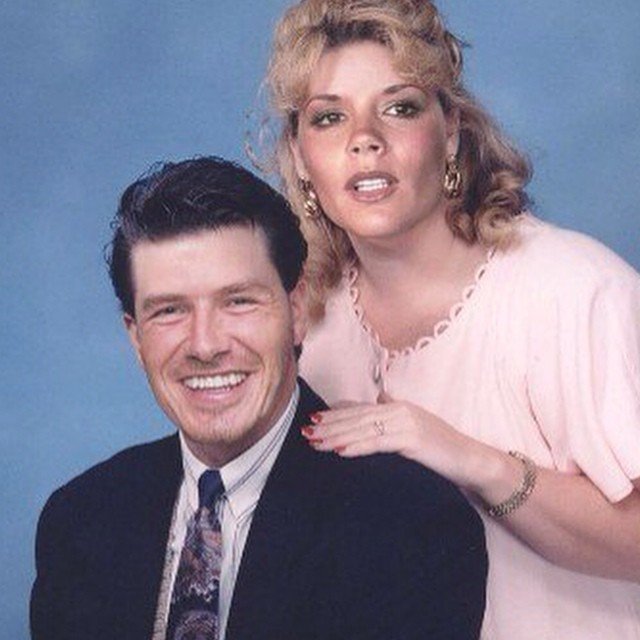 #4 Nicole Kidman
#5 Scarlett Johansson
#6 Madonna and Lady Gaga
#7 Jennifer Lopez
#8 Sarah Jessica Parker
#9 Miley Cyrus
#10 Gwyneth Paltrow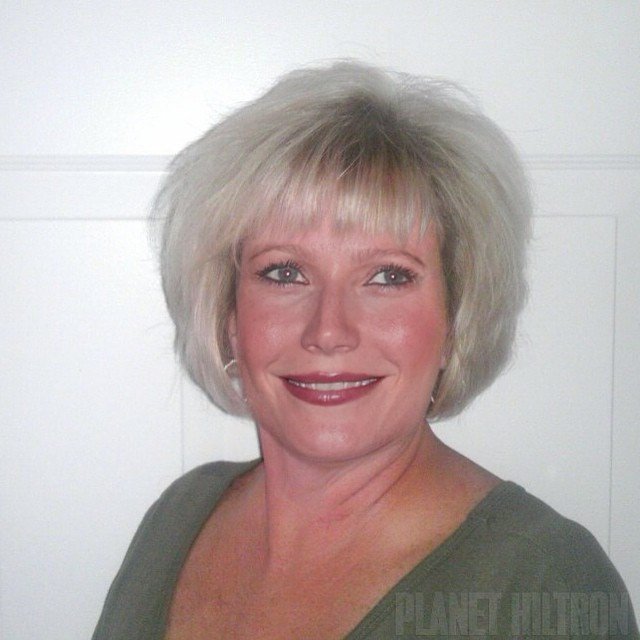 #11 Rihanna
#12 Nicki Minaj
#13 Kim Kardashian And Kanye West
#14 Tom Cruise
#15 Jennifer Aniston
#16 Beyoncé And Jay-Z