Each picture in this article is a short story hinged life struggles, mercy, and kindness.
Have a look at a mother who's listening to her daughter's heartbeat in another man's chest, a medical team member telling wife goodbye before leaving for Wuhan to fight coronavirus or the emotional husband holding a duvet made out of his deceased wife's clothing.
All of these photos can make you feel life in all its gorgeousness as well as well prove there's always time to perform good deeds.
Bright Humanity frequently comes across photos that touch the hearts, including ones that give emotions. While most of these stories have a bit of sadness in them, they can still motivate you to be a bit nicer.
#1 Medic Team Member Saying Goodbye To Wife Before Heading To Wuhan To Battle Coronavirus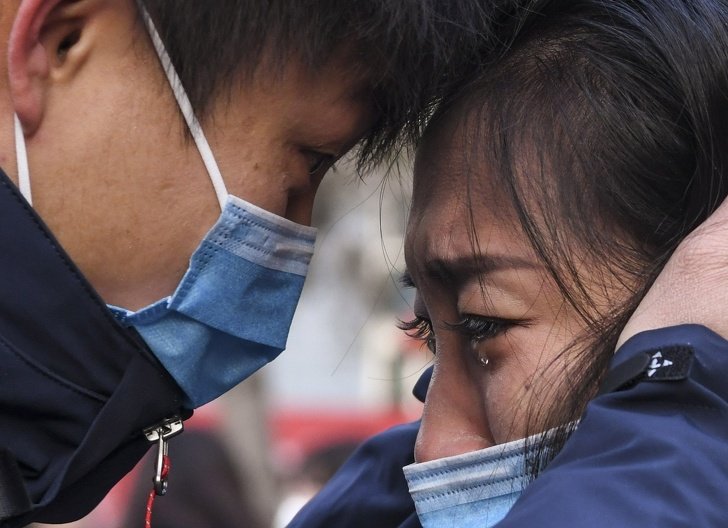 © Wang Fei / Xinhua News / East News
#2 Man Lost Wife After 50 Years Of Marriage. His Daughter Made Blanket Of Her Clothing's To Make Him Feel Closer
© Thund3rbolt / reddit
#3 Mom Listened To Daughter's Heartbeat Through A Man's Chest
© Necoya / reddit
#4 Little Daughter Of A Fire Service Volunteer Putting On His Helmet & Service Medal
Getty Images News|Pool
#5 Police Officer Assisting This Man With The Stairs
© KokishinNeko / reddit
#6 Choir Arrived At An Hospital To Sing For Patients In The Palliative Ward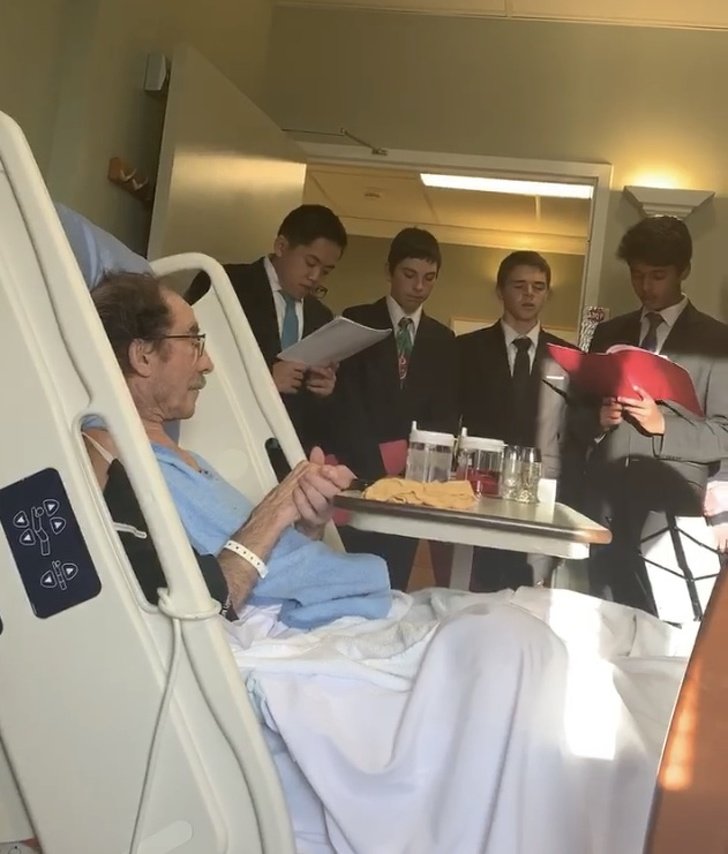 © Undertheweatherornot / reddit
#7 Puppy Saved From Fire Became A Firefighter
© coolassmotherfuckerz / reddit
#8 Man Gives Free Haircuts To The Homeless
© EevelBob / reddit
#9 'A Note To Me From My Grandfather 6 Years After He Passed Away'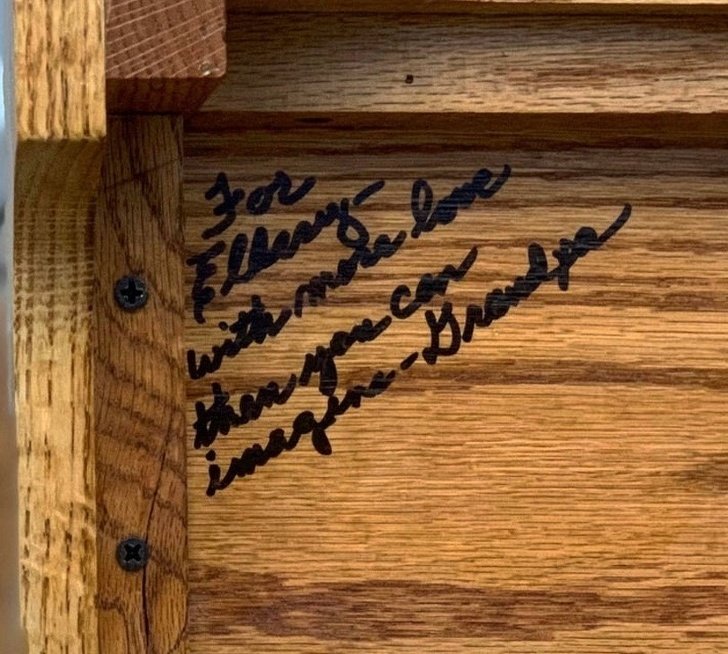 © united1020 / reddit
#10 It's Not About How Much Money You Have
© Shihabudeen_pk / reddit
#11 Each Time DeAndre Hopkins Scores, He Finds His Mom Who Lost Her Sight & Gives Her A Touchdown Ball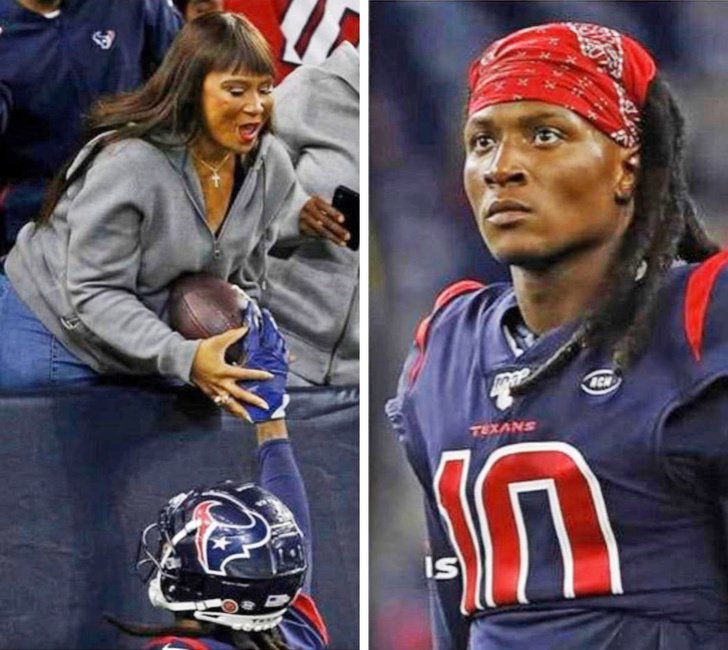 © wetthing / reddit
#12 Cat Who Lost Ears To An Infection Is Crocheted A Bonnet In The Shape Of Cat Ears By The Dane County Humane Society
© moonchild0622 / reddit
#13 Australian Soldiers Traded Rest Time To Assist Cleland Wildlife Park For Displaced Koalas
© ReaganAbe / reddit
#14 Volunteers Saved Puppy From Burning House & Performed CPR On It
© Accomplished-Figure / reddit
#15 It Finally Rained In Australia
© outdatedopinion / reddit