Most people only know Anja Rubik or Joanna Krupa when it comes to Polish models. Yes, there are other big names out there who have definitely made Poland a proud country in the modelling industry, but here's one you may have never heard of! Maja Strojek is a 23-year-old Polish model based in Wroclaw, Poland. It is truly peculiar to see how not a lot of people are speaking more about this particular model.
You can check out her Instagram for more of her pictures she takes on her photoshoot.
Maja Strojek is a 23-year-old model from Poland and is often praise for her gorgeous looks and slim shape.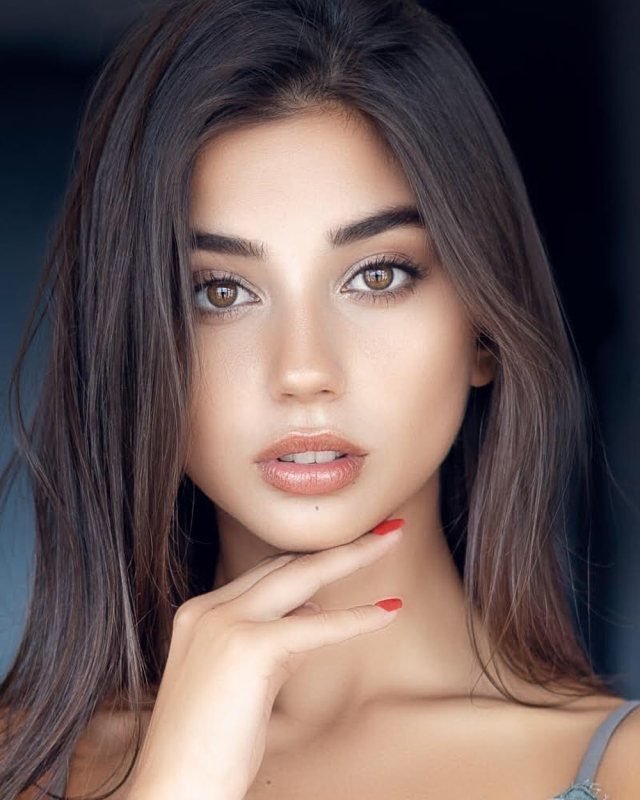 And here's Maja Strojek on a live photoshoot with a professional photographer.