The life of a movie star might look all glam and easy until you learn from the horse's mouth. As we have learned, It takes a lot of effort, sacrifice and hard work, sometimes to such an extent that they injure themselves and almost quit a movie all together.
But it's the dedication that makes them stay put and eventually it all pays up and those legendary scenes are applauded with enthusiasm. We have compiled some of the toughest moments in the careers of popular Hollywood stars.
#1 The Revenant: The things Leonardo DiCaprio went through to win an Oscar
Leonardo DiCaprio has openly admitted that his character in The Revenant has been his most challenging performance ever. The star is a proud vegan but at some point, the script required him to eat a raw bison liver on screen in order to survive.
#2 The Fast and the Furious: Michelle Rodriguez and the unwanted love triangle
After Rodriguez read the script, she became infuriated about her character, Letty Ortiz, who was supposed to betray Dom for Brian. She believed that such an alpha woman would never leave an alpha man for a pretty boy. She felt that the scriptwriter had not done justice to her role and was even ready to call it quits. Fortunately, the director changed the script and introduced Dom's sister, Mia.
#3 Star Wars: The Force Awakens: Where Ridley chose to awaken her Force instead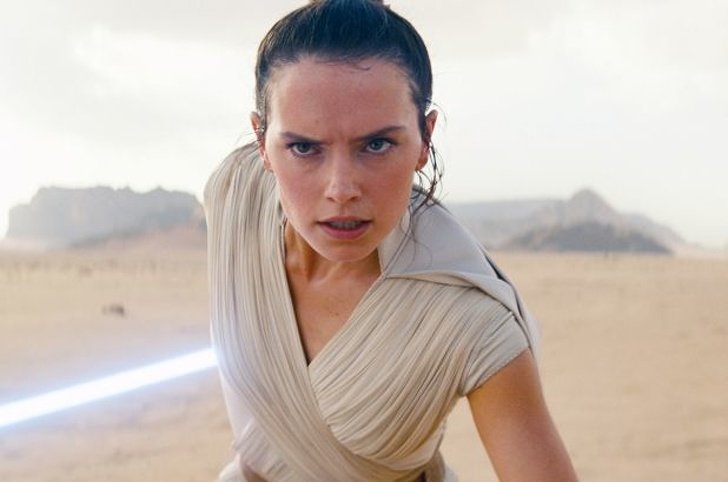 Daisy Ridley had a panic attack on the very first day of shooting Star Wars: The Force Awakens and surprisingly, the director, J.J Abrams noted it and even left her a note that will forever be etched in her memory.
He described Ridley as "wooden." The actress was already struggling to fight her way through the jitters, to the point that she almost left the franchise, but eventually, she got through the stage fright and continued shooting.
#4 What's Eating Gilbert Grape?: What's eating Johnny Depp?
Johnny Depp had a really hard time working on this movie because the storyline closely resembled his personal experience at the time. He was a heavy drinker at the time,
coupled with some creative tension between him and the director was slowly eating into him. Depp was particularly upset with the way Gilbert was so cruel to his mother that he had to call the actress "a beached whale." He even called her up to apologize afterward.
#5 The Hobbit: An Unexpected Journey: Gandalf let Ian McKellen pass.
In the movie, Ian McKellen had to consistently act alone on the green screen. It got so lonely that he ended up having a breakdown. However, Director Peter Jackson was quick to jump in and made sure help was around. The crew organized a "Gandalf Appreciation Day," to make him stay and they decorated his tent with Lord of the Rings souvenirs.
#6 The Godfather: An offer Al Pacino would have easily refused
Al Pacino was nominated for Best Actor in a Supporting Role and Best Actor for its sequel. But at the time of its shooting, the directors had a totally different thing going on. While on set, Al Pacino could really feel their resistance from them. They were so critical of him that he nearly called it quits. But director Francis Ford Coppola stepped up, supported him, and told the producers to back off.

#7 How the Grinch Stole Christmas: How the military saved Jim Carrey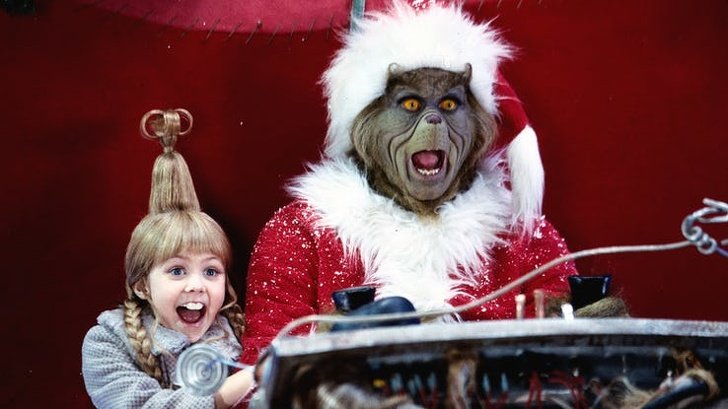 The makeup sessions for the movie were so strenuous that some sessions even lasting 3 and a half hours a day. This prolonged sitting eventually felt like torture for Jim Carrey. He also had to put those green, Frisbee-like eye lenses on with it. It got so bad that Carrey was ready to throw in the towel until producer Brian Grazer called up his CIA trainer friend and told him to spend a weekend with Carrey. He then resumed the shoot for the movie.
#8 The Hunger Games: Mockingjay: Jennifer Lawrence's unbearable costumes and difficult scenes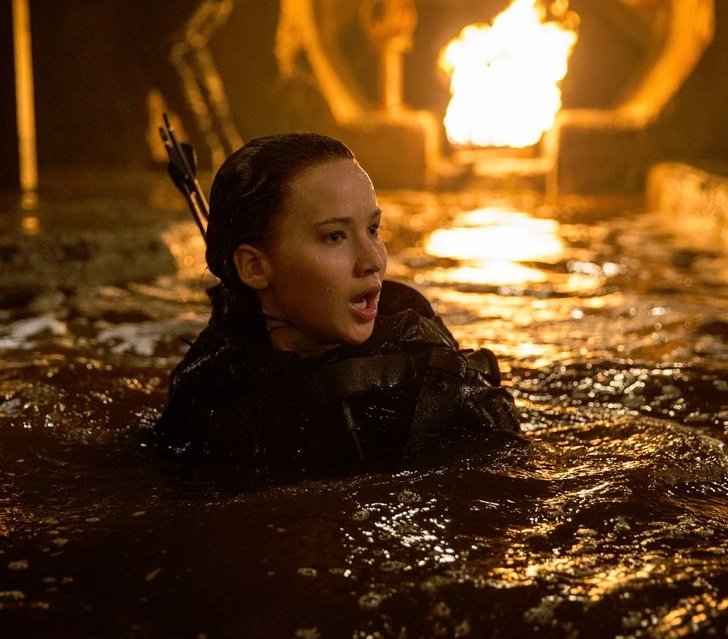 It took 3 weeks to film the sewer scene and what made it worse was the 20-pound costume the actors had to don. The high sewer temperatures were also so excruciating, that it almost made Lawrence quit.
#9 Batman: Uneasiness lasted the whole time for Michael Keaton
Nowadays, superhero costumes are highly customized to allow them to fit the actors and be comfortably worn throughout the shoot. But Keaton's costume was so constricting that it made him claustrophobic and the shooting almost came to a quick stop. Despite that, he overcame his fears and still managed to deliver an amazing performance in this legendary role.
#10 Wayne's World: No Bohemian Rhapsody? No Mike Myers.
Mike Myers himself wrote the screenplay of the movie and was super excited about the scene where he headbangs with the boys to Queen's "Bohemian Rhapsody." But the studio didn't want this song and thought of finding a cheaper replacement, say a Guns n' Roses song.
Myers protested and threatened to quit if his song got replaced. He believed that the song was critical. The studio gave in and kept both.
#11 Maze Runner: The Death Cure: Dylan O'Brien endured till the end.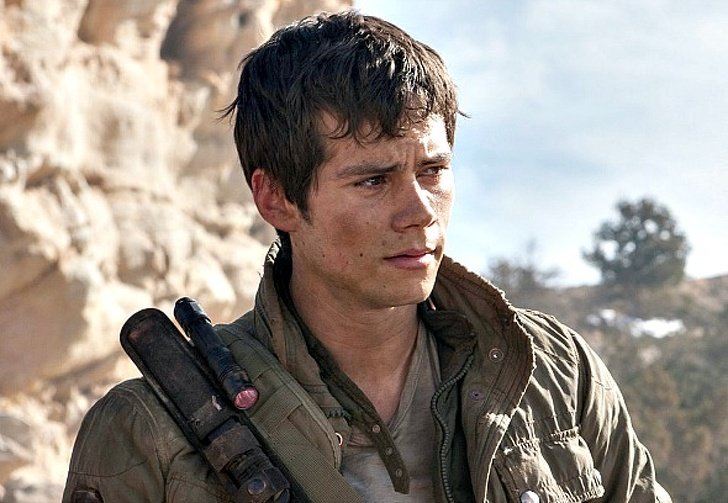 While Dylan was filming the movie, he got into a terrible accident that resulted in multiple bone fractures, lacerations, and a concussion. This delayed the production of the movie for a very long time and it was eventually released in 2018. Dylan insisted on continuing acting after the accident and he managed to finish filming the movie after he was cured.
#12 The Shining: Shelley Duvall had it rough.
Director Stanley Kubrick is famous for being a perfectionist, and for this movie he insisted on filming a few scenes in multiple takes, this was so much for the lead actress Shelley Duvall that she had a nervous breakdown.
Later, it became so chaotic that Duvall was almost dehydrated by all the crying and exhaustion.

#13 Batman Returns: Michelle Pfeiffer's uncomfortable costume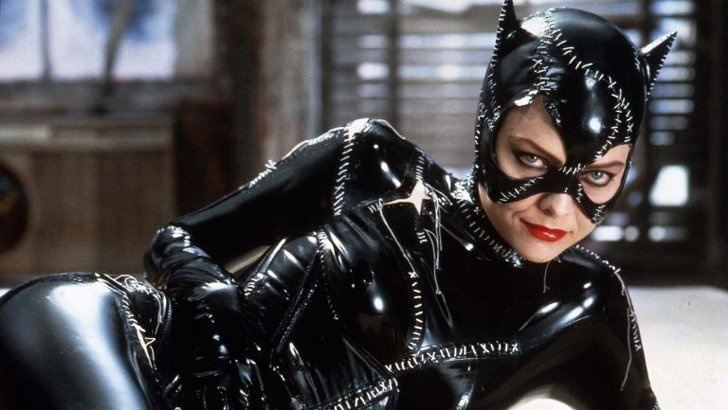 Catwoman's costume was made of latex and Michelle admitted that putting her outfit on was some extra work. It took hours and tons of baby powder to prevent it from sticking to her skin when she took it off. Because of this, bathroom breaks were impossible once she was in the costume. It was also hard for her to breathe in it, which caused her to faint multiple times.
#14 The Reunion: Seems like John Cena has some fears too.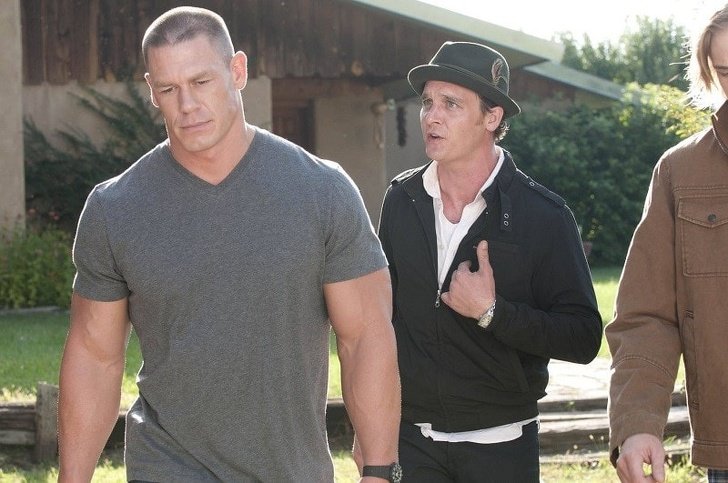 This movie called for John Cena to perform a lot of stunts that he agreed to save for one. It was a scene that required him to do a helicopter stunt, which was challenging since he is afraid of heights. But eventually, Cena performed the stunt — he hated it, but he did it anyway.
#15 Knock Knock: an awkward intimate scene for Keanu Reeves
This movie had an intimate scene that involved the director's wife, Lorenza Izzo, which made it very awkward for the lead actor Reeves. Nonetheless, he kept things super professional and the director, Eli Roth, also made things easy for everyone by trusting the cast.
#16 Revolutionary Road: Kate Winslet was reluctant to kiss Leo.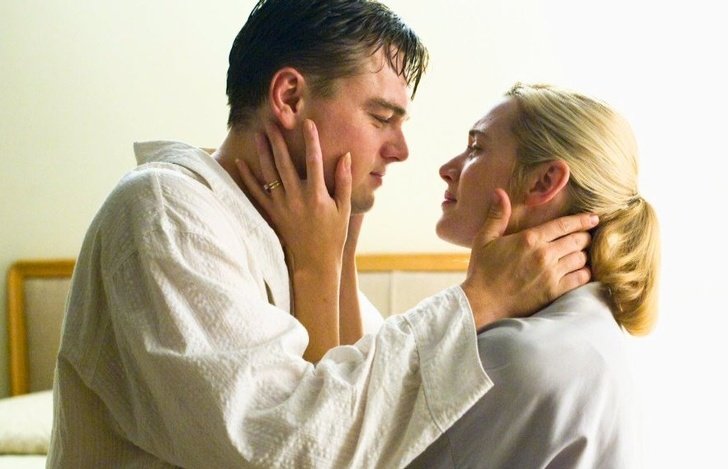 Sam Mendes, was the director of the movie, and there was a strange awkwardness when Kate had to kiss another man in his presence. But both Leo and Sam seemed the least bothered. Kate later explained that it was her own fears that held her back, but the scene was a success and she ended up winning the Golden Globe for best actress.