It is contrasting to see how much change has been brought into our lives because of social media. We need to understand that what we usually see on the screen, very likely has been altered, upgraded or airbrushed from what it originally was. The worst part about it all is that we start comparing our lives with them and their unnaturalness makes us feel bad about ourselves which eventually affects mental health.
The Instagram Reality subreddit has taken the mission of showing how some people have photoshopped their pictures before they uploaded it on their Instagram or any other social media platform. It is hard to say what inspired them to do say, it can be their self-obsession, narcissism or insecurity that they face because of other's opinions. We were able to collect some of them from the subreddit so that you could see the real picture. Seeing them you will realize how much of fake personality is projected on our social media and how we get influenced by something that isn't even true.
#1 Freckles are beautiful
hrafi1
#2 Too much of holiday makeup?
aya5810
#3 Like, this is really fake
iamalol9701
#4 Someone who is worth unfollowing
alejas_tejas
#5 It is frustrating to see how edited it is
lrdkira
#6 Someone can also have two right hands, just like this woman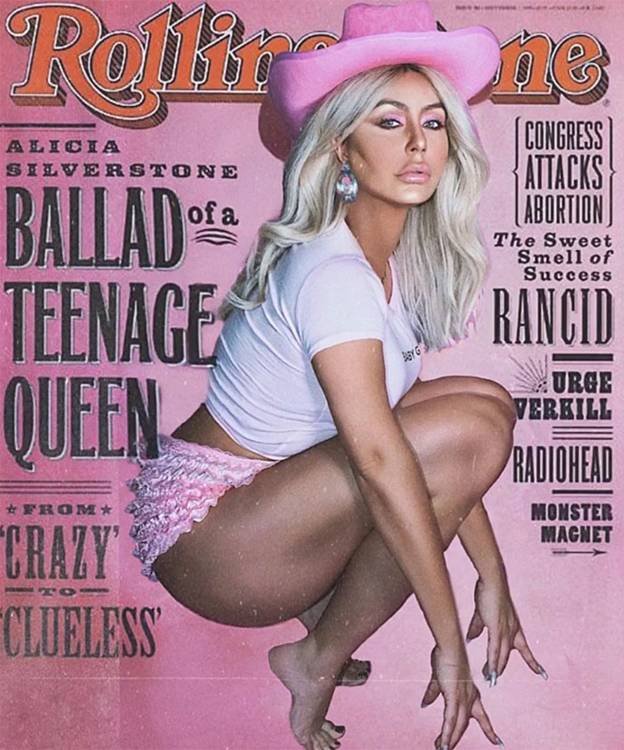 lisaloveslashes
#7 The color of the frame had mistakenly become the same as the eyes he colored
ooqpoo
#8 This is like the difference between what they show you on the internet and what you actually receive
moonkid93
#9 The steering wheel is so fake
MIKE-WAZOWSKIS-COCK
#10 MS Paint can make really good abs
Merwebo2Veces
#11 Some surreal editing that also scared the dogs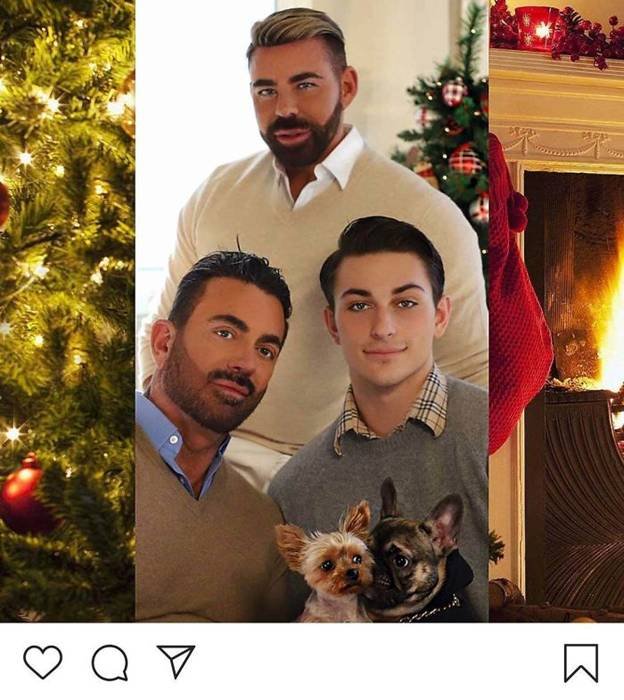 al958
#12 Sometimes reflections are more real than what casts it
shitpost90000
#13 The contrasting difference between J. Lo. at the event and the one that's on her Instagram
Rude-Transition
#14 We are speechless
colderin69
#15 Who photoshops Starbucks' logo on their coffee cup?
joanoa
#16 Finding a distorted background may reveal multiple secrets about the photos of Kylie Jenner
meowmix265
#17 Anyone can tell that she wasn't there until she got photoshopped there
Bittysweens
#18 The most severe of all of these photos
offitat
#19 Her waist is not real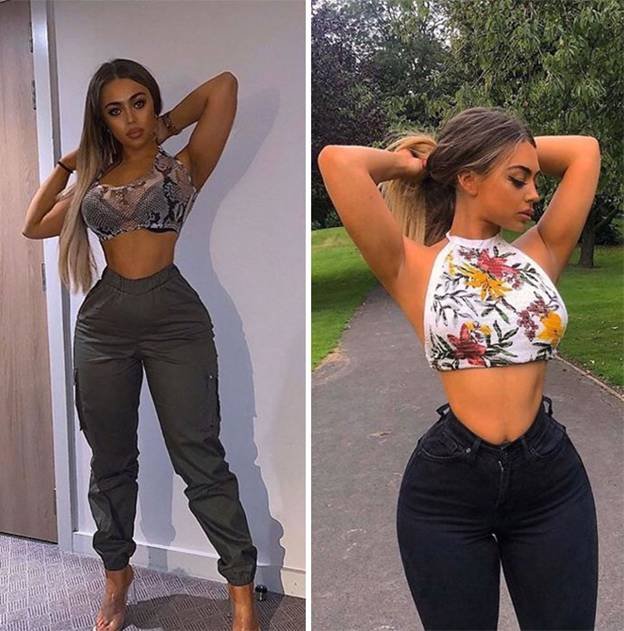 diveonfire
#20 Can you say that they are the same person?
atbzrrr
#21 She kinda forgot to edit herself in the mirror
SpecialRegular
#22 The eye is the highlight!
DeusUrsus
#23 We cannot breathe anymore after seeing this picture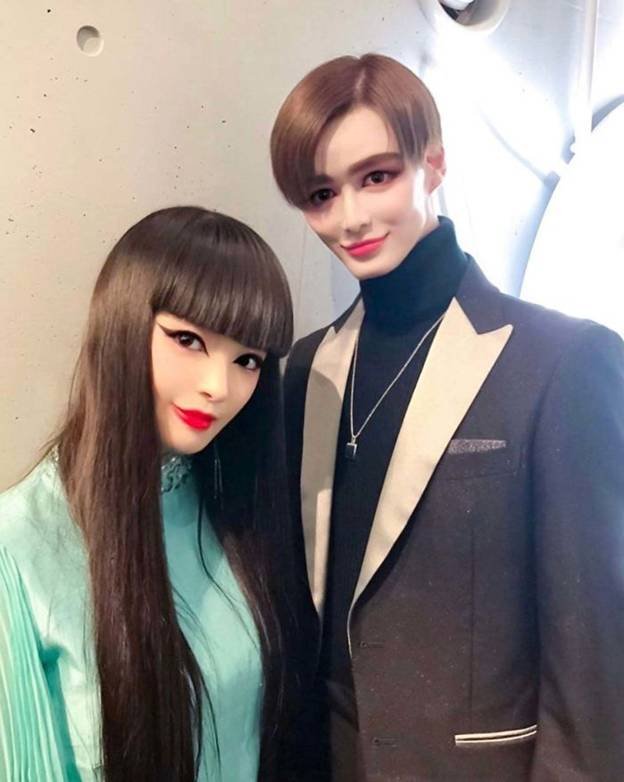 princessofawfulcourt
#24 Not even the tongue escaped the smoothening of the picture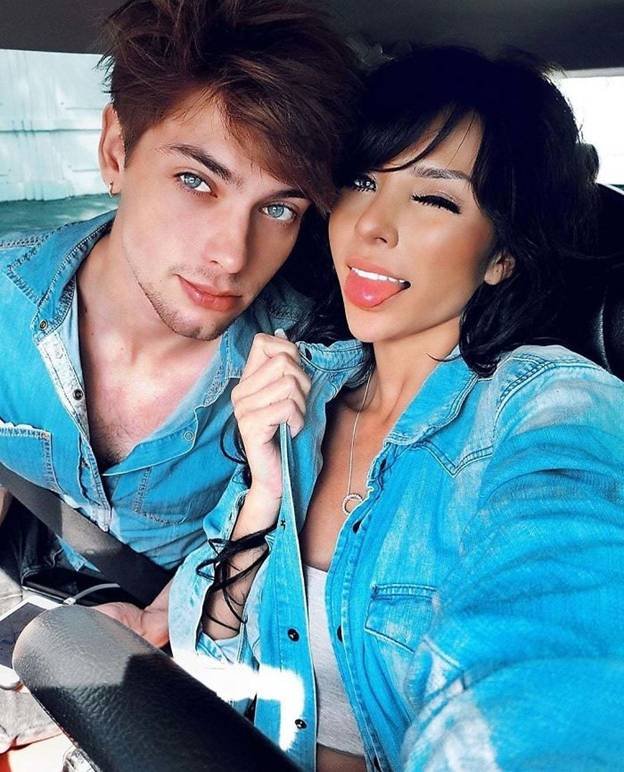 wombatcheeses
#25 Christmas inspired look of Mua and she then denies that it is not photoshopped
epa
#26 Edited vs. Unedited
probglum
#27 This is not real for sure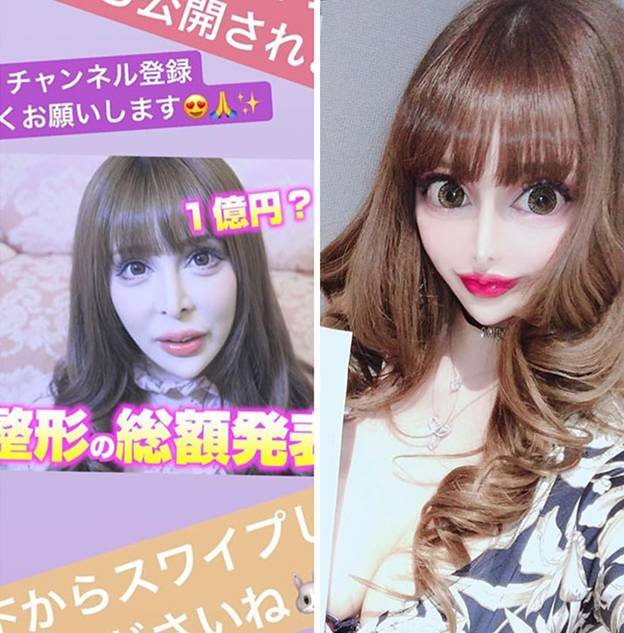 olruun
#28 This guy photoshopped the same face onto two different photos
lasagnaestranja
#29 Here we go again
ashehole64
#30 This girl has 2 million followers and says that she'll block anyone who said that she photoshopped her pictures
ElitaWins