Age is truly just a number for diva Madonna. The woman who has been called as 'Queen of Pop' since the 1980s has been in a relationship with dancer Ahlamalik Williams, 25. She has also officially said 'I love you' to her toyboy according to Drue Williams, 59, Ahlamalik's father. TMZ reveals that Drue met up with the 61-year-old songstress after they began dating and said that the relationship is getting serious.
Madonna has said 'I love you' to Ahlamlik and has met up with his parents as well.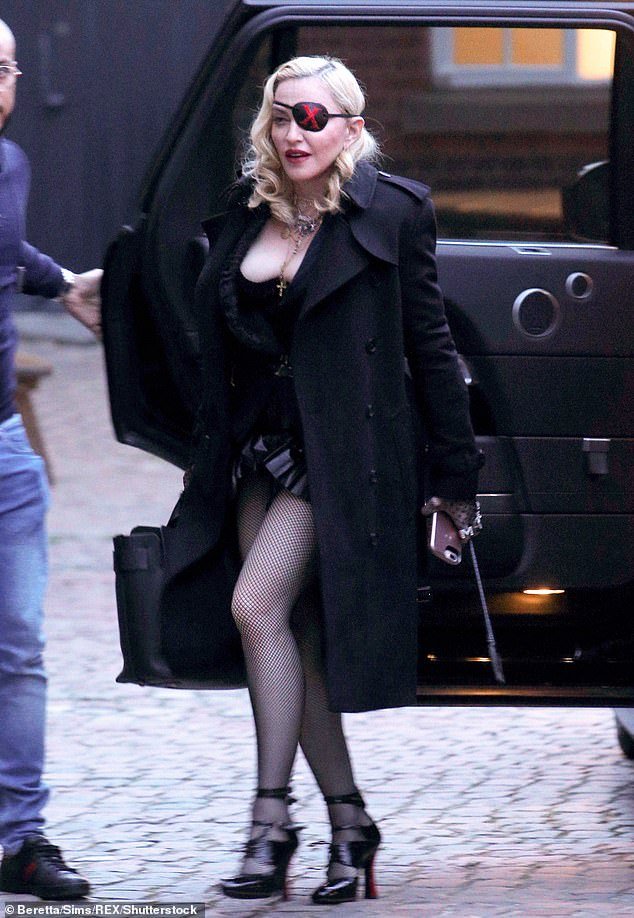 Madonna has definitely said that she has no problem with the huge age gap with her boyfriend and neither does Drue. He's said that the two are equally in love with each other.
He also revealed that he and wife Laurie, 55, have been invited to a dinner with Madonna after one of her show in Caesar's Palace.
Madonna confirmed her relationship with dancer Ahlamalik after they were spotted together on the balcony in Miami.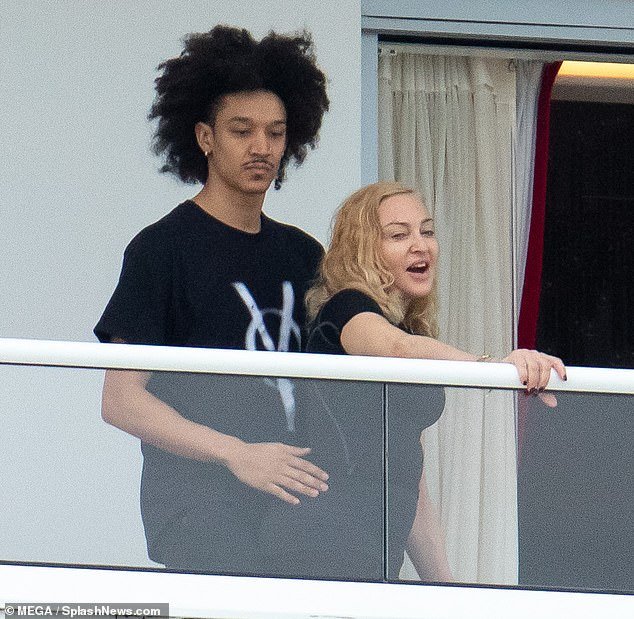 She's also met up with her boyfriend's parents and invited them to a dinner after one of her show.
Drue also added, "Love has no age and my son is Livin la Vida Loca. I am sincerely happy for him." He has shown his approval for son's relationship with Madonna and also added that he and wife are invited to Madonna's show in 2020 in London and France.
Ahlamalik's parents also spoke about their son's relationship with Madonna and hinted on them living together in the near future. They could not believe that their son will ever fall for and consider a life together with 'Like a Prayer' hitmaker.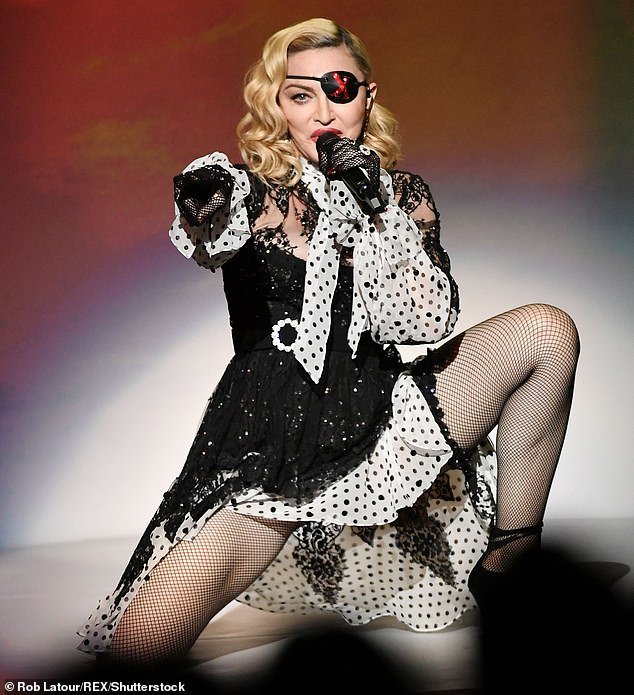 Ahlamalik posted an adorable picture of himself as a kid.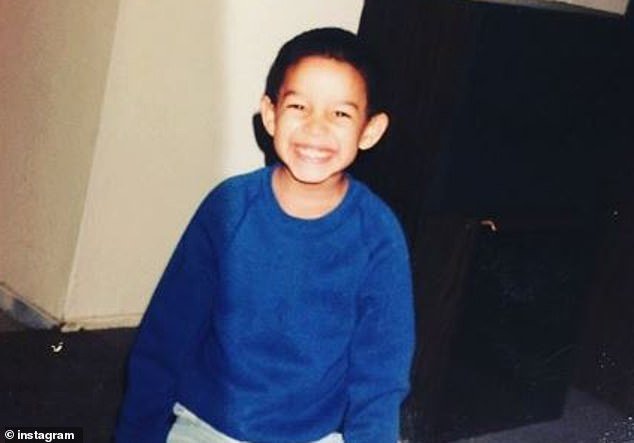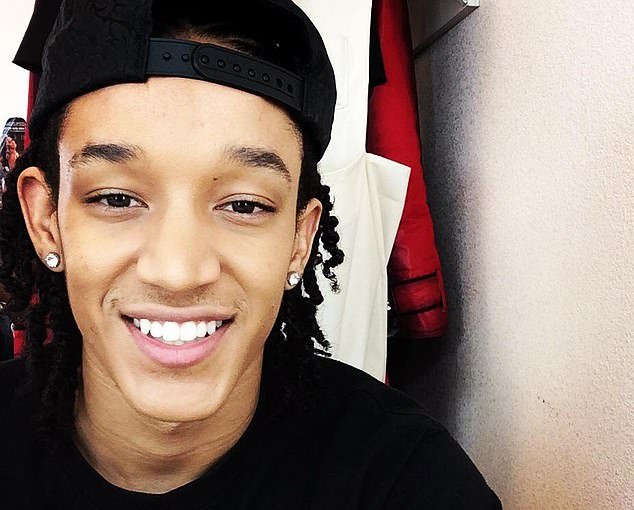 Drue also said, "Madonna went on and on revealing how much she cares about our son. She admitted our son his very talented and intelligent."
He continued, "She also told us how much she's in love with him and that we shouldn't worry about anything as she was ready to take good care of him."
People are, however, concerned over Madonna's choice or romantic partners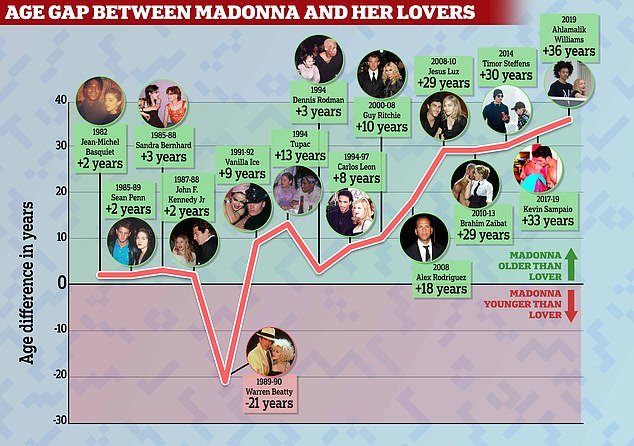 Her history has shown that Madonna is always on a relationship with younger partners except when she was with Warren Beatty.
But we will always wish her happiness with her relationship now!