Some people never experienced the love and protection of a good father, like me. Dwayne Wade made sure that his son Zion can feel it after he recently posted a Thanksgiving family picture with his wife Gabrielle Union and their two kids. Zion was in a crop top and fake nails, prompting many to question why parents let son wear like a girl and think that this has gone too far.
Like any other post, the Internet is always particularly sensitive and easy to a critic on things they don't understand. Not to mention that some never really filter the hate speech that can be potentially dangerous to a family.
Feeling grateful - Dwayne Wade uploaded a family picture on Thanksgiving with his wife and kids.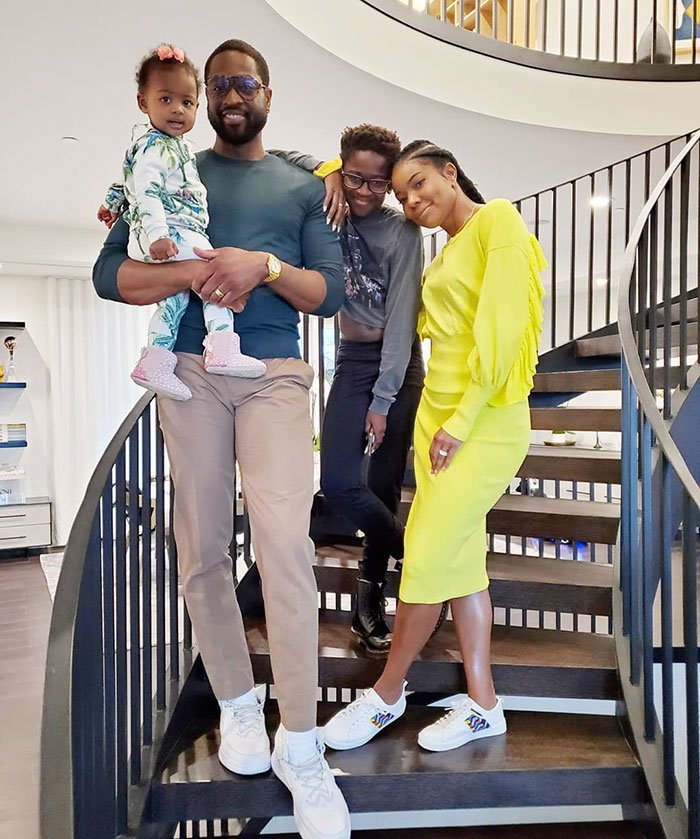 gabunion -Via
People who noticed that Zion was wearing a crop top and fake nails criticized his appearance.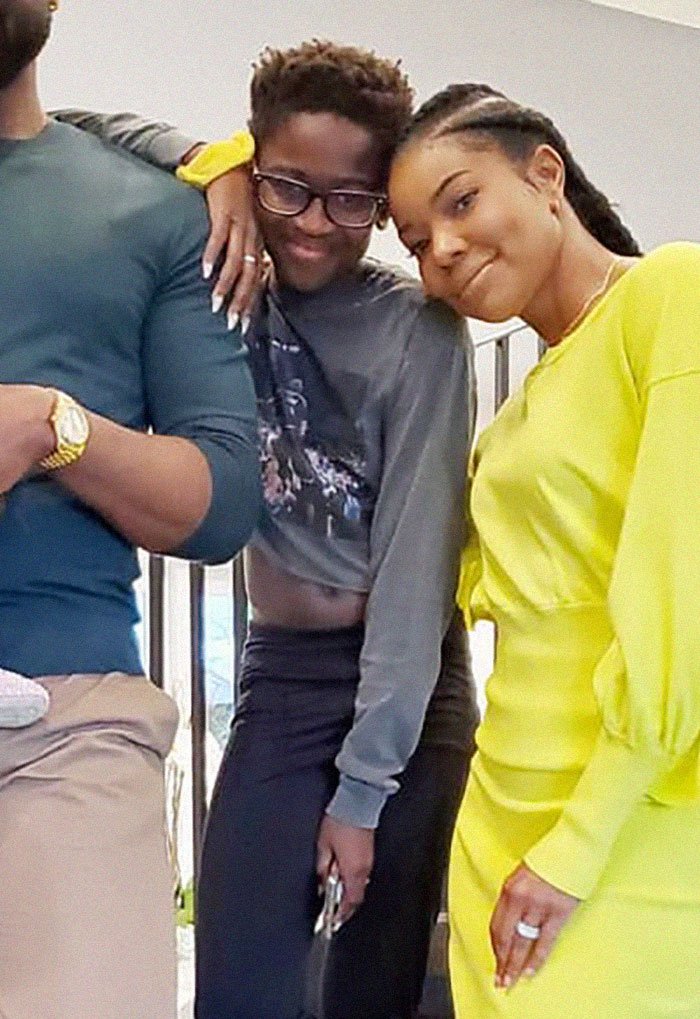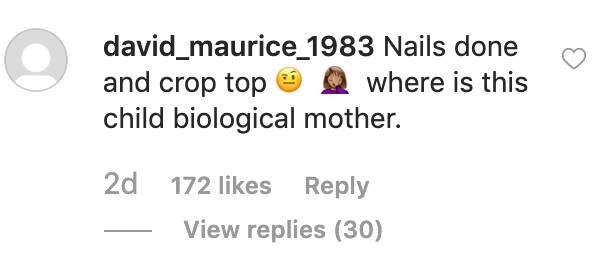 Dwayne, seeing the hurtful comments towards his son appearance, came out to defend him.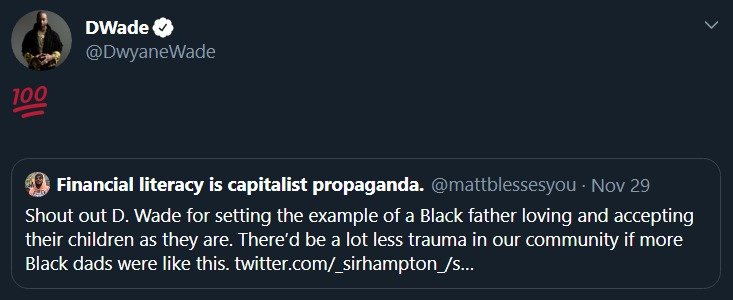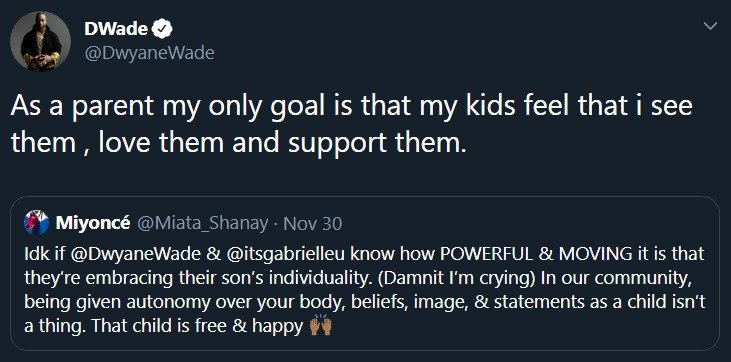 The family is solid and supports each other whatever life choices they make.
gabunion -Via
gabunion -Via
Dwayne also openly shows his supports during when his son supported Miami's pride parade in his interview with Variety. The basketball star believes that every kid should have their parents stand on their back, supporting whatever they choose to do in life.
He emphasizes that it's important to know your kids individually.
The other half side on Dwayne in protecting his kids.



Everyone has their own value and beliefs, which definitely affect how parenting works. And uploading pictures on the Internet submits it quickly to judgmental people who don't always accept the difference in values.