Trying to find a good place to rent and not be met with nasty neighbors or landlords can be a real challenge. Most of us are restraint budget-wise, but also can't afford staying too far from school or workplace. But that's not the only nightmare - leaving one can also be a challenge because many people get charged for unreasonable charges.
Losing your paycheck from the deposit is the last thing you need. But most landlords don't care and you will probably feel enraged about this post below after a couple of people infiltrated into the group.
Krispy Scream uploaded a screenshot of a Facebook post from a closed group.
The closed group is called Landlord Round Table and contains landlords who actually ask about how to illegally charge people for things that are not their fault. But thanks to this infiltration, people are able to come out with their own shares of nightmares in dealing with nasty landlords.
This appears to be a prank post by Julian and a friend who infiltrated into the group. And based on what they claim, the group has more than guillotine-worthy posts you can imagine, from force evicting tenants to charging them extras.
People reacted to the post, sharing their experience and advice.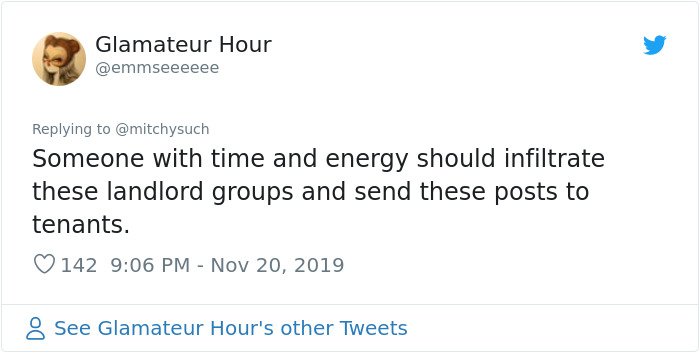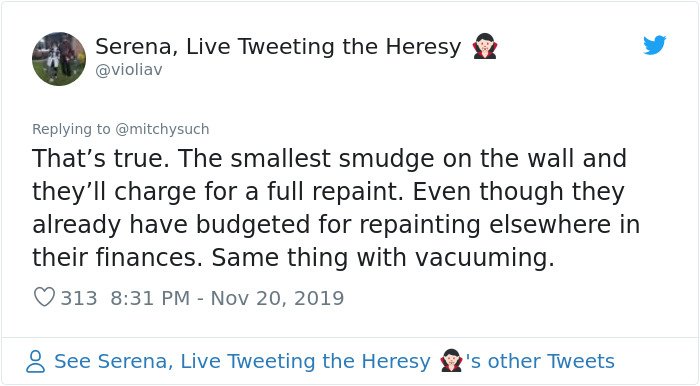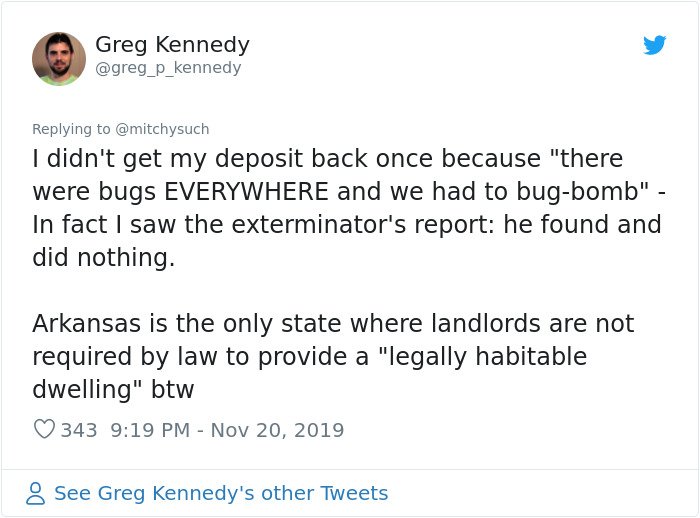 It's seriously annoying, especially when you've done your best to make sure to leave the place as clean as possible.
People often try their best to leave the place just as how they first entered it. But it was returned with landlord request for more money to the point that your deposit is basically gone.
This post also made it to Reddit's r/trashy. People are obviously mad, sharing their own experience with annoying landlords.