Japan is a country with distinctive characteristics. The advanced country is also equipped with own traditions and habits that equally differentiate them from others.
It's citizens or residents have a complicated social hierarchy, public amenities and the things you might have never seen in your life. Importantly, they are so much in love with cats.
Brighthumanity appreciates Japan's uniqueness, even though the country and its citizens appear weird or unusual they are still very much amazing.
#1 Parents Watching Their Kids Playing Around The Playground Are Provided With Heaters To Warm Up
© olga_danshyna / instagram
#2 Only In Japan Will, You See A Freshly Sliced Bread Made Out Of A Bamboo Coal
© kotofeichkotofej / pikabu
#3 Safety Is Guaranteed: Children Leaves Their Belonging, Knowing Fully Well It Can't Be Stolen
© curated_japan / instagram
#4 Lines Are Drawn To Differentiate Where Doors Of Cars Stop And Opens!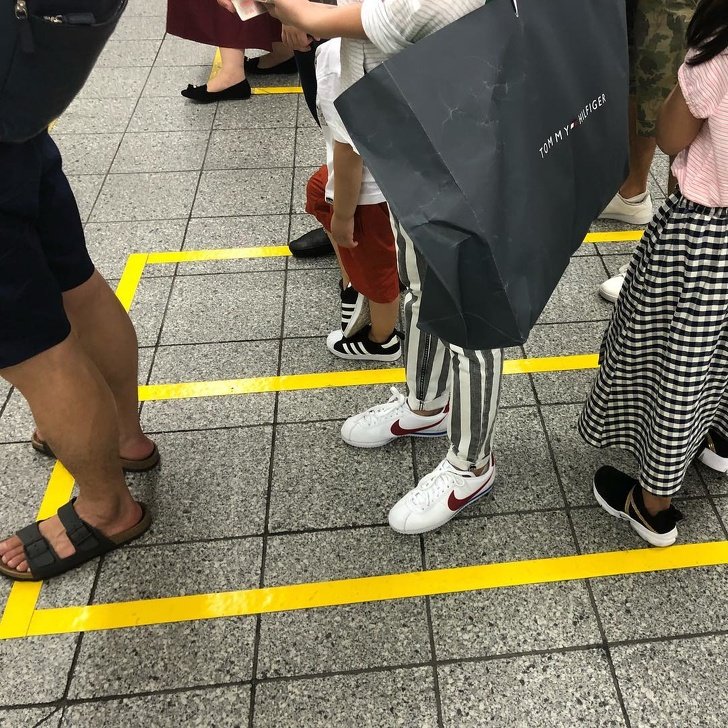 © rakhilya_aitkulova / instagram
#5 Check Out Its Cyberpunk Holograph On A Crosswalk
#6 Japan's Vending Machines Have Virtually All Your Needed Groceries
© theta64 / reddit
#7 It's Important To Control The Level Of Noise At Construction Sites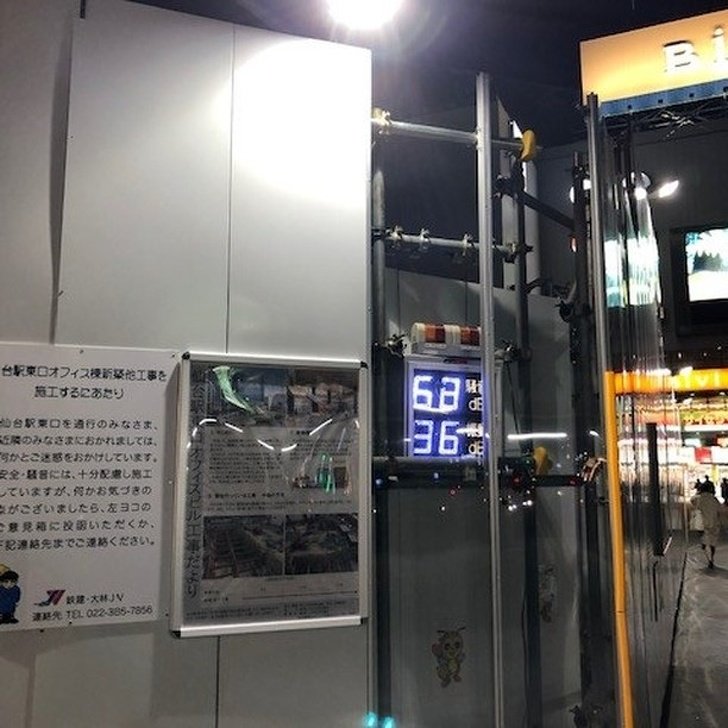 © sonopan_msl / instagram
#8 This Designed Bike Was Developed For Parents With Two Kids. Very Much Needed By Parents With No Cars, The Older Can Sit At The Back While The Younger At The Front
© larisa_shimokhina / instagram
#9 This Handle For Plastic Bags Can Store Weird Things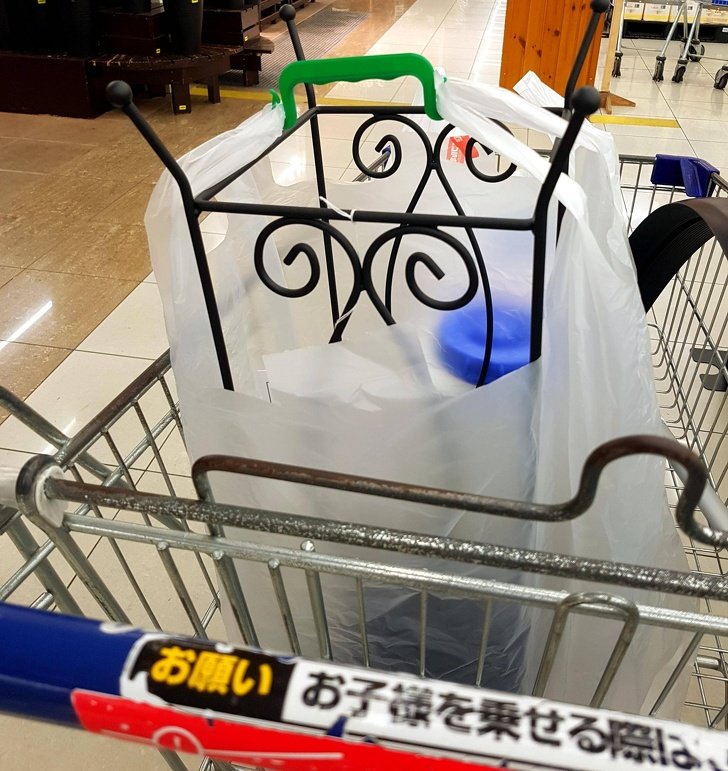 © unknown / imgur
#10 This Green Line Indicates School Zones Where Kids Travel To School On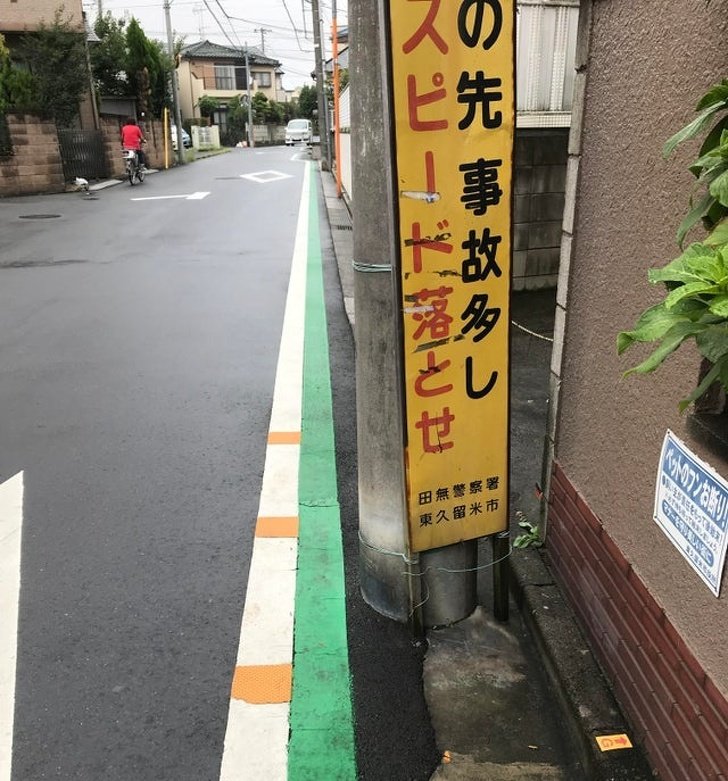 © ZirakJp / reddit
#11 Very Organized: Japan's Taxi Seat Wears A White Cover!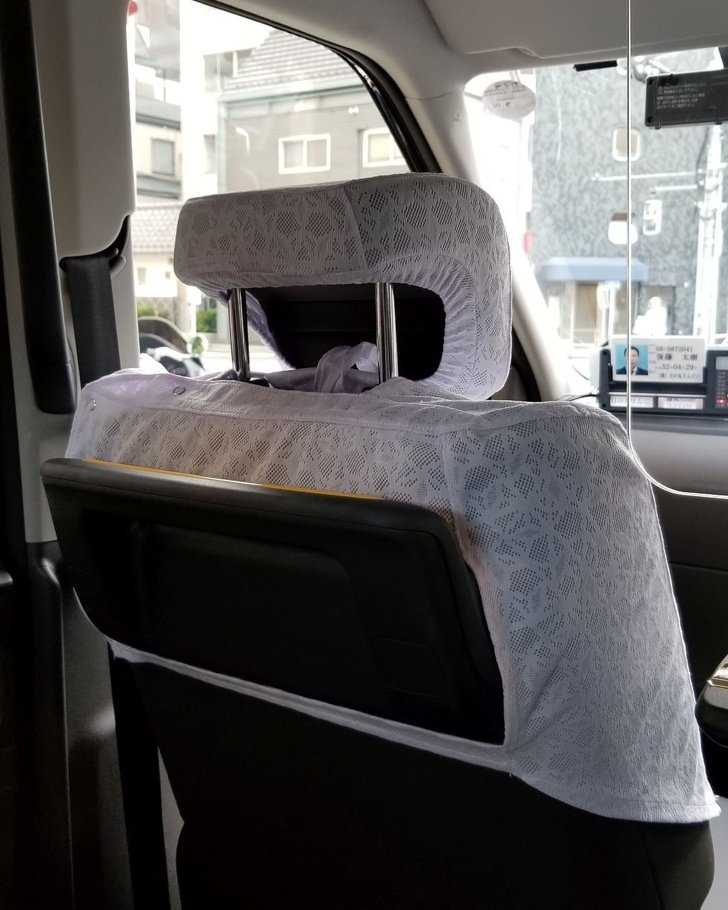 © curated_japan / instagram
#12 Adorable Moment Ground Crew Waves Goodbye To Passengers Departing From Their Airport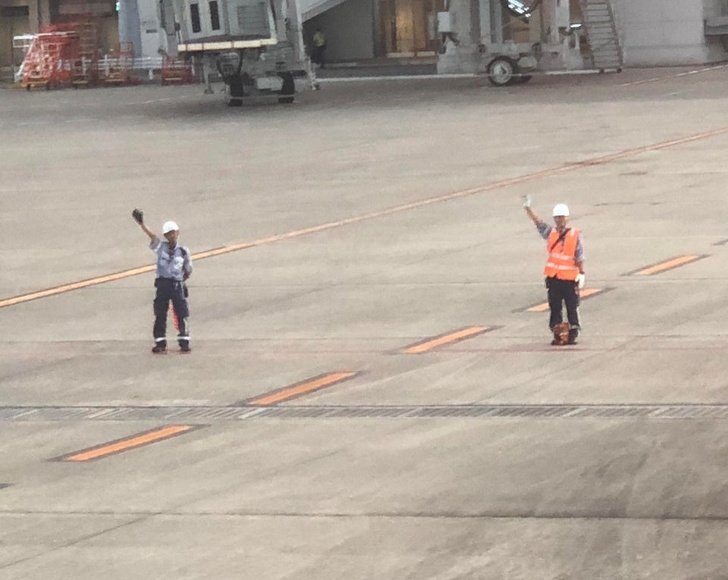 © SuspiciousPassenger / reddit
#13 A Cat Café Permit You To Feed Cat With Ice Cream As Well As To Meet With The Love Of Your Life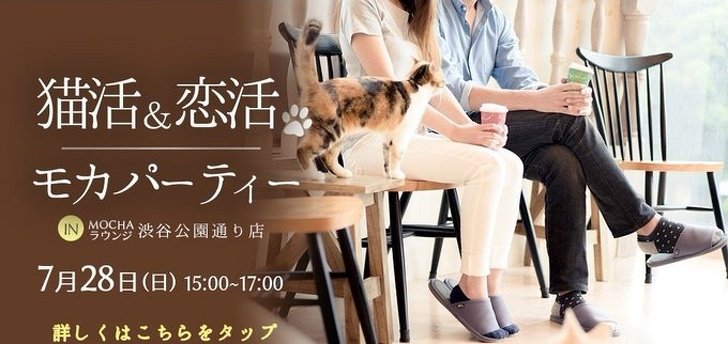 © ferdalangurin / twitter
#14 Restaurants In Japan Also Provide Special Baskets To Store Up Your Belongings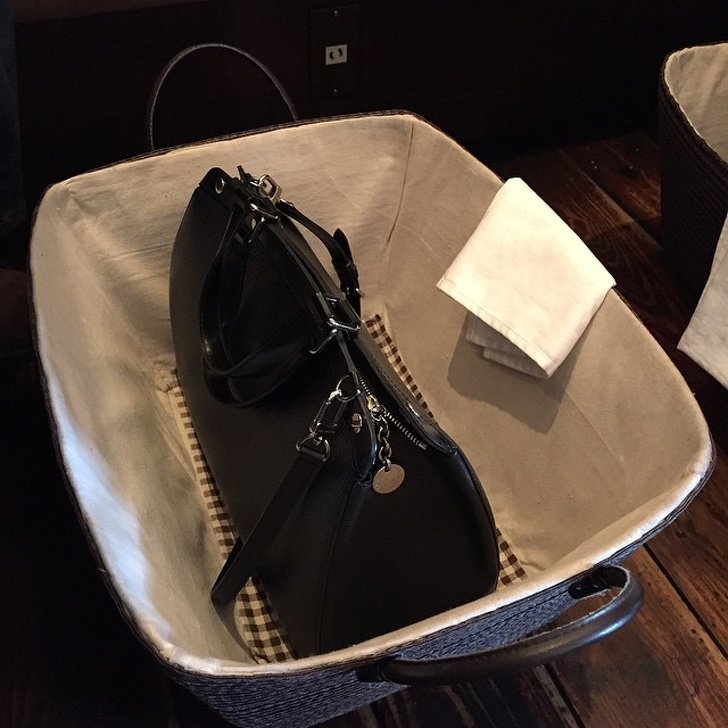 © kawaijapanshop / instagram
#15 Floor Maps On Carts A Are Provided By Some Supermarkets As A Guide
© familytravelsjapan / instagram
##16 White Shirts Are Sold Daily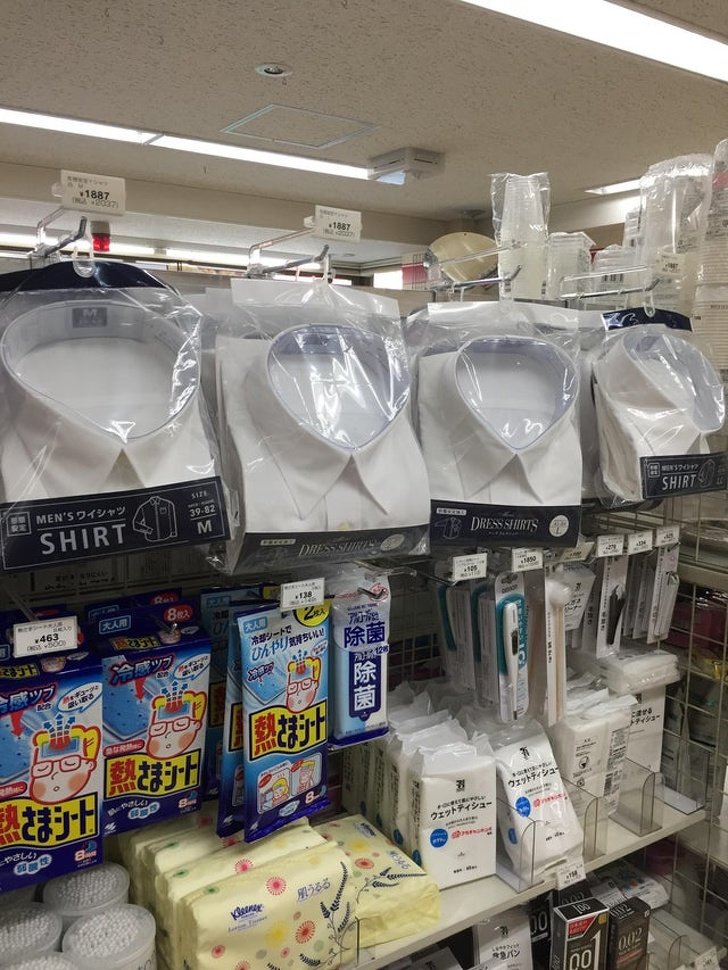 © organicbabykale1 / reddit
#17 Japanese Sleep Comfortably Without Getting Worried If Their Phone Is Stolen Because It's Safe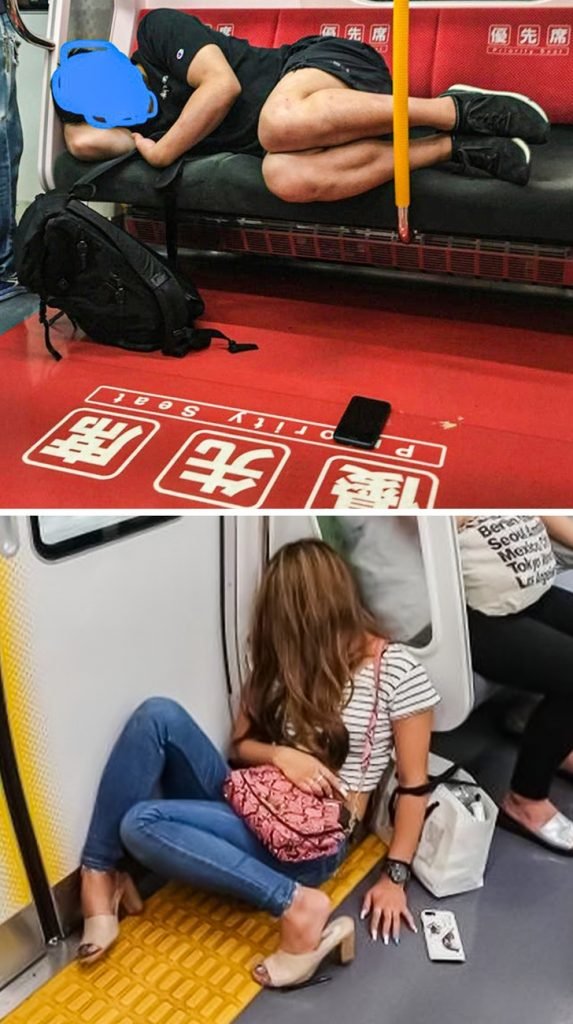 © ura_panda / reddit © sleeping.tokyo / instagram
#18 Ticket Gates Always Here At Your Services
© integratedcooling / reddit
#19 Cute Mascots In Japan Has Personal Trains
© SilenMark / imgur