It seems that while beauty is a subjective matter, ancient Greece has developed a beauty measure that helps determine objectively who has the best facial features. Called the 'Golden Ratio of Beauty Phi', surgeons based their observation on this ancient measurement to see who has the most beautiful face in the world.
23-year-old supermodel Bella Hadid won with over 94% perfection on her face. She also has the best chin in the world which is only 0.3% off from the perfect shape. The list by cosmetic surgeon Dr. Julian De Silva from Harley Street continues ranking the next women with the best facial features.
Bella Hadid is scientifically a woman with an almost perfect look.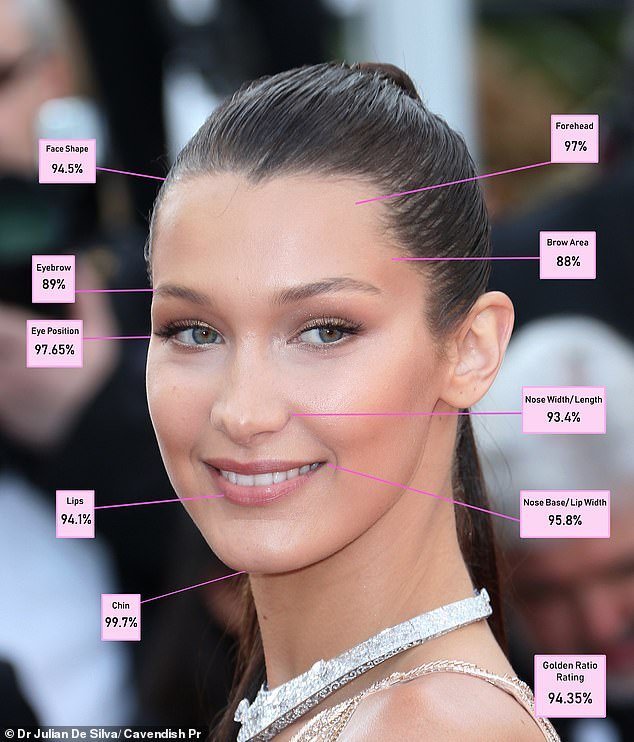 Beyoncé came close to the second place with incredible youthful look at her as she recently turned 38. She was marked down for her eyebrows and chin.
Co-star of Jason Momoa in 'Aquaman', Amber Heard was on the third place due to her weak facial shape. but she has a better nose shape than Bella Hadid.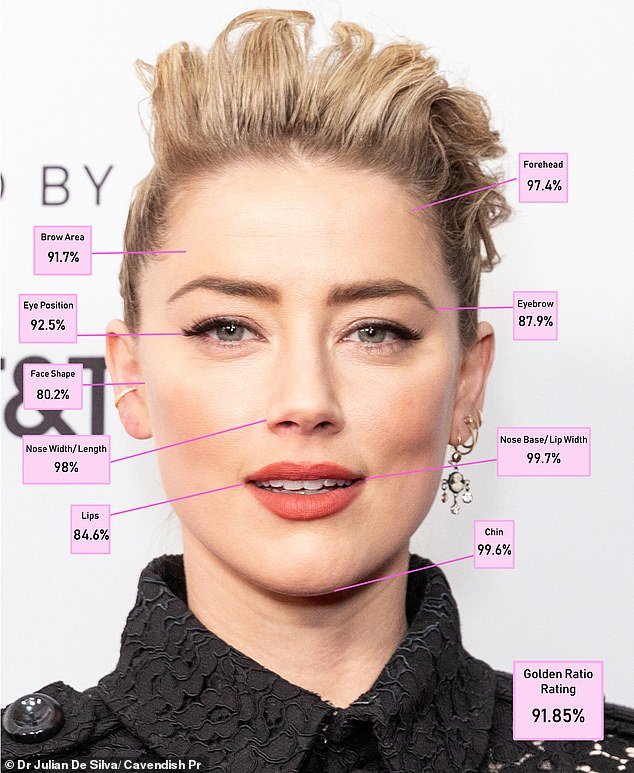 Ariana Grande on the fourth place was given a score of 91.81%. Her highest marks are on the forehead and nose width/length.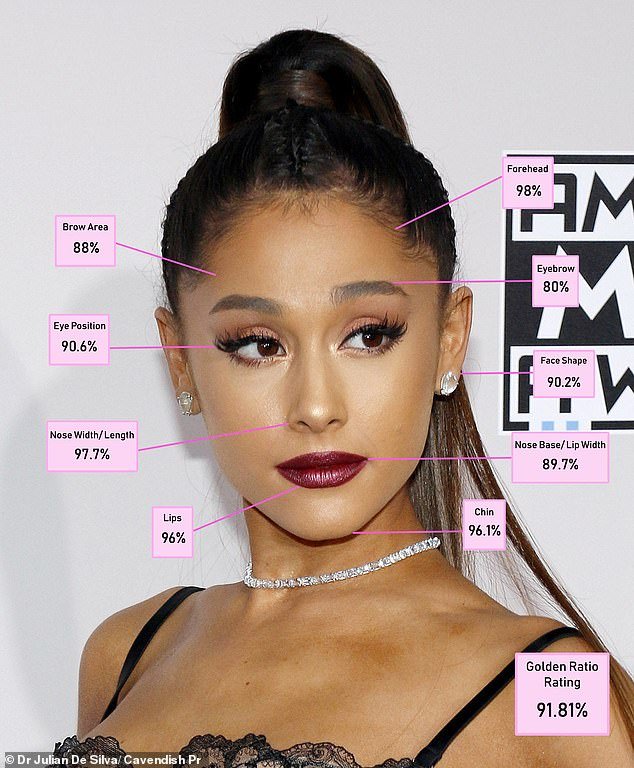 Following really close to Ariana Grande is Taylor Swift who got held back because of her eyebrow and brow area.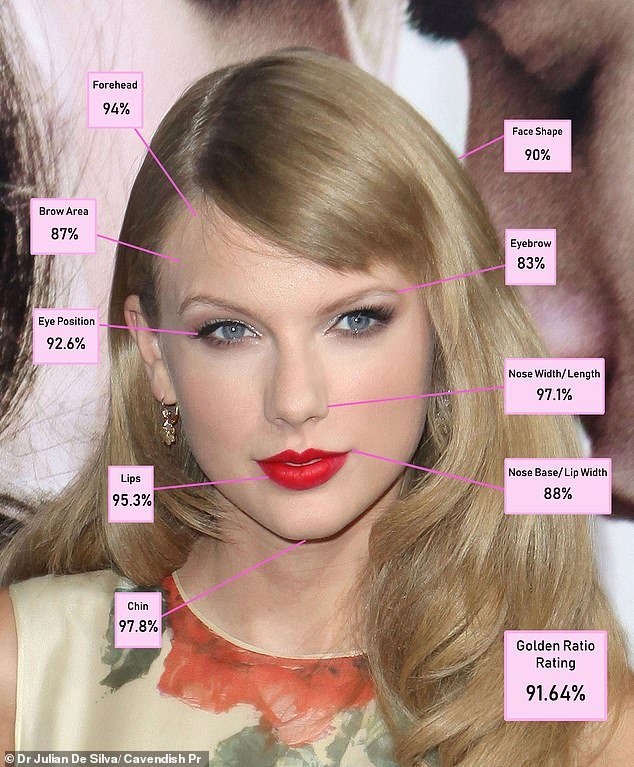 Kate Moss is probably 45, but she still has the best features compared to many popular supermodels according to Golden Ratio. She has an almost perfect eye-spacing and forehead.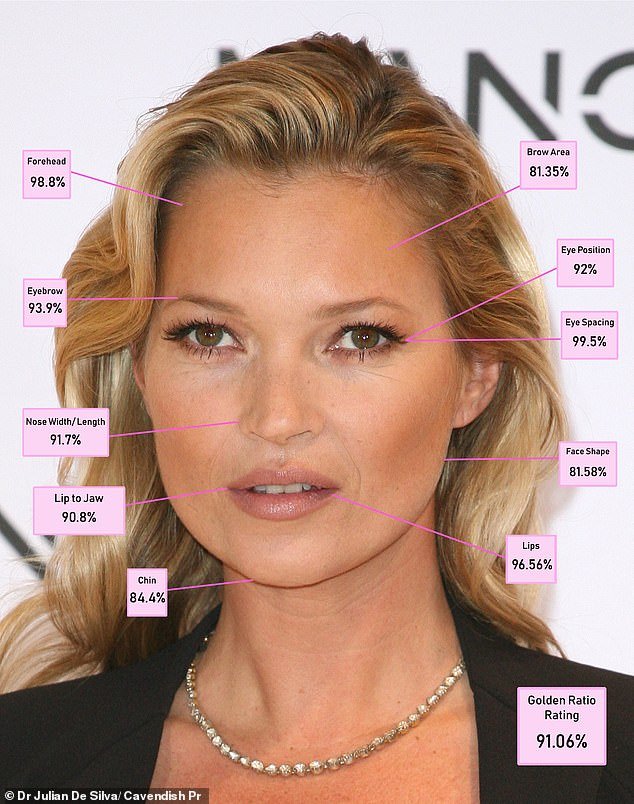 If you wonder where the perfect eye position is, Scarlett Johansson has it. At 99.9%, the Black Widow actress was let down by her face shape.
Natalie Portman's eyes were perfect, except for her eyebrow.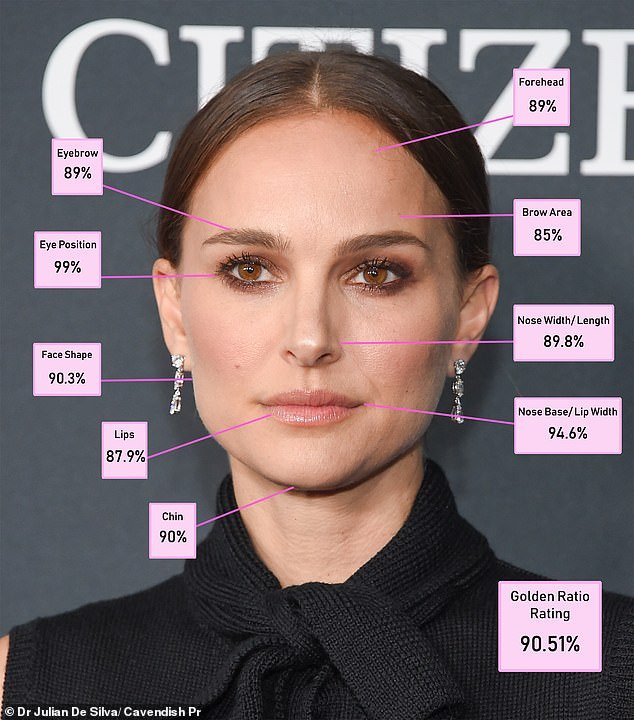 Meanwhile singer Katy Perry will never need to consider any surgery for her nose at all. Her score was marked down by her chin.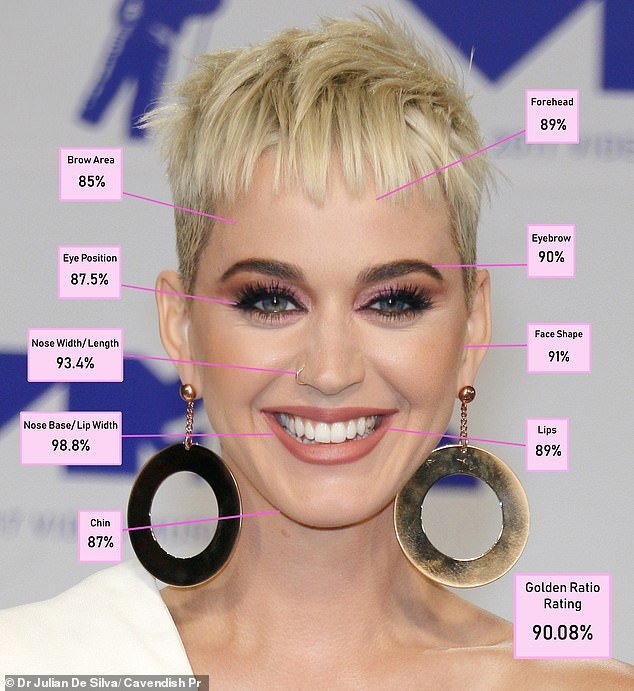 Model Cara Delevingne shows how perfect eyebrows and chin look like as she ended the top 10 list of the most beautiful women based on Golden Ratio.