Some movies are really easy to forget, especially ones with comedies and jokes. They are great, but certainly not the ones you'd want to watch when your mind is preoccupied. These movies will certainly take up your mind with their endearing stories, but not too much that they stress you out like horrors and mysteries do. They might be a bit dramatic and exaggerated at times, but just enough that you can laugh and shed a little tears.
If you love some lighthearted, wholesome stories that will make you feel better for the night, here's a good list from Brighthumanity for you to Netflix and chill tonight.
#1 Alibi.com (2017), starring Philippe Lachea, Élodie Fontan, Julien Arruti, and others.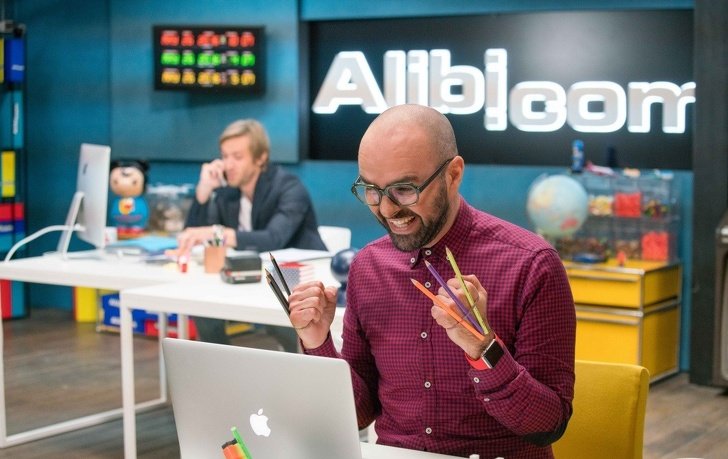 © Alibi.com / Canal+ [fr] -Via
Greg who manages an agency that provides alibi for their clients is happy with his life until he meets that one girl. There is only one problem: she hates deception, so this is Greg trying to get out of his happy dishonest life to be with the girl he loves.
IMDb: 6.5
Rotten Tomatoes: 67%
#2 It's Kind of a Funny Story (2010), starring: Emma Roberts, Zach Galifianakis, Zoe Kravitz, and others.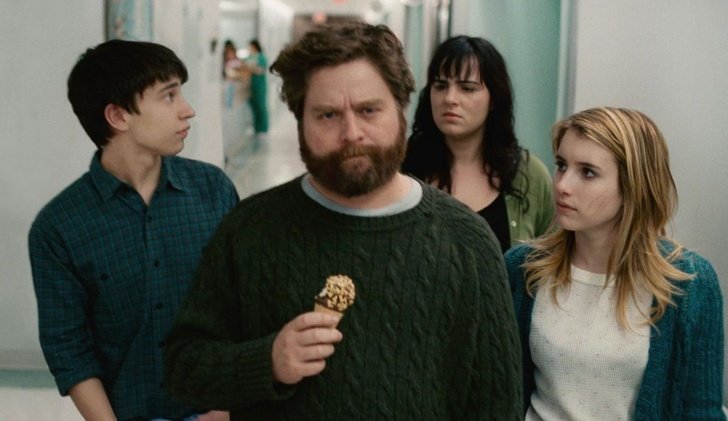 © It's Kind of a Funny Story / Focus Features -Via
Craig who's a teenager was horrified by his nightmare where he killed himself to the point where he signed himself up to the mental hospital. But it mistakenly led him to the adult section, leading him to relationships that may change his life forever.
#3 Dai si hing (2018), starring Donnie Yen, Joe Chen, Yu Kang, and others.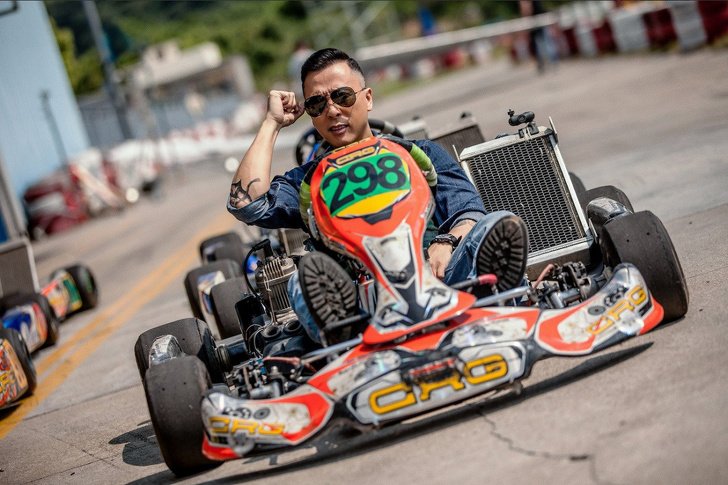 © Dai si hing / Bullet Films -Via
Donnie Yen stars as an ex-military officer who begins work at a regular school in Hong Kong. It faces threats of being closed down due to unsuccessful students, but he is not giving it up. The officer solves the problem in his unique ways, combining his military experience and good heart.
IMDb: 6.2
MyDramaList: 7.8
#4 Like Father (2018), starring: Kristen Bell, Danielle Davenport, and others.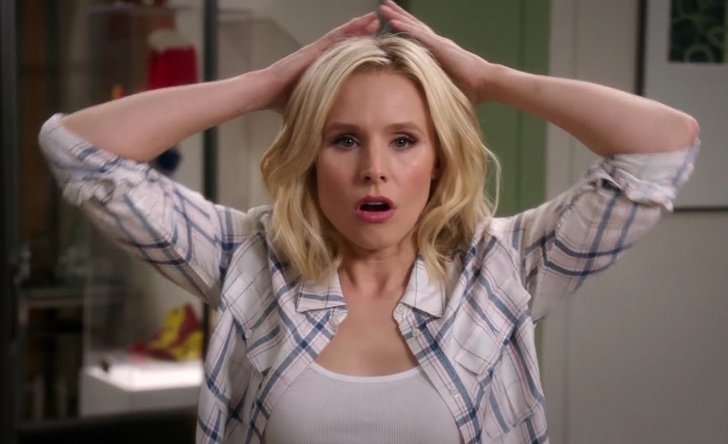 © Like Father / Lylas Pictures -Via
When Kristen Bell's character was left by her fiancée on the altar, she found out her estranged father who is equally workaholic came. After getting so drunk overnight, the two unconsciously set-off on what was supposed to be her honeymoon.
IMDb: 6.1
Rotten Tomatoes: 46%
#5 The A-Team (2010), Starring: Liam Neeson, Bradley Cooper, Jessica Biel, Patrick Wilson, and others.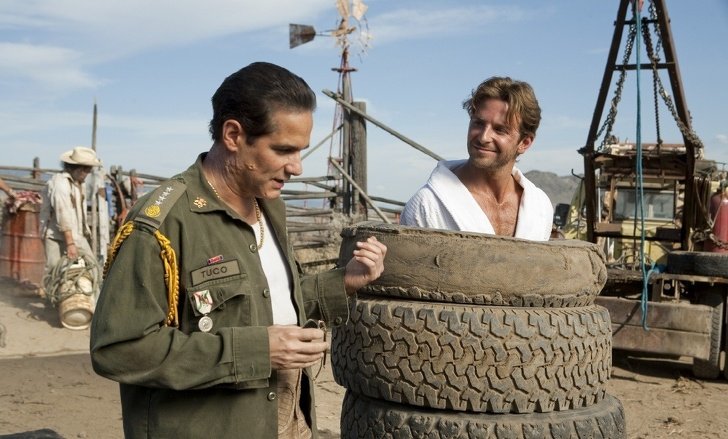 © The A-Team / 20th Century Fox Film Corporation -Via
When two Iraq war veterans were accused of a crime they didn't commit, they set out to restore their honor and freedom by finding the criminals themselves.
IMDb: 6.8
Rotten Tomatoes: 49%
#6 Mauvaises herbes (2018), starring: Catherine Deneuve, Kheiron, André Dussollier, and others.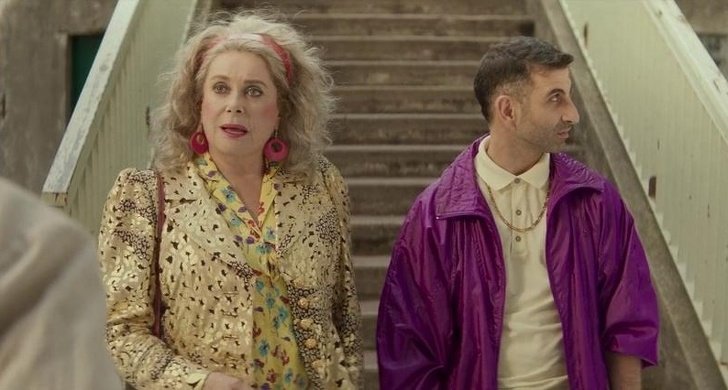 © Mauvaises herbes / Canal+ [fr] -Via
A scam artist who was also a street kid in the Parisian suburbs found herself teaching teenagers who were expelled the art of fraud. Things get a little complicated when they stole from her good friend.
IMDb: 7.4
AlloCiné: 4.3/5

#7 She's Funny That Way (2014), starring: Jennifer Aniston, Owen Wilson, and others
© She's Funny That Way / Lailaps Pictures -Via
Jennifer Anniston is Isabella the cast in this movie who got involved with her director of Broadway in a romantic roundabout. She gets to act alongside women who all had histories with this director.
IMDb: 6.1
Rotten Tomatoes: 44%
#8 Going in Style (2016), starring: Michael Cain, Morgan Freeman, Alan Arkin, and others.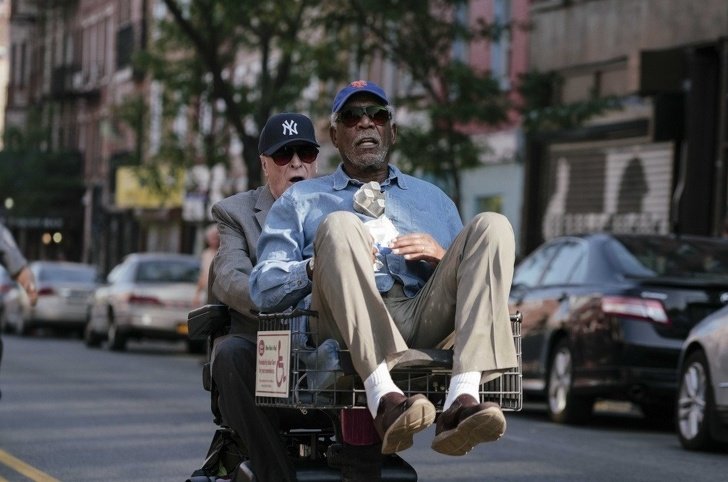 © Going in Style / Metro-Goldwyn-Mayer (MGM) -Via
Joe, Willie and El are old friends who don't want to see their elderly moments as old and poor lads. So they decided to rob a bank to return their retirement savings which got absconded by that bank.
IMDb: 6.6
Rotten Tomatoes: 48%
#9 The Healer (2017), starring Oliver Jackson-Cohen, Jonathan Pryce, Camilla Luddington.
© The Healer / Topsail Entertainment -Via
Alec lives his life freely, keeping his power to heal a secret. He learns to appreciate life more when his relative pays off his debt by sending him to a remote place where he meets a woman with cancer who teaches him to embrace his gift.
#10 Jour J (2018), starring Reem Kherici, Nicolas Duvauchelle, Julia Piaton, and others.
© Jour J / Gaumont -Via
A bride said yes to a wedding planner, unaware of her relationship with her husband-to-be. It gets complicated between the two and his lover who is now planning his marriage.
IMDb: 6.9