There is just something about good-looking, topless, ripped men posing next to seemingly adorable, tame and tiny animals. Yes, hot guys and cute things are what many cannot withstand and to see both in a single frame can send some heats and set the kind of fire these firefighters won't be able to put out.
These Australian firefighters decided to do more for the community aside from putting themselves in danger on fire incidents, which is to pose for the charity calendar. There will 6 kinds of calendars and 5 of them have these really good male-specimens who are doing all of these for charity. Strong men with the heart of golds dipped in the bathtub with chicks on them.
It couldn't have gotten any better, so Brighthumanity has just decided to share all this heat and fume with our readers.
More info: AustralianFirefightersCalendar.com | Facebook | Instagram

#1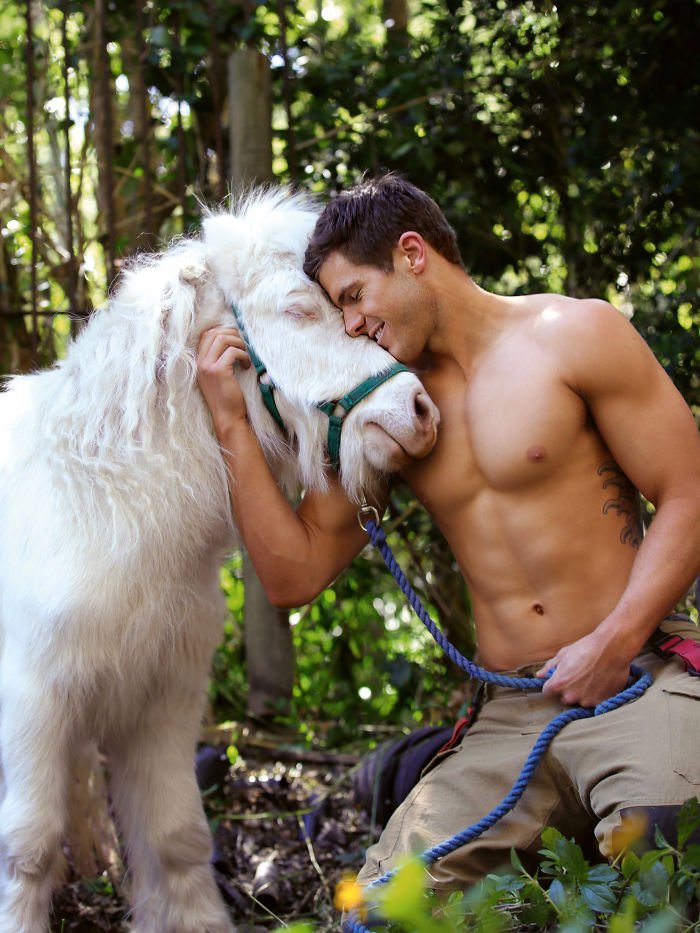 #2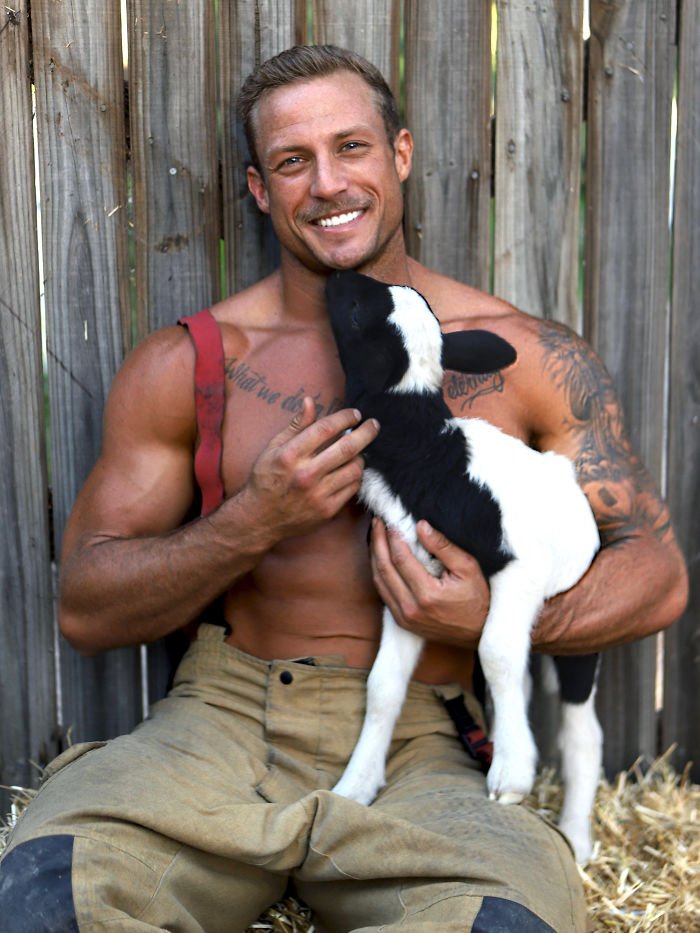 #3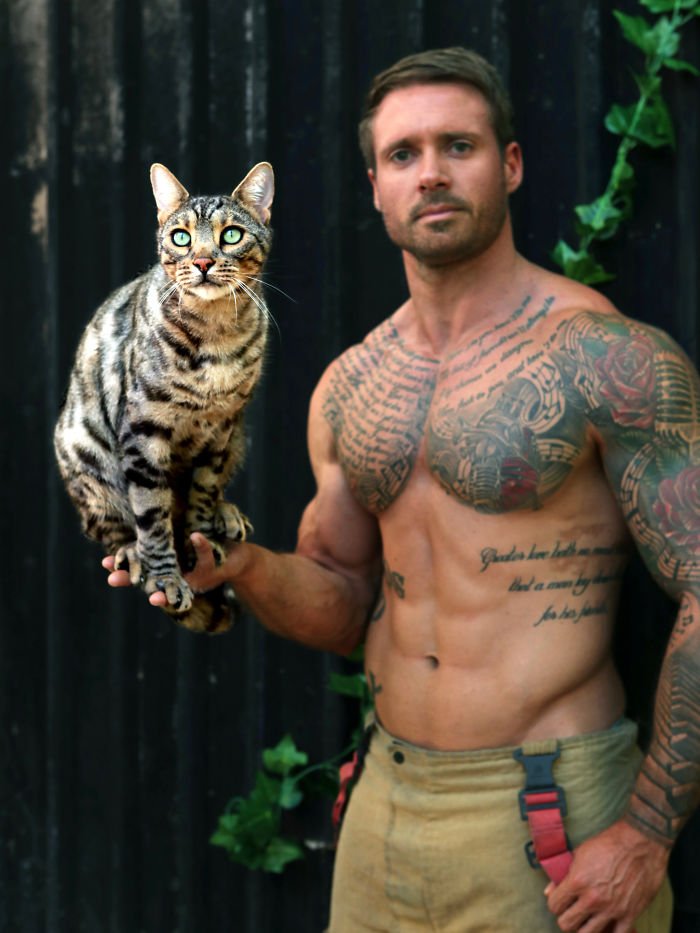 #4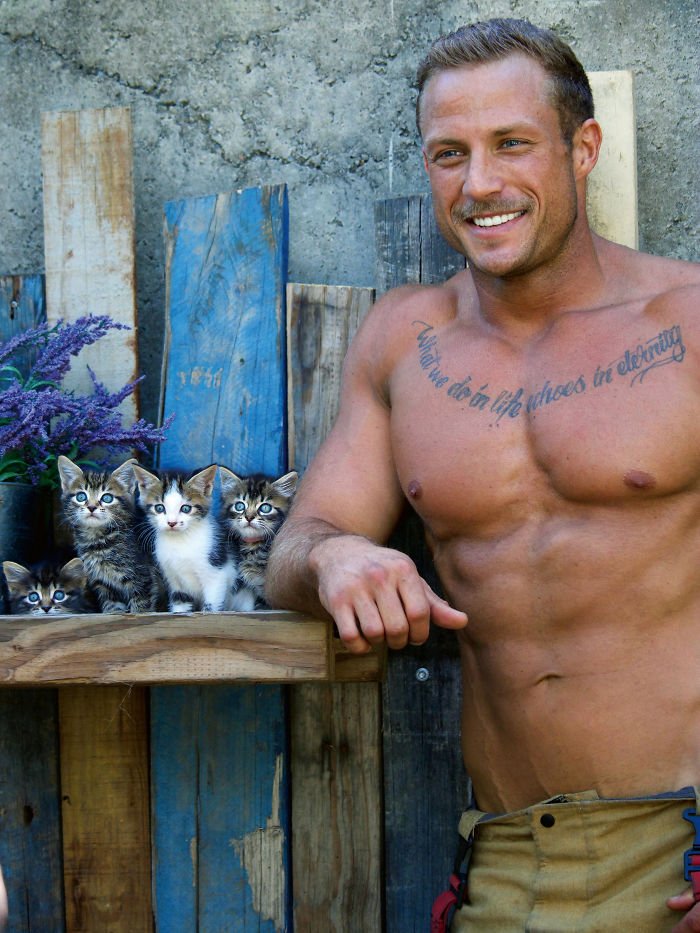 #5
#6
#7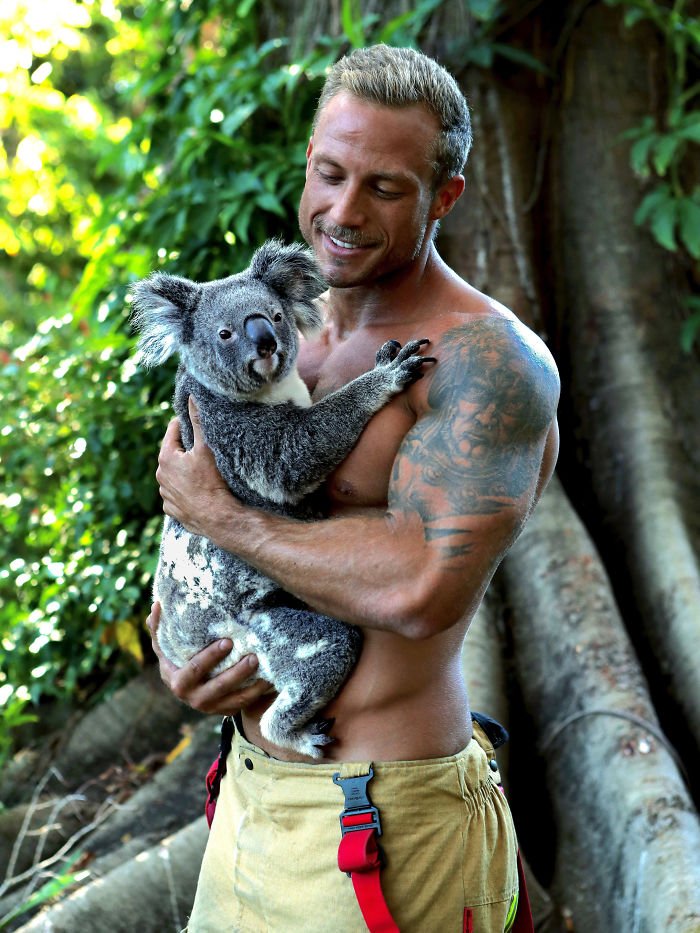 #8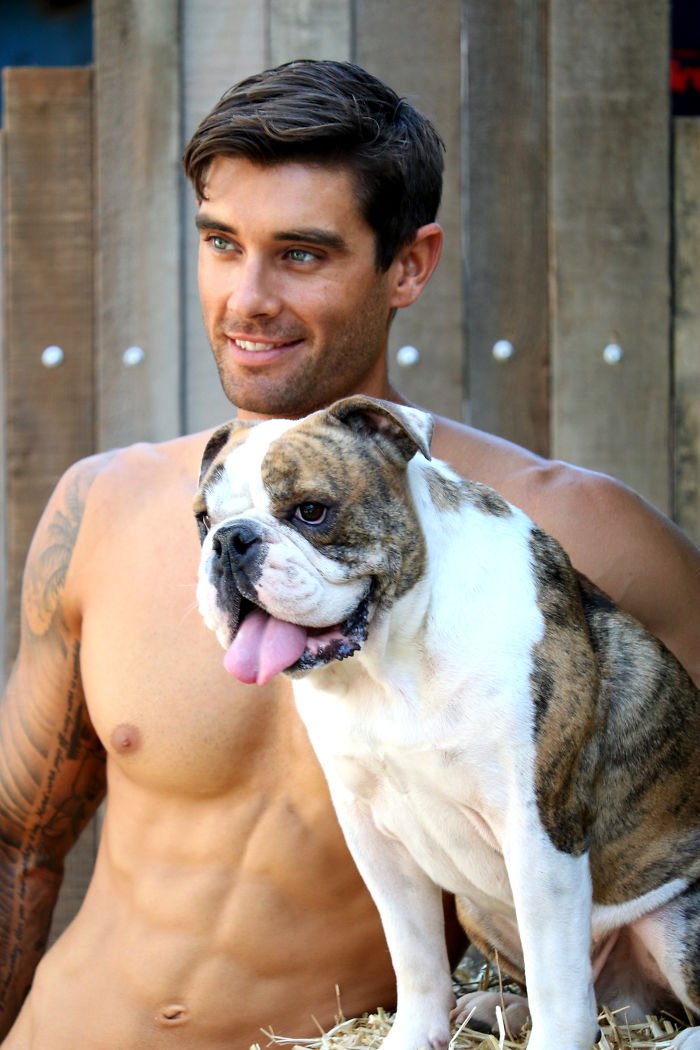 #9
#10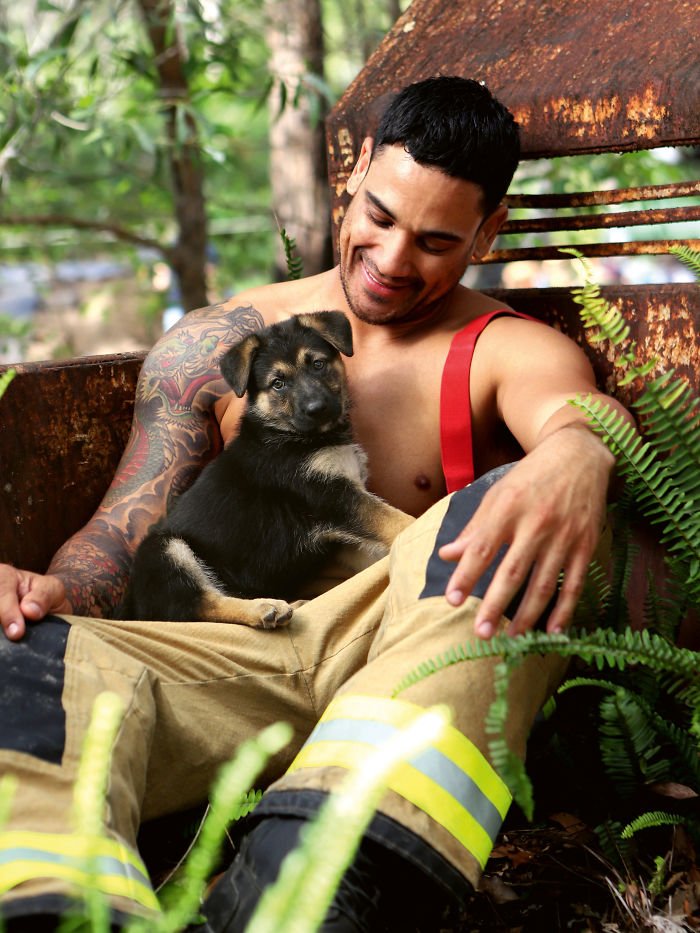 #11
#12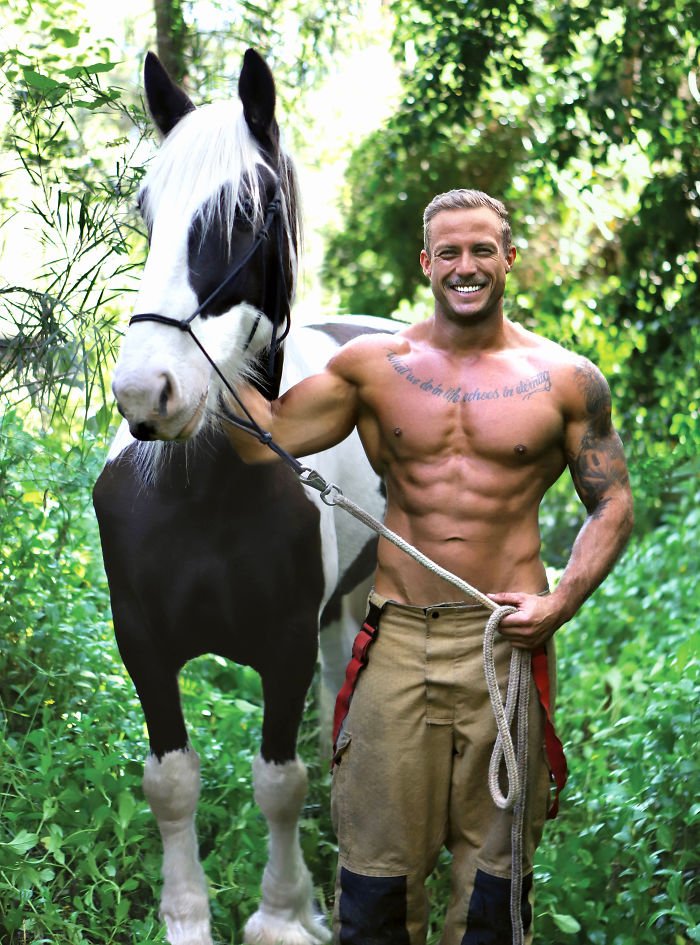 #13
#14
#15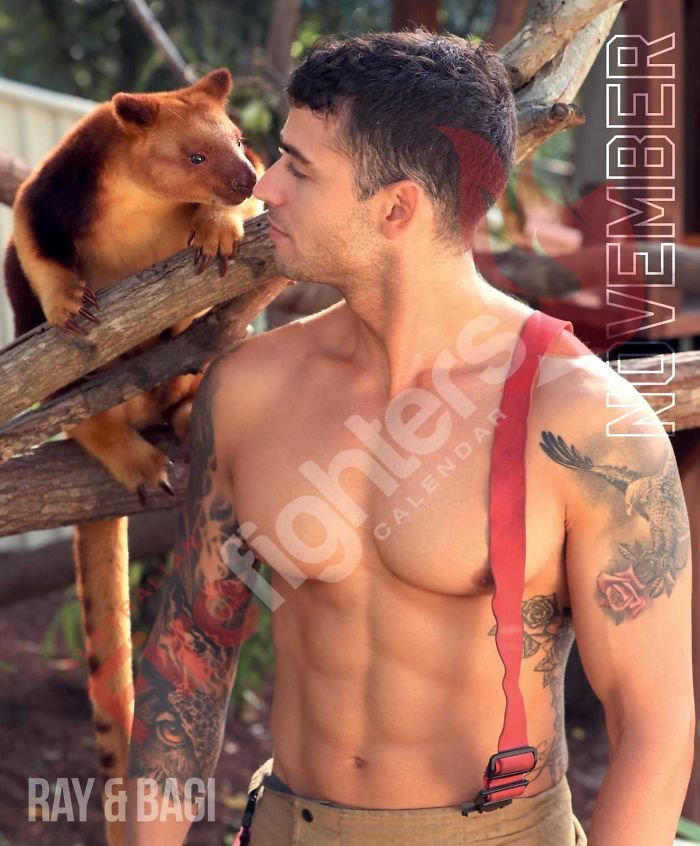 #16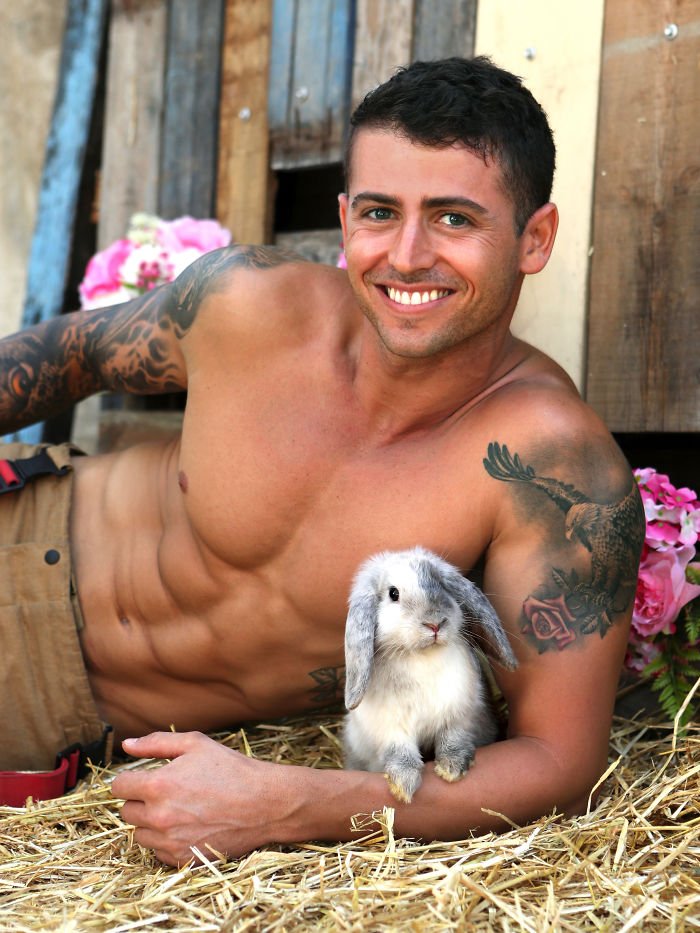 #17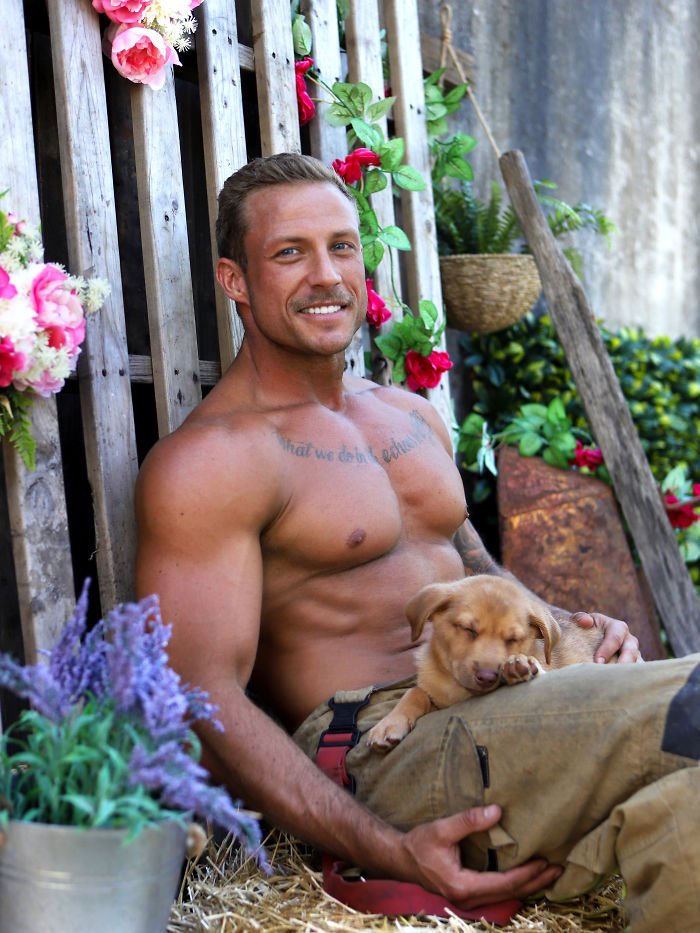 #18
#19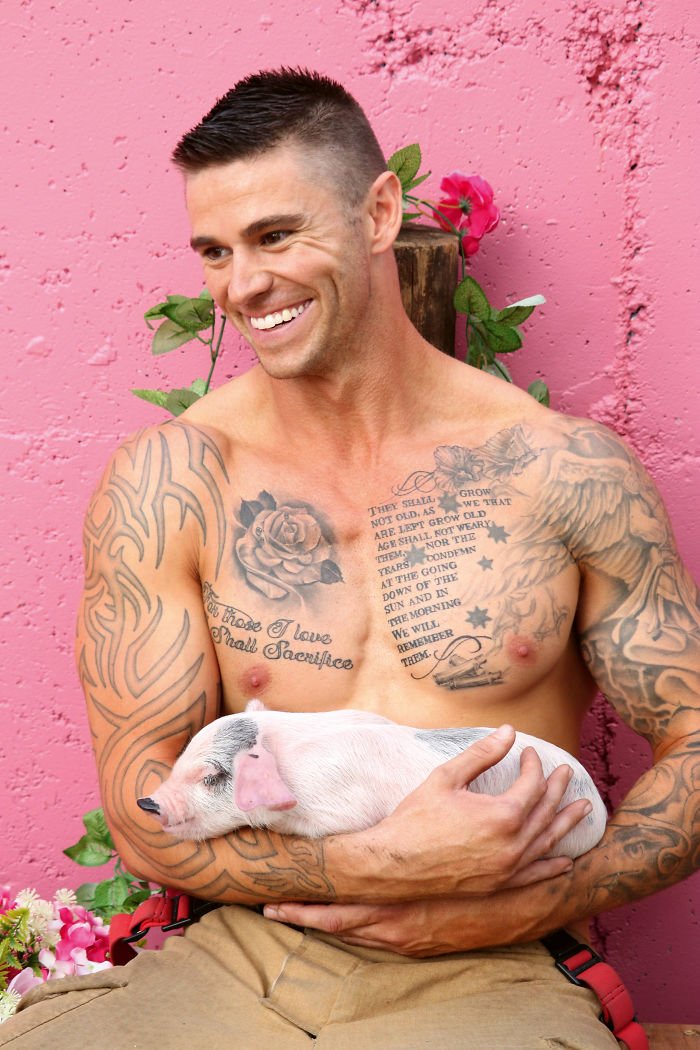 #20
#21
#22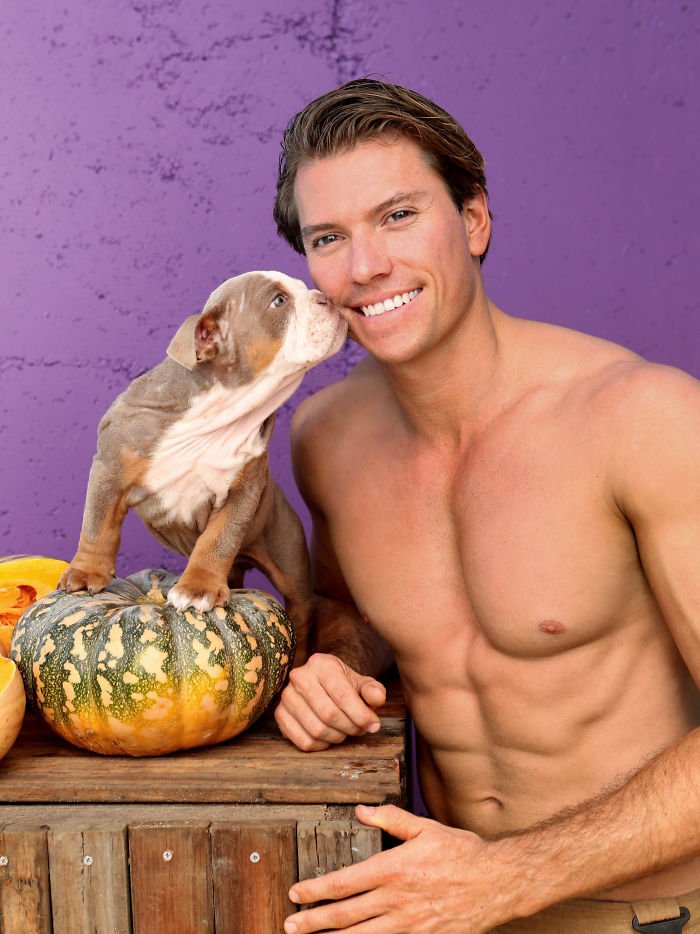 #23
#24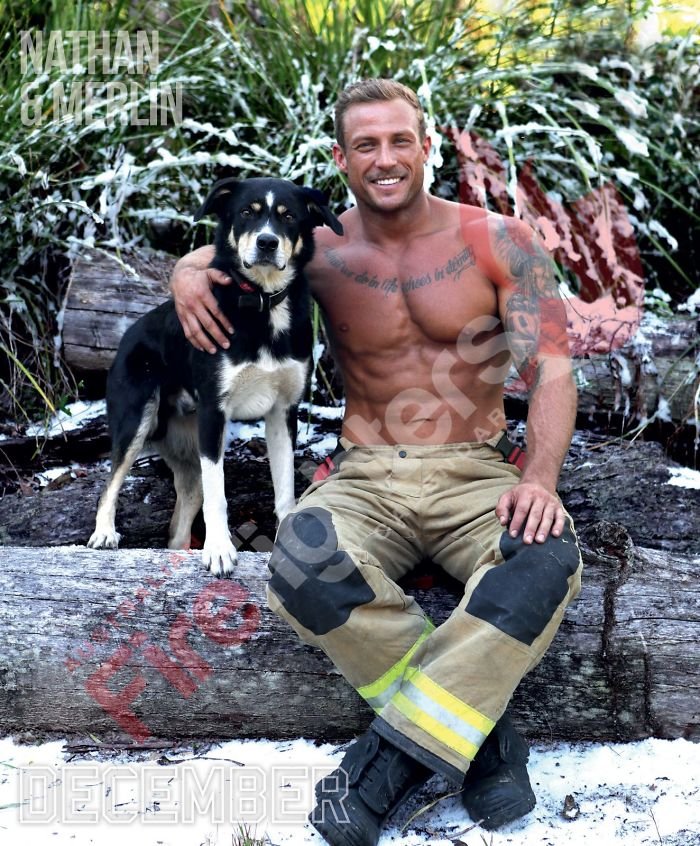 #25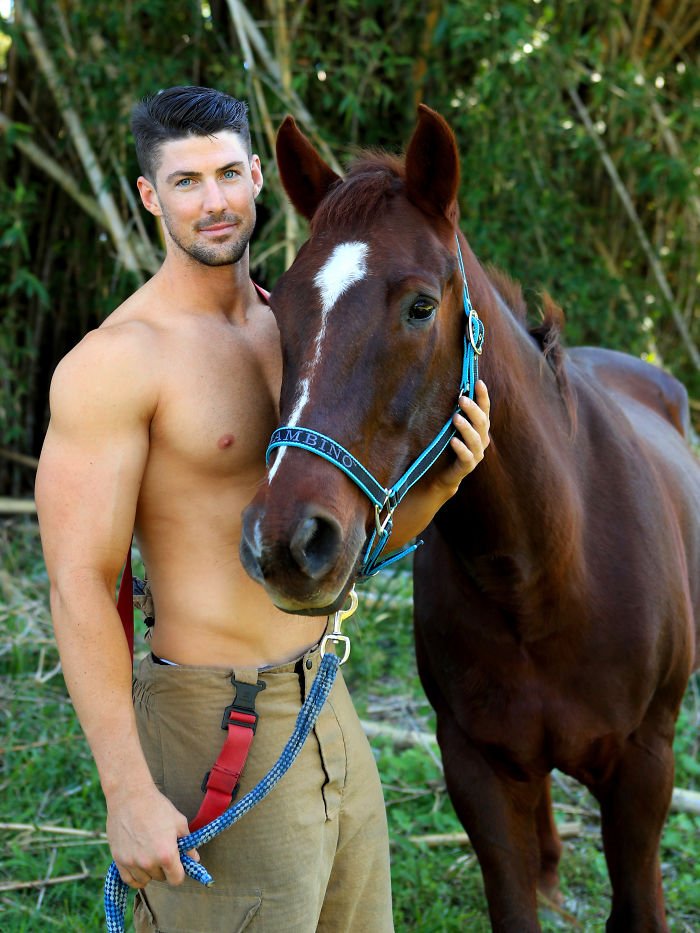 #26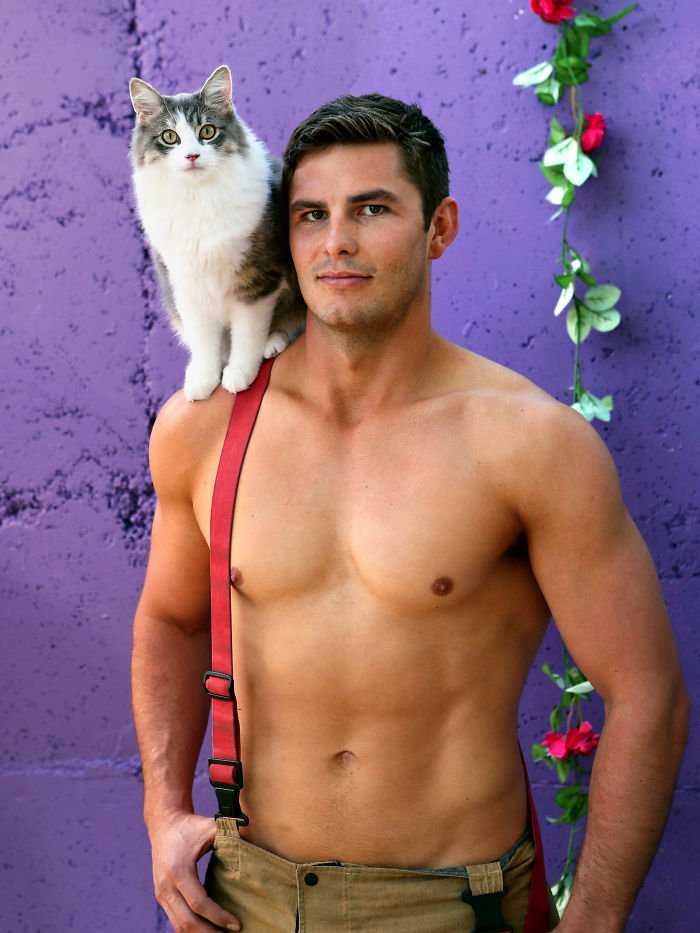 #27
#28
#29
#30