He's taken it to Instagram to show that she is officially his and is now Mrs. Bieber. Yes, they are now married after knowing each other since 2007. Hailey has also chosen her dream wedding dress and couldn't wait to say 'I do' in it.
And of course, we want to give props to the photographer who have done a great job at capturing these romantic pictures.
My bwide: he admits being a thug and still wants to say it.
Hailey Baldwin, now Bieber, has Virgil Abloh to thanks as it was definitely an attention grabber!
Hailey wrote, "Thank you for making my vision come to life and creating my dream dress. You and your Off White team are incredible and I'm forever grateful I got to wear your beautiful creation."
Abloh is a Chicago-based designer for Vogue and has his own label, Off-White. He's also a designer for men's wear at Louis Vuitton.
TILL DEATH DO US PART. May they live up to the vow.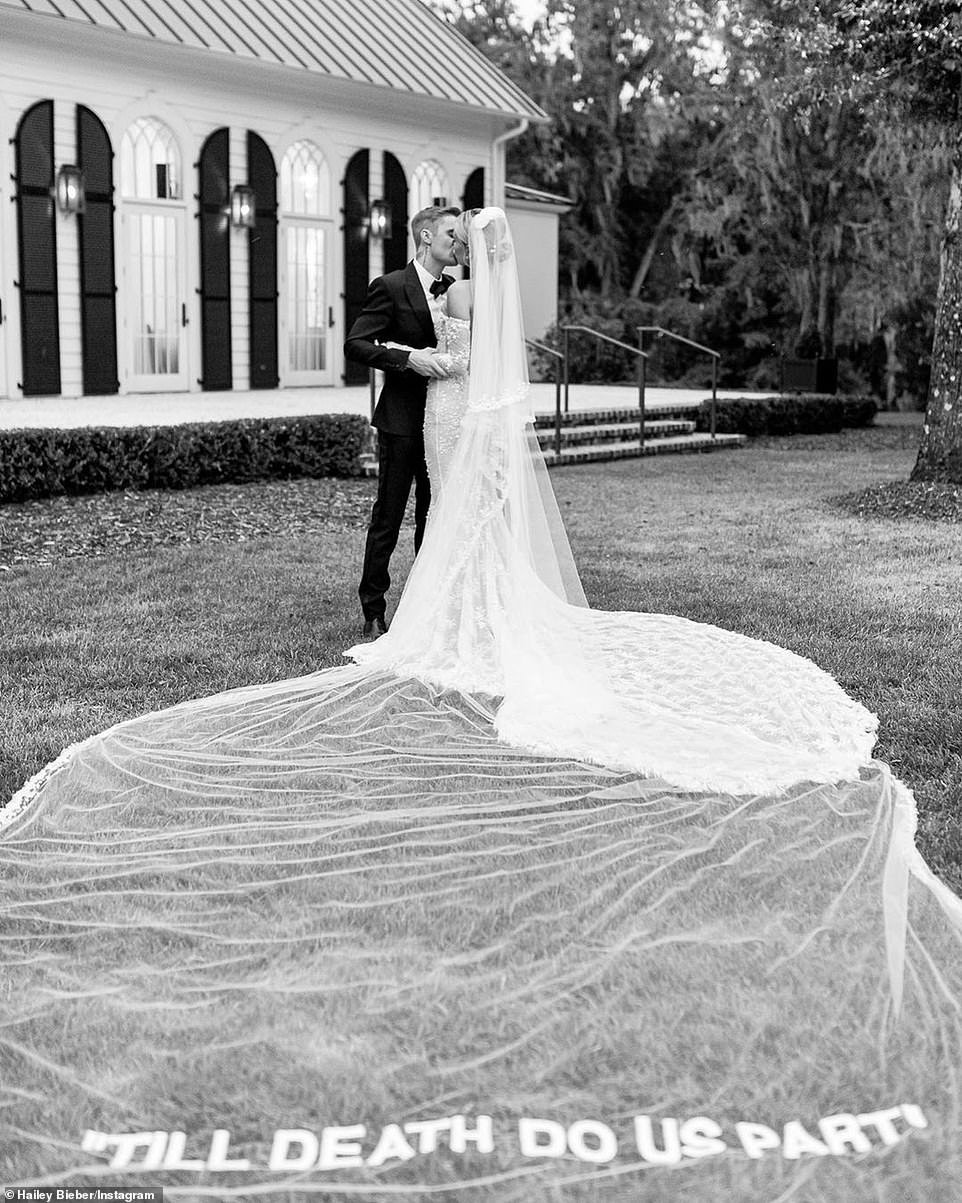 Hailey Baldwin looks absolutely stunning in her ornate dress. Her reception gown did not disappoint as well...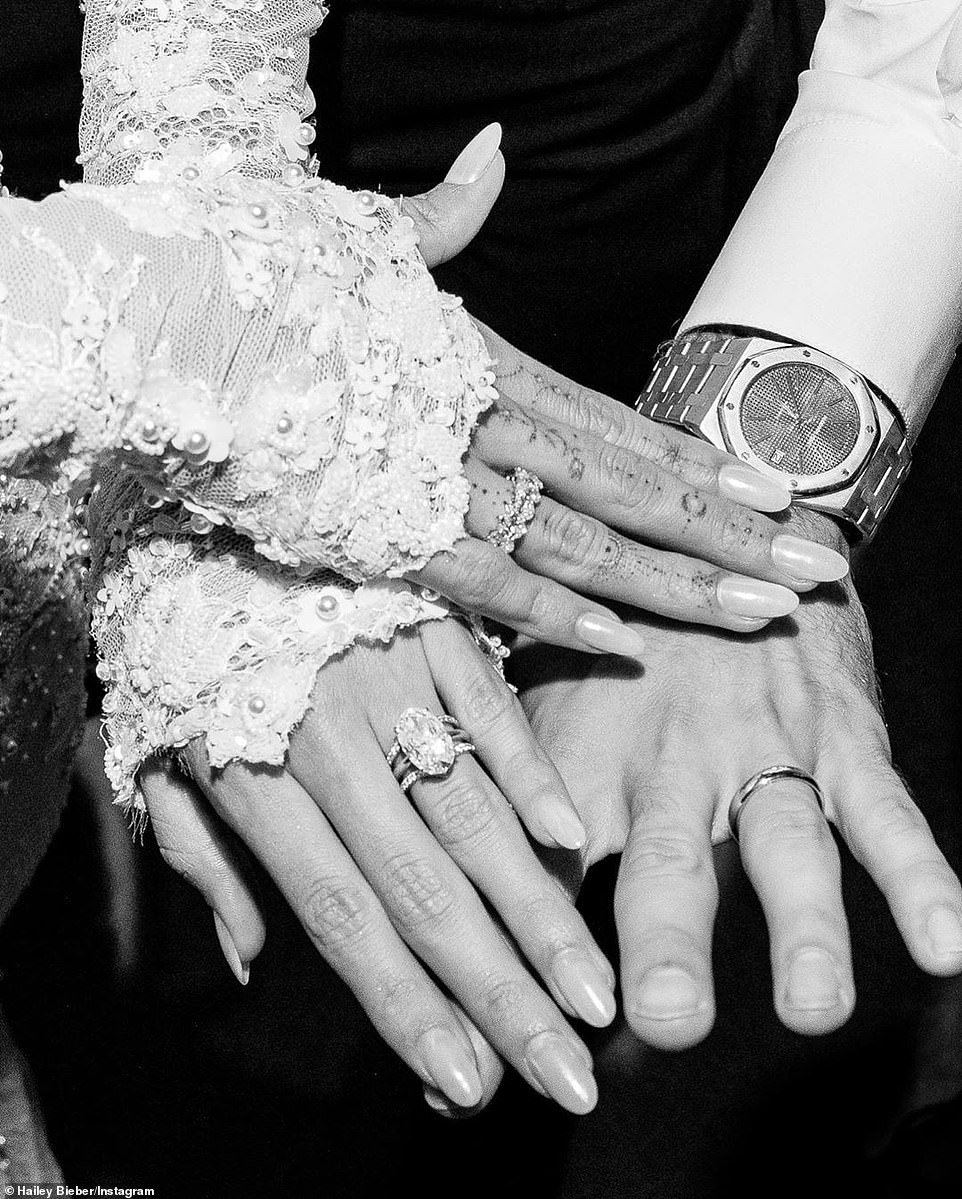 Officially married on September 30, 2019. After a dramatic series of on-off relationship, Justin Bieber is now settled.
25-year-old 'Baby' singer and 22-year-old model Hailey shows off Tiffany Classic 18-carat gold wedding band ring ($950) on him and Tiffany Soleste 18-carat gold diamond-encrusted band ($3,125.
Celebrities like Ed Sheeran, Kendall and Kylie Jenner, Usher and Jaden Smith are invited to witness the union of the two in the Somerset Chapel at Montage Palmetto Bluff hotel.
Kylie did not skip this chance to show off in her golden dress. Several people think she's trying to upstage the bride, but we all know if that was ever her intention, she was not successful!
Meanwhile Kendall came in a classy dress which did not have the same shine and glow, but certainly showed an amazing silhouette of her body.