Tourists are often targeted by dishonest people and if you not careful one can easily fall prey to their gimmicks. These simple tips will help you stay safe as well as save you some valuable time and money while you travel the world.
Many people take vacations as a way to escape from the careers and daily routines. However, if not well prepared, a vacation can be a source of frustration likened to what holiday goers try to escape. These tricks will help one avoid nasty surprises during their holiday period and get the most out of their vacation.
#1 Remember that free things are not free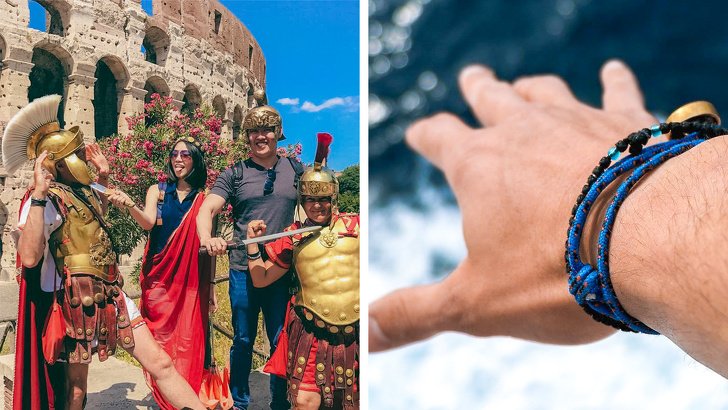 You've probably seen street artists performing and thought to yourself how amazing they are. Well, be careful when they offer to take photos with you, some of them may demand payment afterward.
Another mischevious way is through the 'friendship bracelet'. Some forcefully try to tie it around your wrist with claims that they are free. Later on, they demand money for it and might even steal from you while 'demanding their pay'.
#2 Bring spares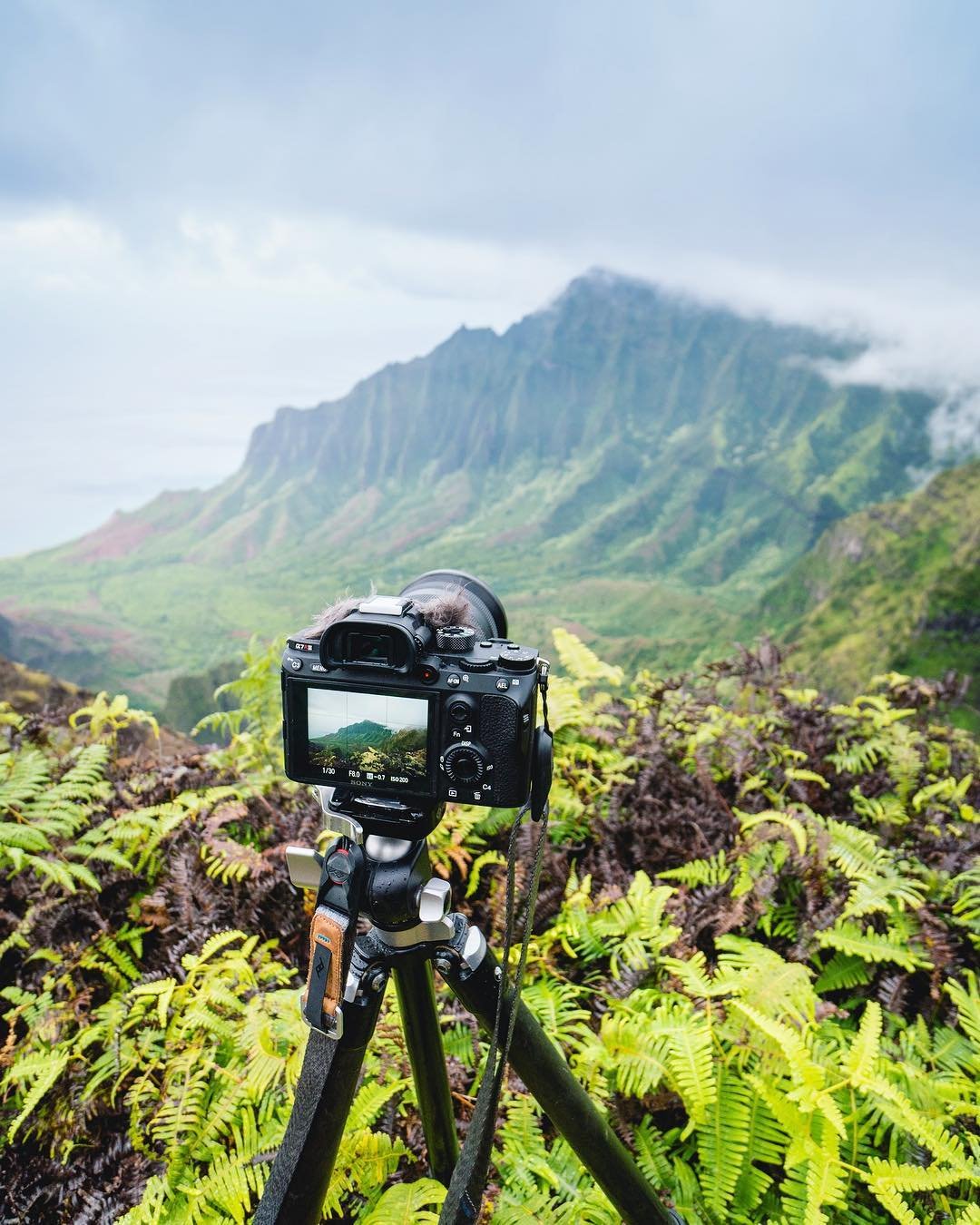 Spare camera batteries, spare cash and credit cards can literally save your vacation from turning into a disaster. An extra pair of clothing could come in handy when you least expect it
#3 Stash emergency money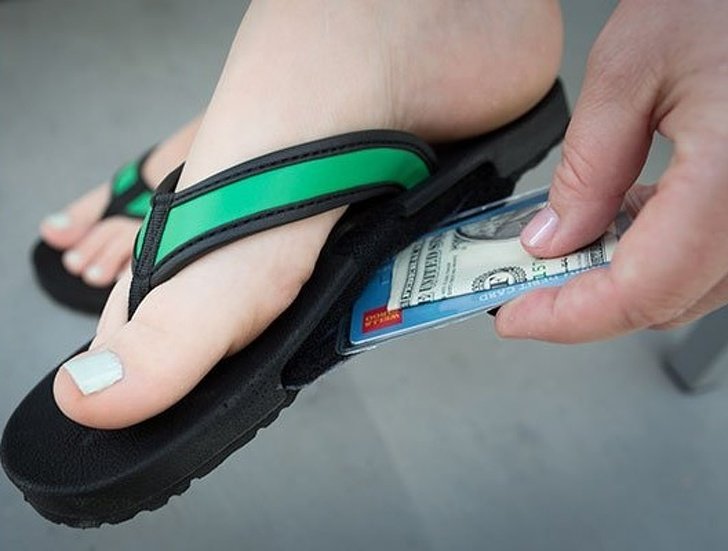 This is a no-brainer. Having a secret spot to store emergency cash or cards can be really convenient. And you may need it when you least expect it.
#4 Meet the locals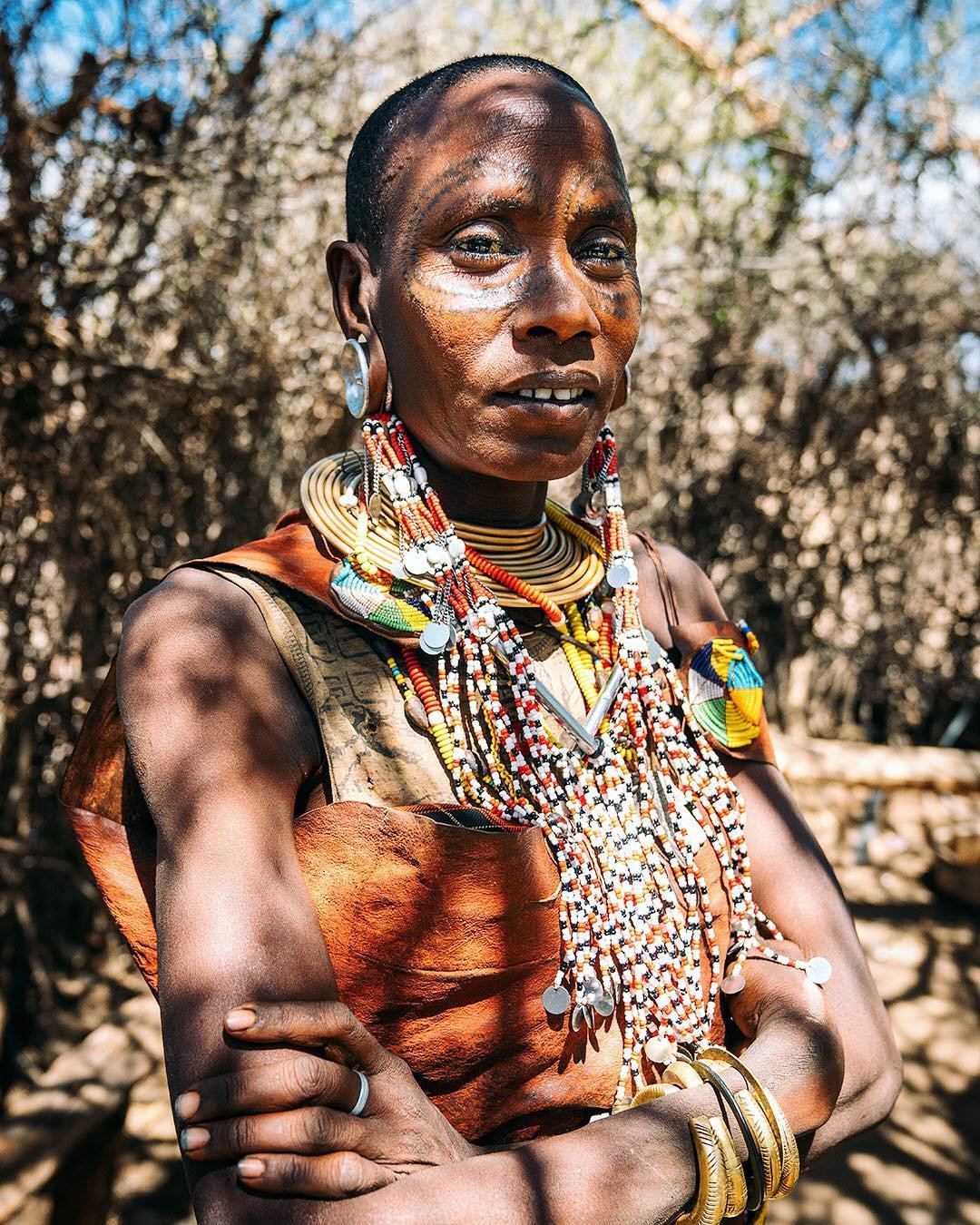 To get a feel of the place, keep an open mind and avoid passing judgment on the locals' lifestyle if they differ from yours. In fact, mingle with them.

#5 Keep in mind, motorbike or scooter rentals can be stolen or damaged
Renting a scooter or motorbike is a convenient way of moving around while on vacation and most renting firms are pretty reputable. However, this doesn't put you at a lesser risk of running into scammers out there. you might find that the motorbike or scooter that you rented has been damaged or even stolen, and now you have to pay for the repair or the whole thing.

To avoid this, use your own lock since the scammer might have the second set of keys to the one they give you, and choose a secure place to leave the bike.

#6 Beware of jet ski damage.
Another common scam involves fast things like jet skis, bikes, or snowboards that are great fun to ride on vacation. But when you take it back, the guy shows you scratches and crack, insists that you dented the machine and therefore have to pay for their repair.
To be safe, take photos of all the signs of wear and tear before using any equipment.
#7 Take morning flights for less turbulence.
Most thunderstorms are known to develop in the afternoons and evenings, that's why morning flights are more preferable due to the relatively calm weather.
#8 Wake up earlier.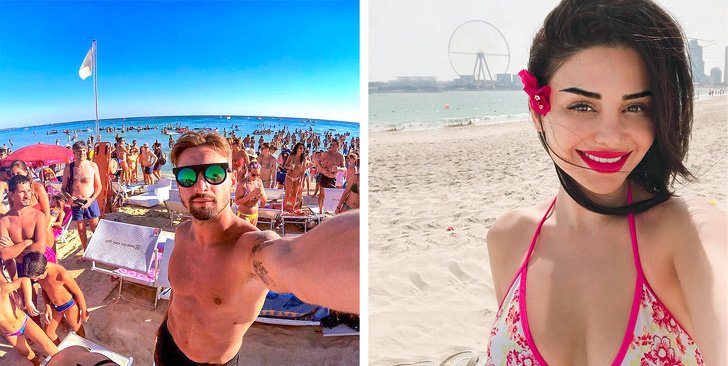 Wake up early to avoid the crowd. Morning time is usually the best for taking photos since there is less human traffic; professionals call it "the golden hour."
#9 Choose the best time of year.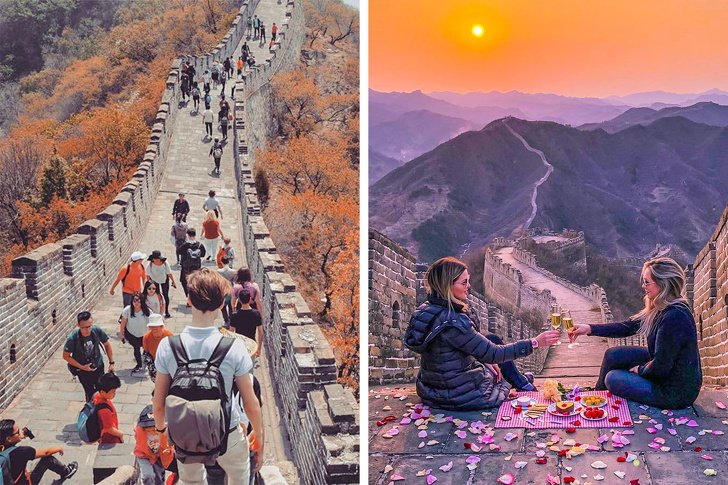 School holidays are the only time for families with kids to go on vacation. If you don't have school-age kids, consider going on vacation during the school season to avoid being caught up with crowds of families. Sometimes it might be a good idea to travel off-season to make the most of your vacation.
#10 Learn a few foreign words.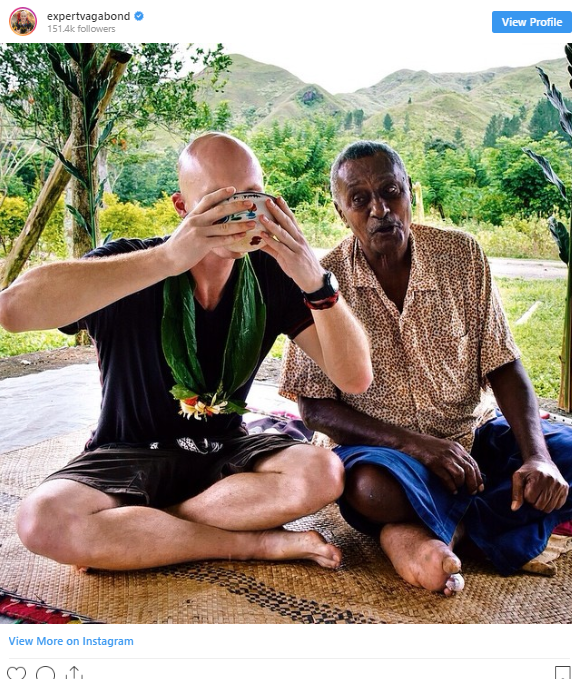 knowing just a couple of phrases can make a big difference in your travel experience to a foreign country. People usually appreciate when tourists can say a few words in the local language.